Big Island of Hawai'i Photo Gallery
Hawai'i', the Big Island of Hawai'i, is the largest, 4028 square miles, and most south-eastern of the Hawai'ian Islands and the largest islnd in the United States. The highest point is Mauna Kea, 13,803', one of the five shield volcanoes that make up the island. We visisted the Big Island in 2005, mostly to dive off Kona on the western shore.
Parker Ranch, in Waimea, is one of the largest cattle ranches, 175,000 acres, in the United States.
The Mauna Kea Observatories are astronomical research facilities and large telescopes at the summit of Mauna Kea.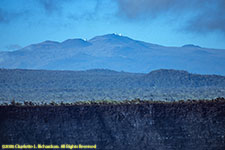 Hawai'i Volcanoes National Park occupies the southwest shore of the Big Island and covers two active volcanoes, Kilauea and Mauna Loa. There are areas of rainforest, lava tubes, craters, steam vents, and both ancient and active lava flows, sometimes flowing all the way to the sea.
The Pu'u Loa Petroglyphs include 23,000 petroglyphs cut into hardened lava in the national park.
Diving Kona: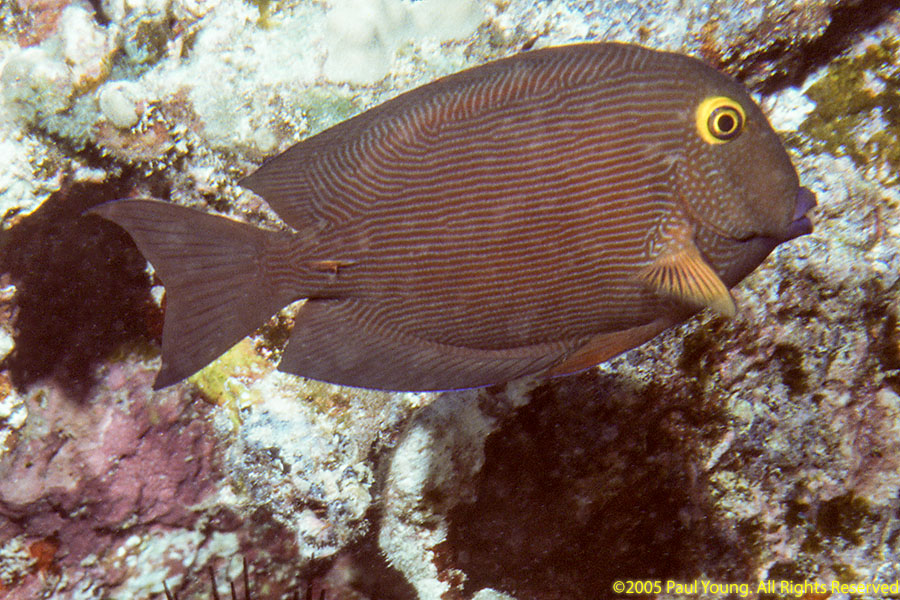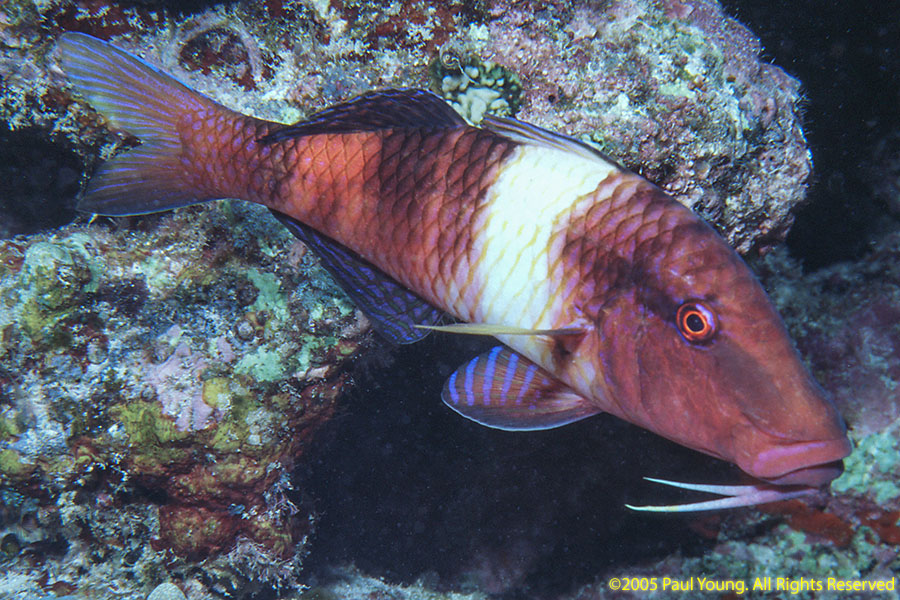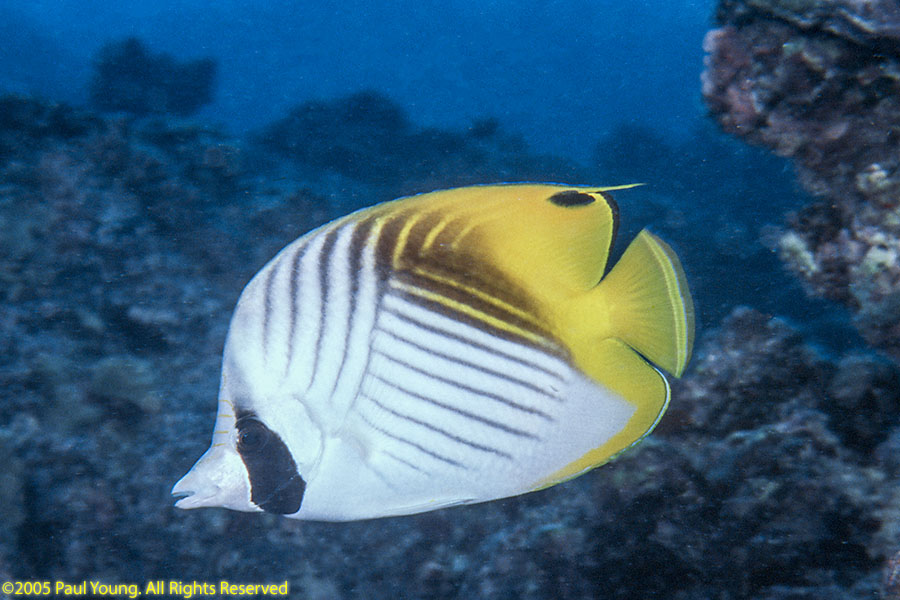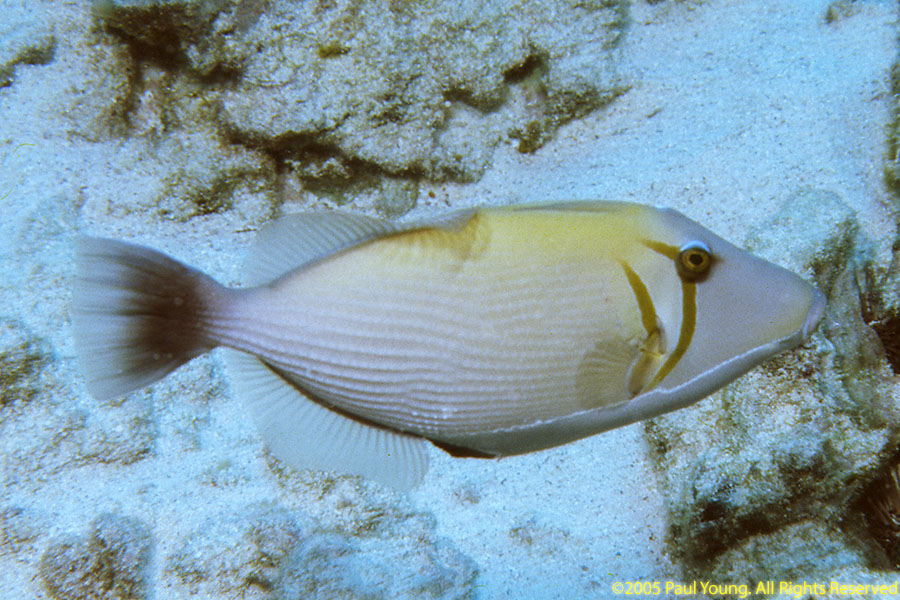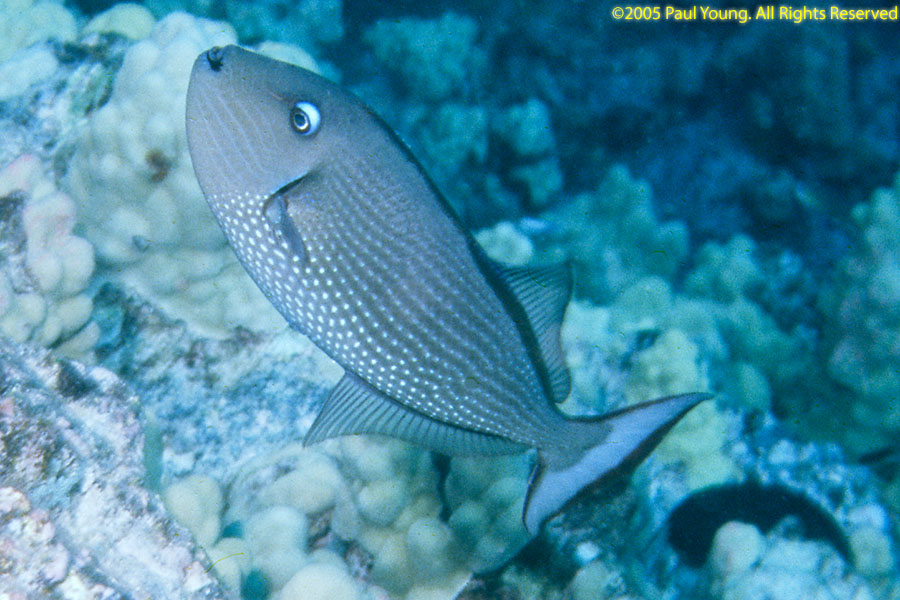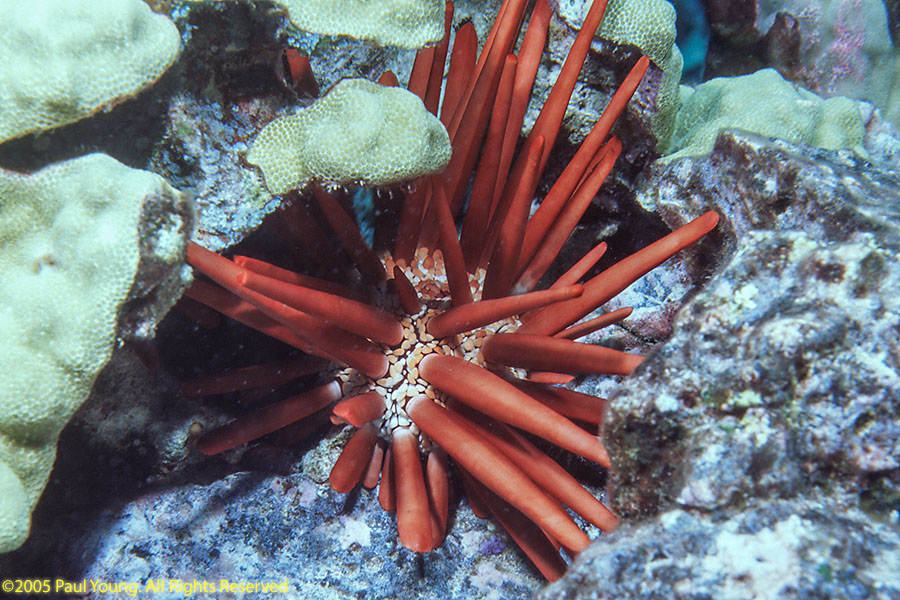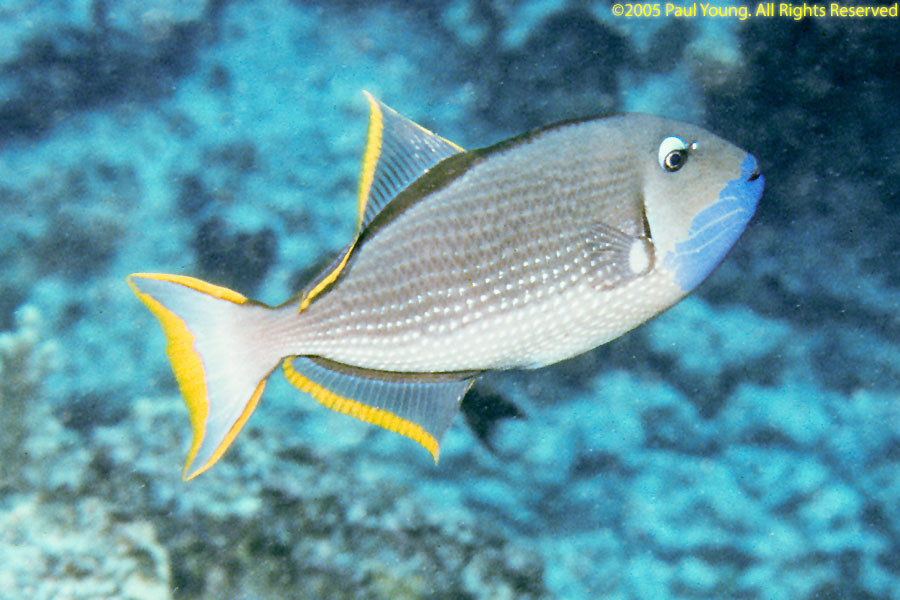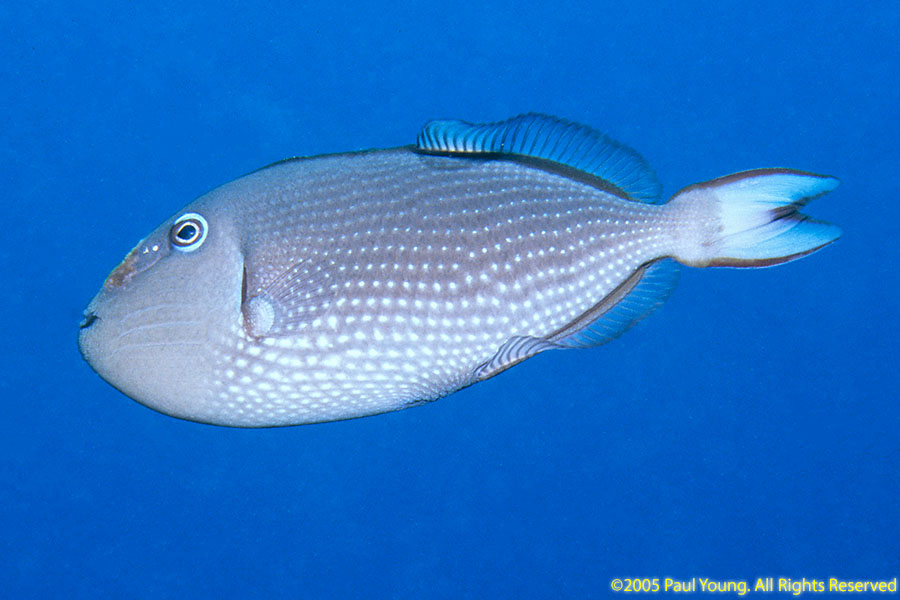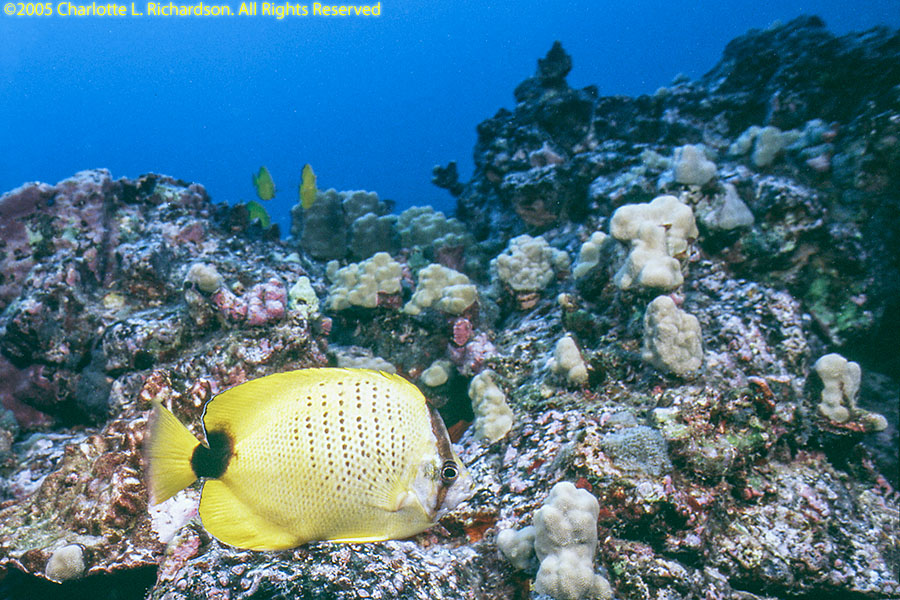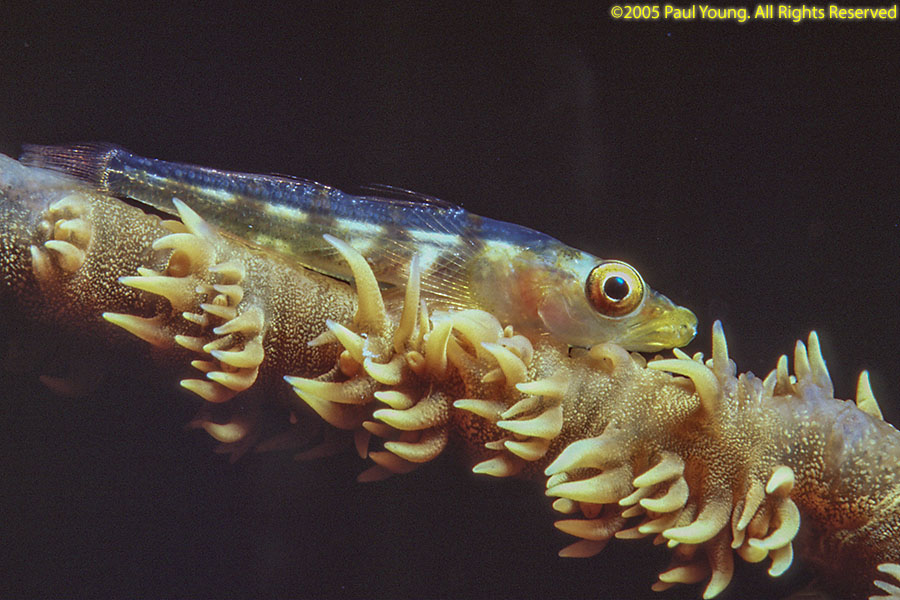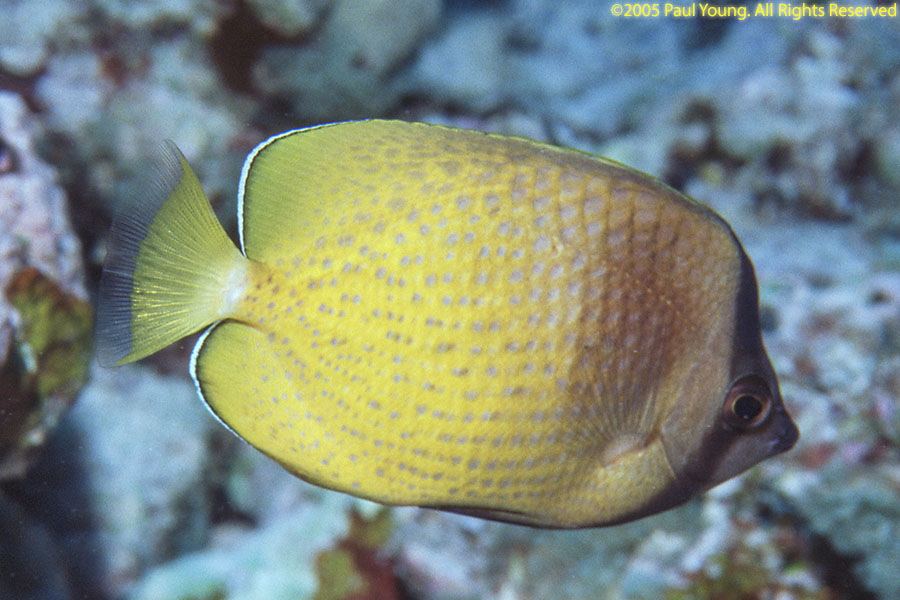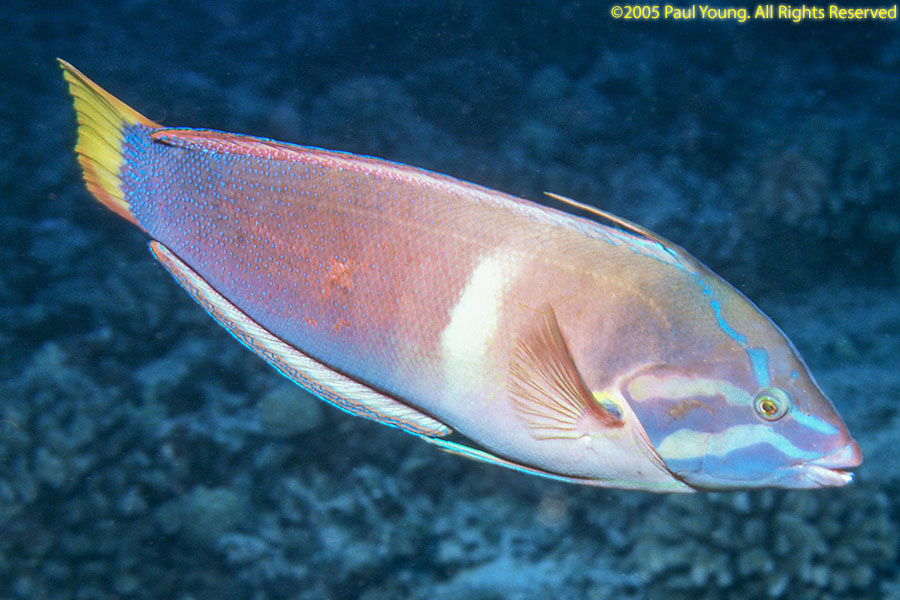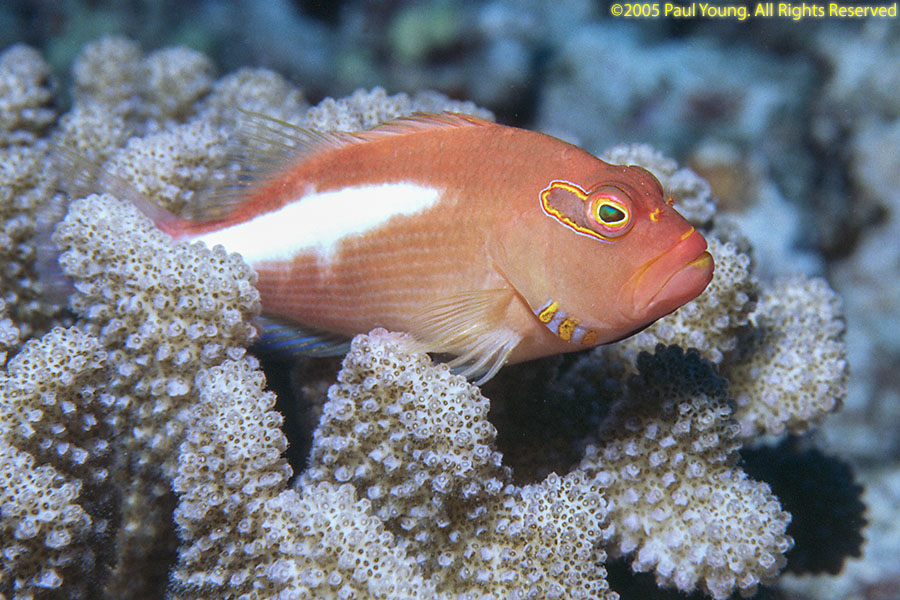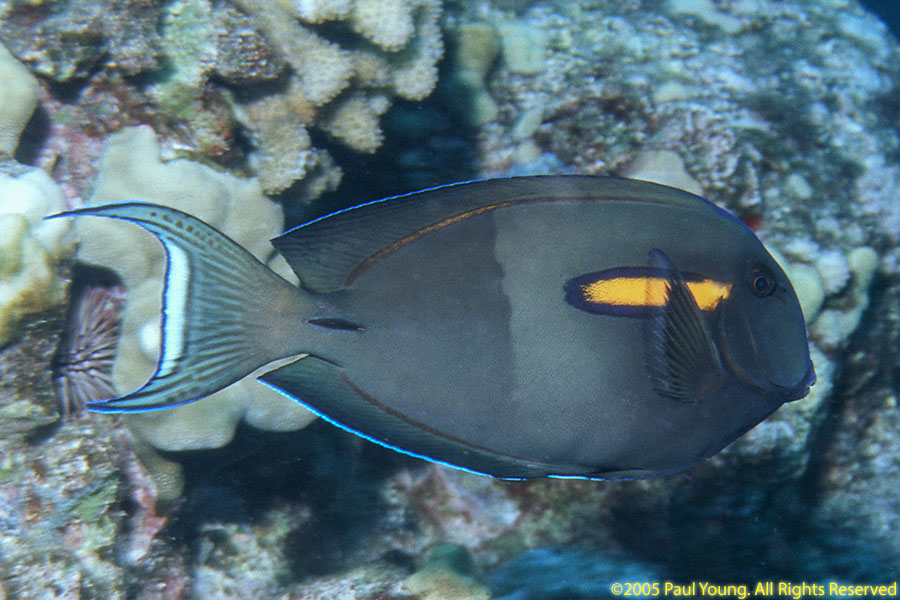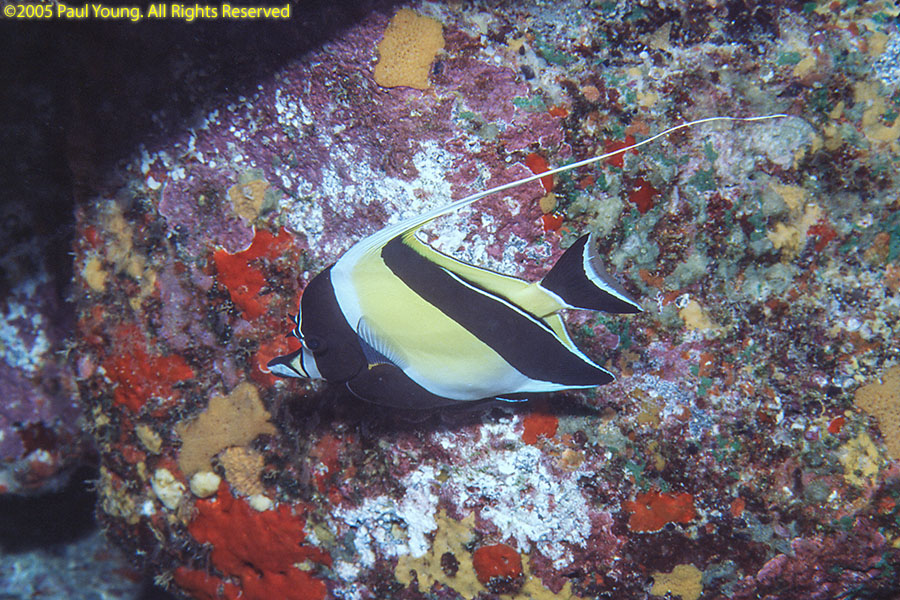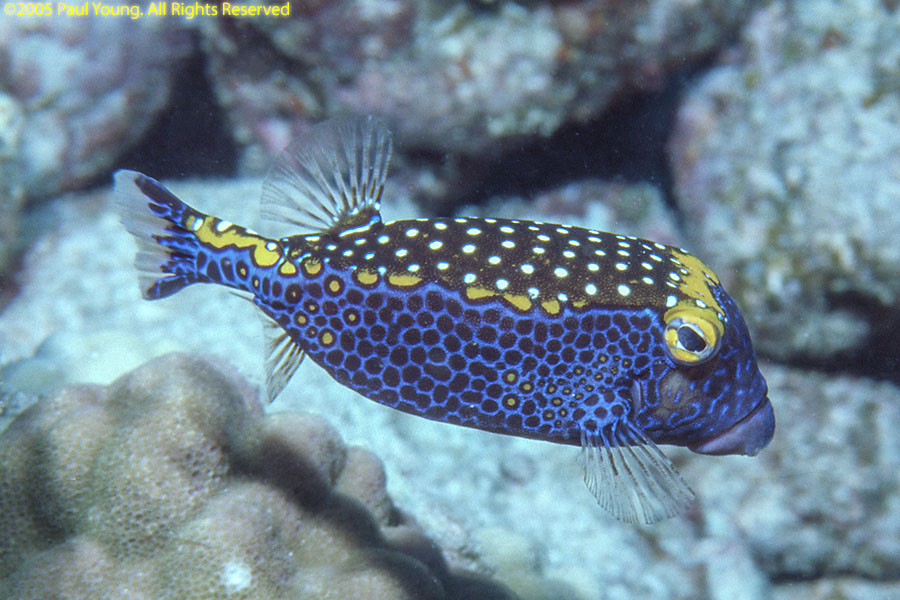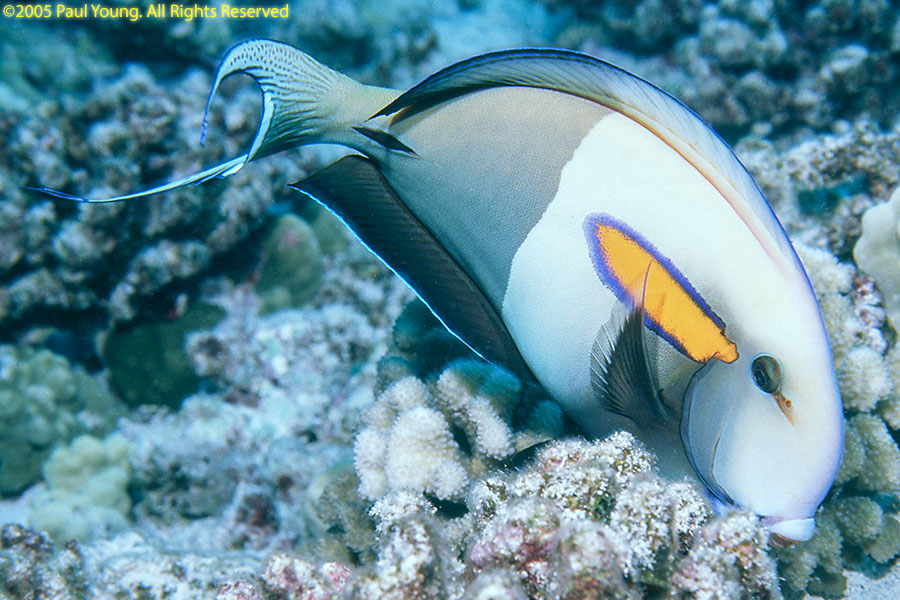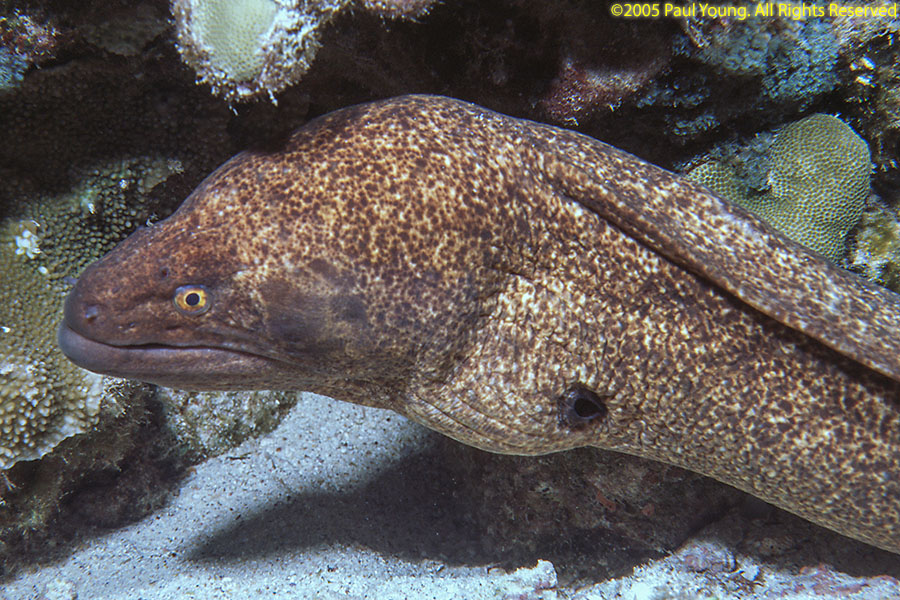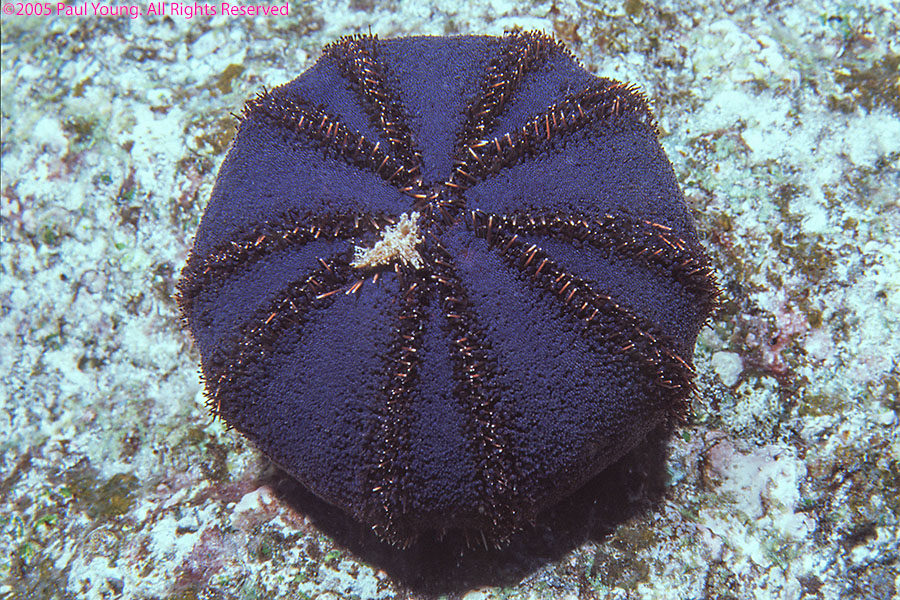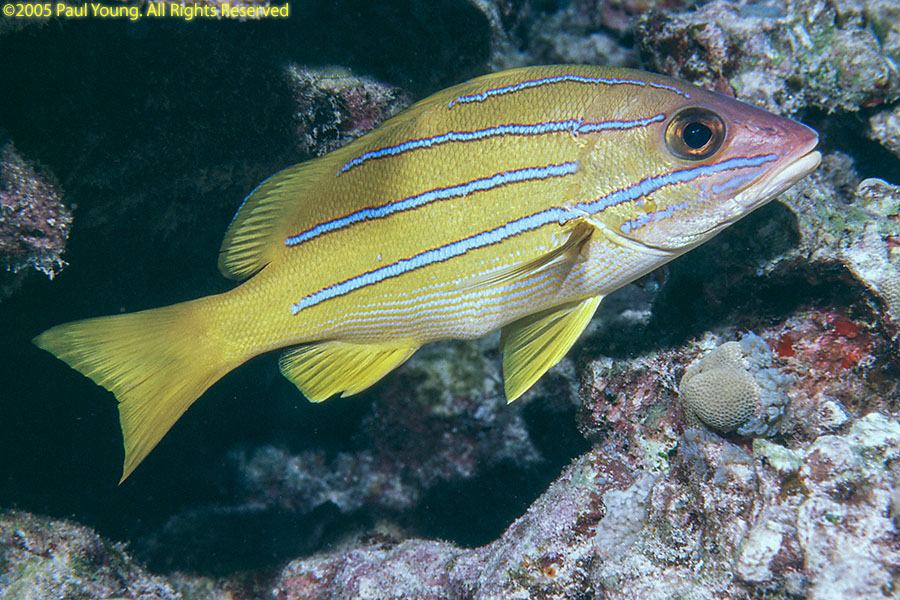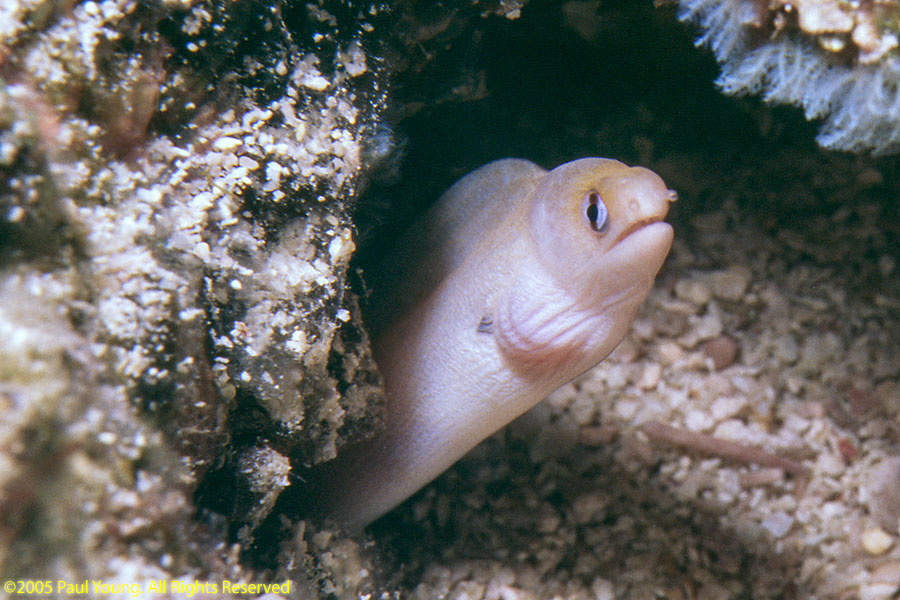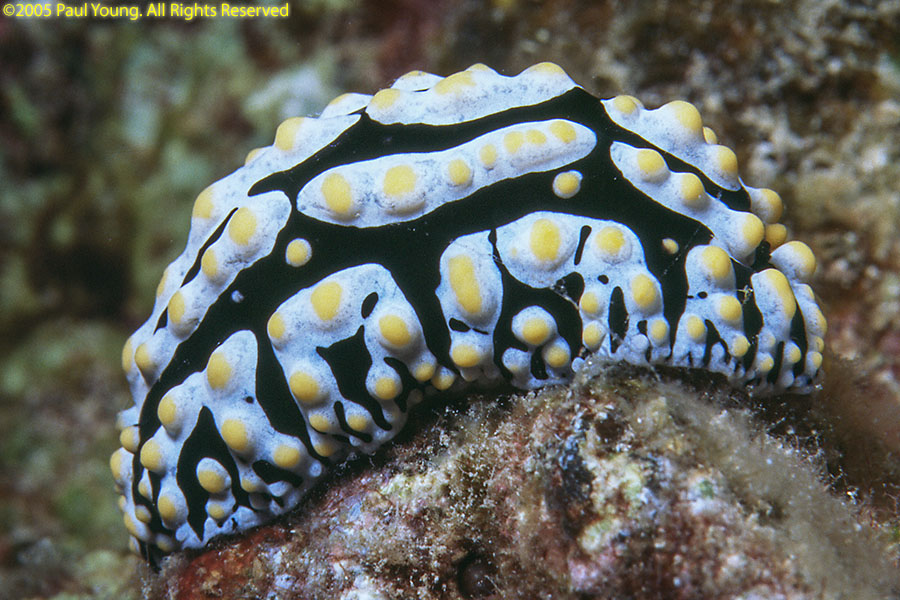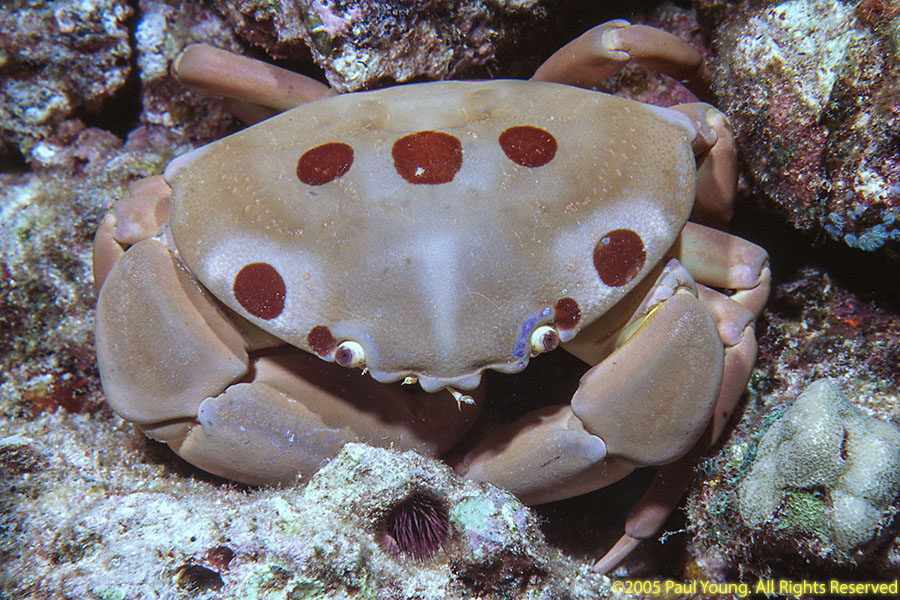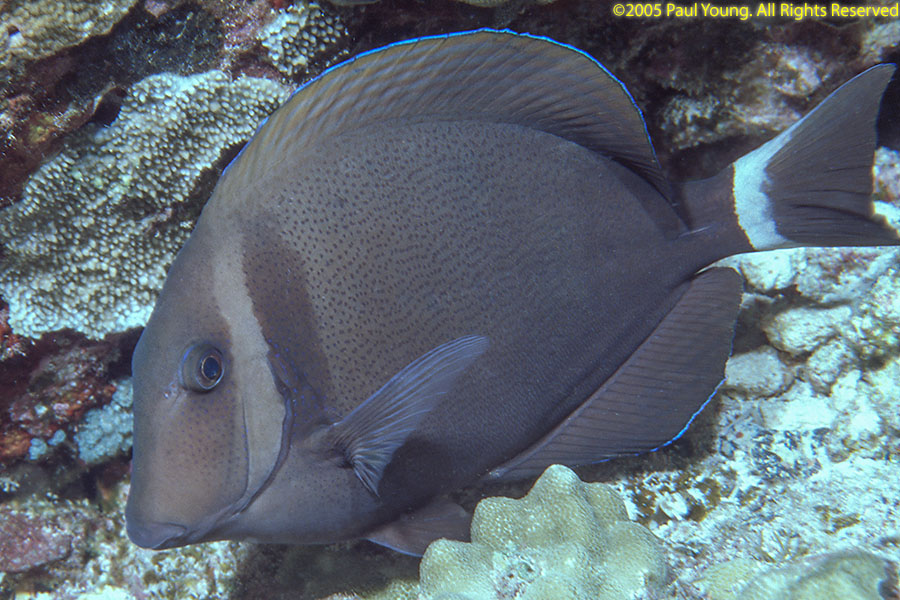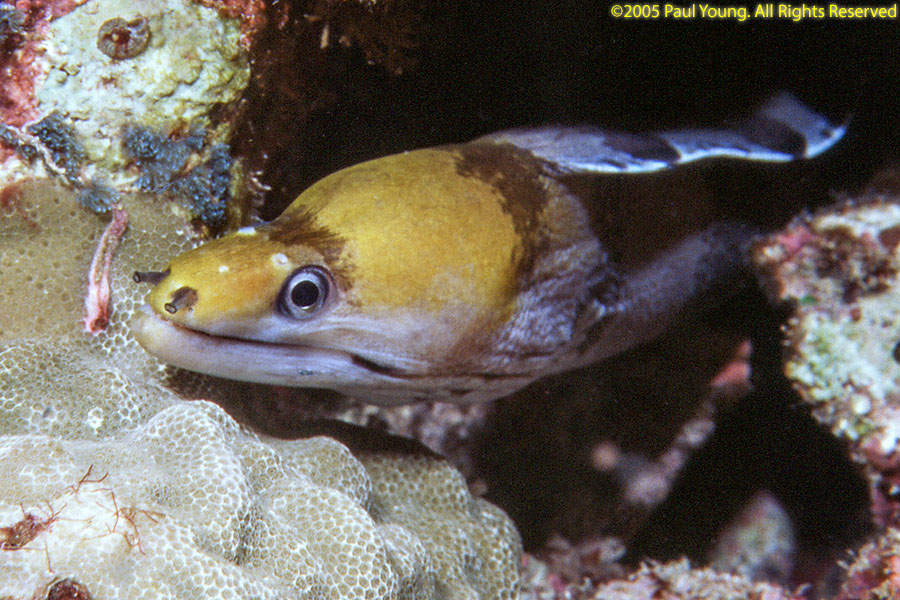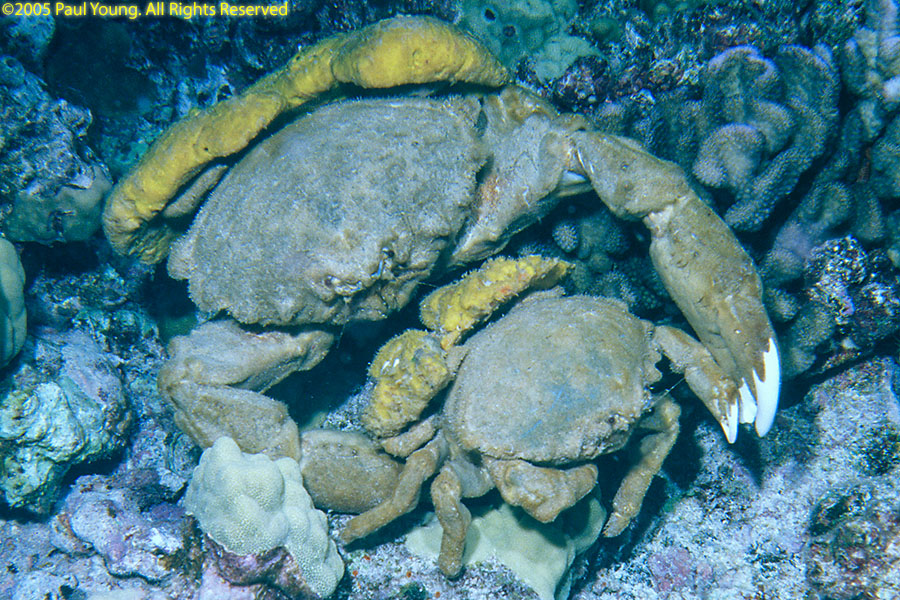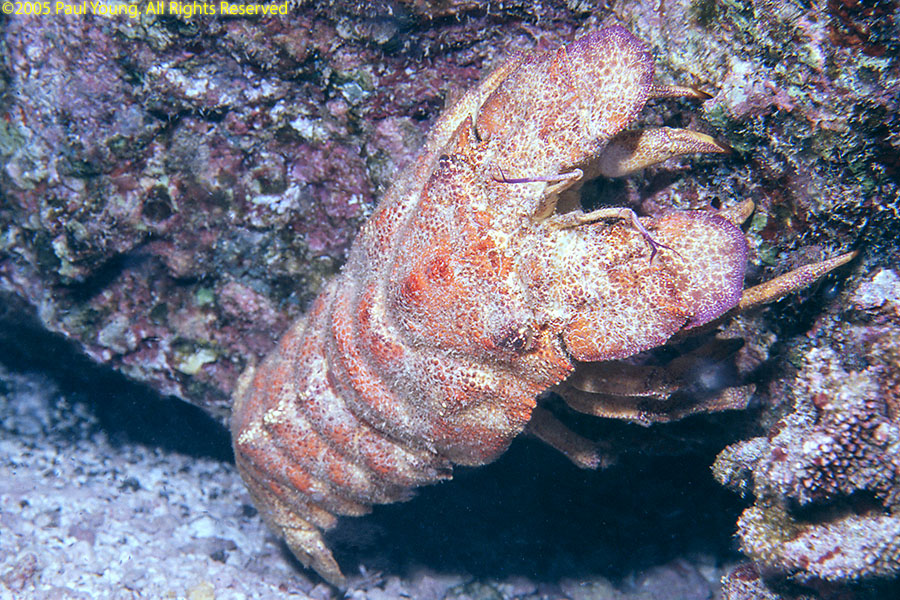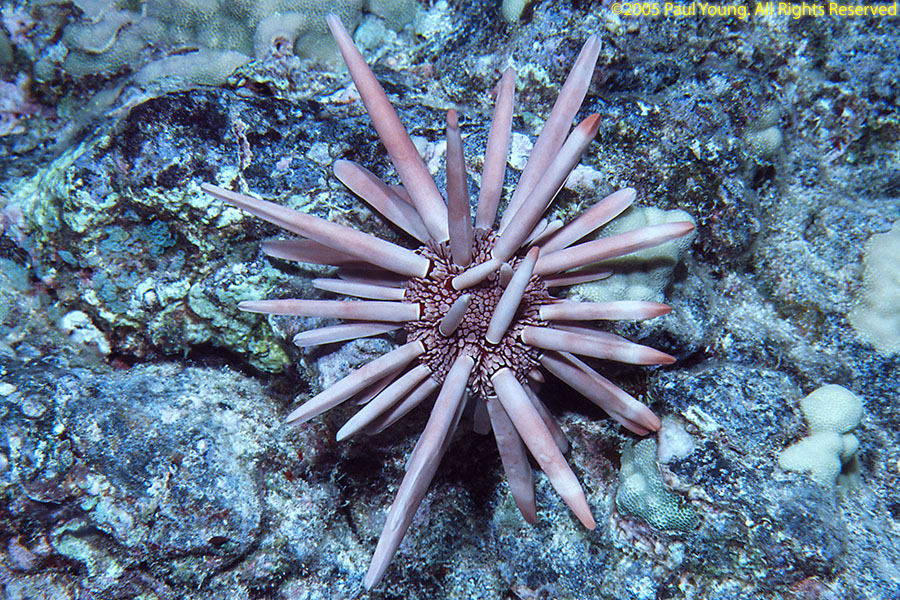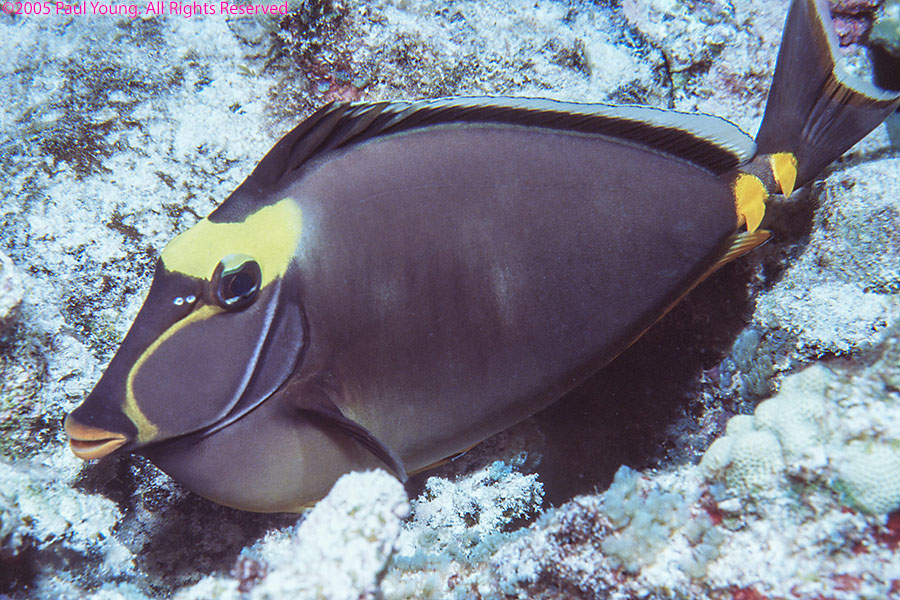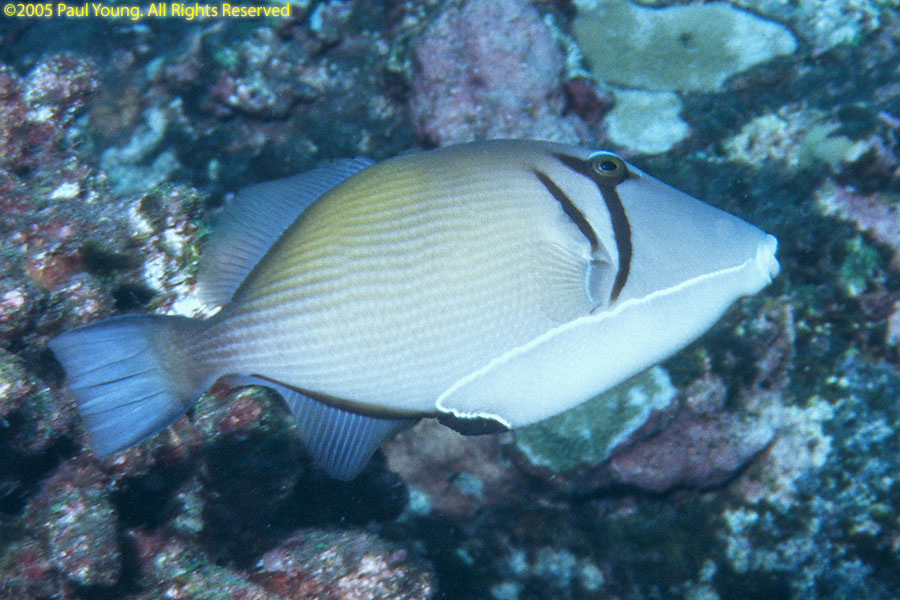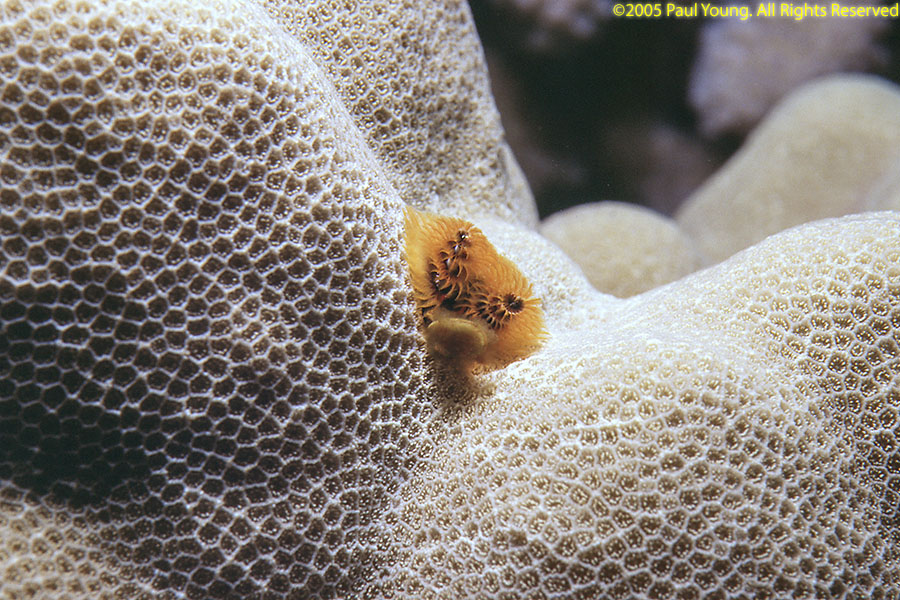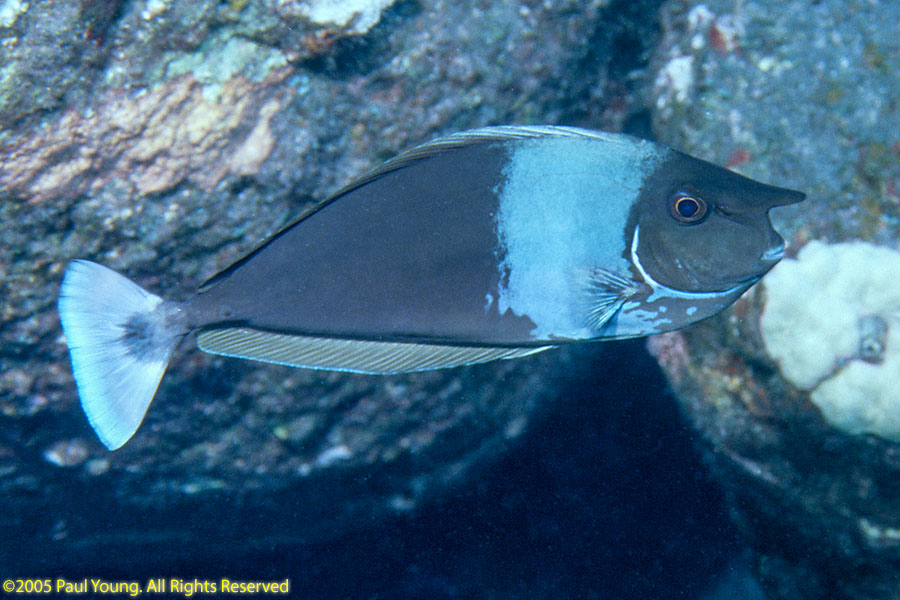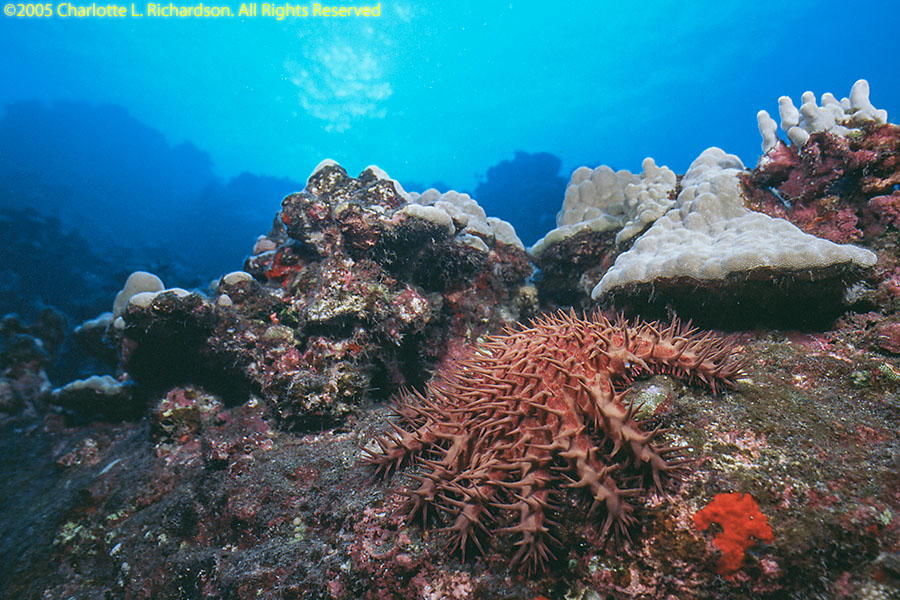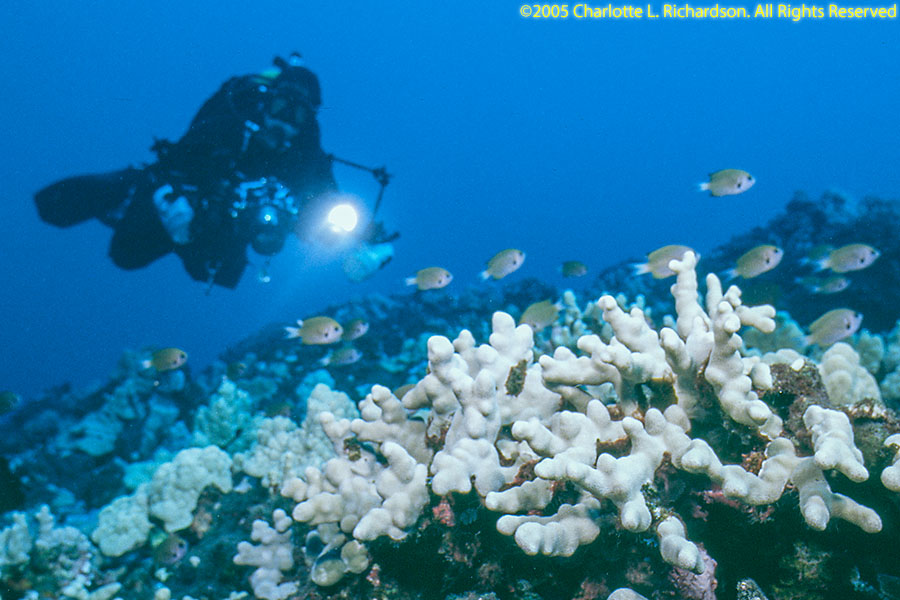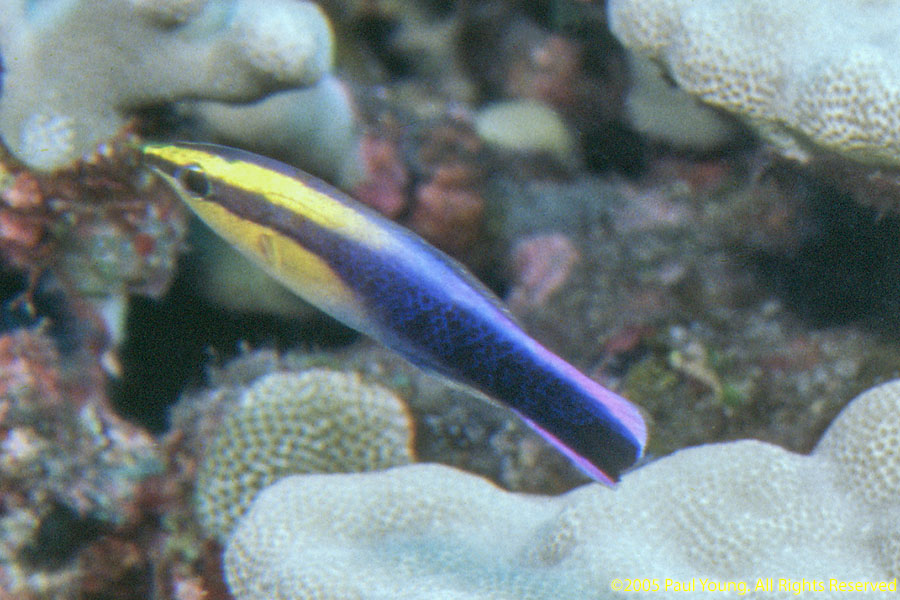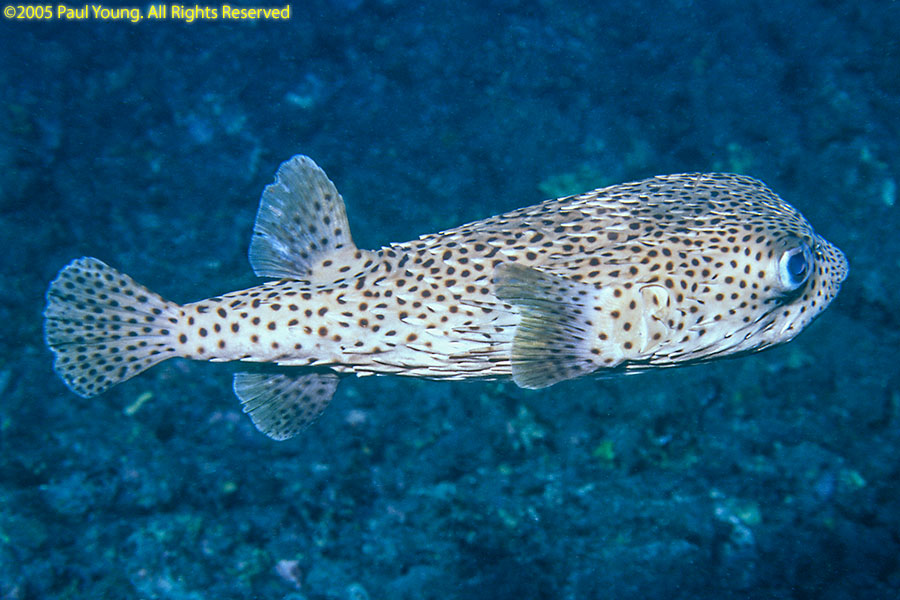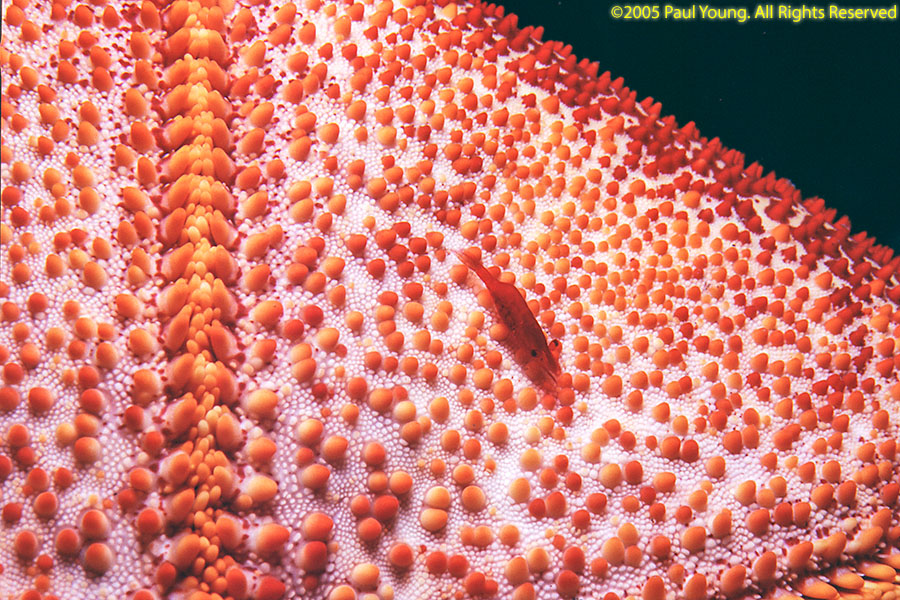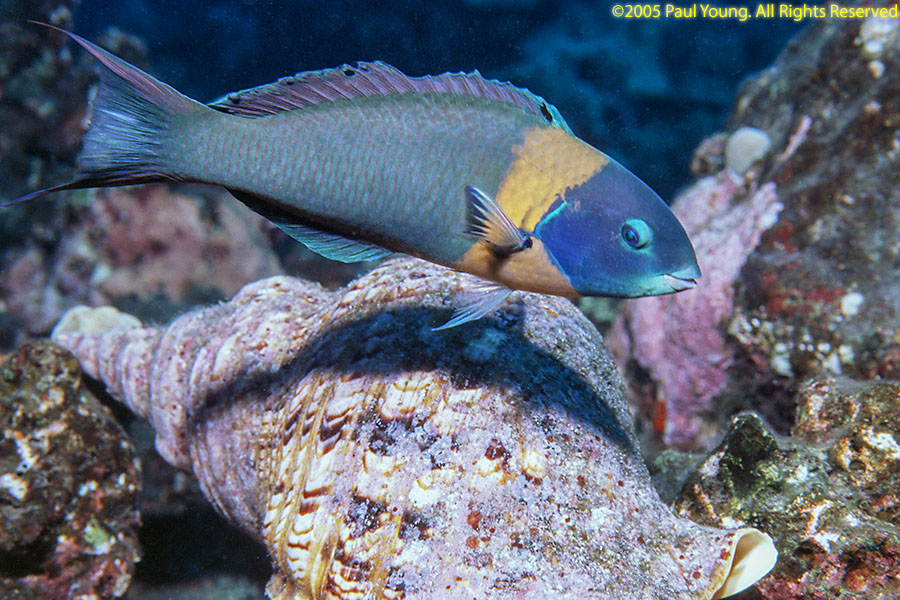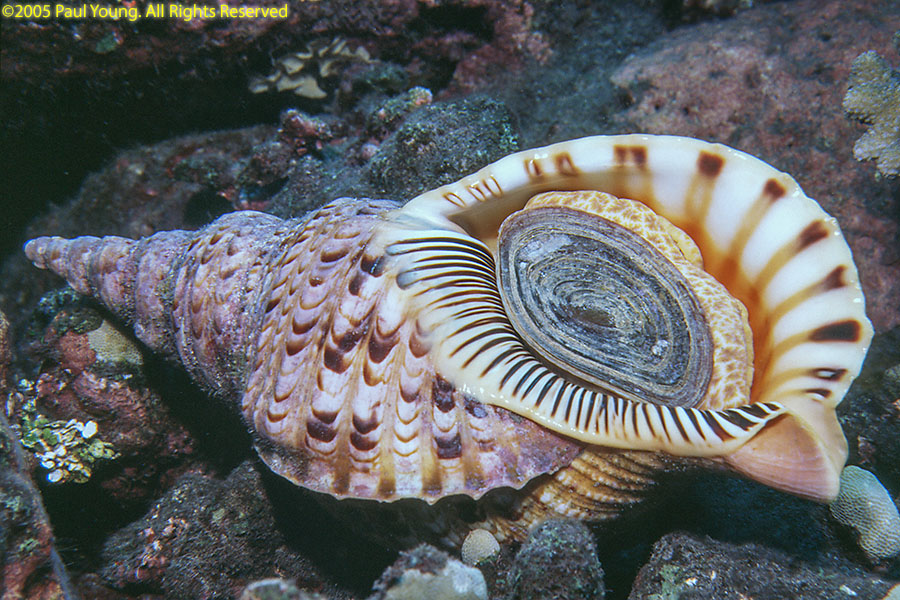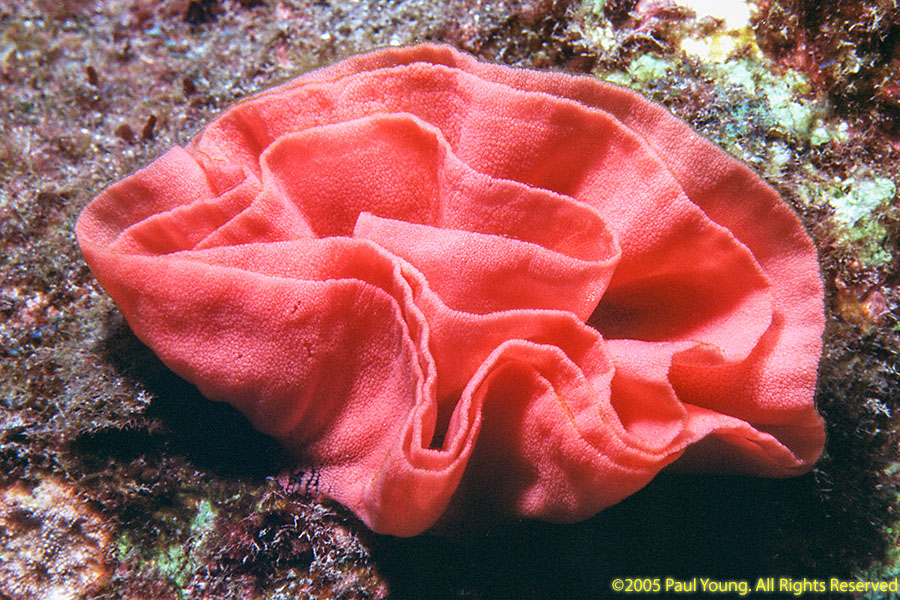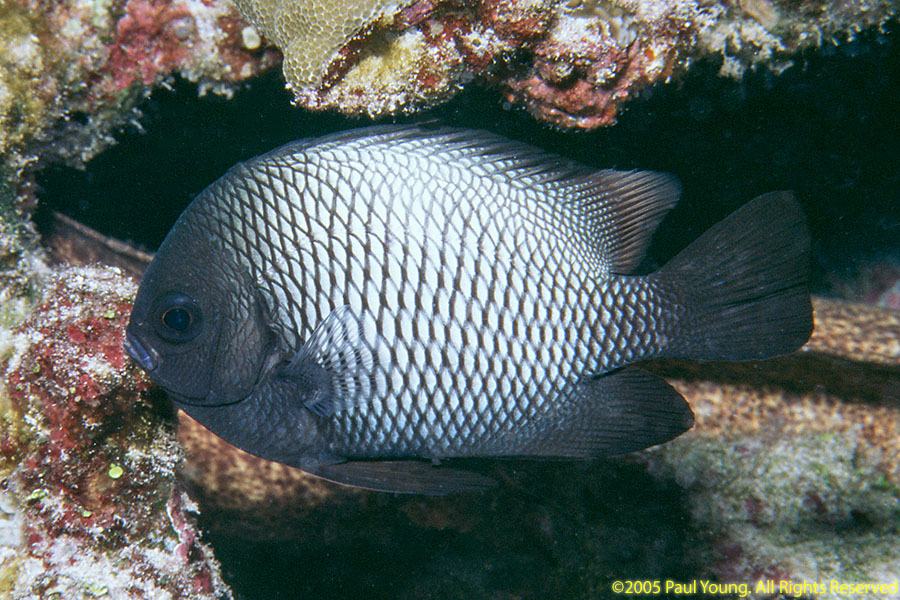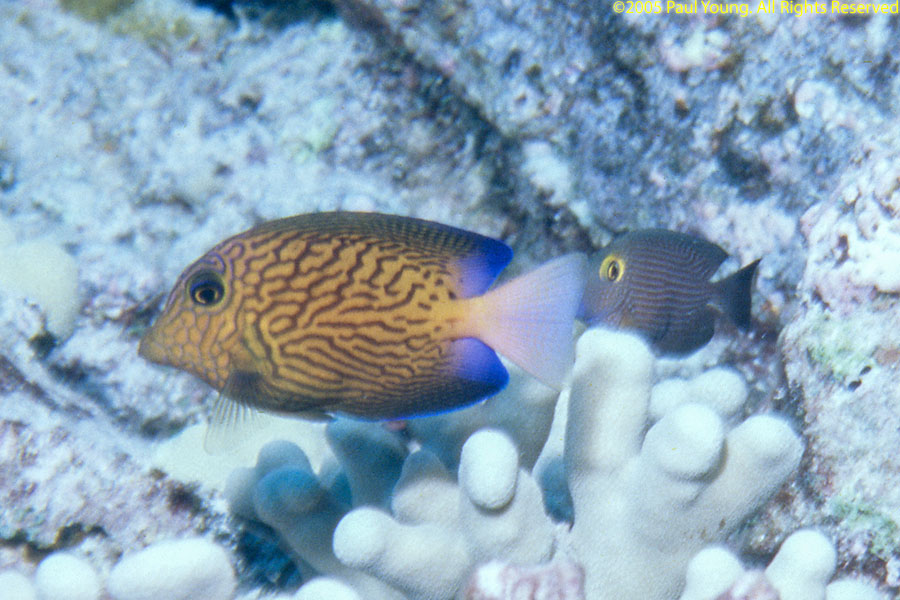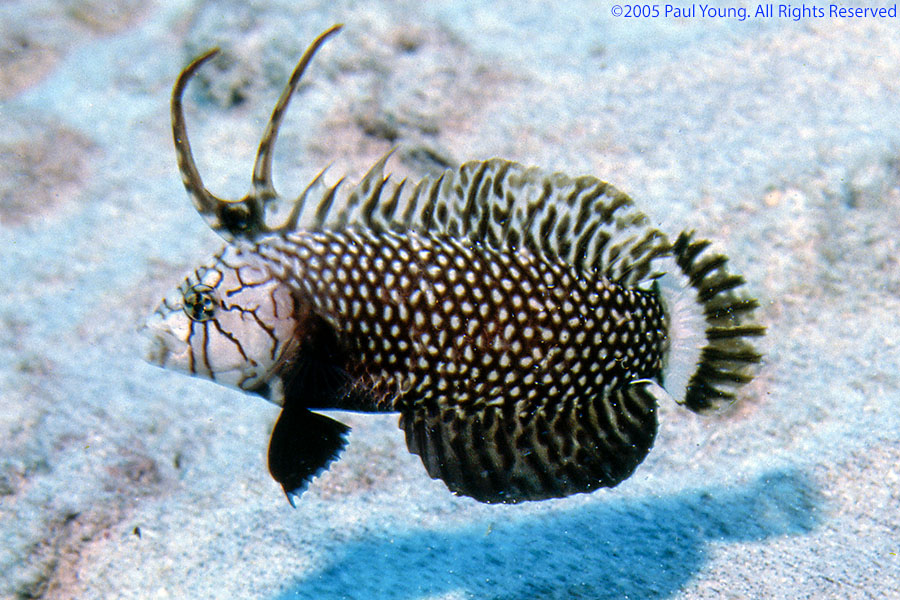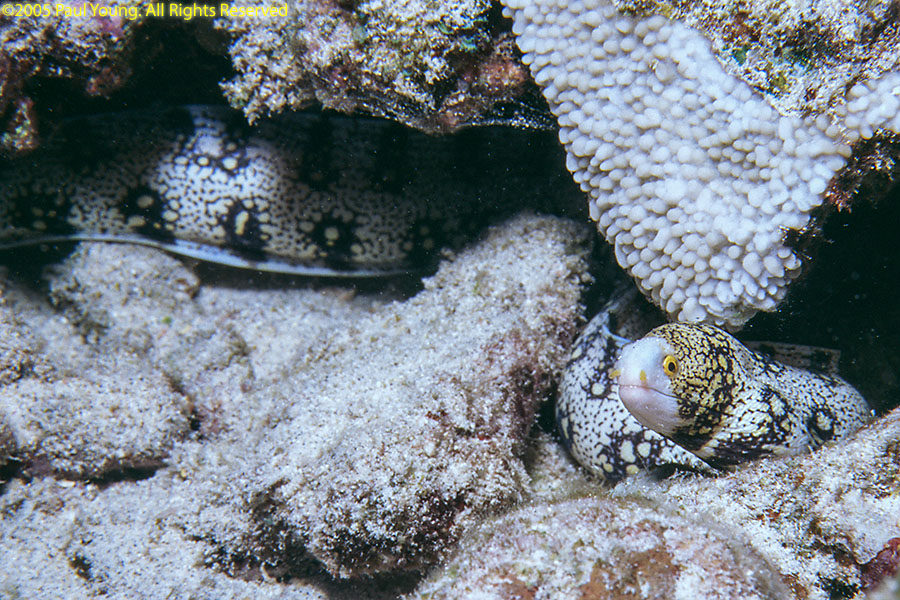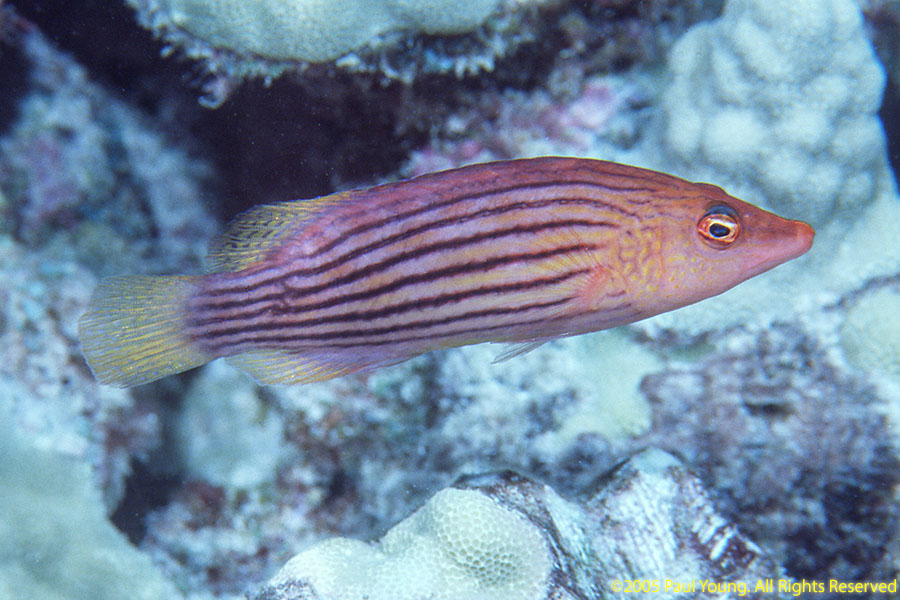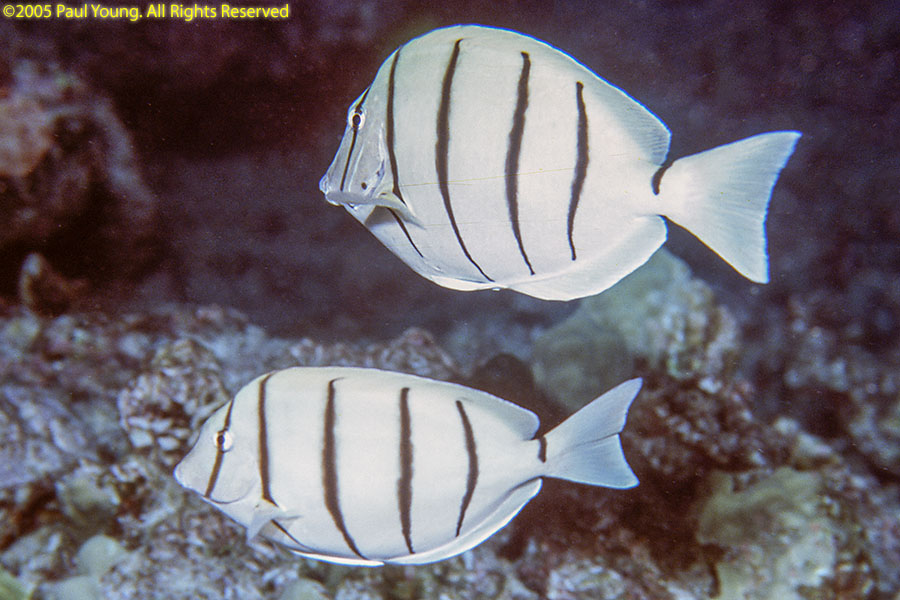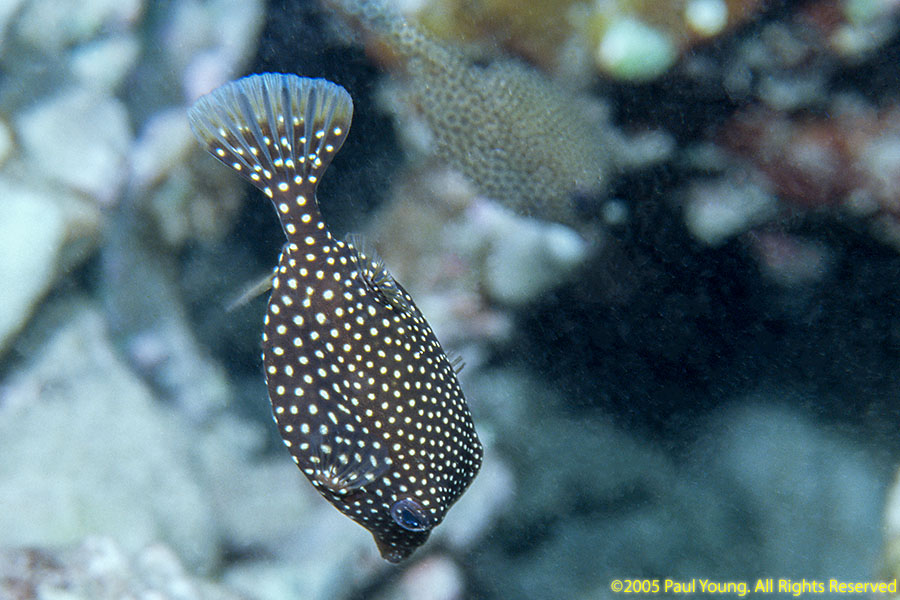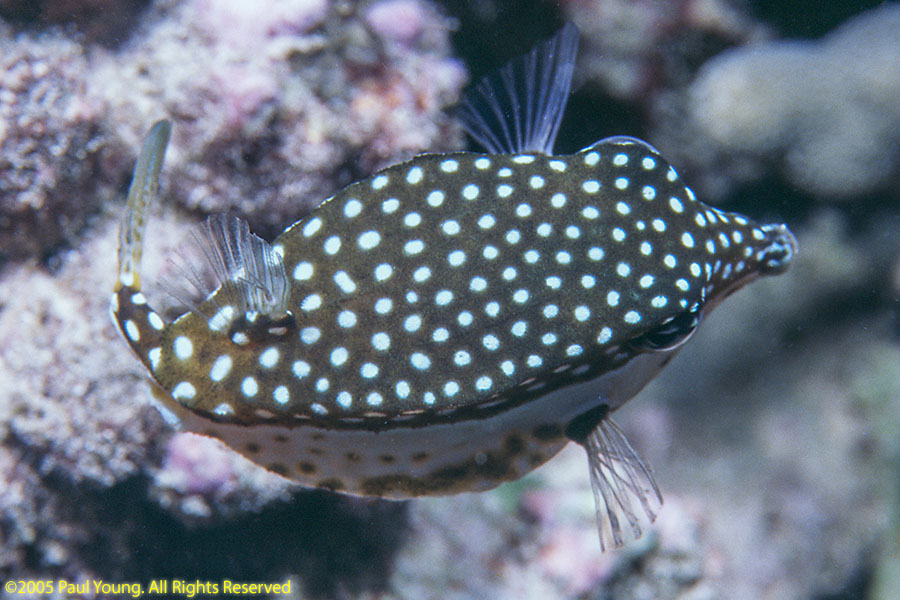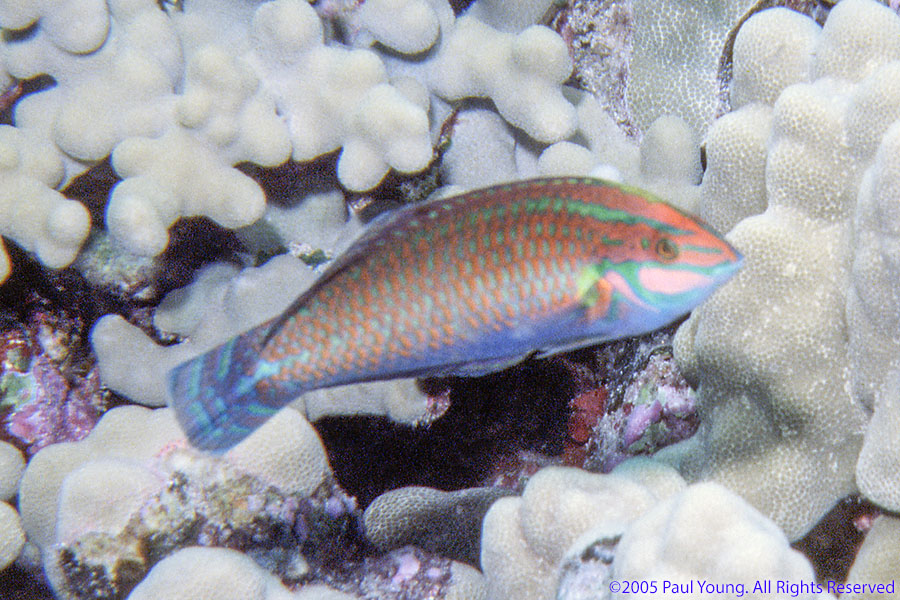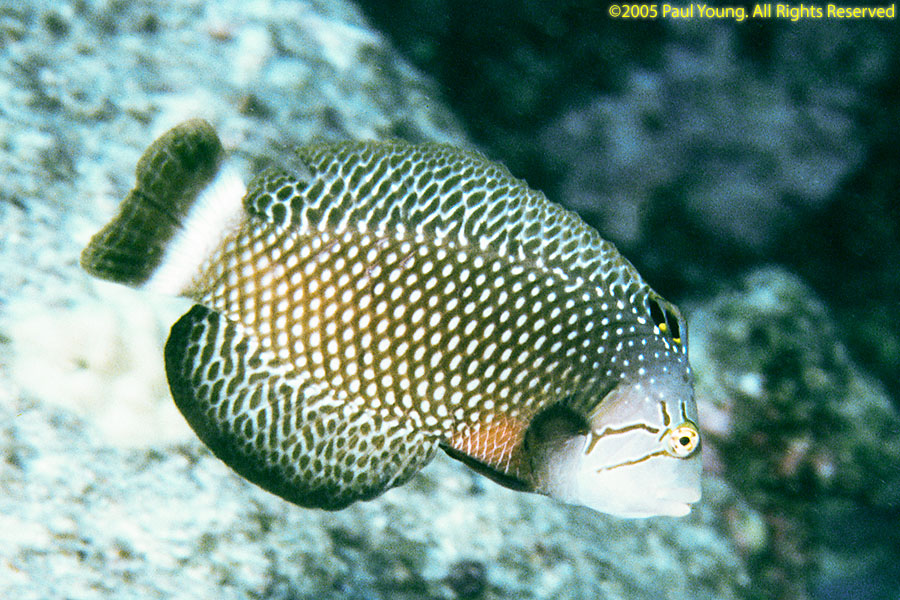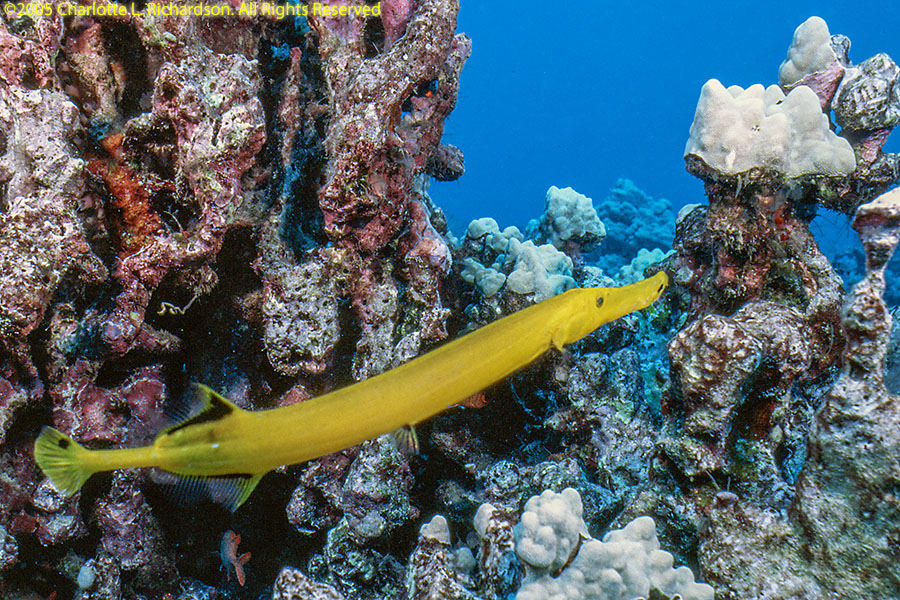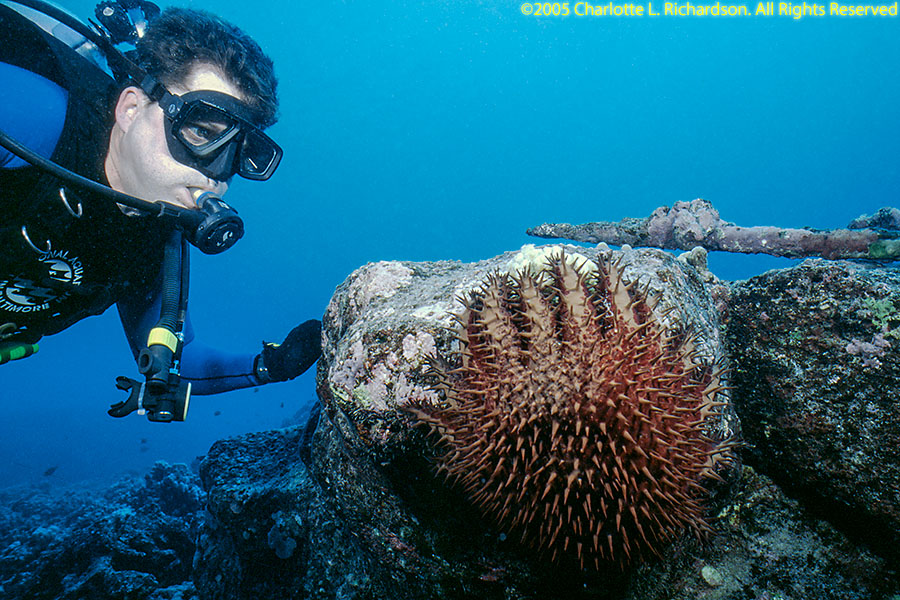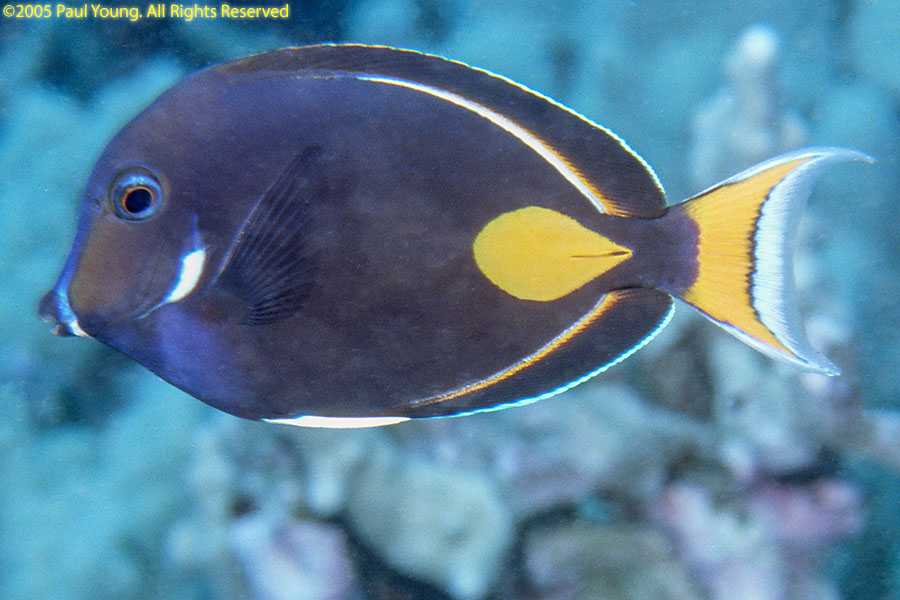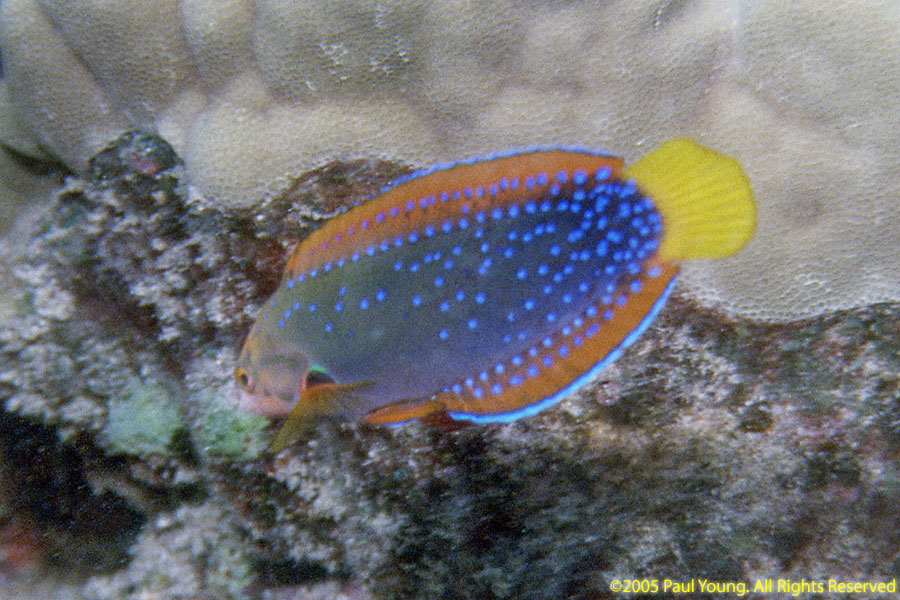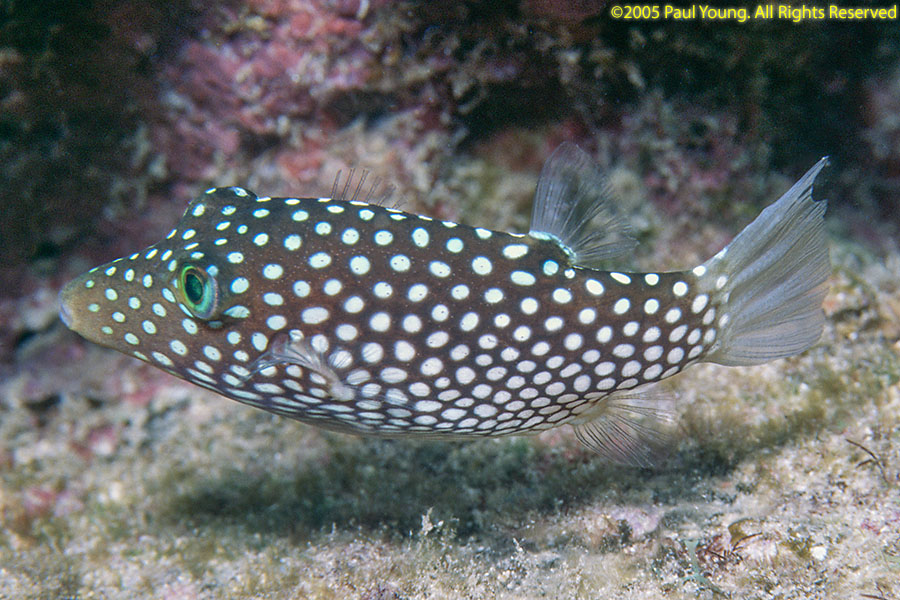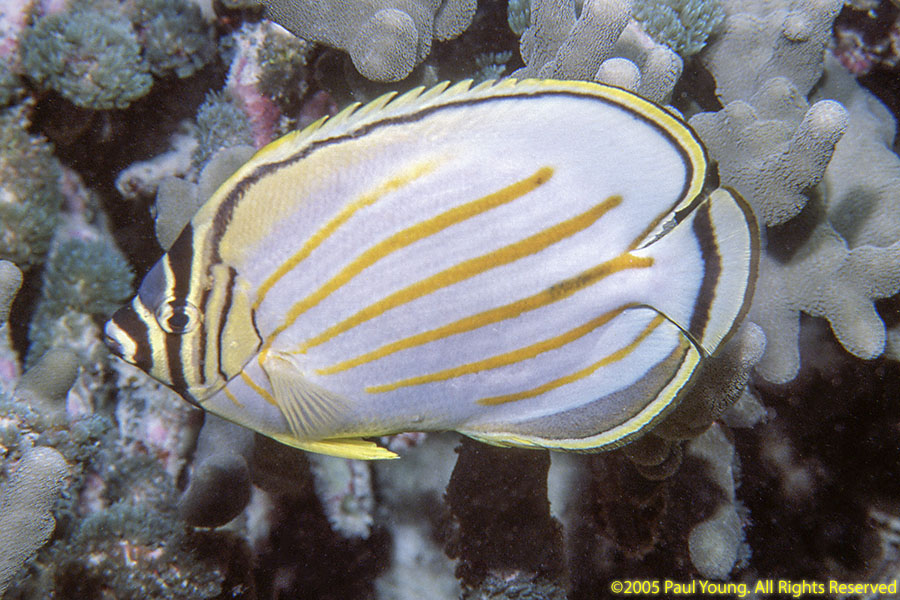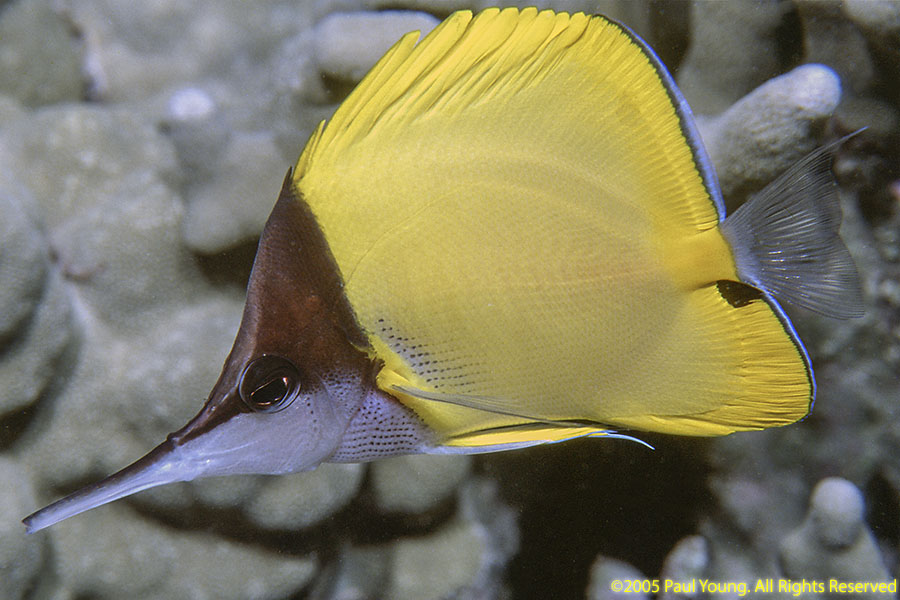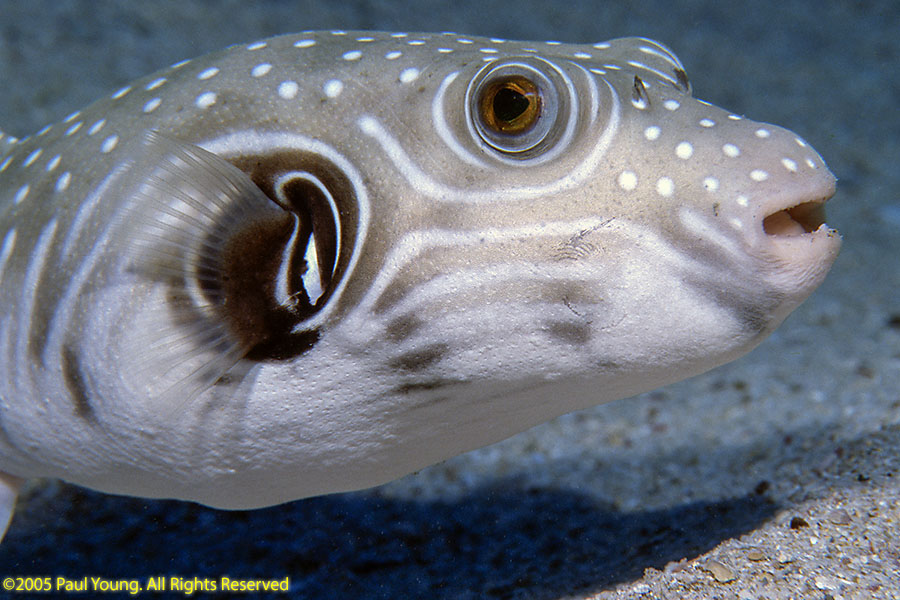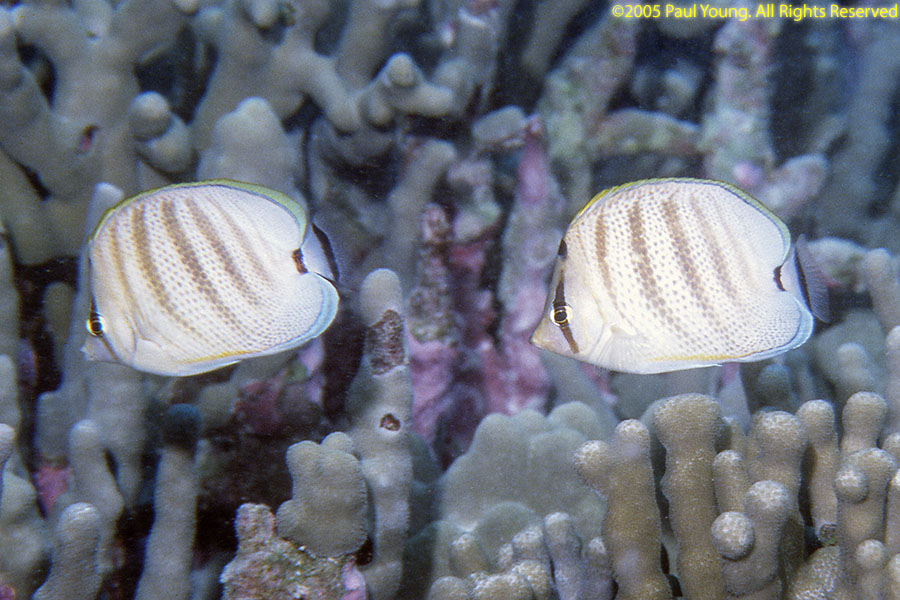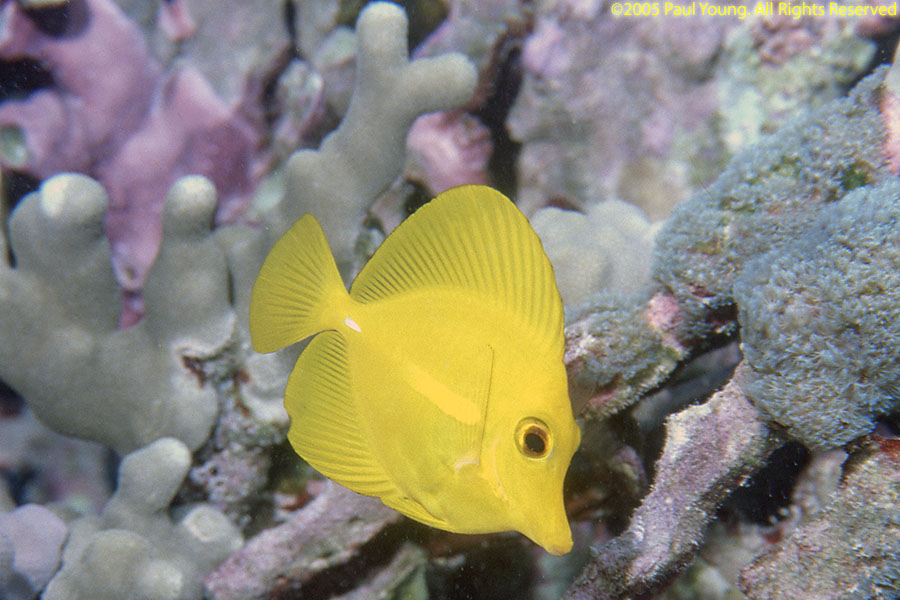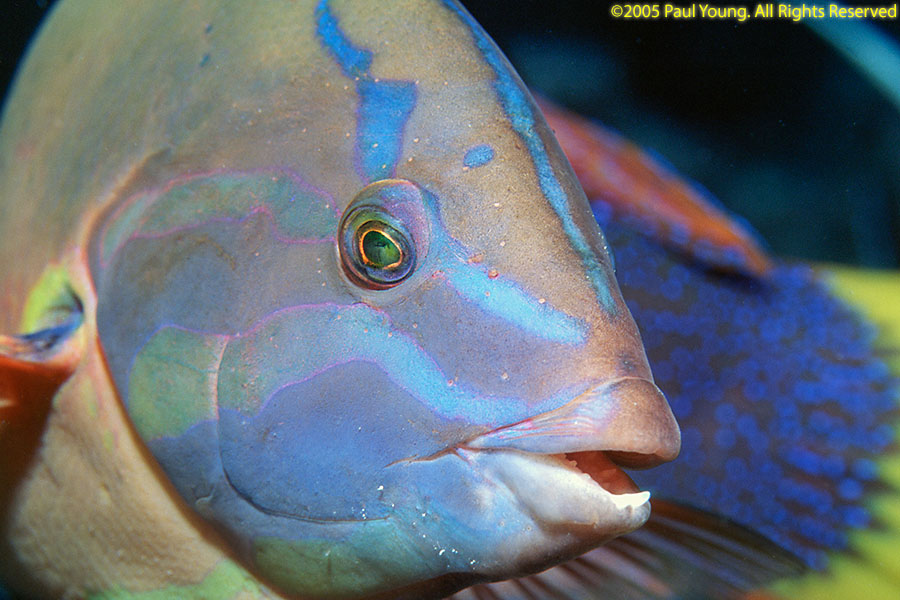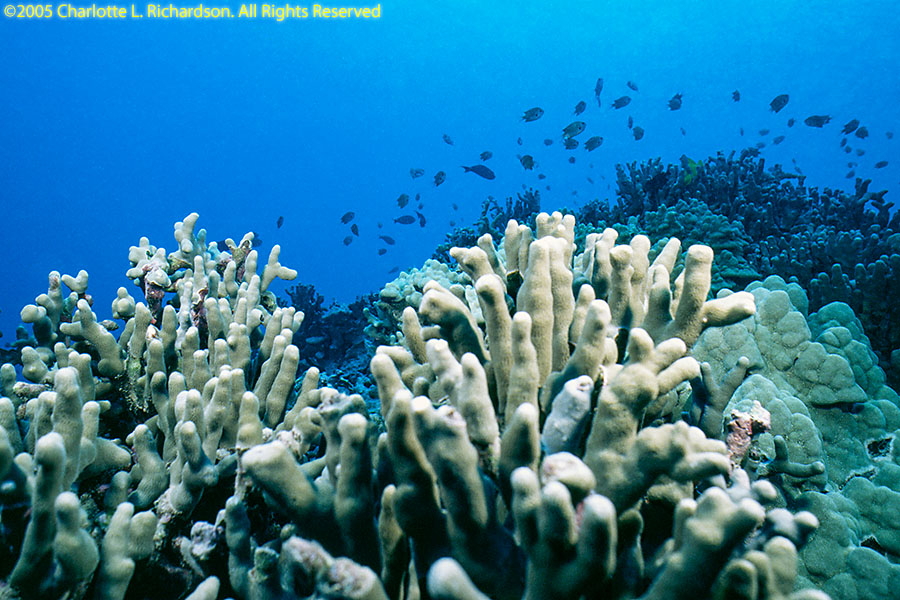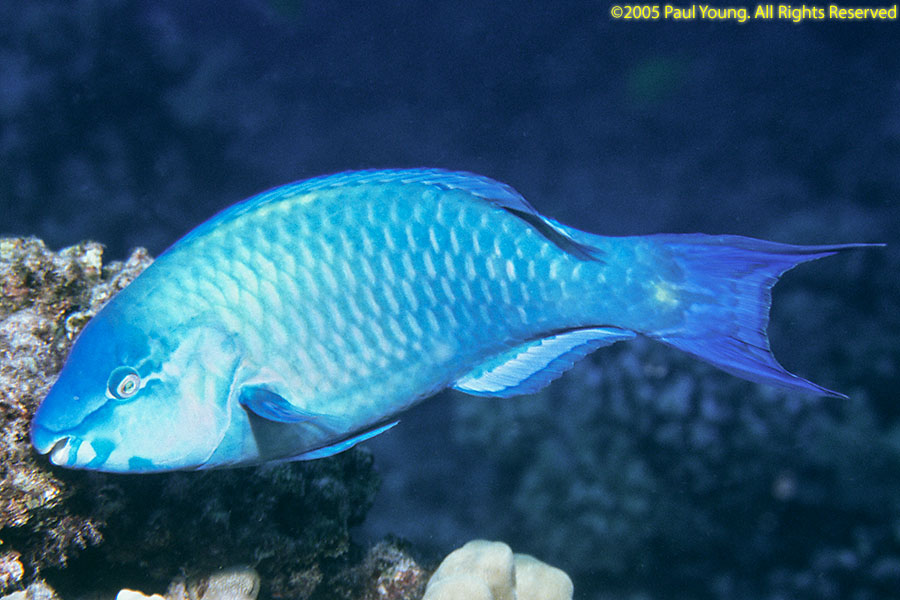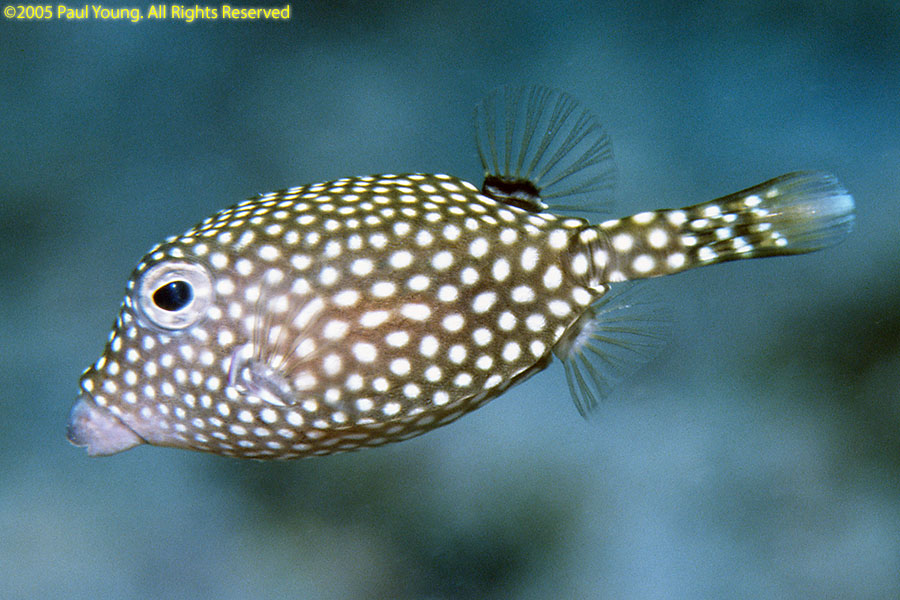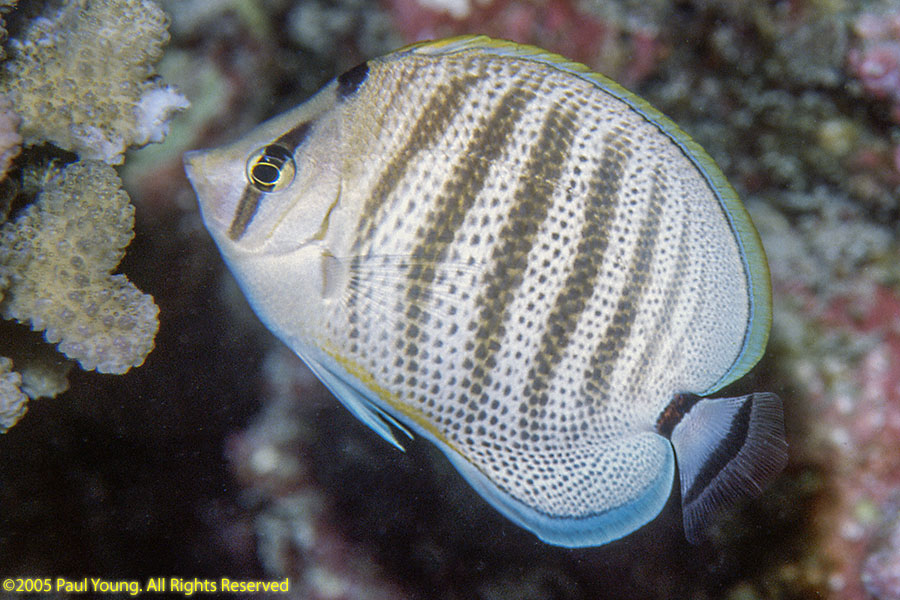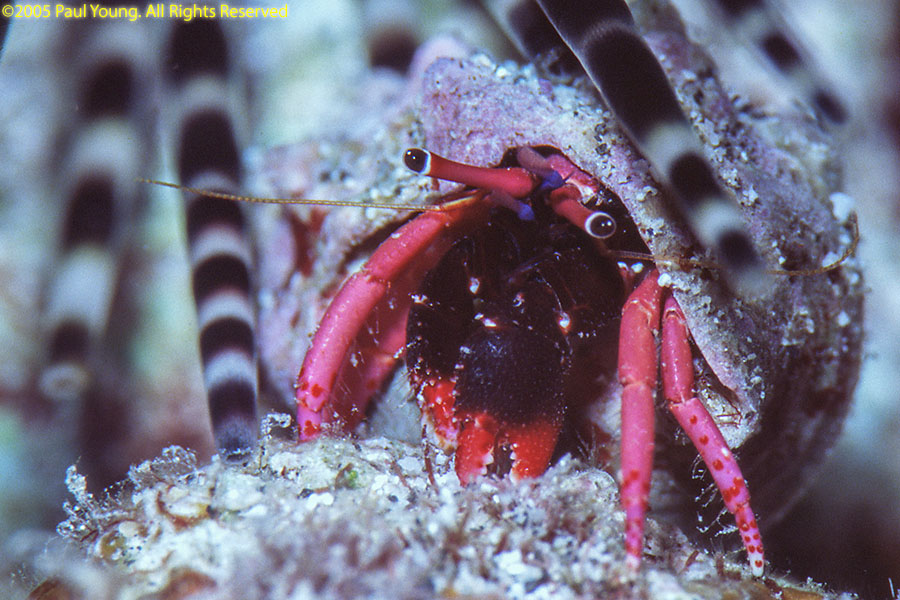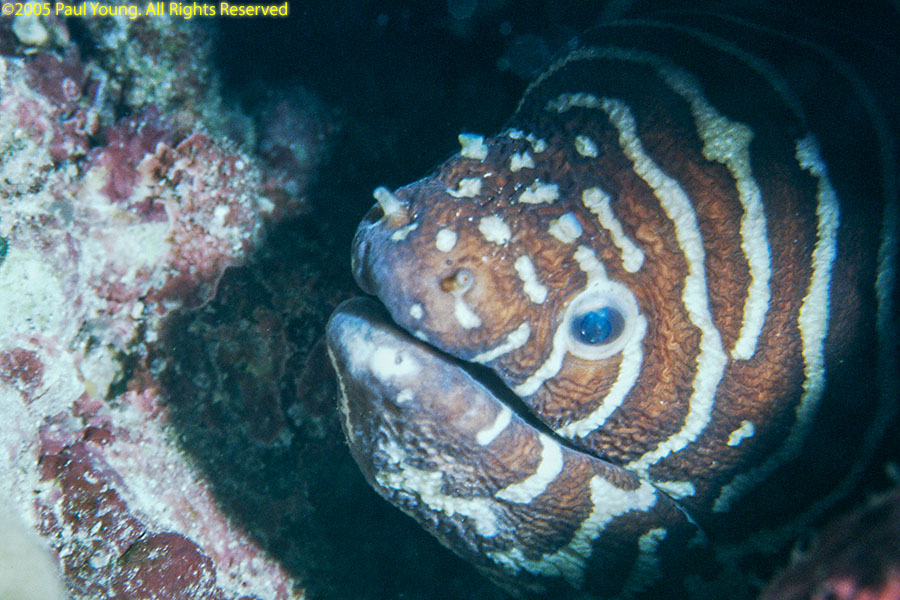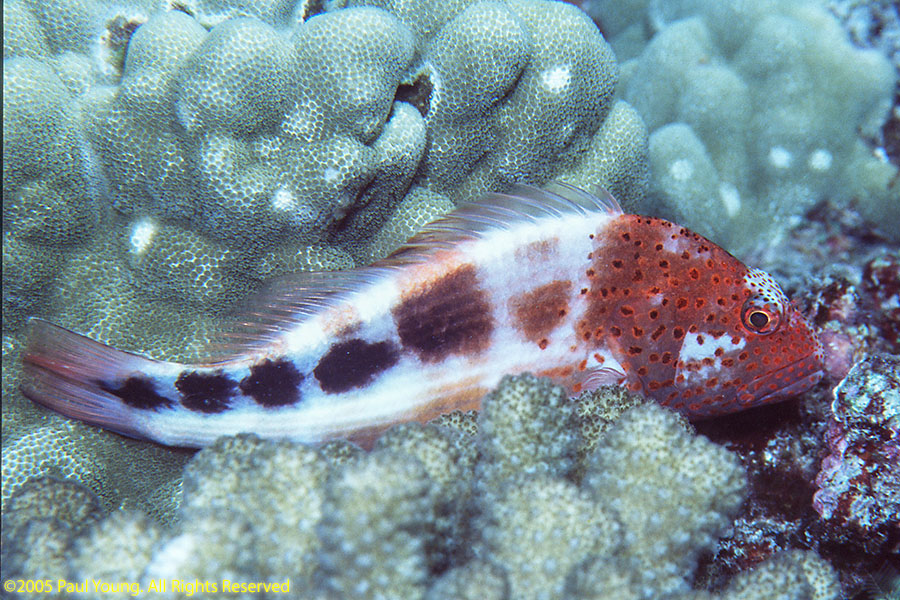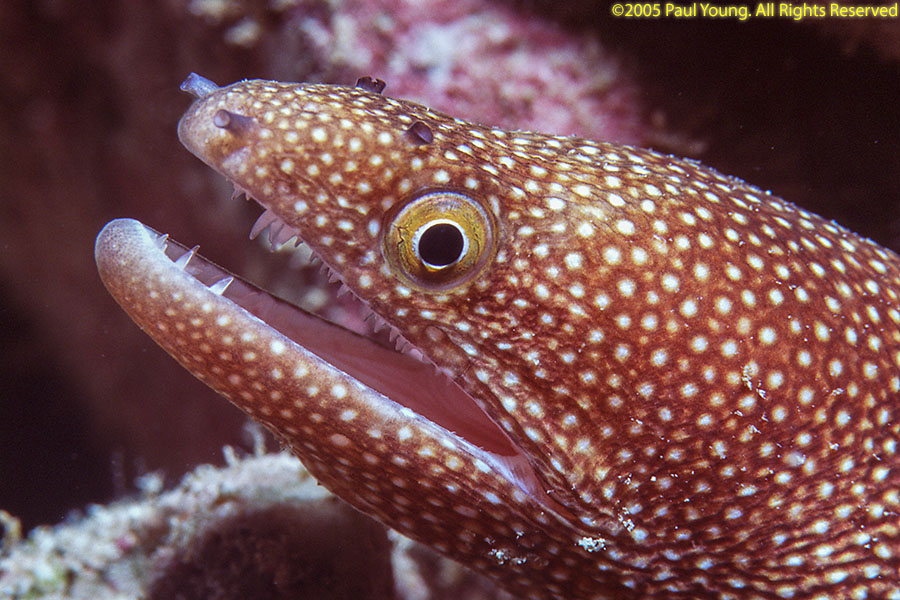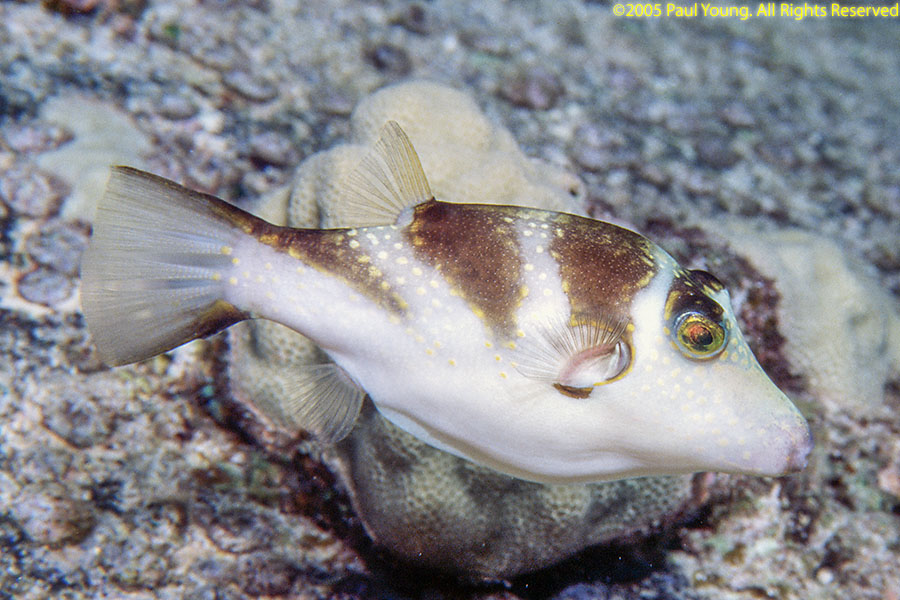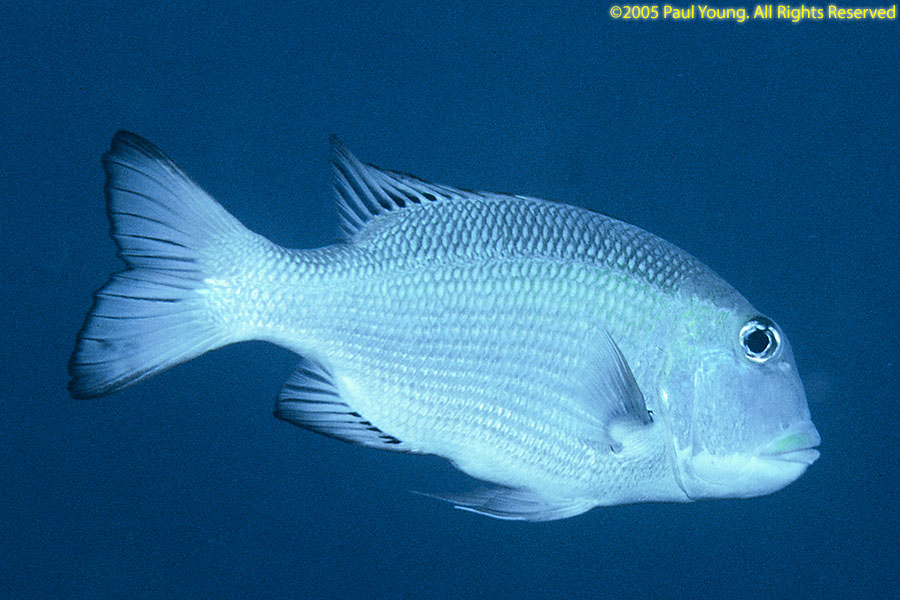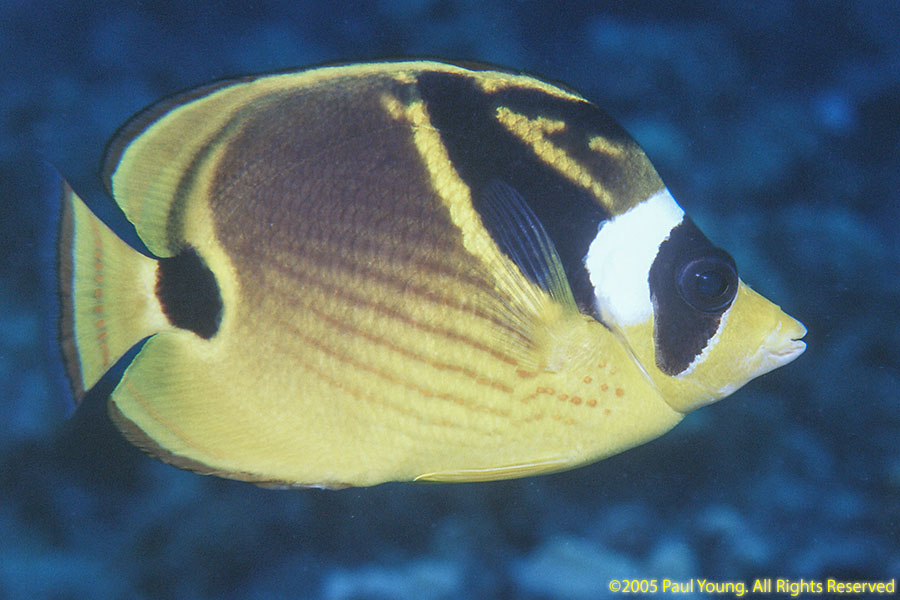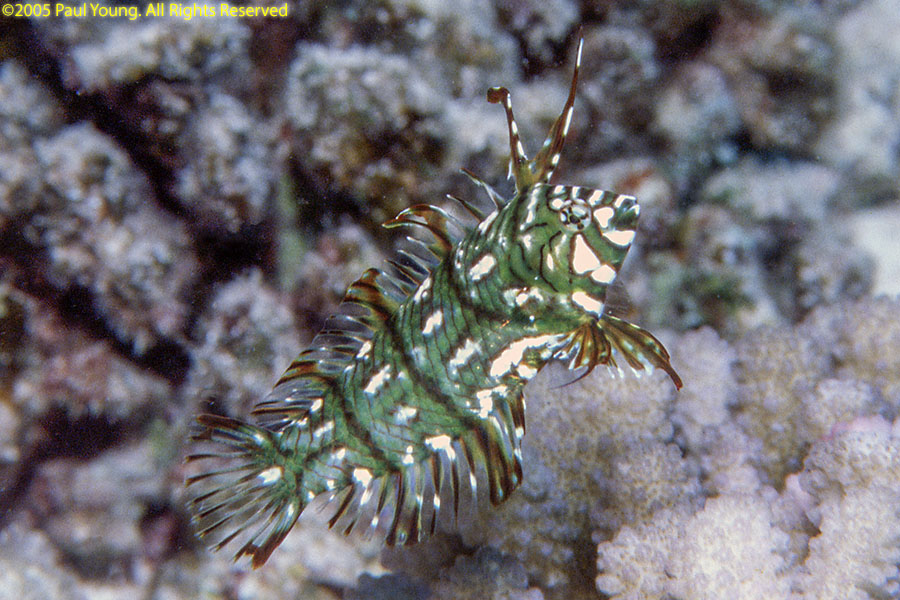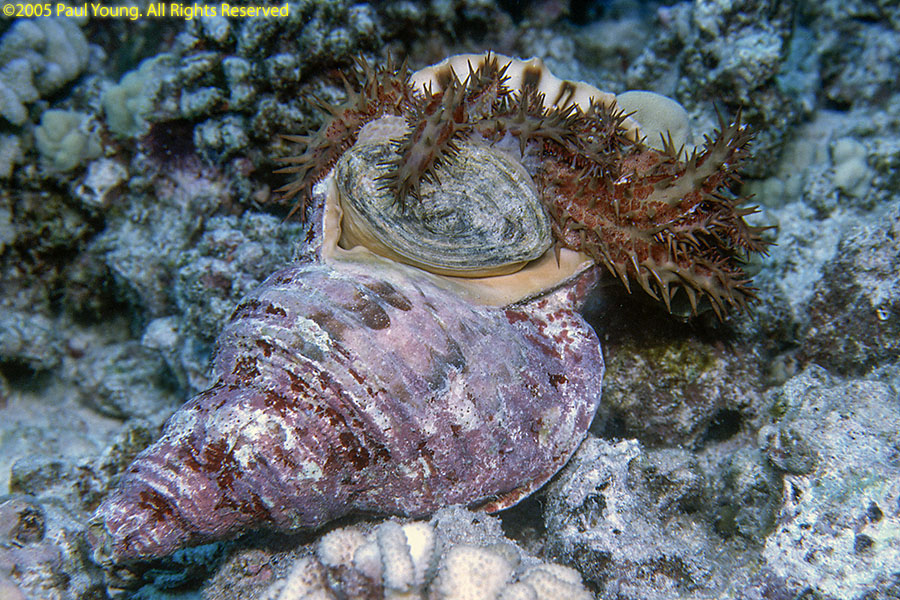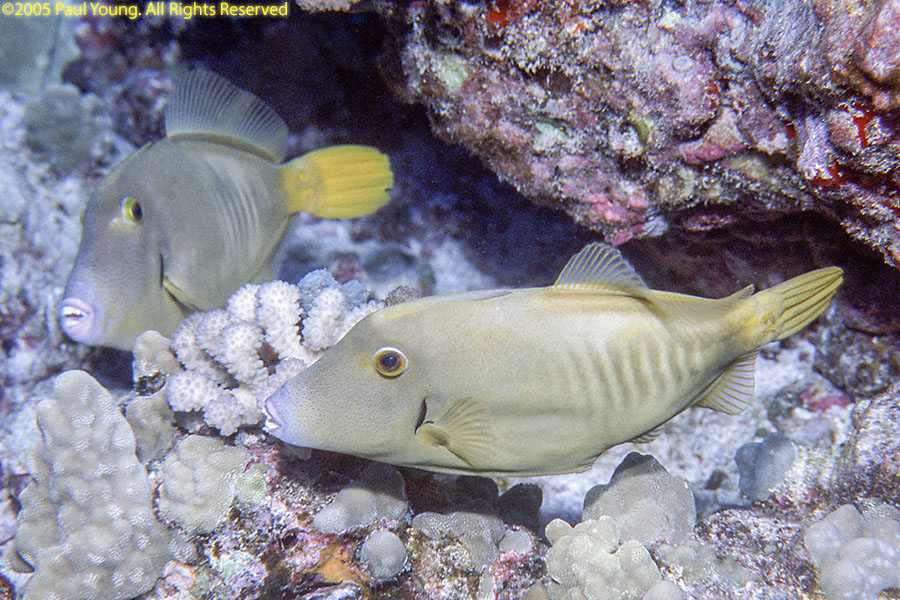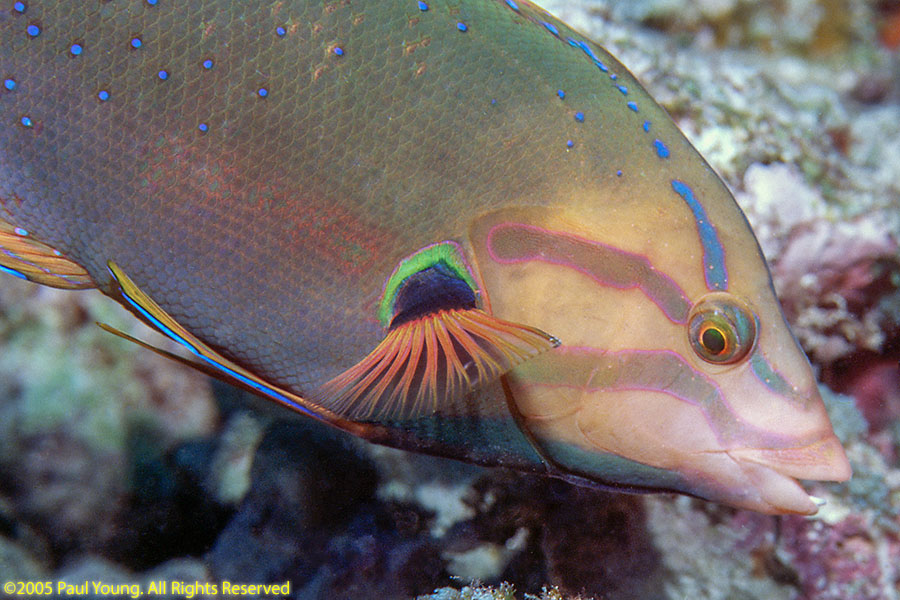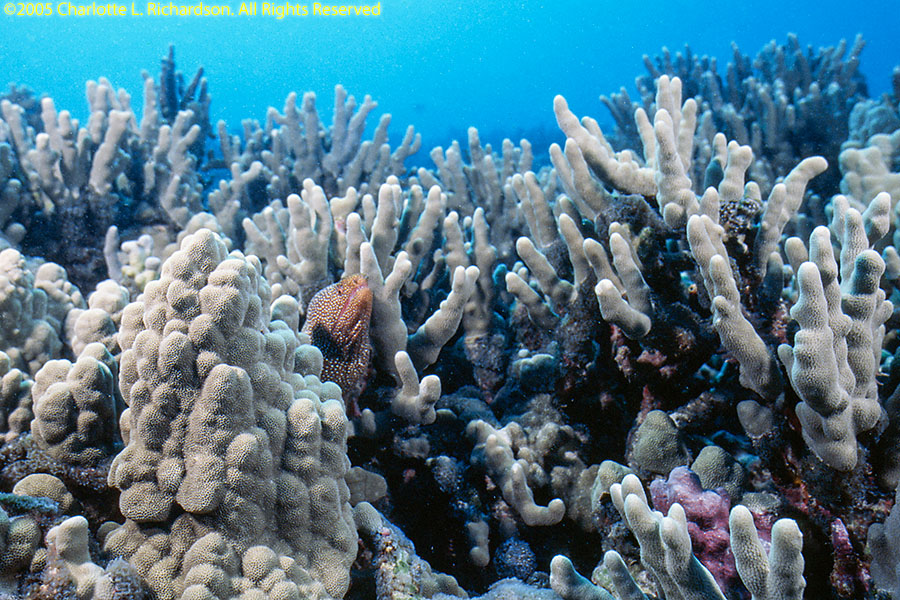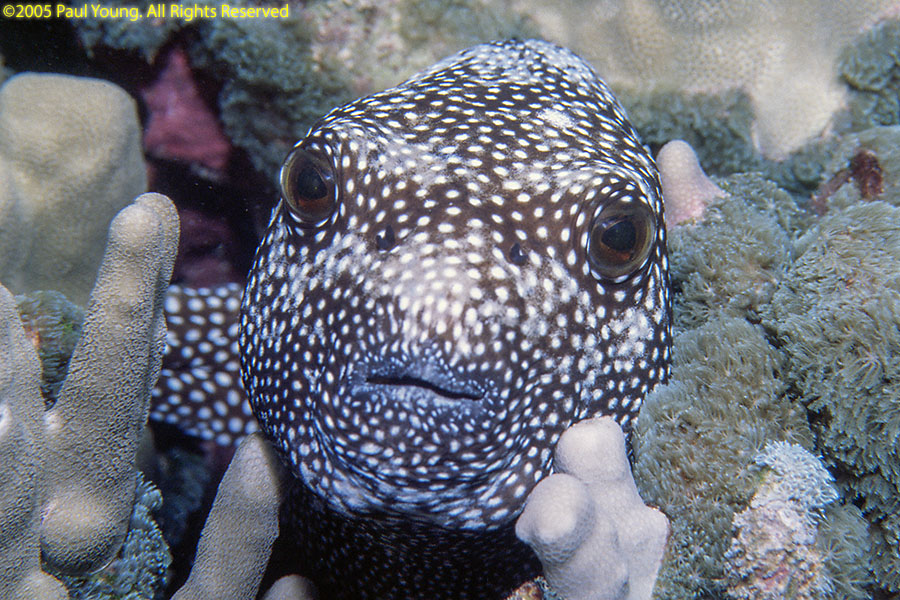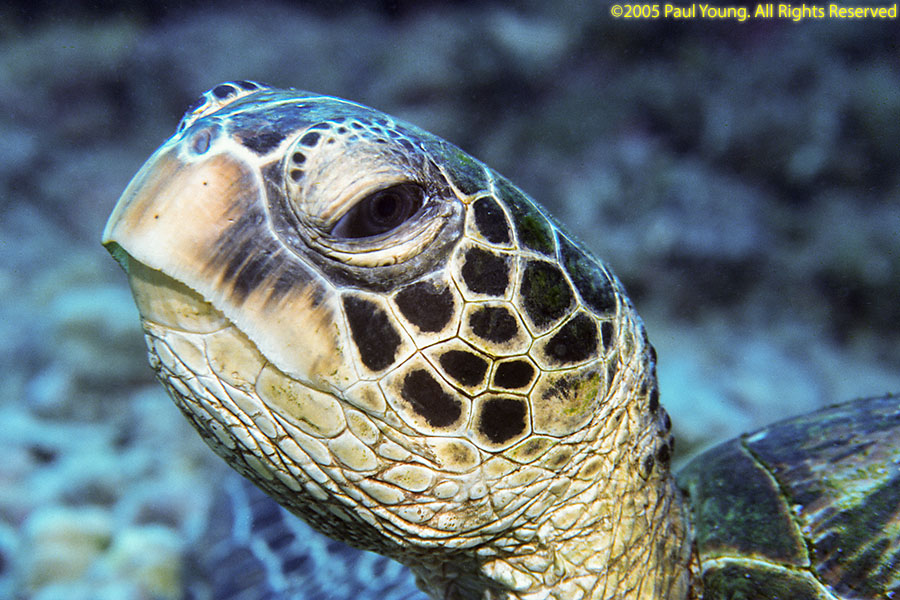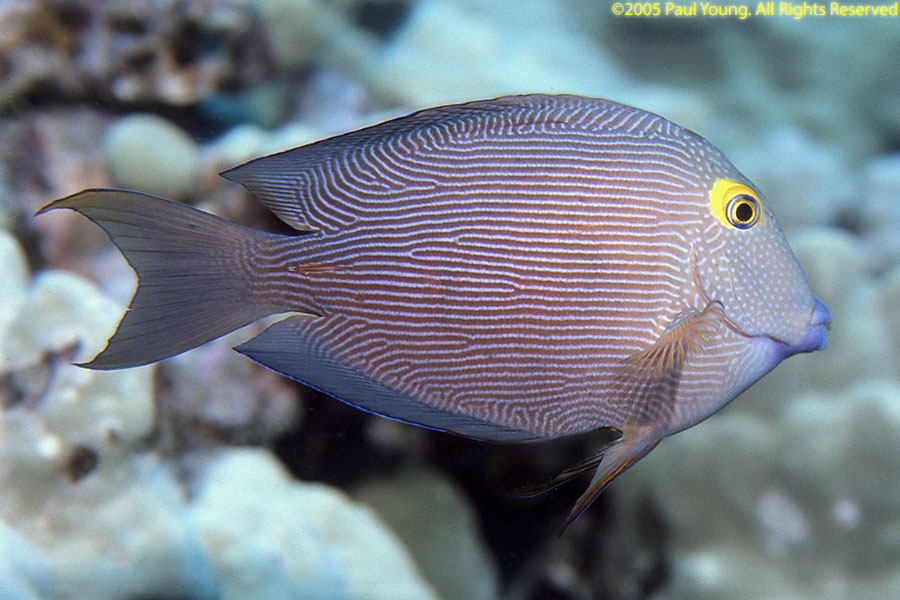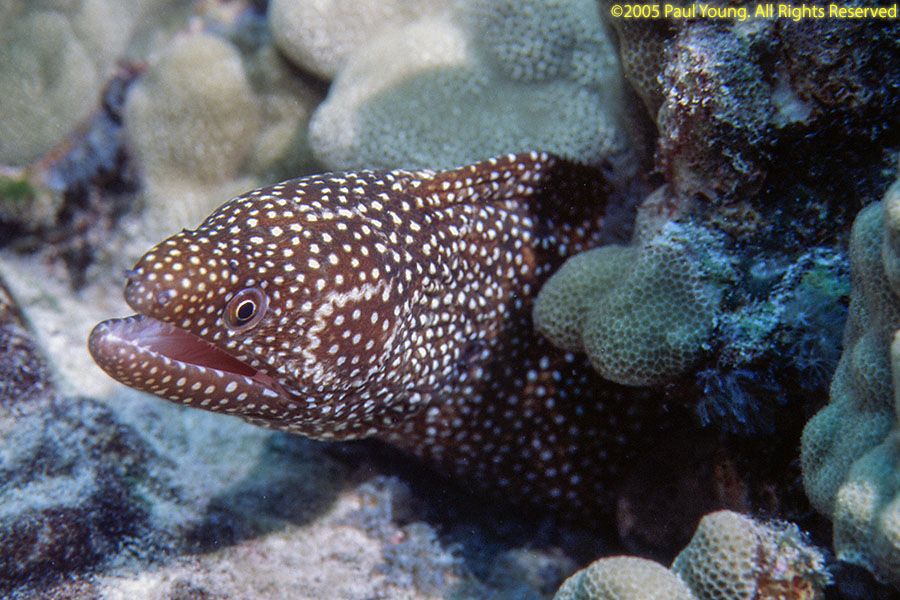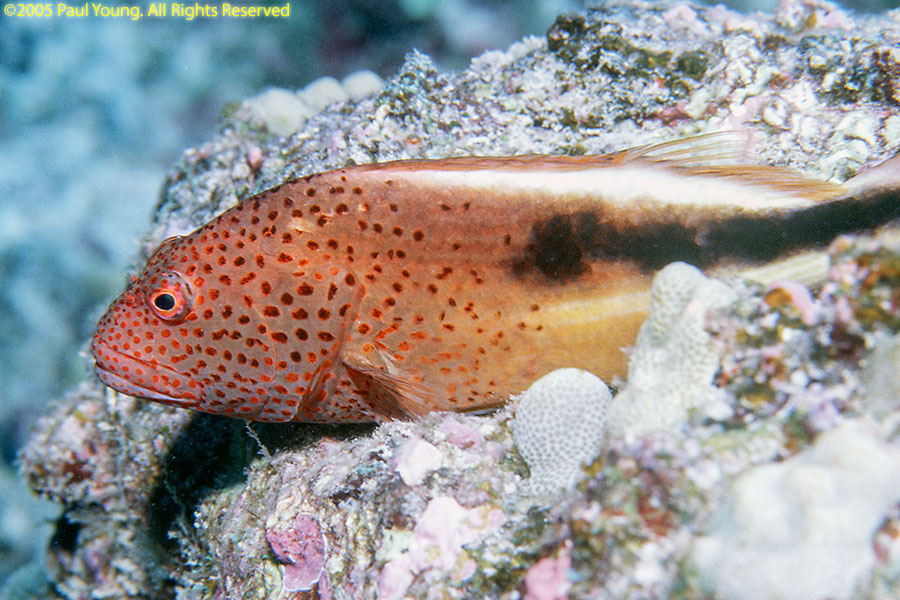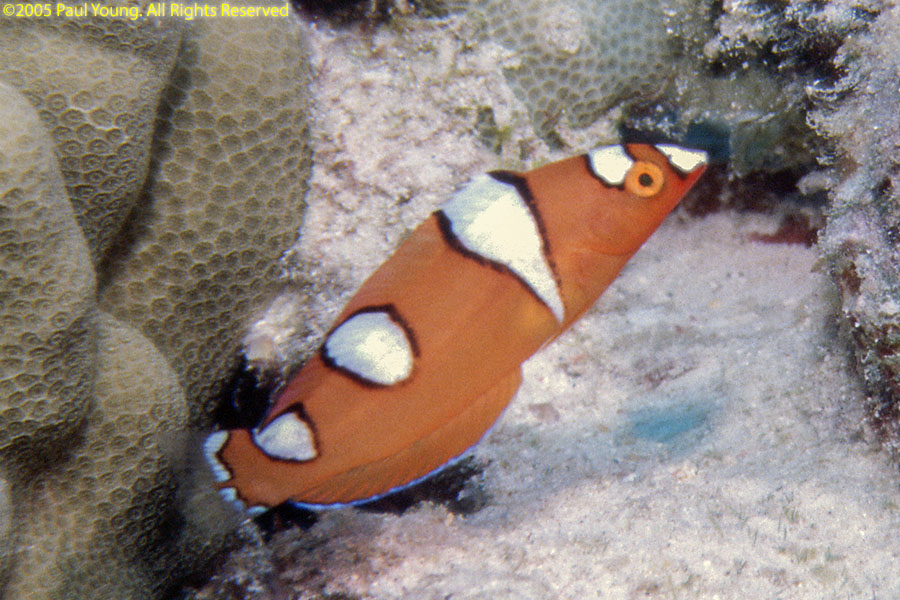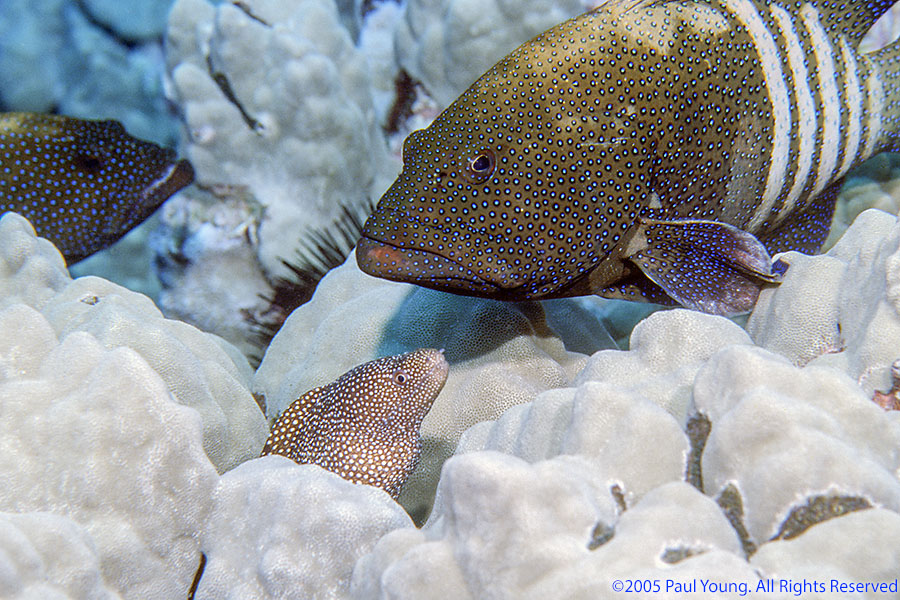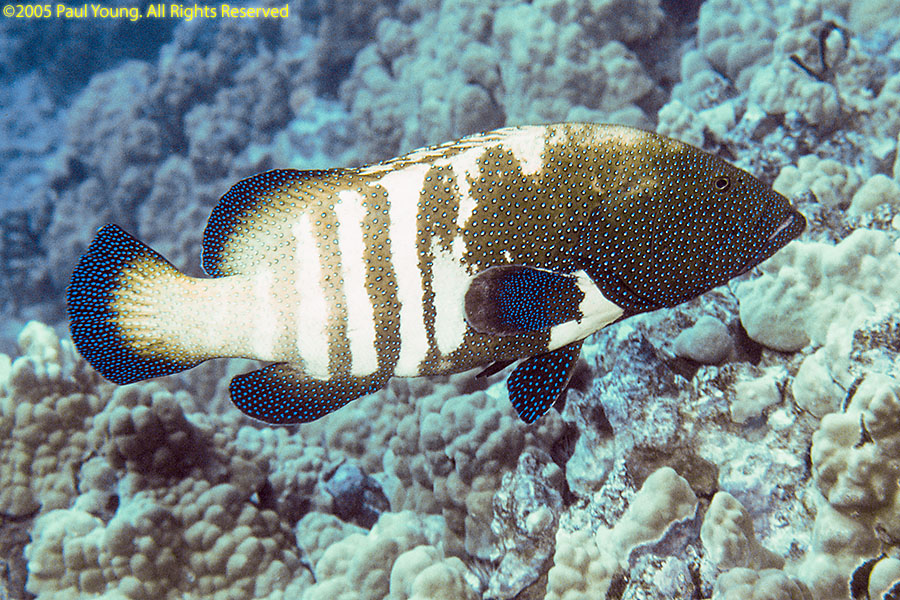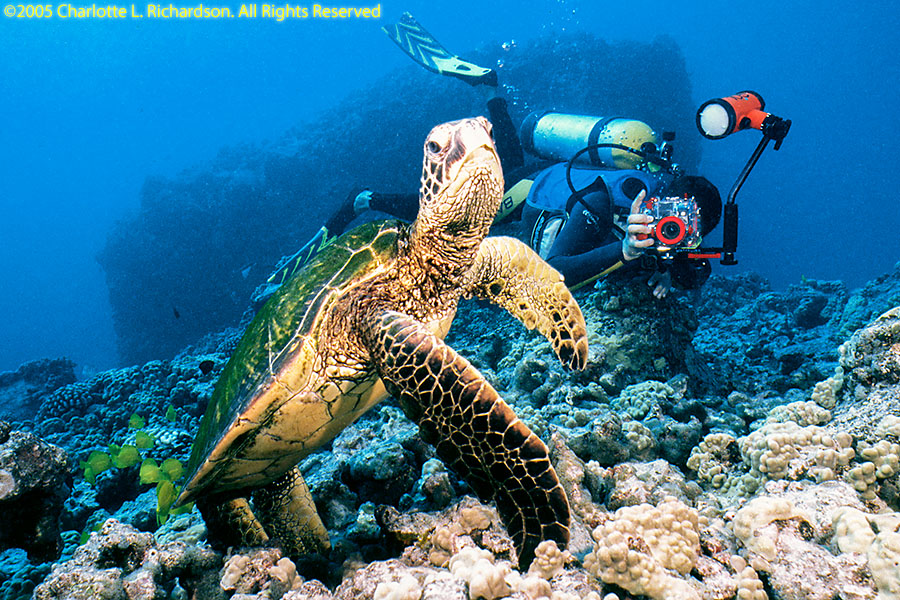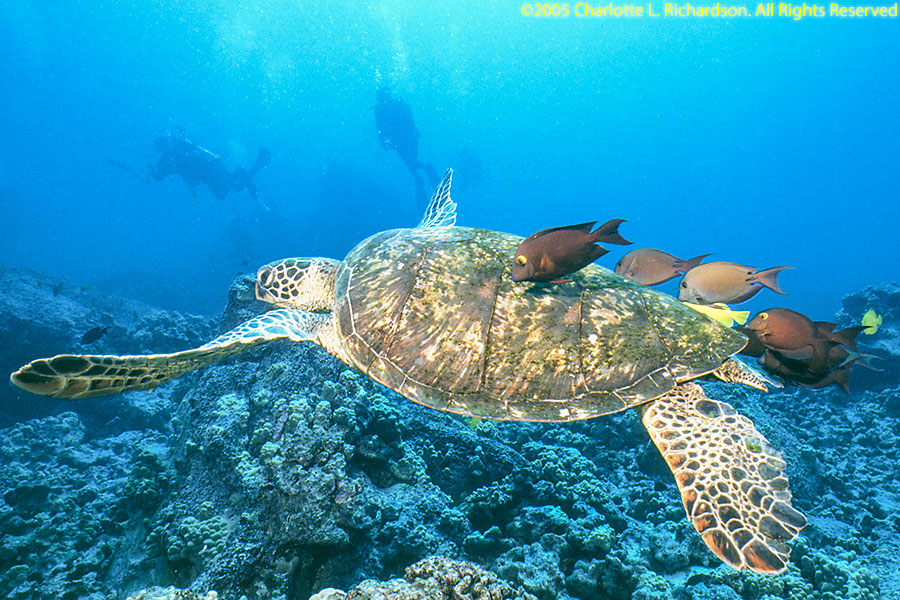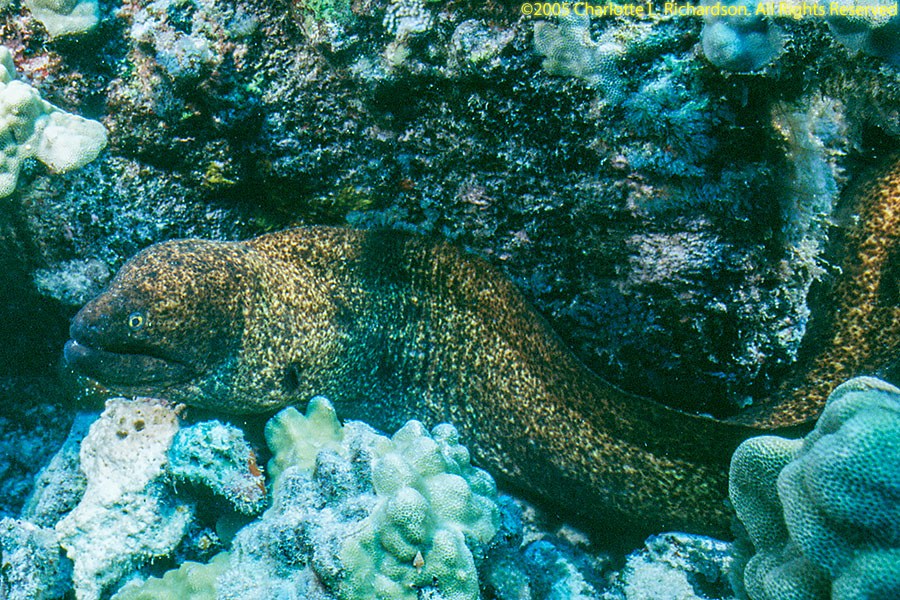 ---
©2021, 2022 Mermaid Underwater Photographic. All Rights Reserved.
This page sponsored by Mermaid Underwater Photographic. Contact us at mermaid@underwater.org.
Last modified 30 November 2022