More Flying in Israel Photo Gallery
We were able to organize a morning of flying...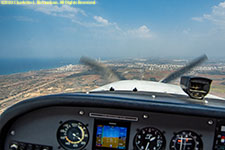 from Herzliya (LLHZ)...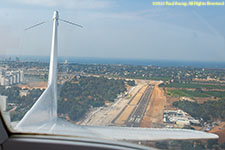 north past Hadera...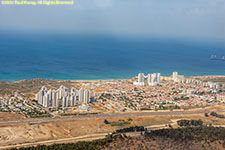 to Haifa (LLHA) where I did a touch-and-go...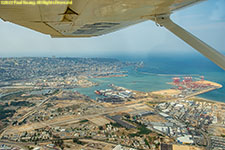 and then back south along the coast past Caesarea...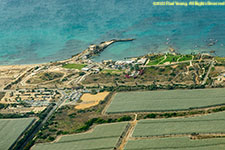 to Herzliya.
The weather earlier that day was poor and remained poor further inland, and visibility was limited.
4XCWH, the airplane I flew in 2014, is actually still on the field in Herzliya and still belongs to the flight school, FN Aviation (one of five flight schools on that field), but it was not available when we were, so I flew 4XDAM, a diesel Reims-Cessna F172M Skyhawk II.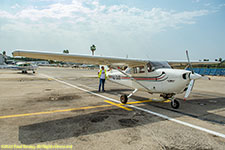 This unusual airplane burns Jet-A1!. It actually flies like a normal Skyhawk, though a lot quieter with the 155hp turbocharged CD-155 Continental deisel engine (see africair.com for specifications) and three-bladed MT prop. It climbs quickly, and fuel burn was about 6 gallons an hour. Landing it was tricky for me; the engine makes it rather nose-heavy. And check out that throttle handle. It has FADEC too.
As is usual in Israel, since I do not have an Israeli pilot license and am not fluent in technical Hebrew as employed by Air Traffic Control, I flew with an Israeli pilot, an instructor from the flight school, in the right seat. Yitzhak handled the radio communication and kept us out of trouble in the complex airspace.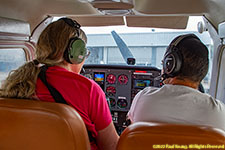 Flying in Israel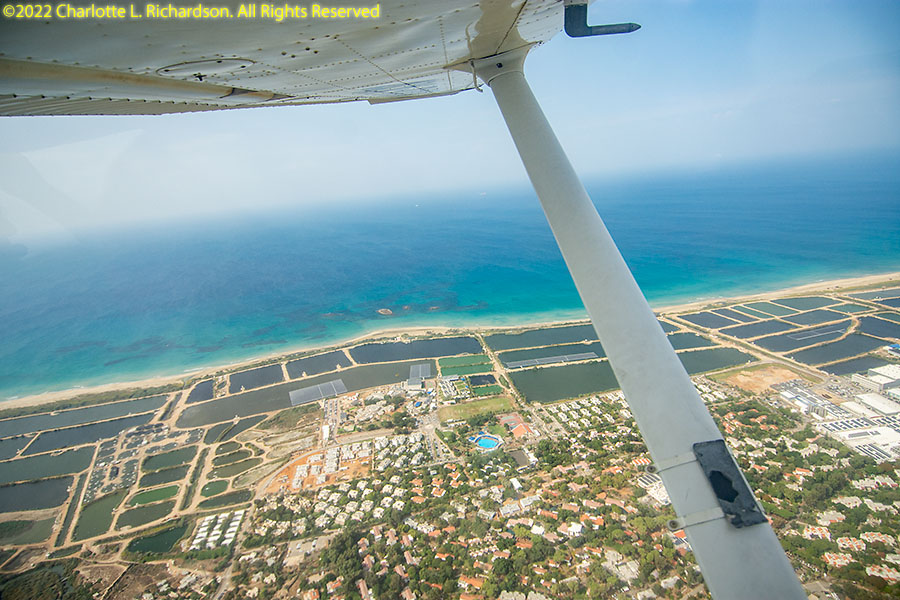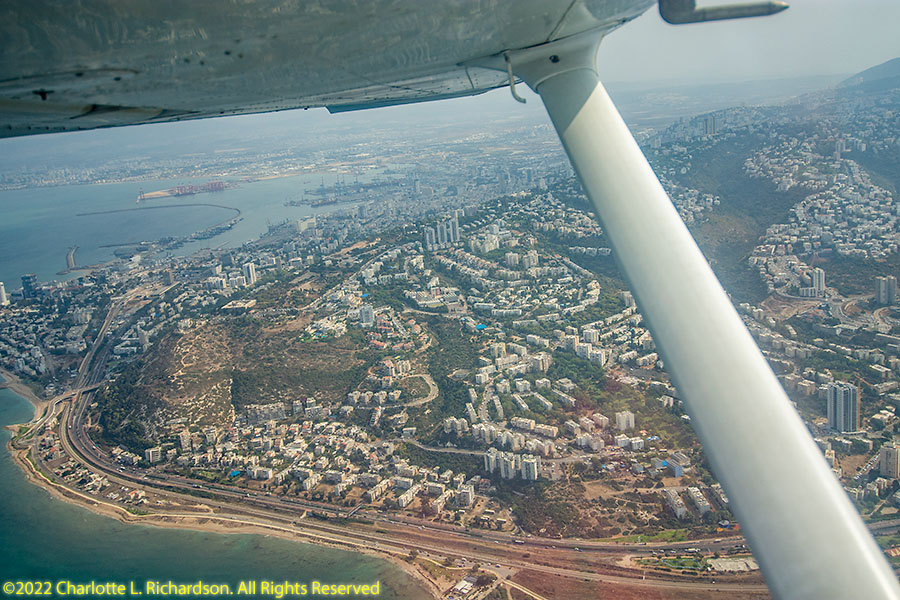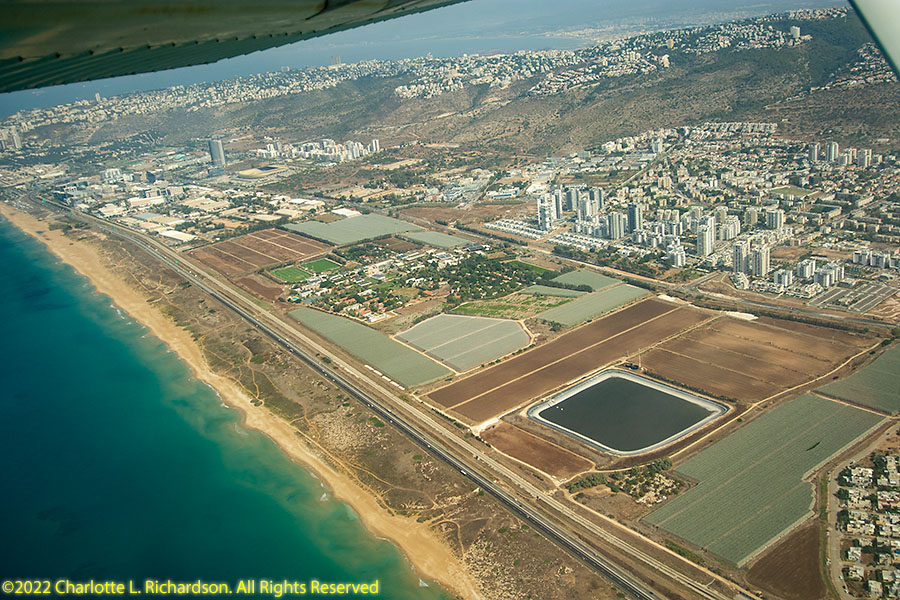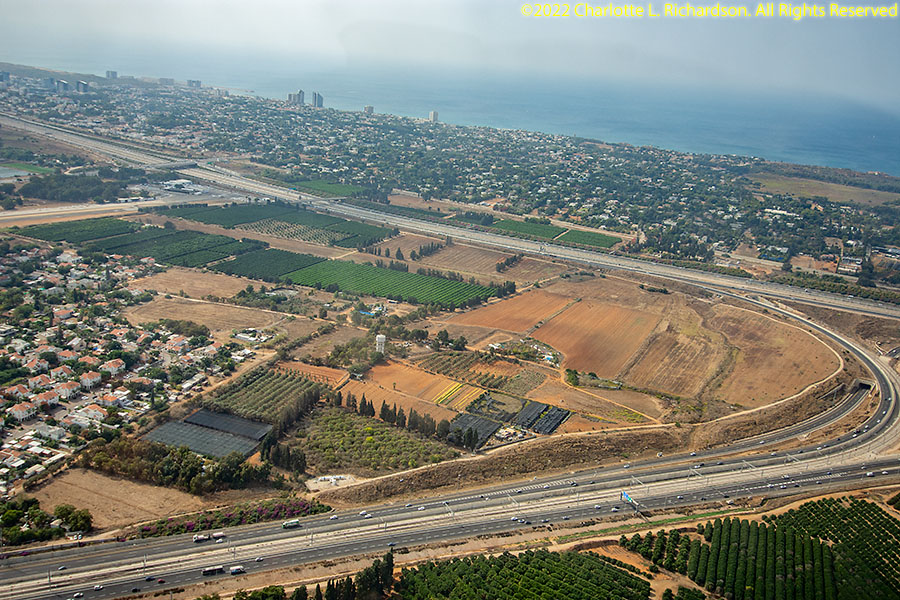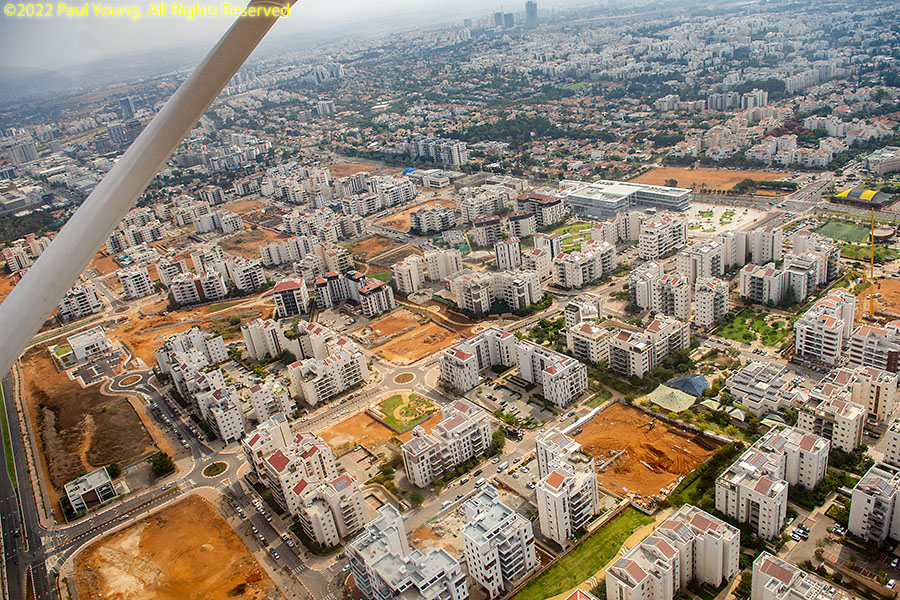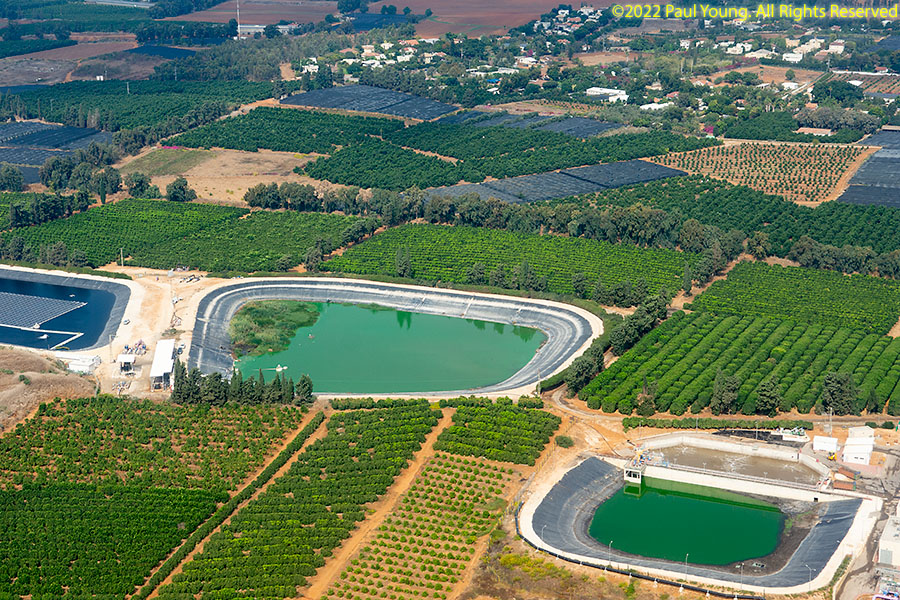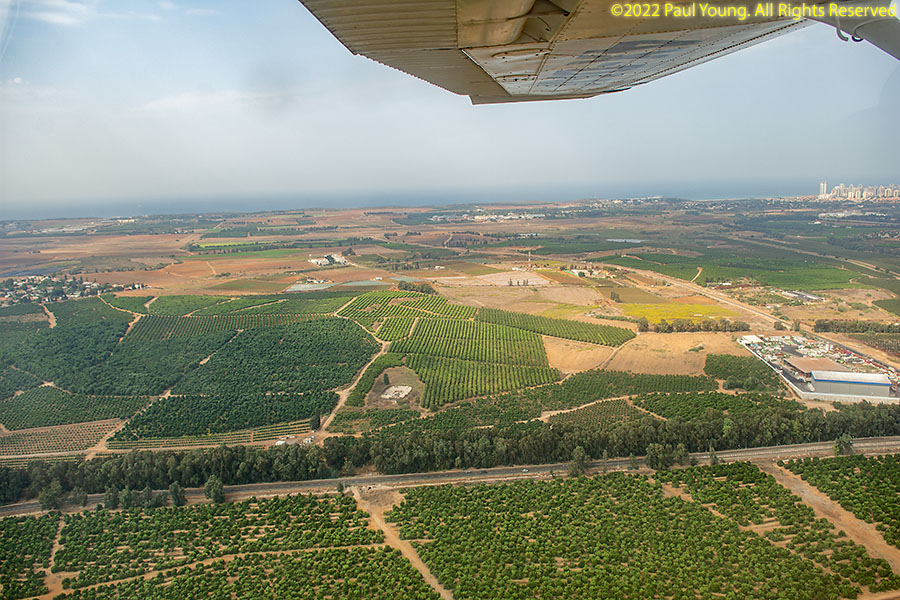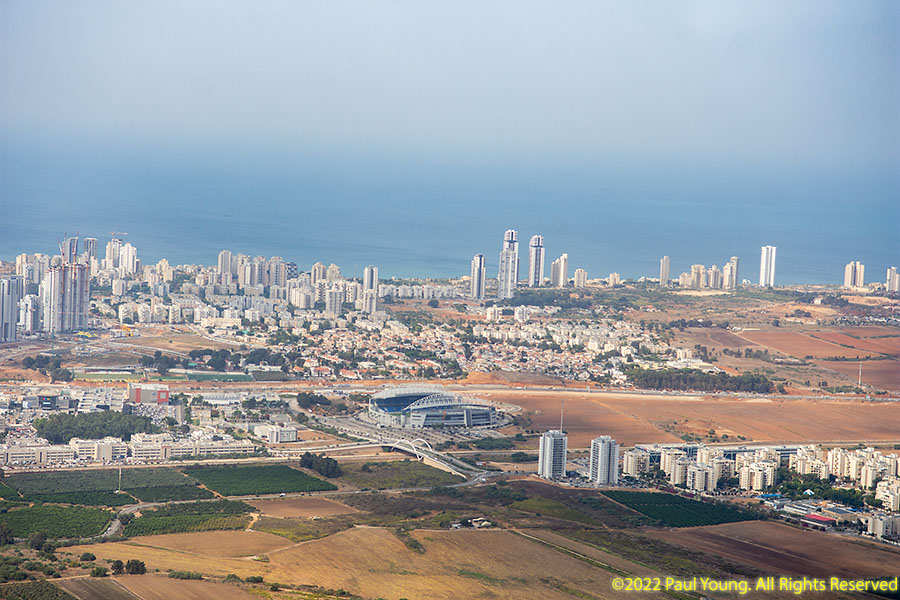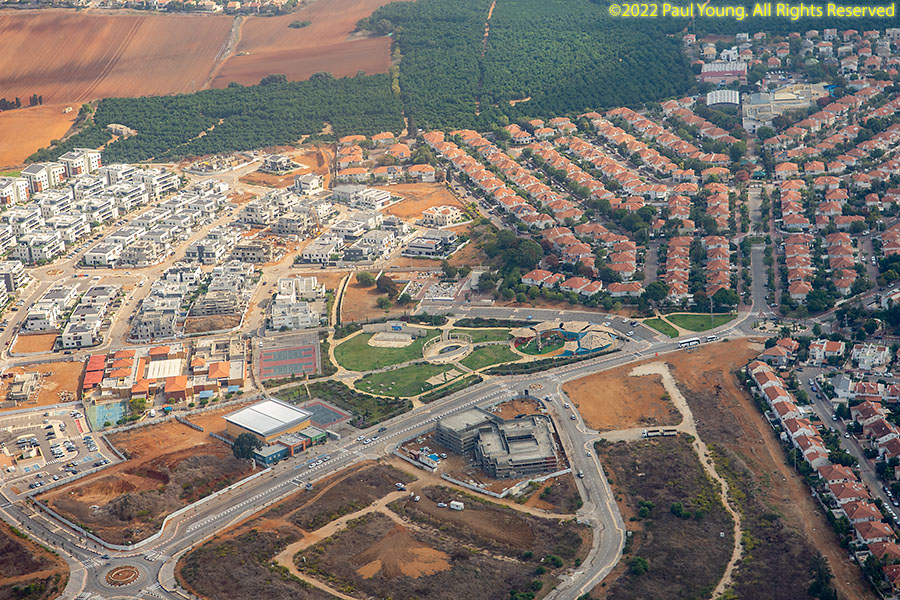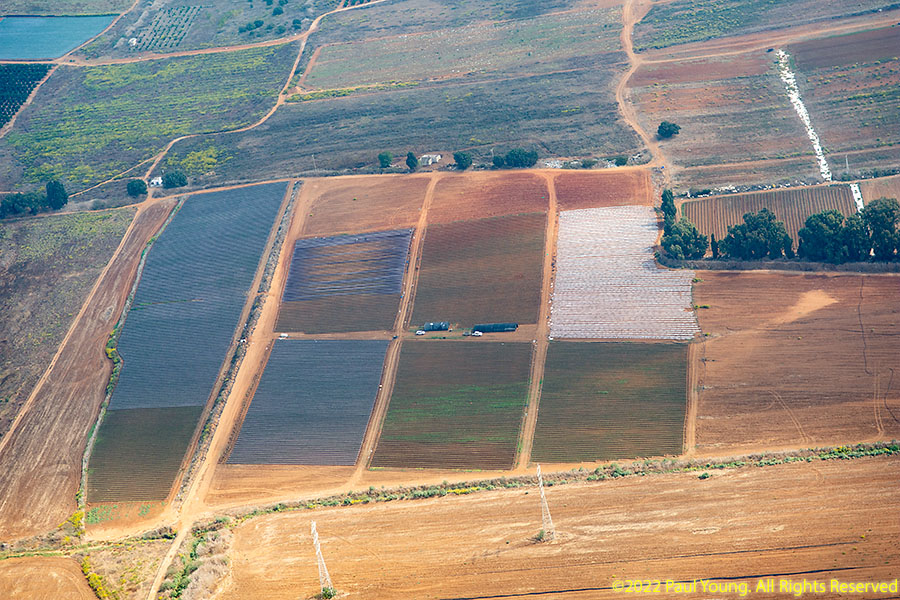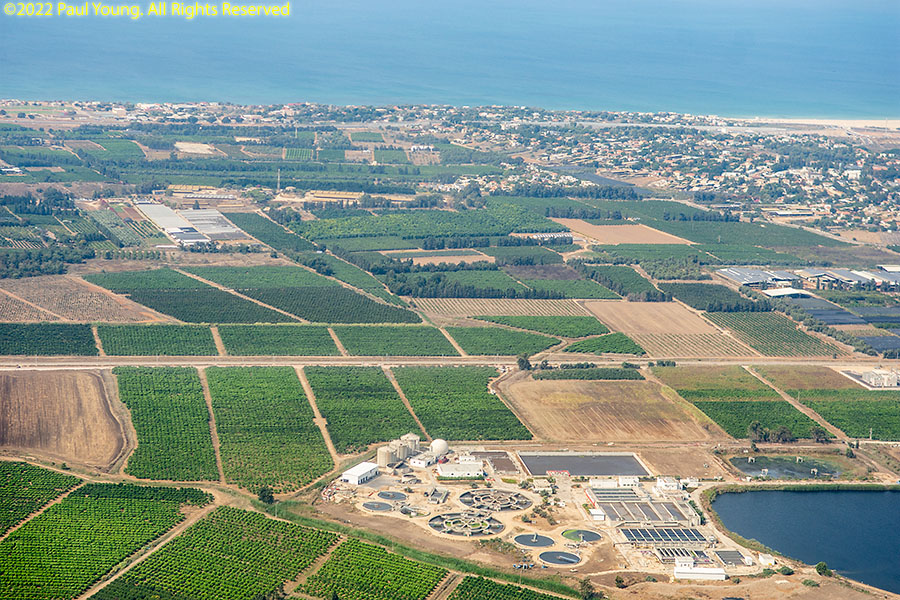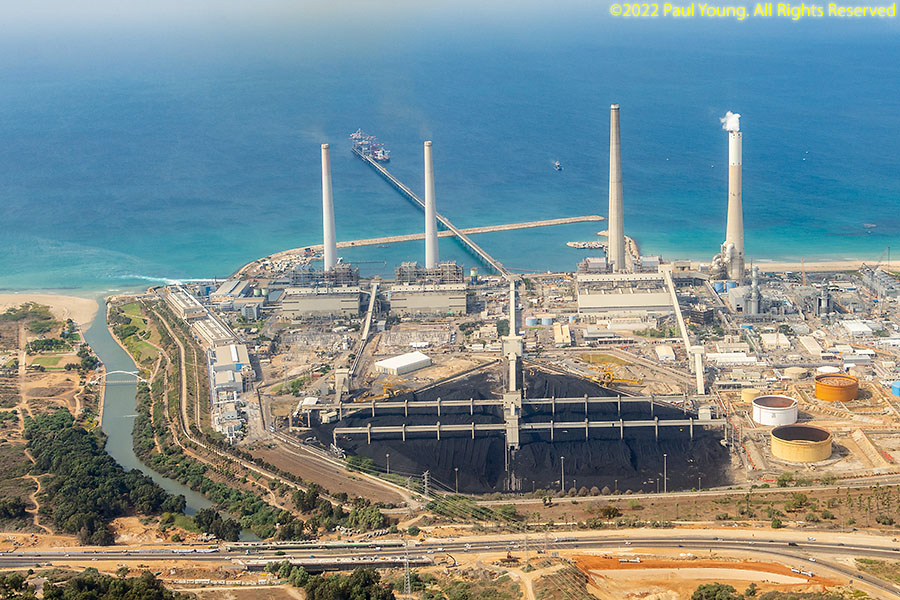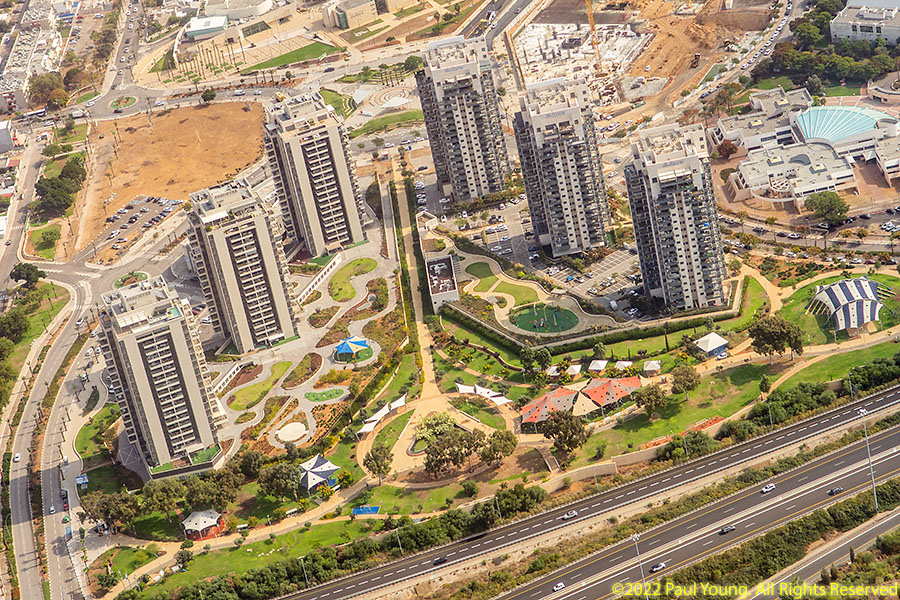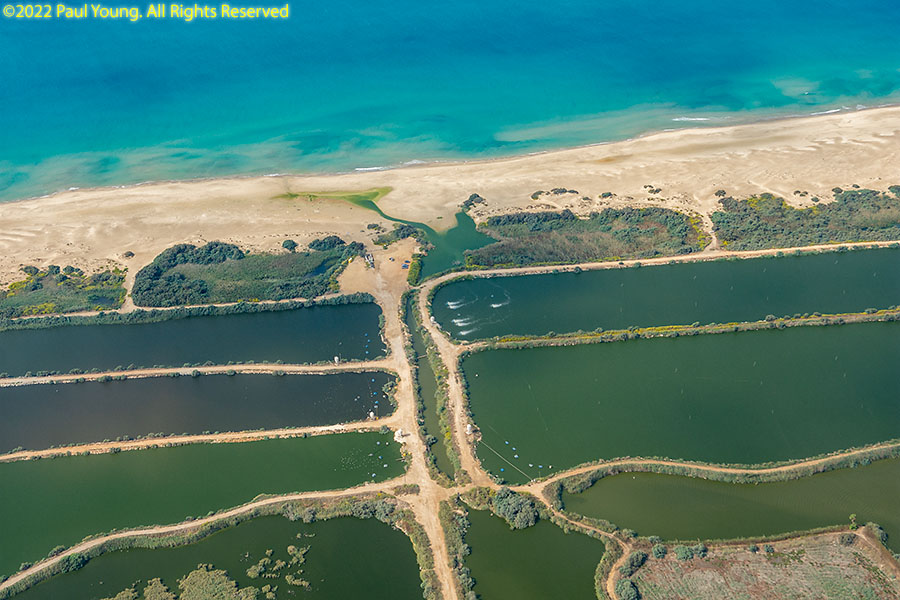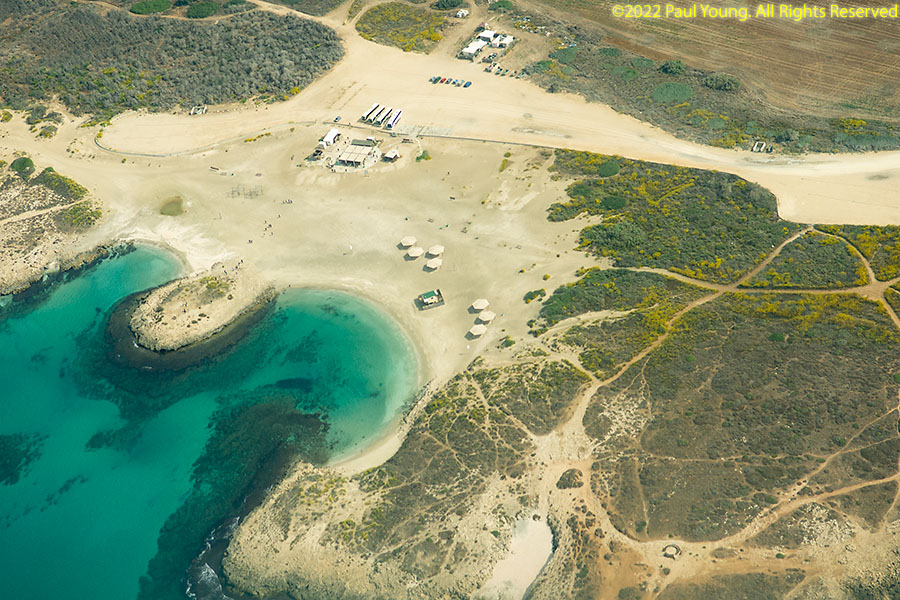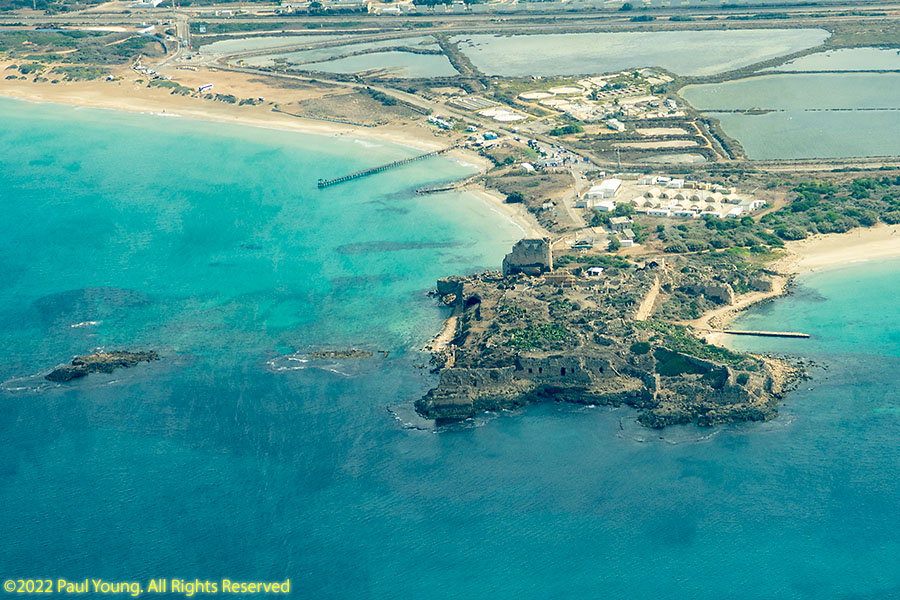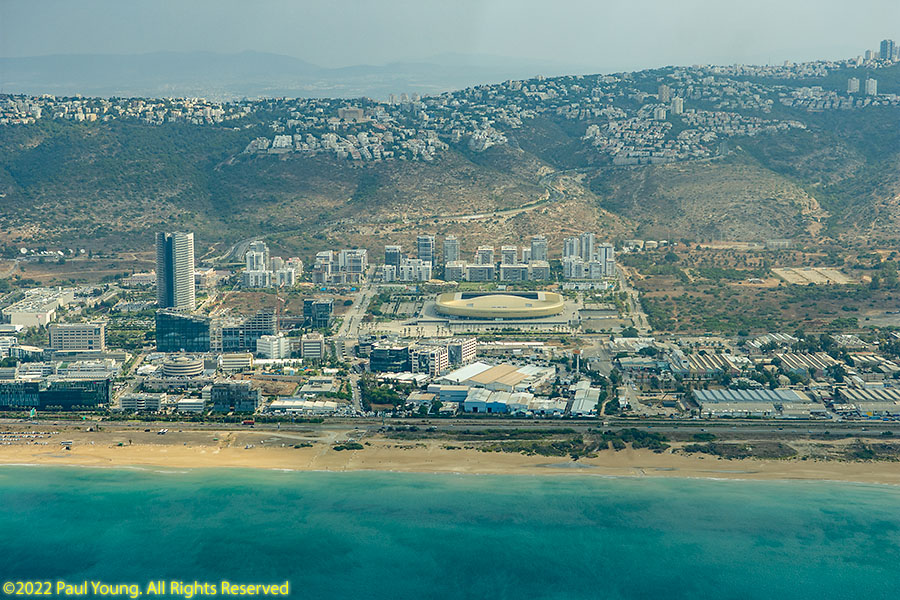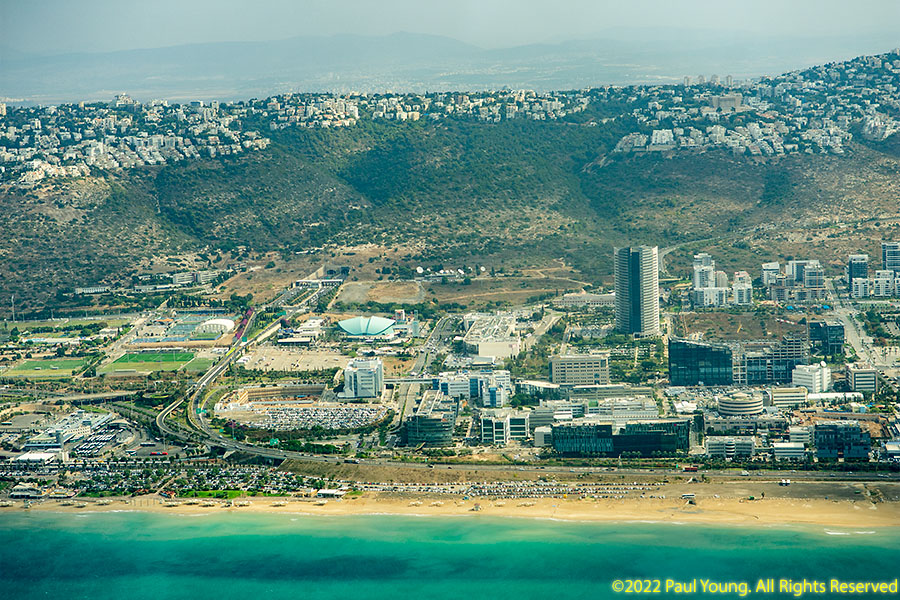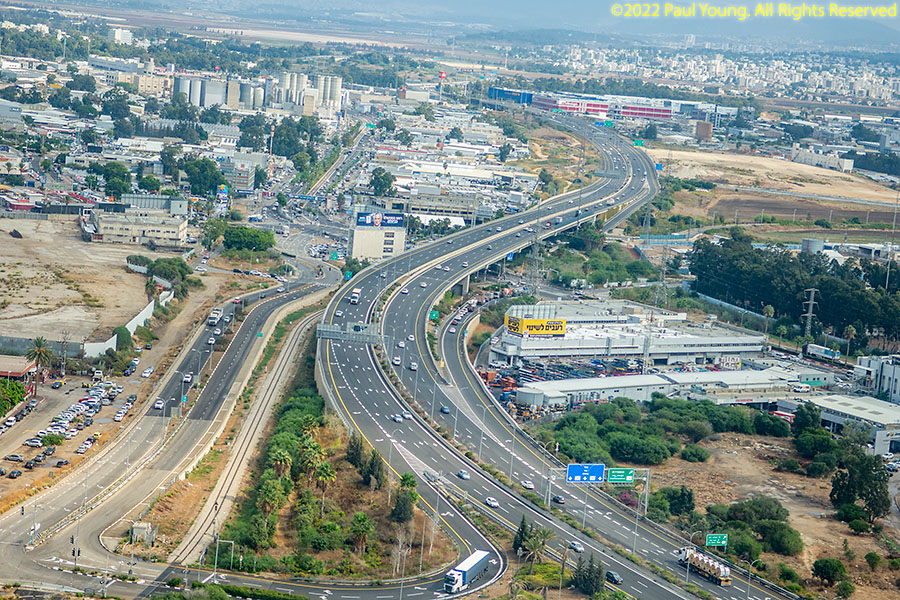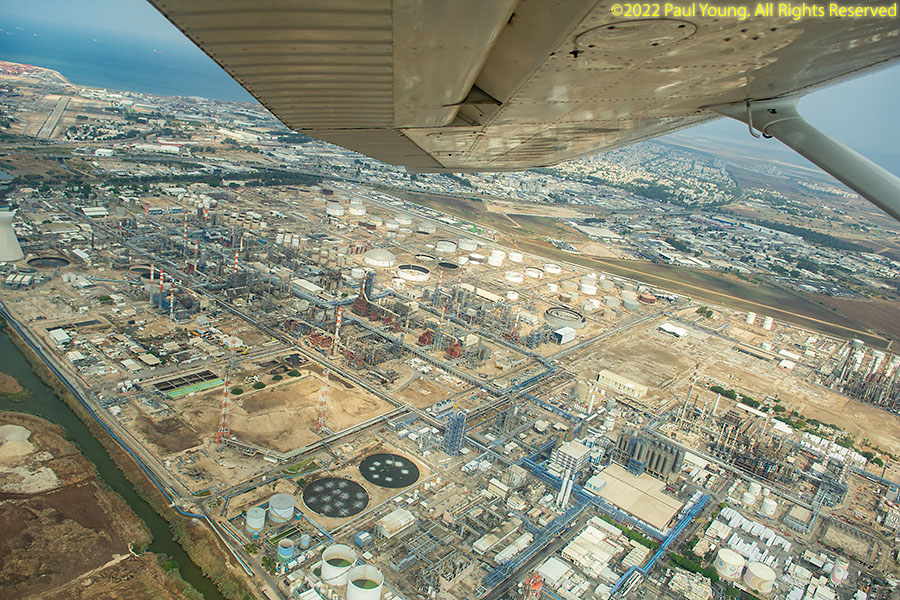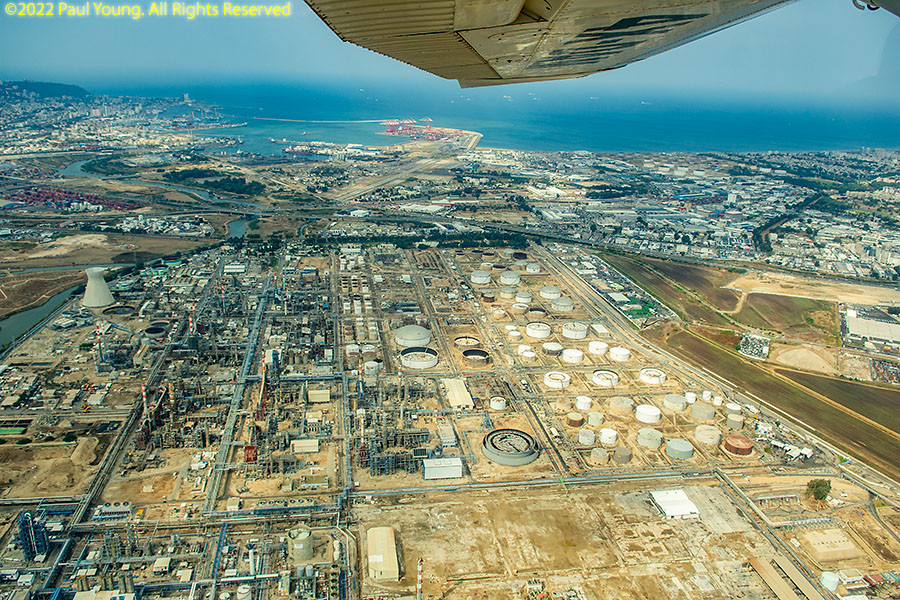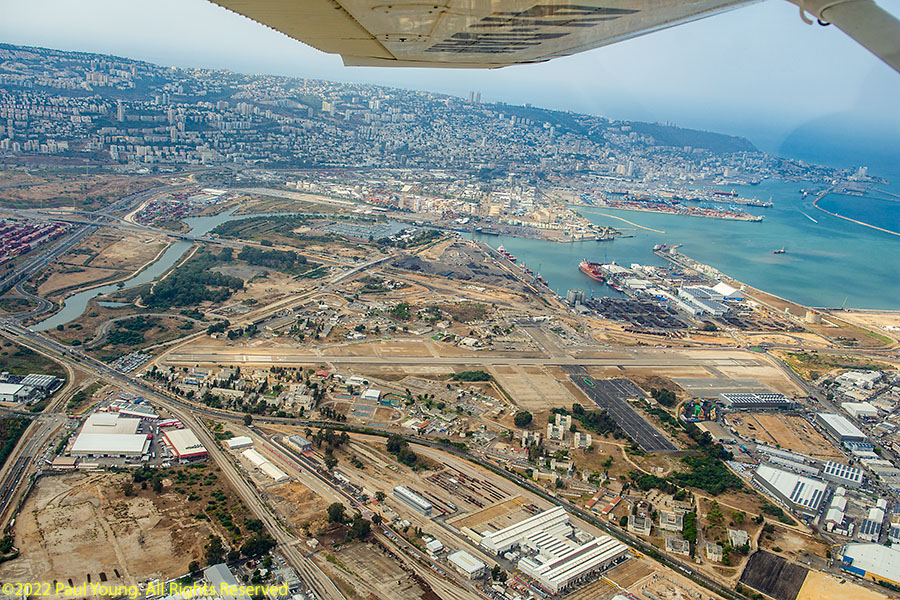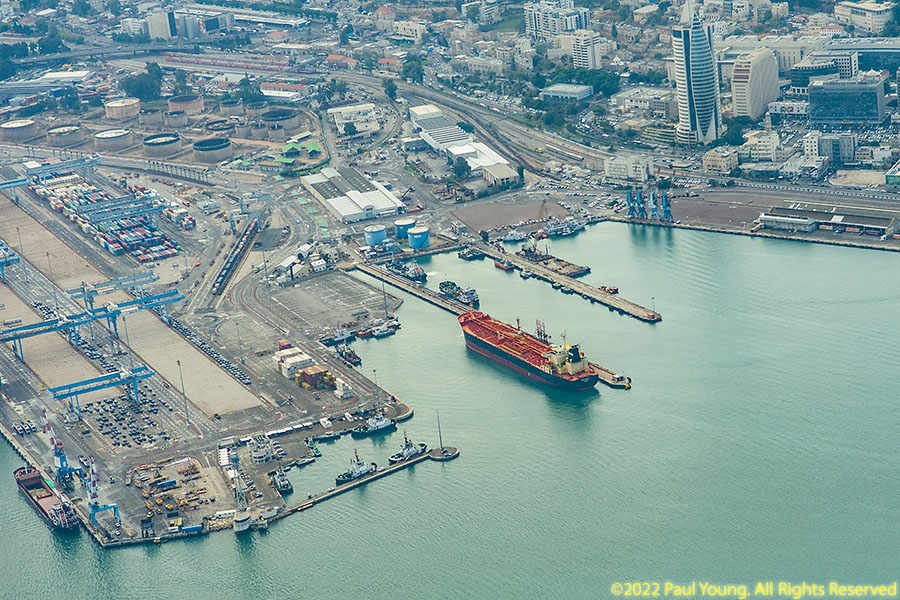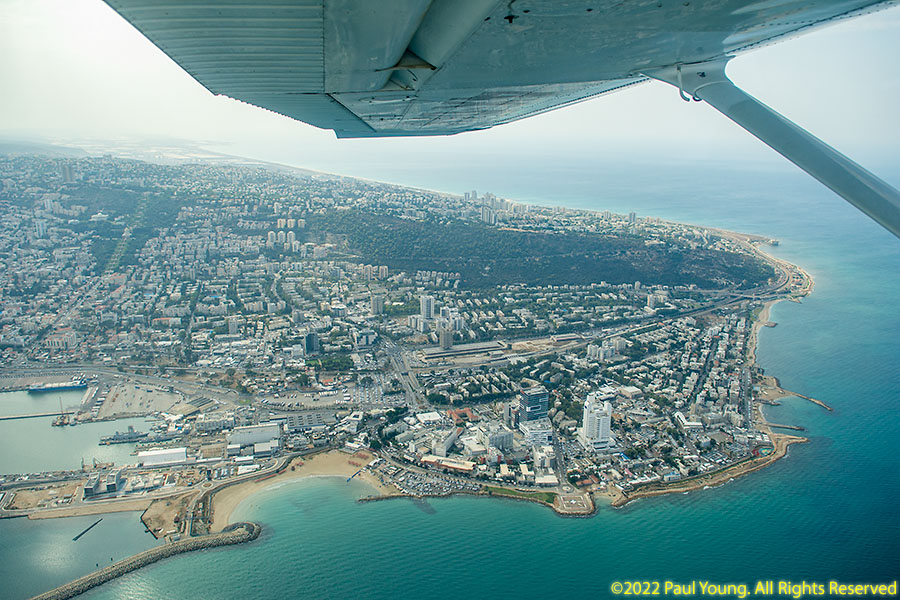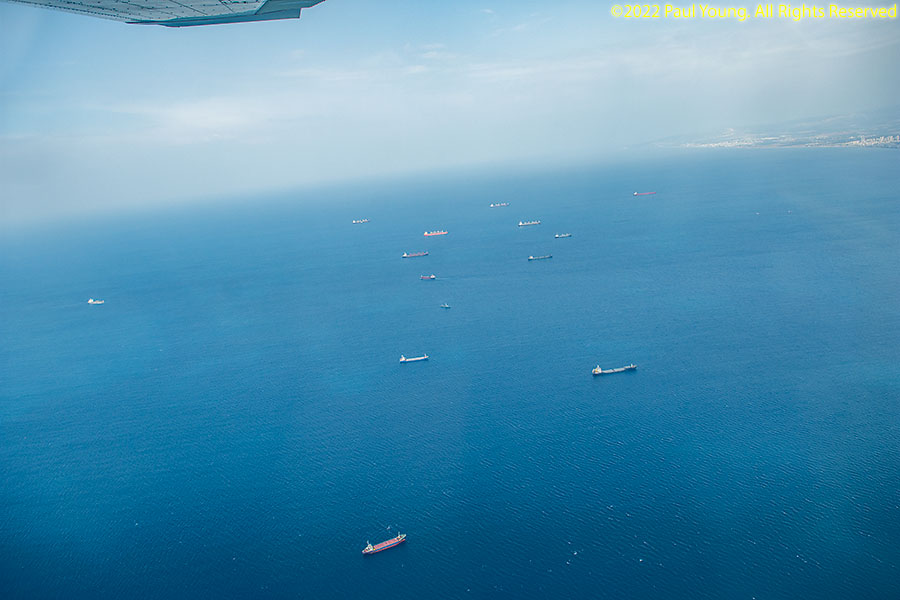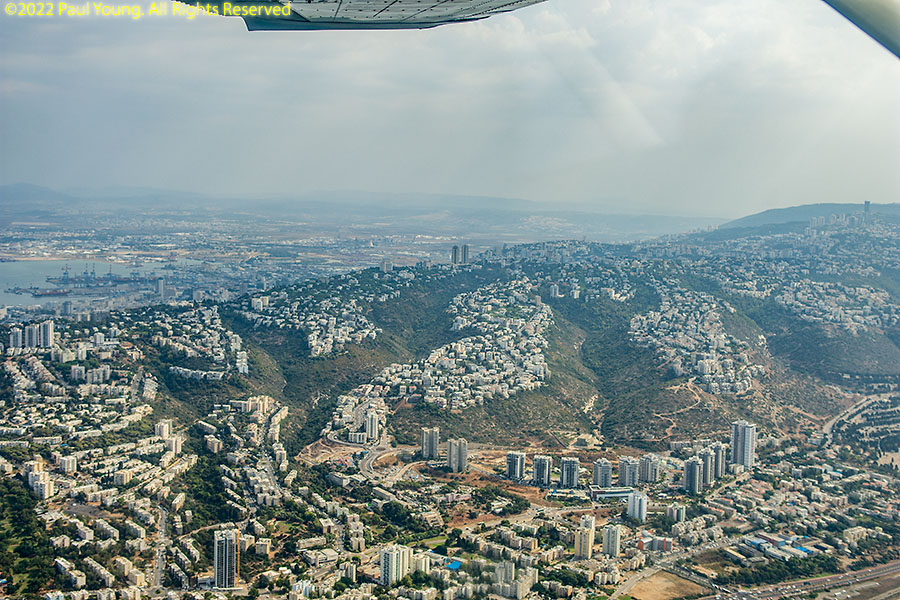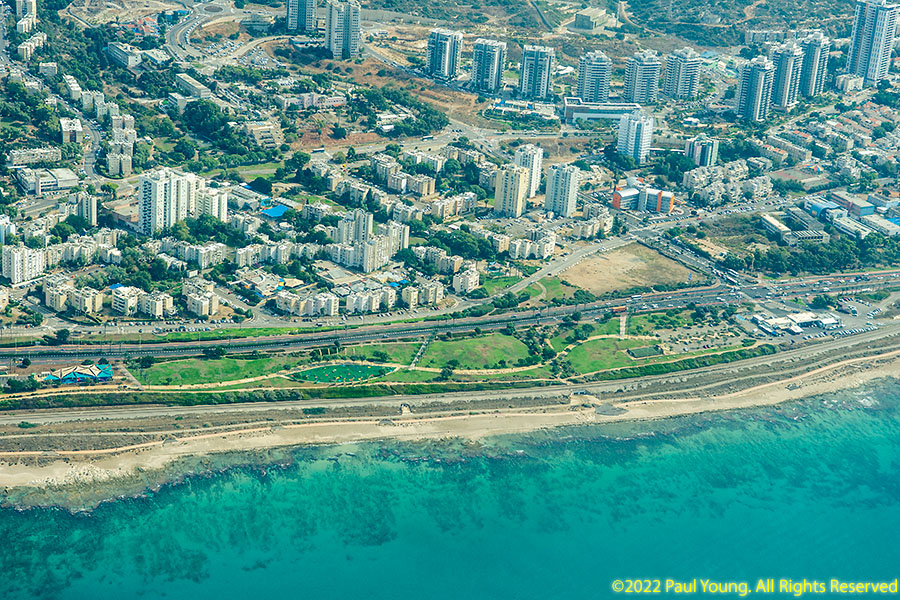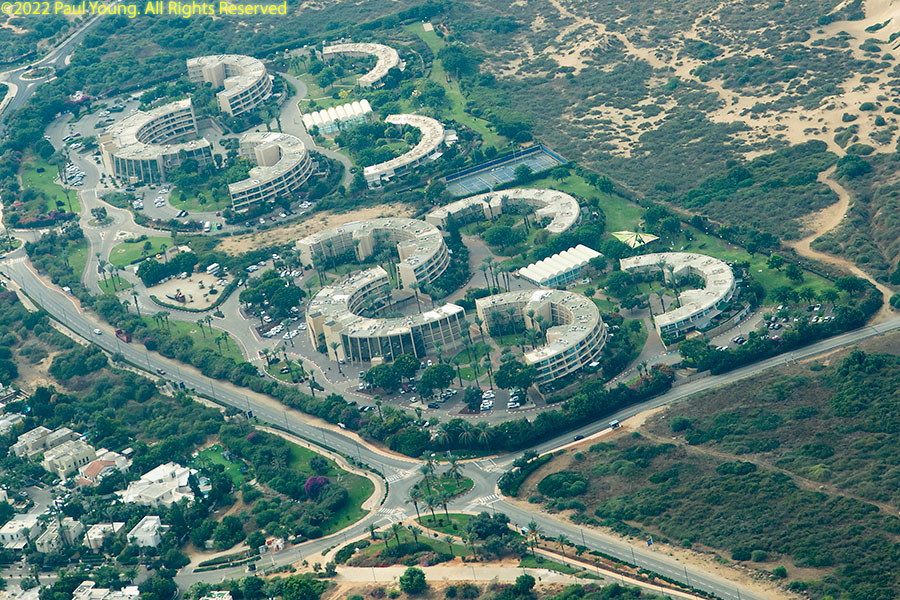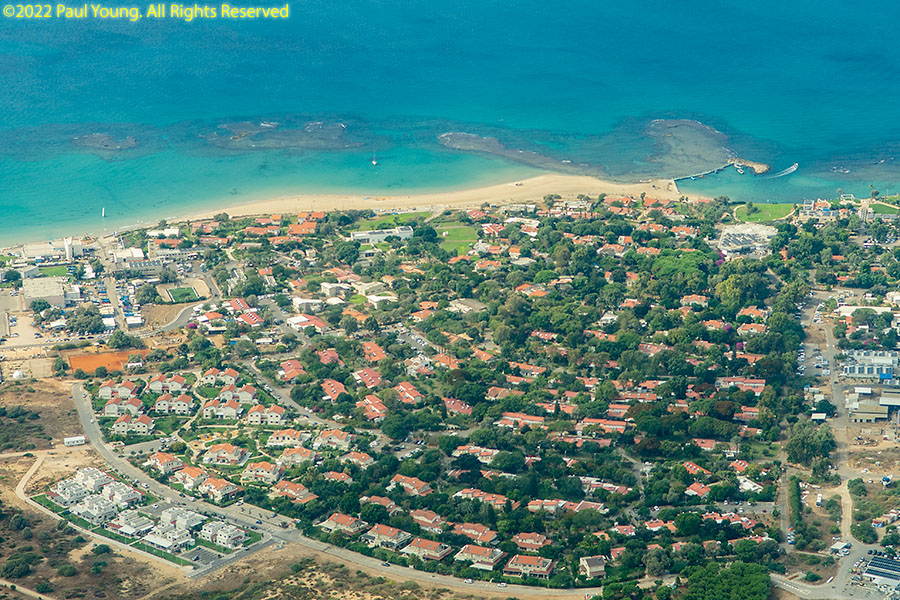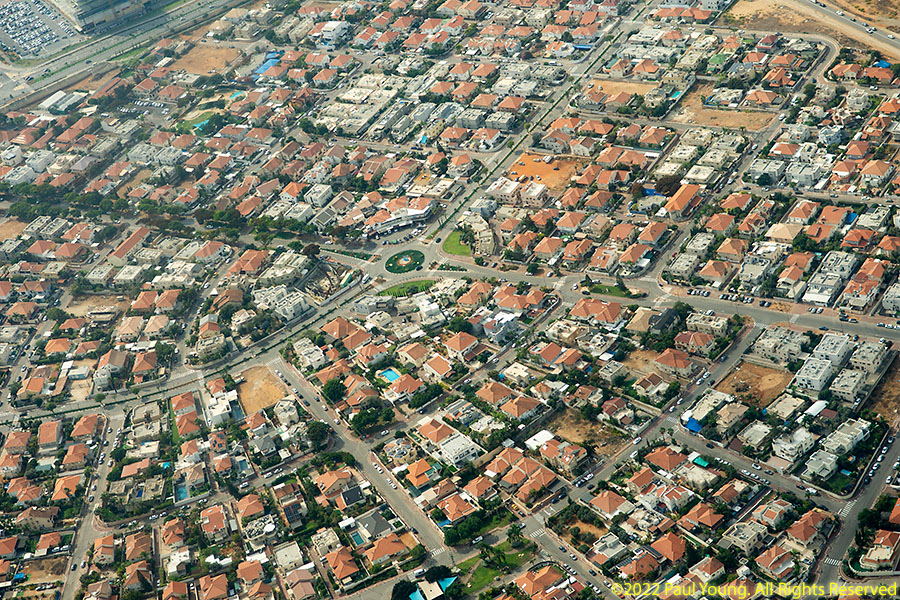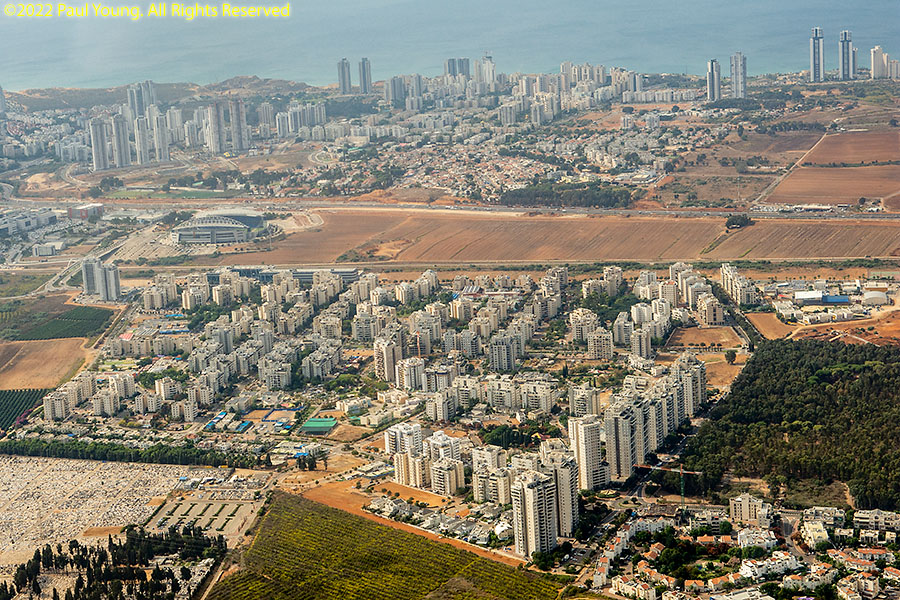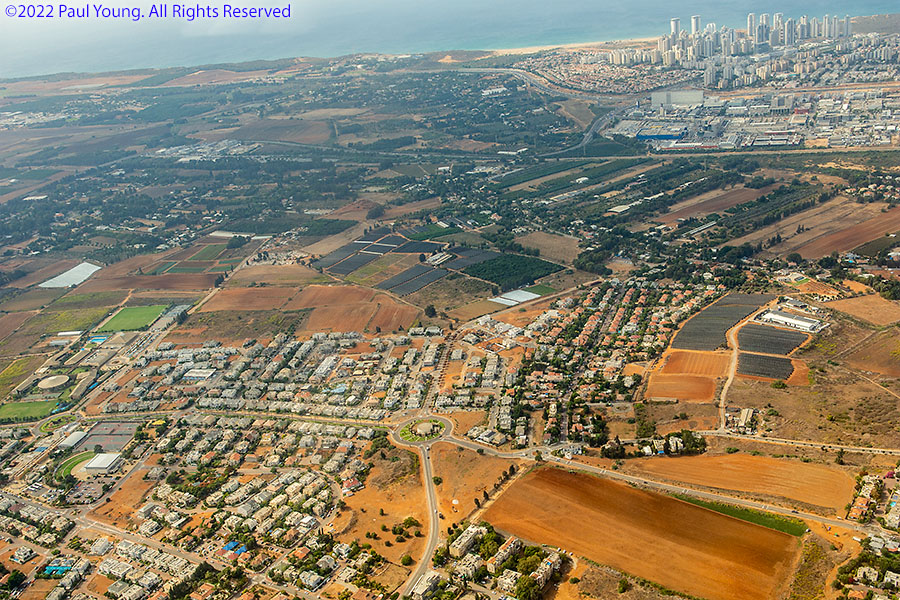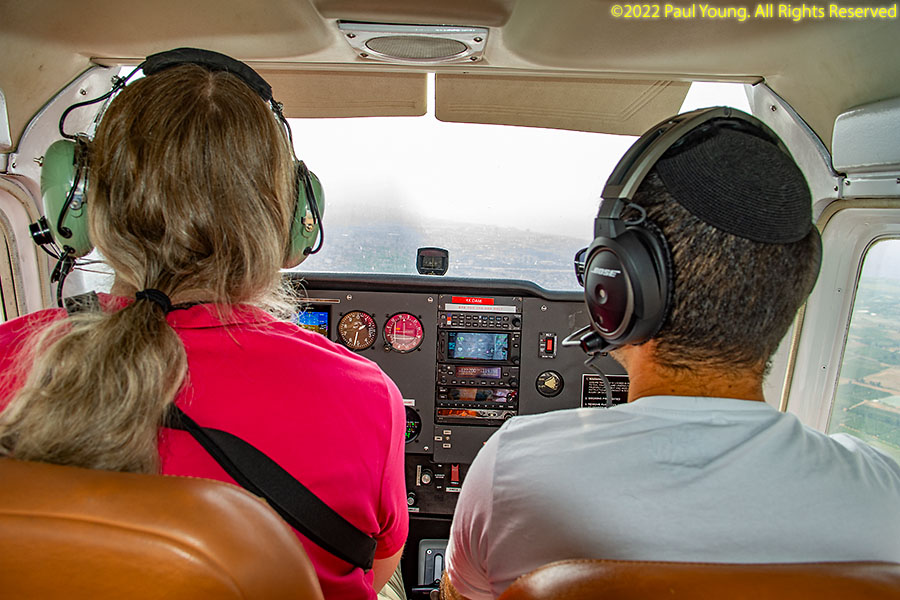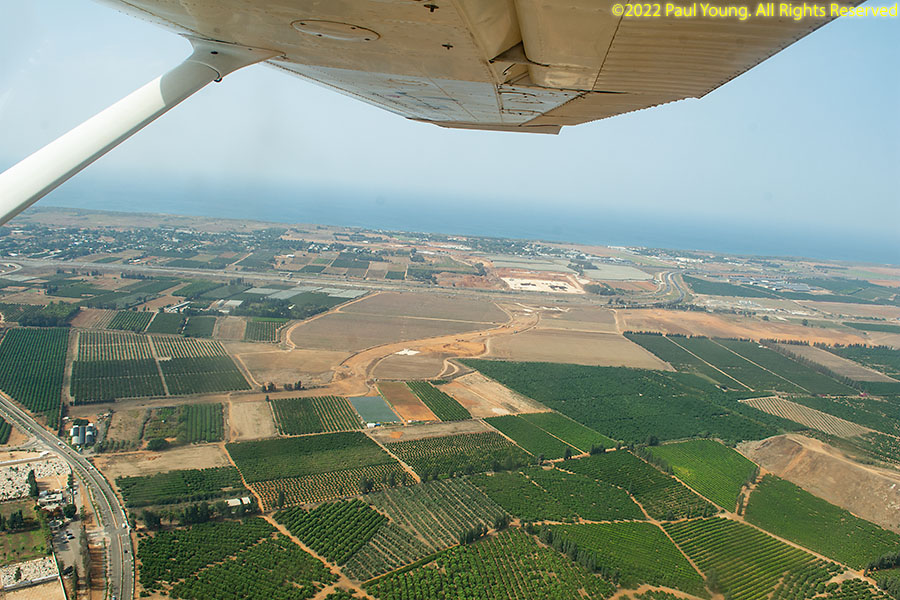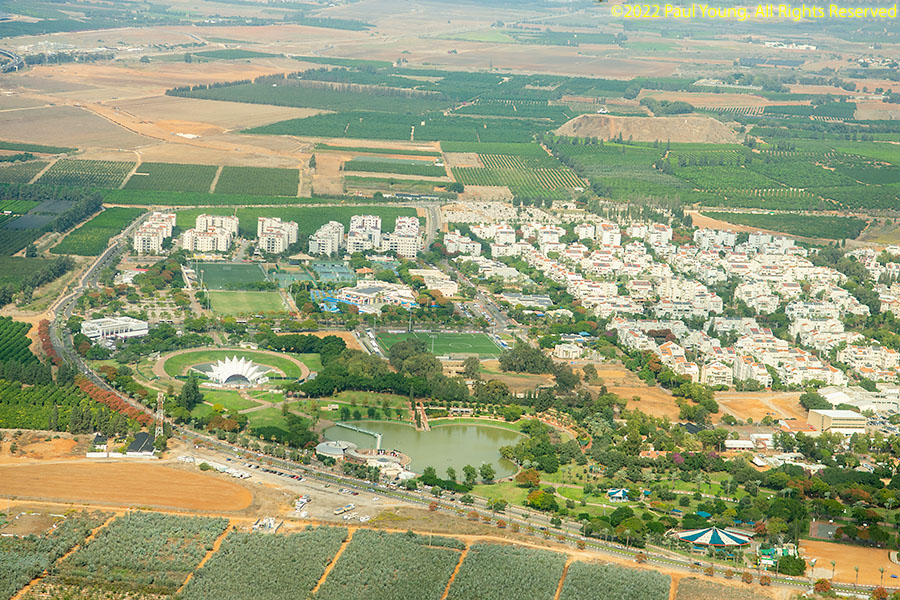 ---
©2022 Mermaid Underwater Photographic. All Rights Reserved.
This page sponsored by Mermaid Underwater Photographic. Contact us at mermaid@underwater.org.
Last modified 30 November 2022