Oman Photo Gallery
We spent several days in Oman in Decmber, 1995, for scuba diving and touring in the area around Muscat.
Then we went south to Dhofar Province near the Yemen border to see the archeological sites. In ancient times this area and across the Gulf of Aden in northeastern Somalia were the sources of frankincense. The aromatic tree resin was vital to the religious practices of the whole ancient Mediterranean world, worth more than its weight in gold. It fueled a vast camel caravan and dhow shipping trading network.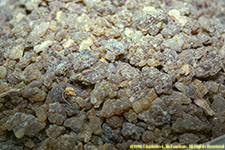 We did several days of diving in the area near Muscat.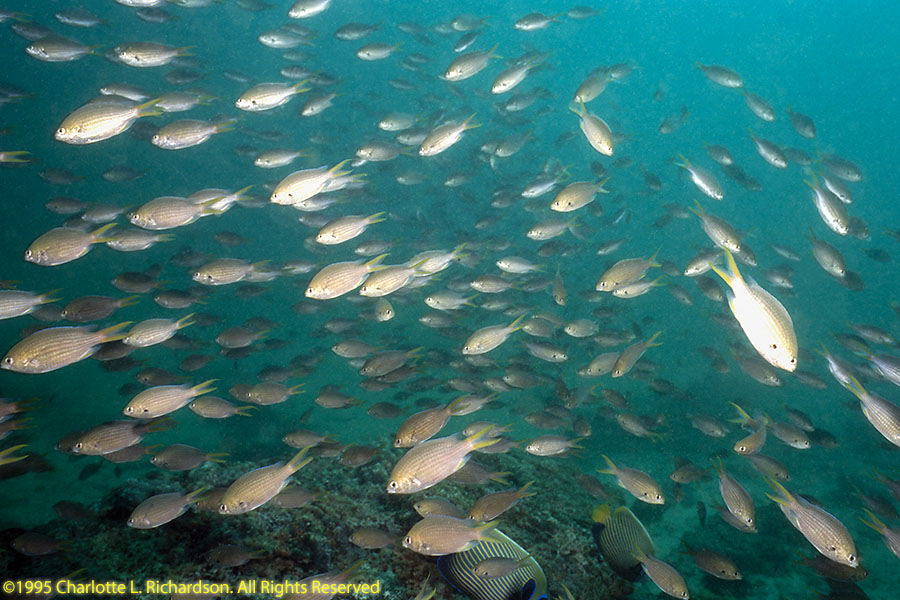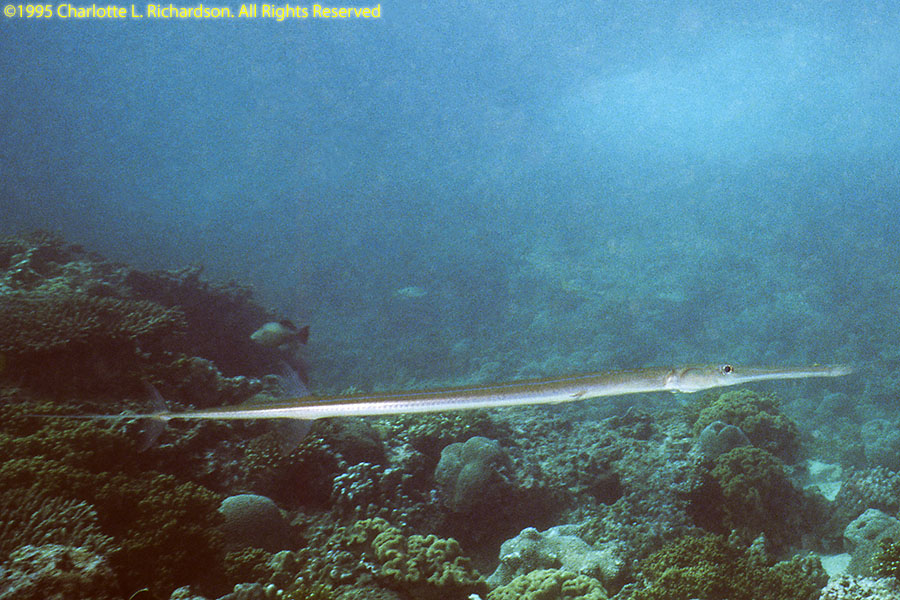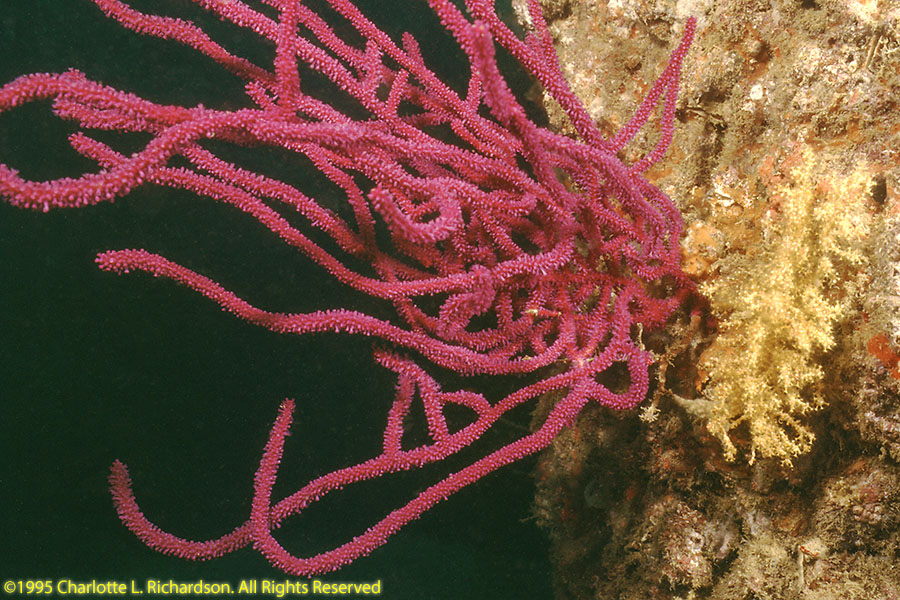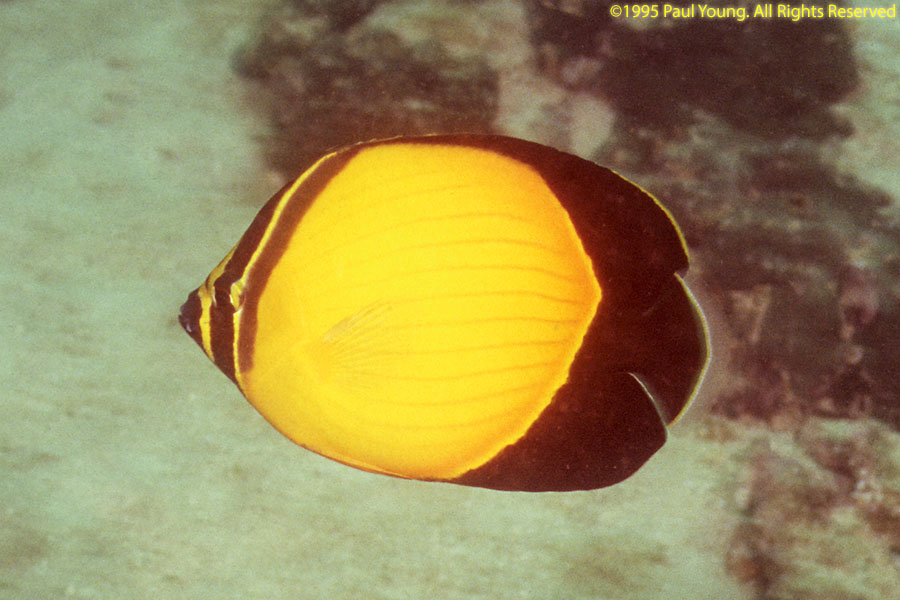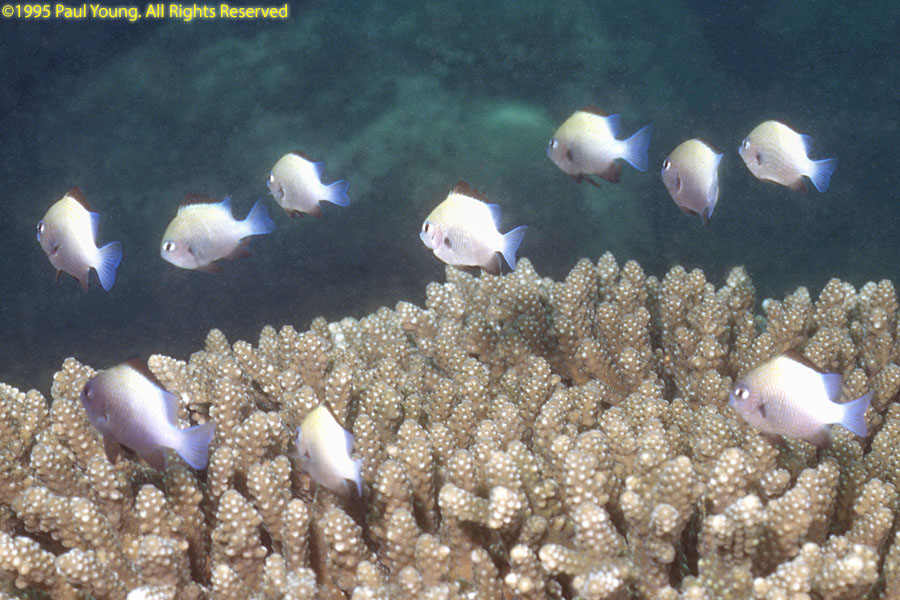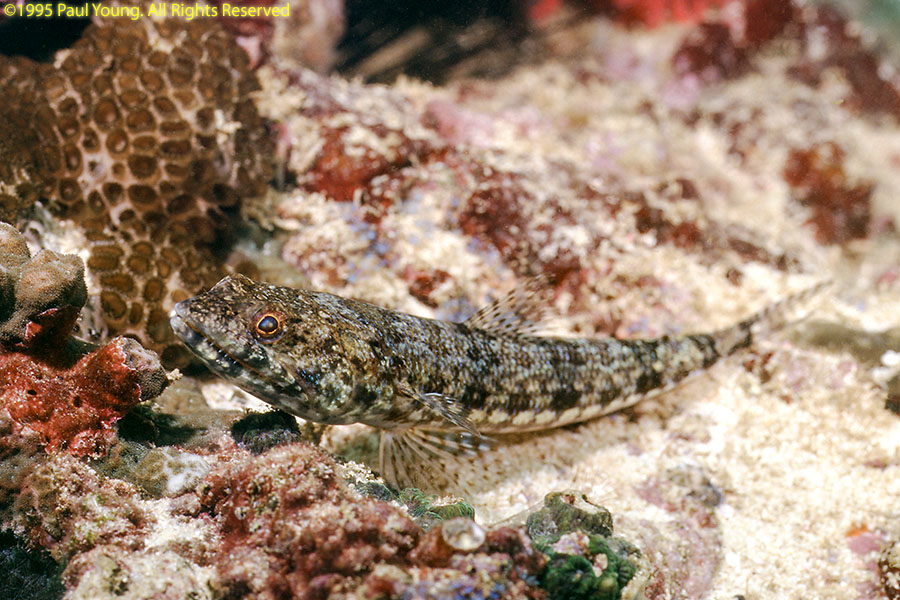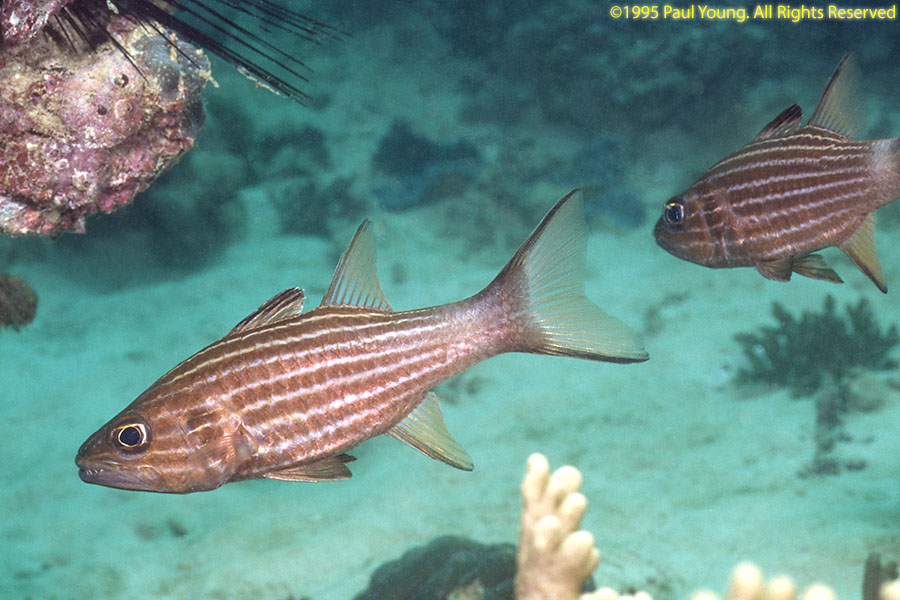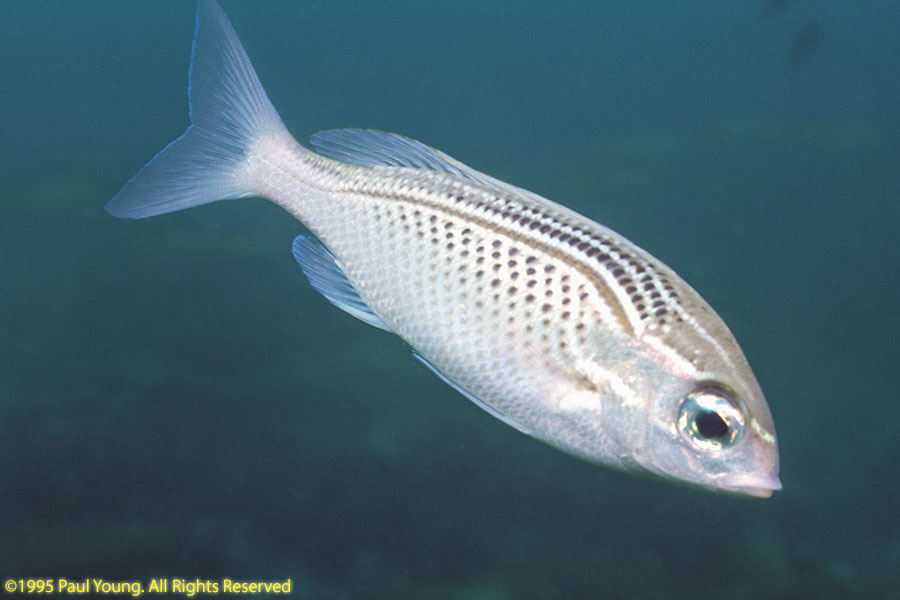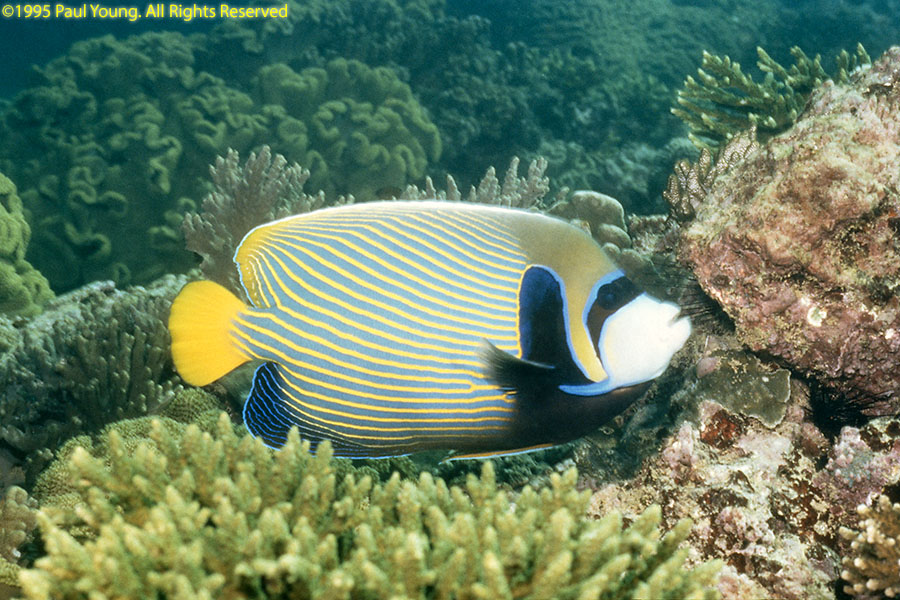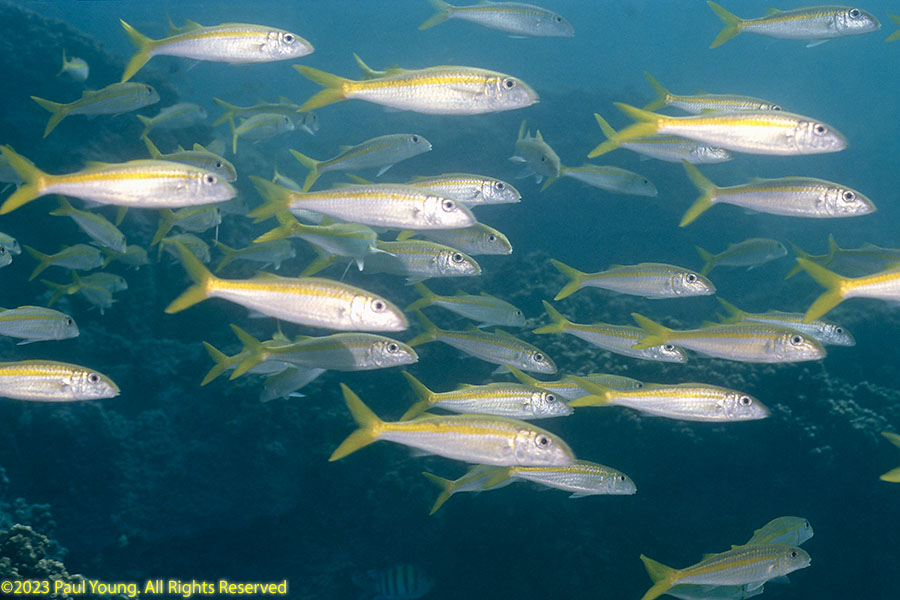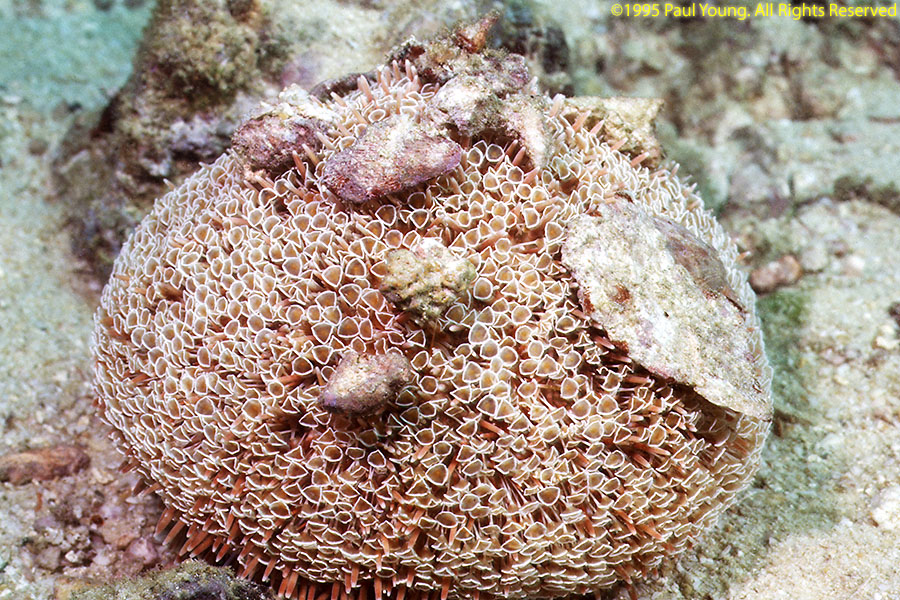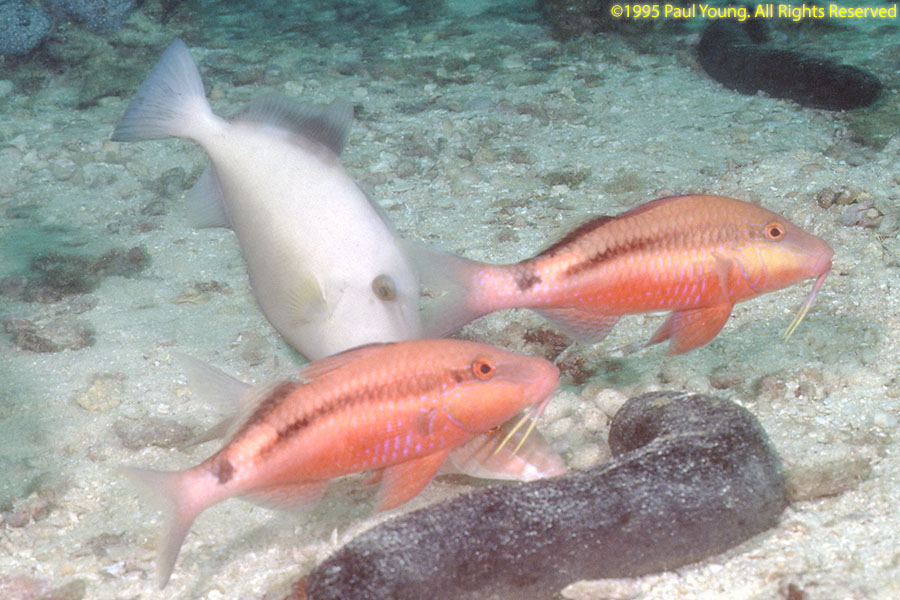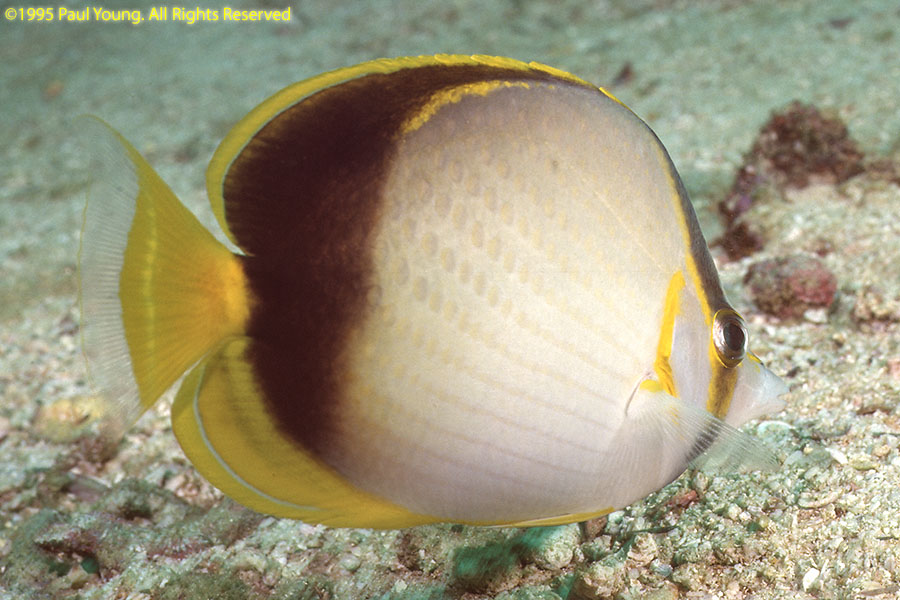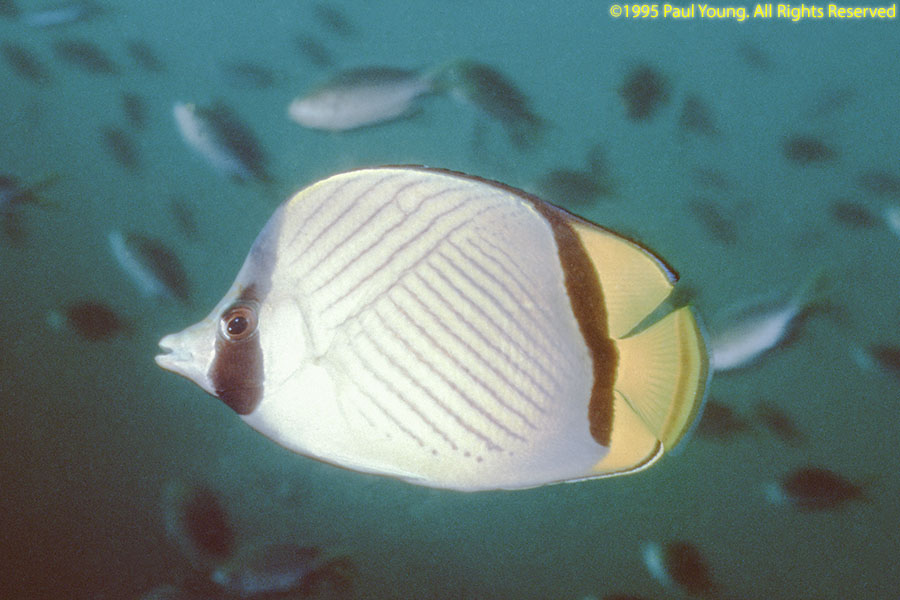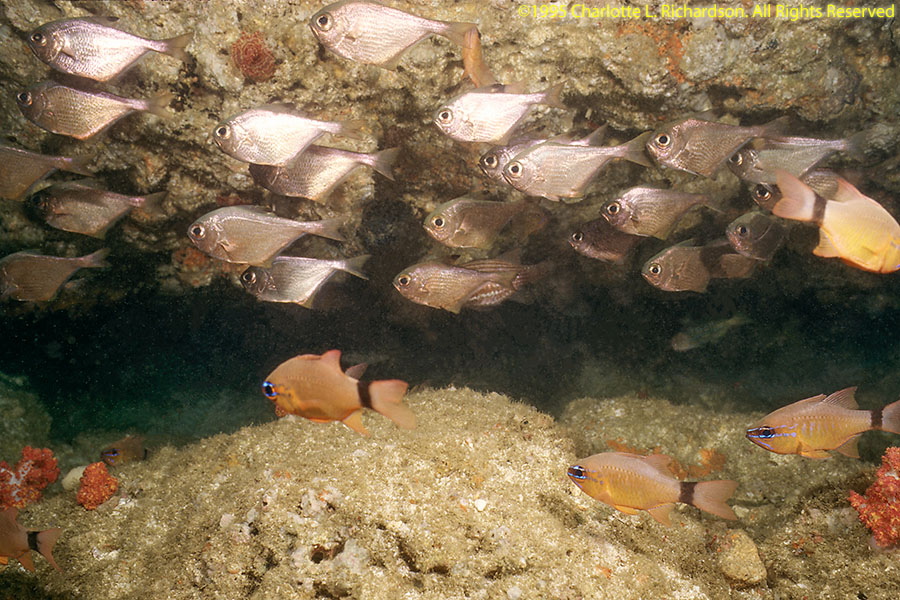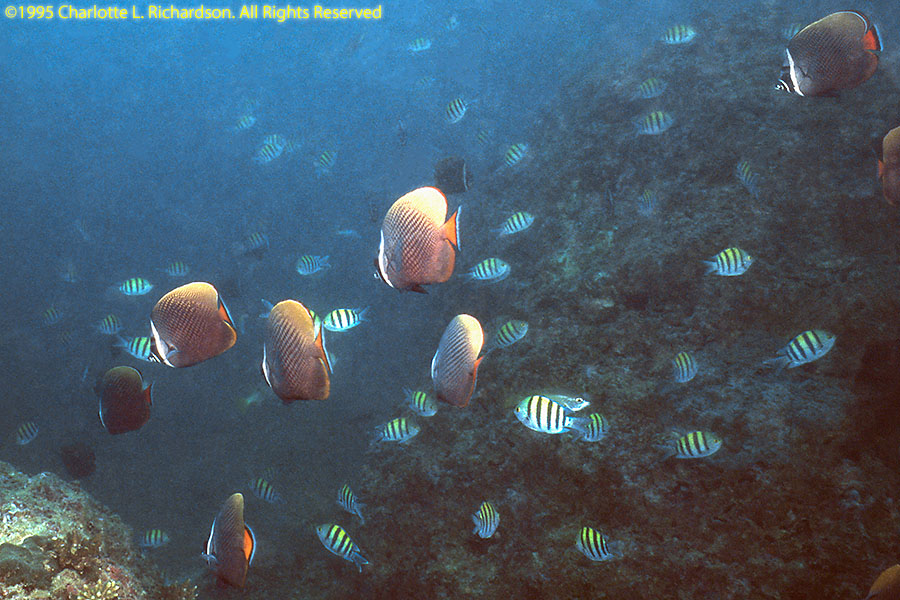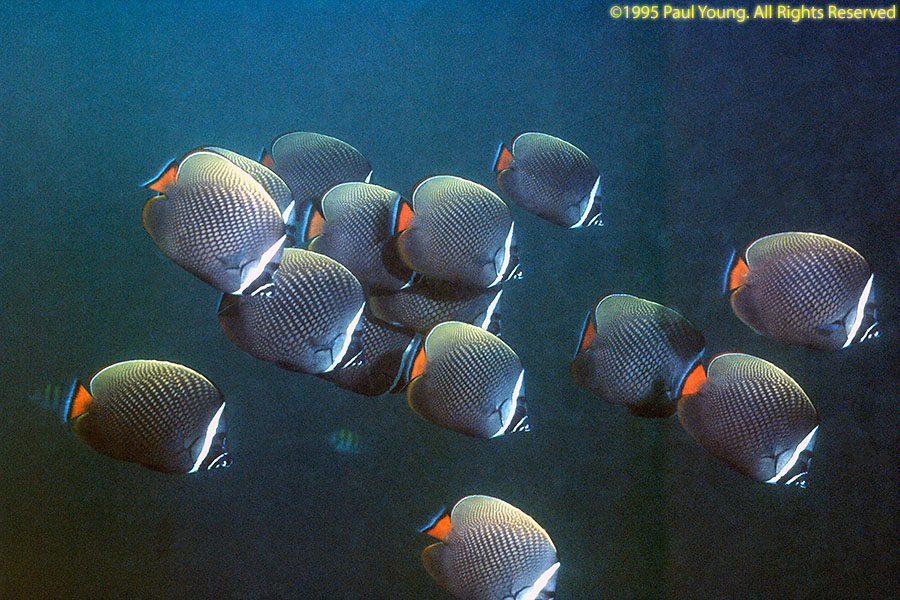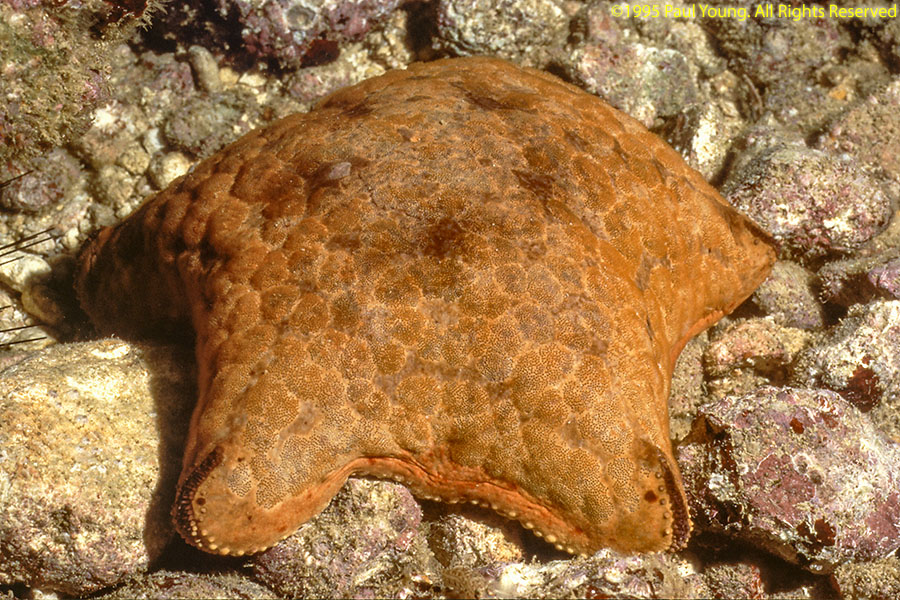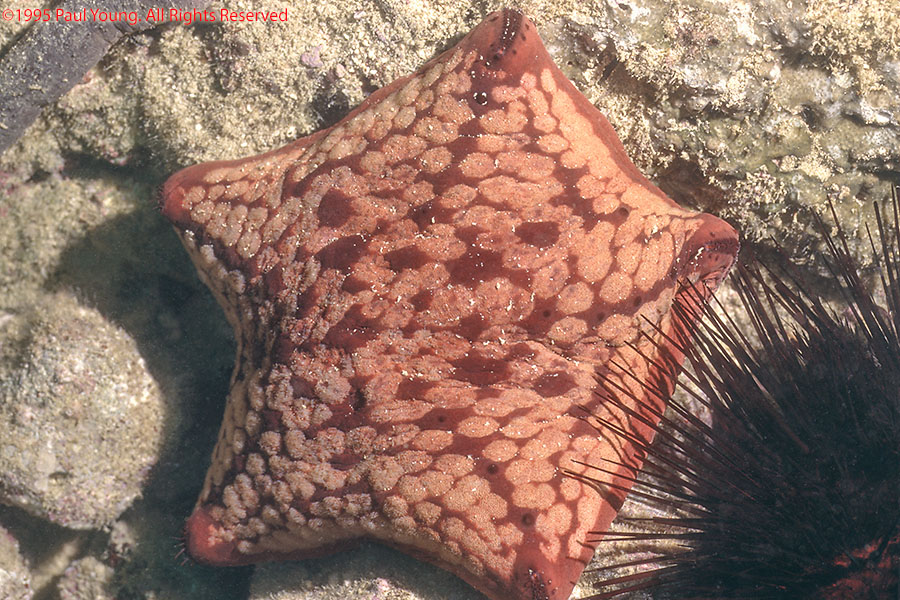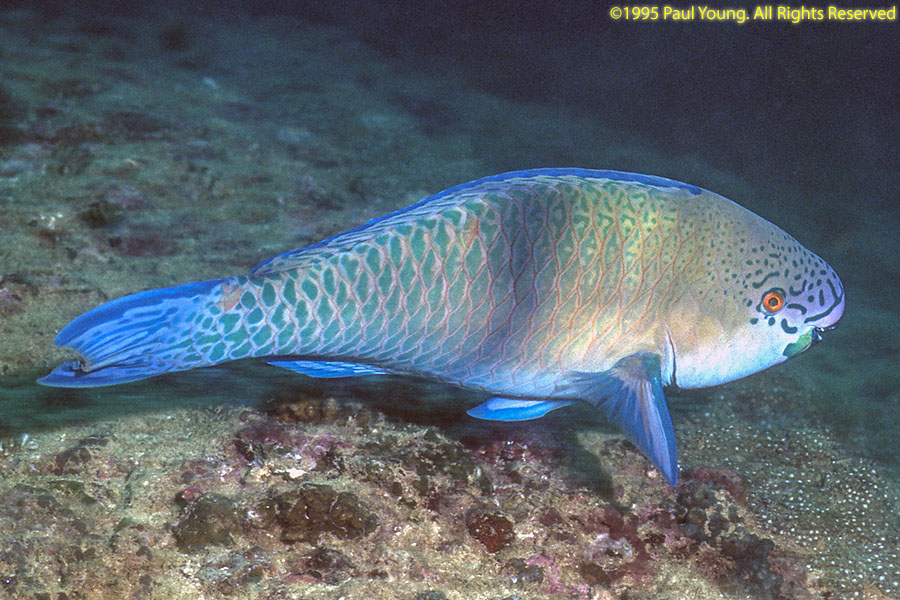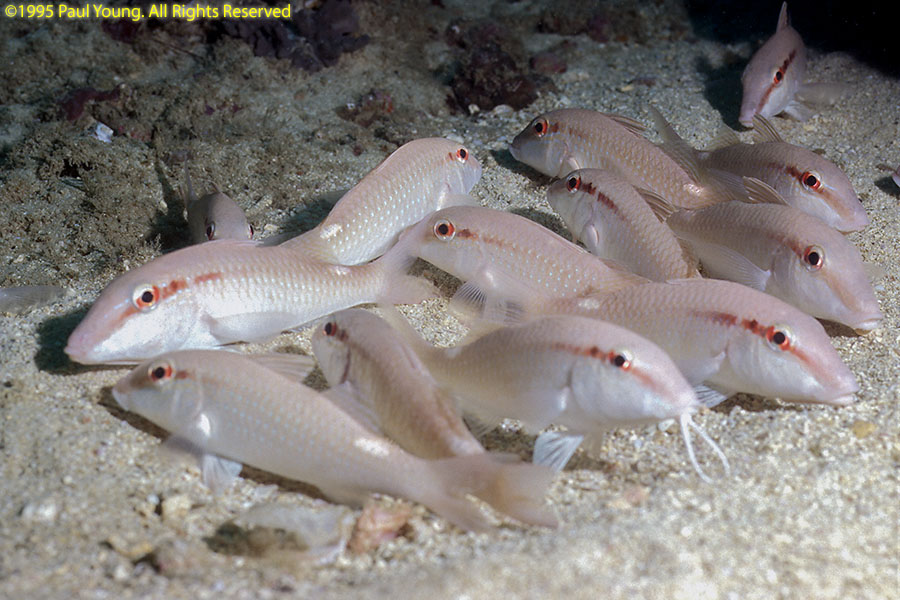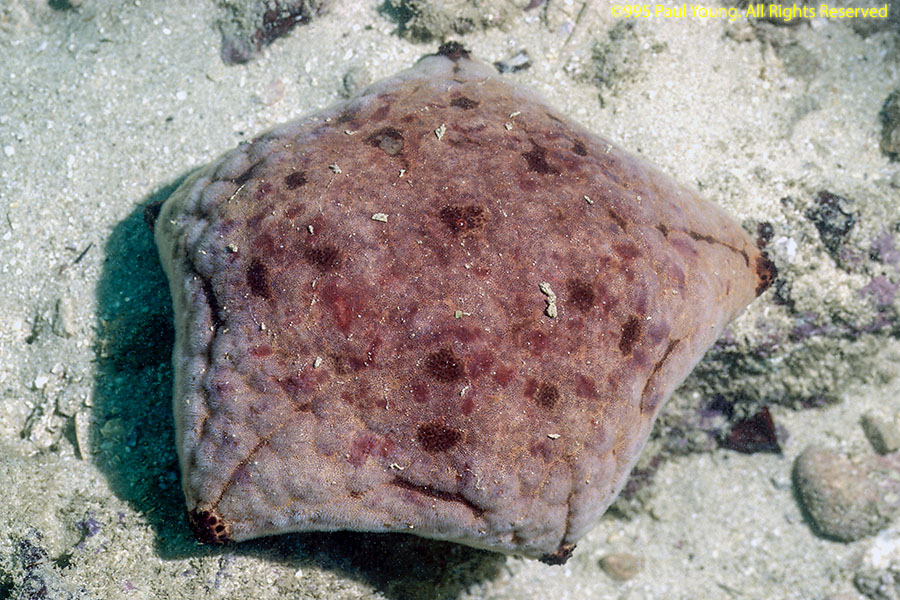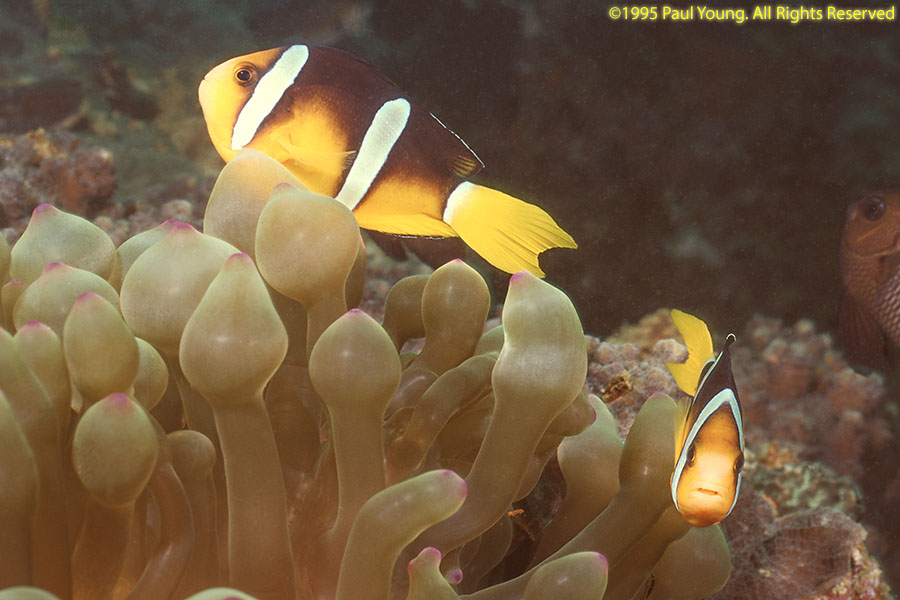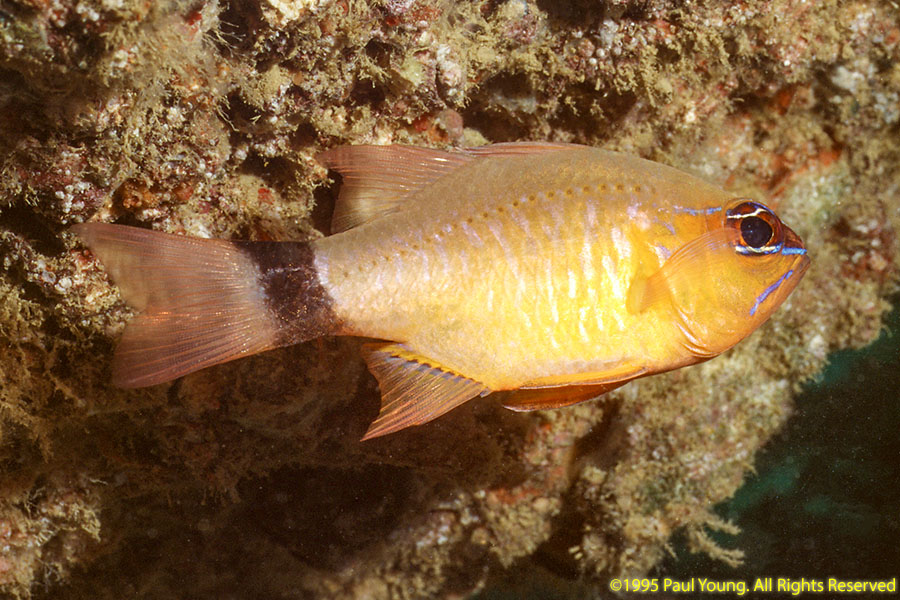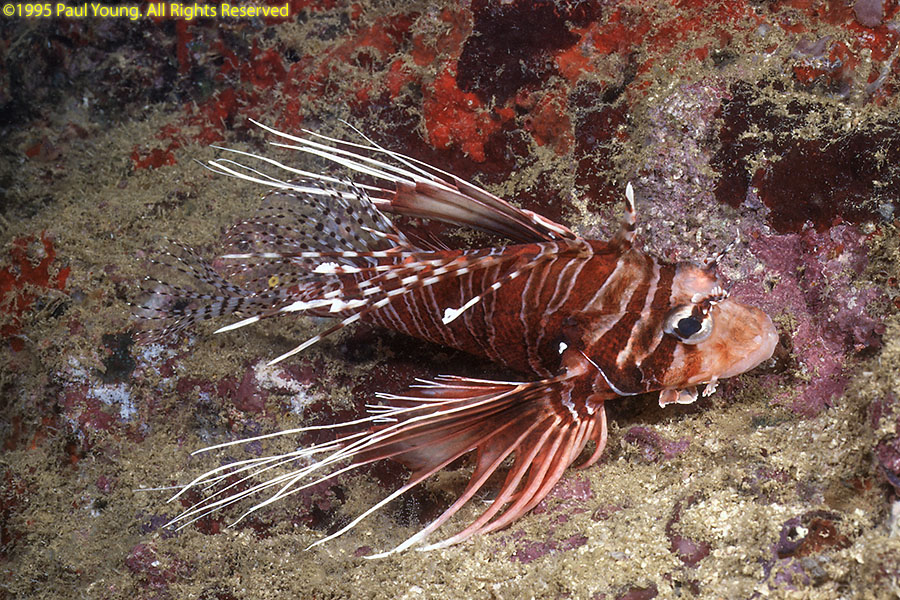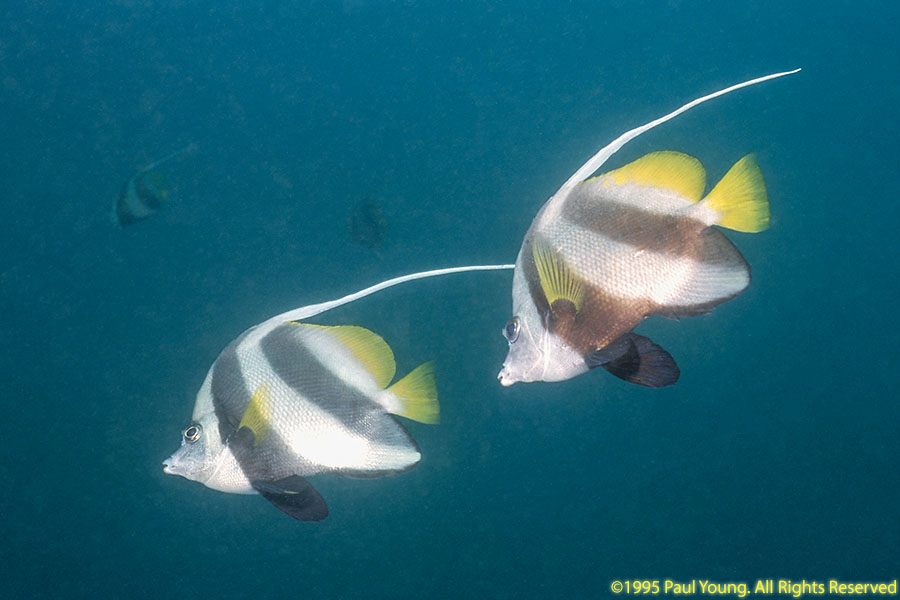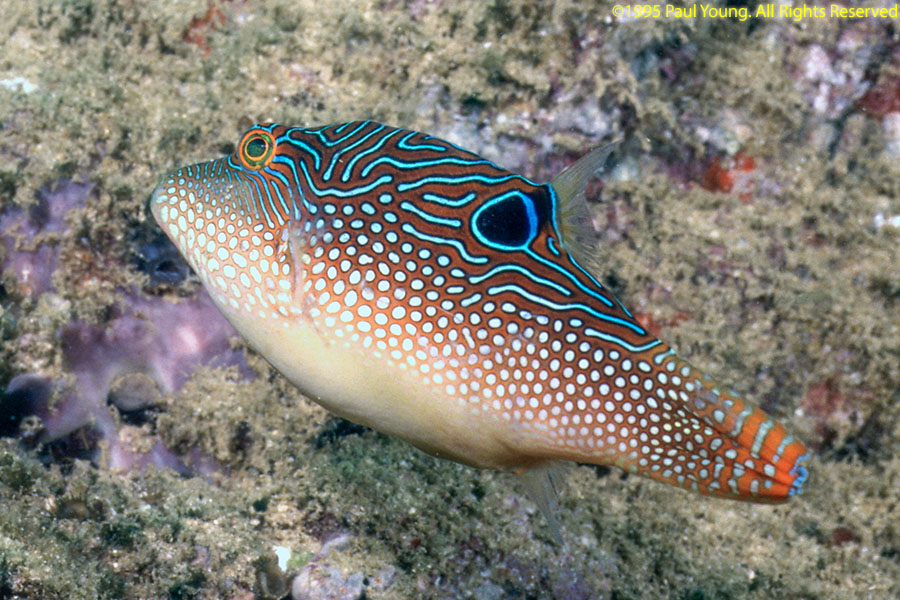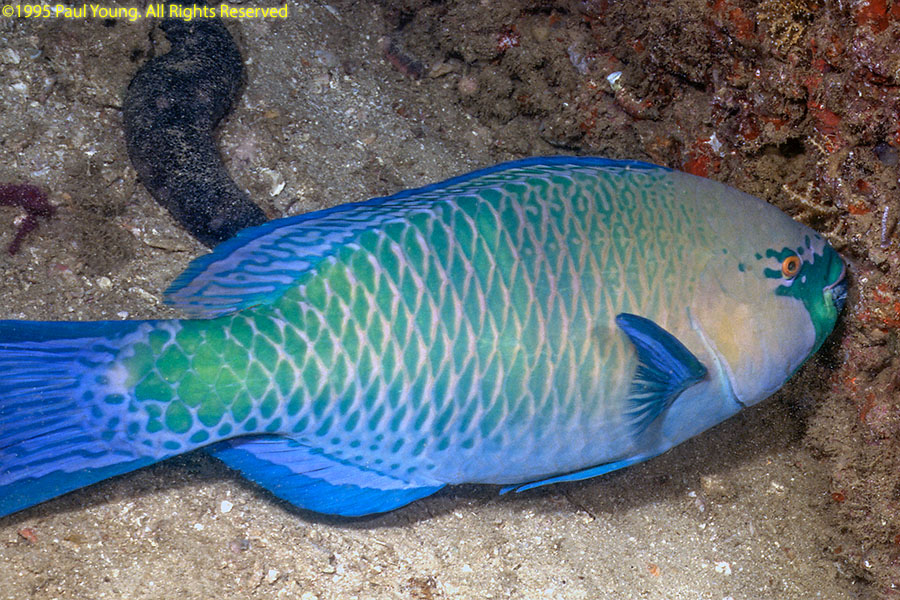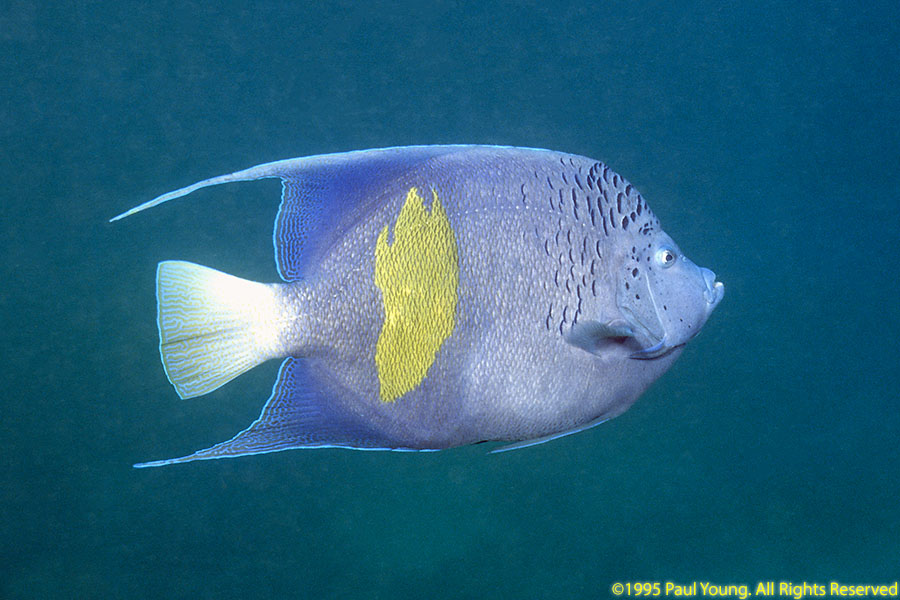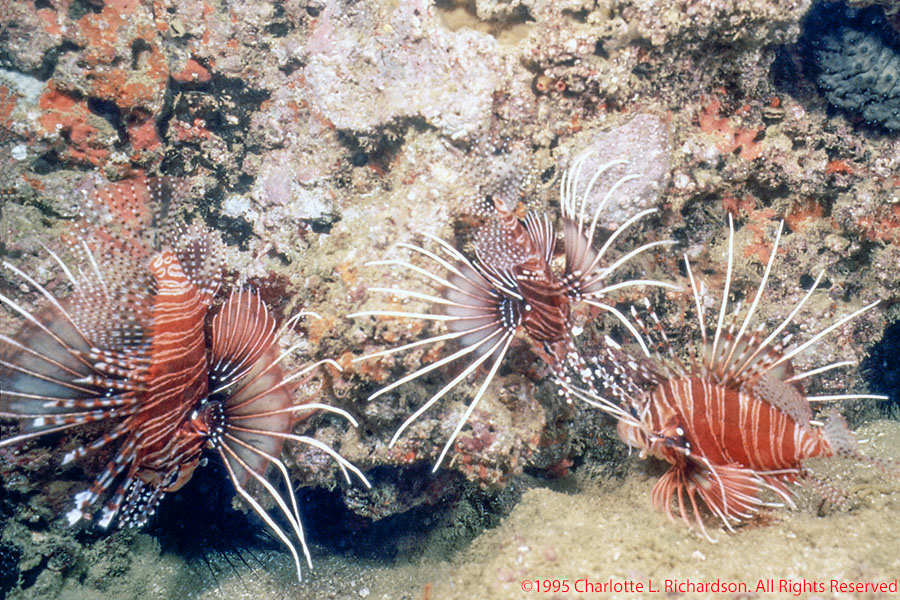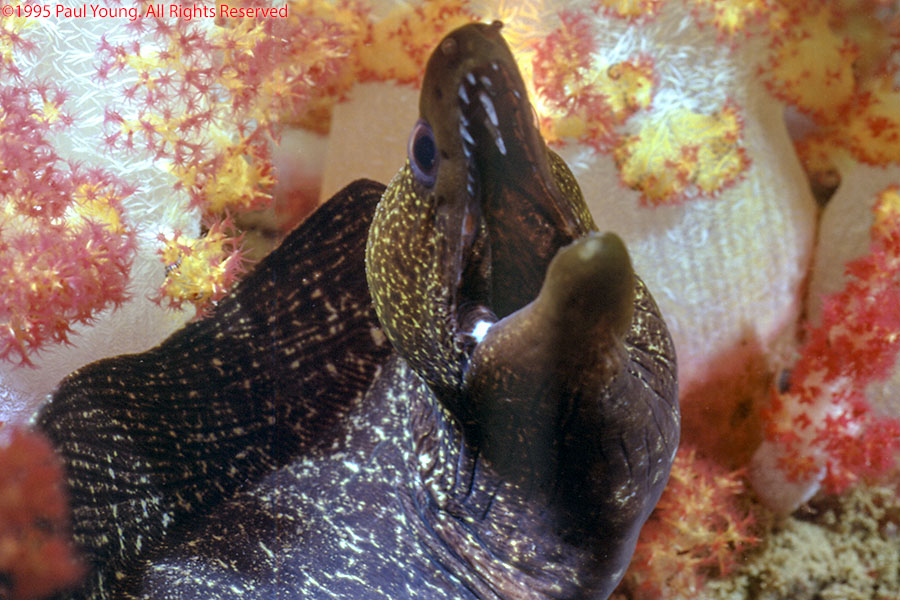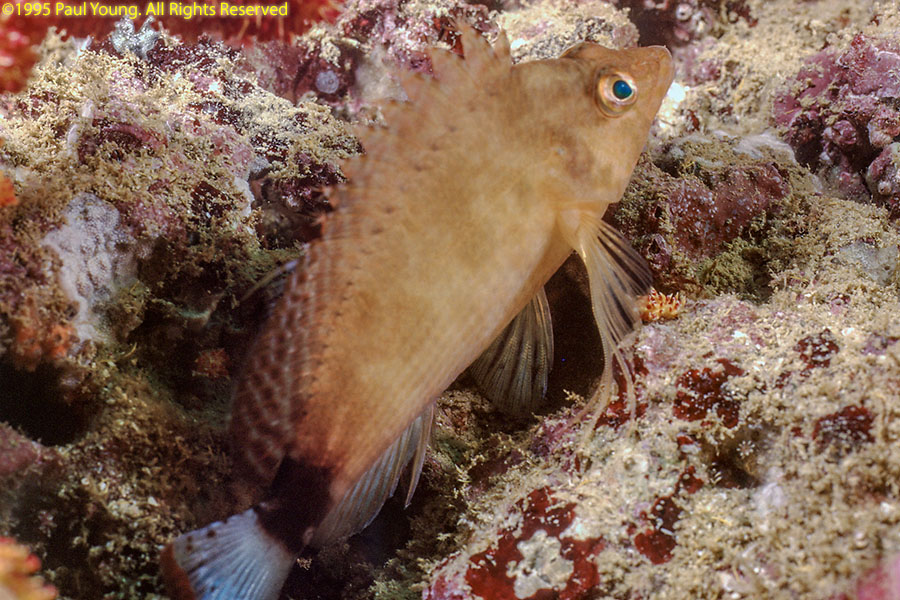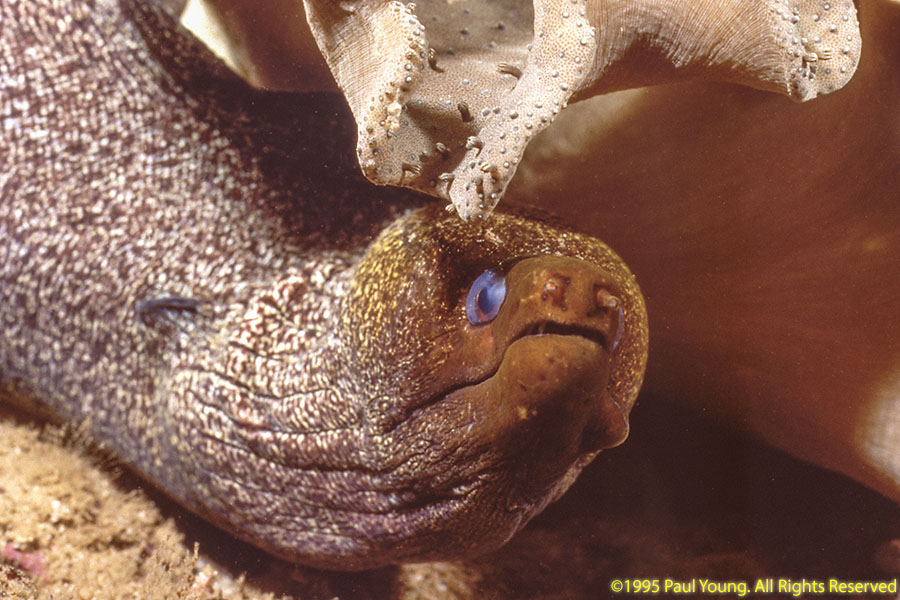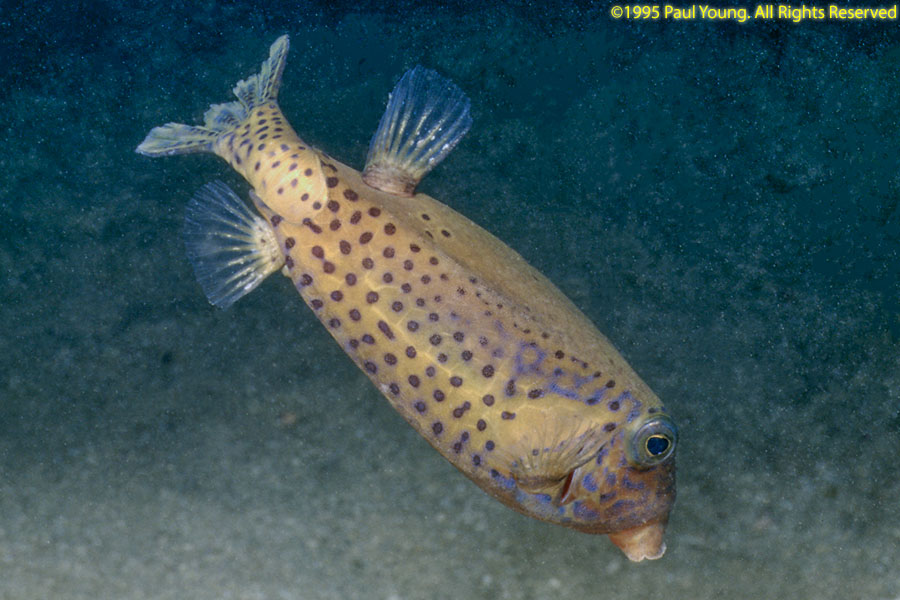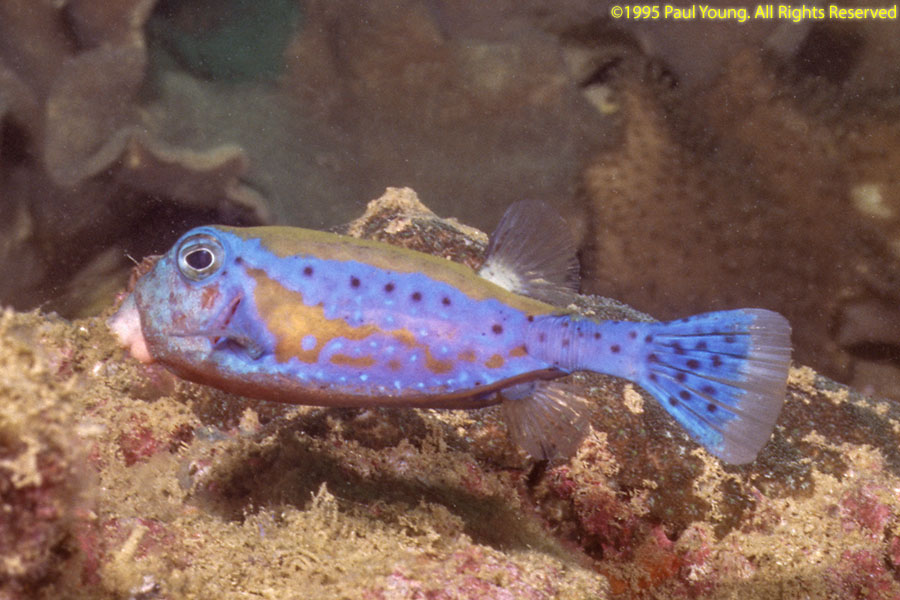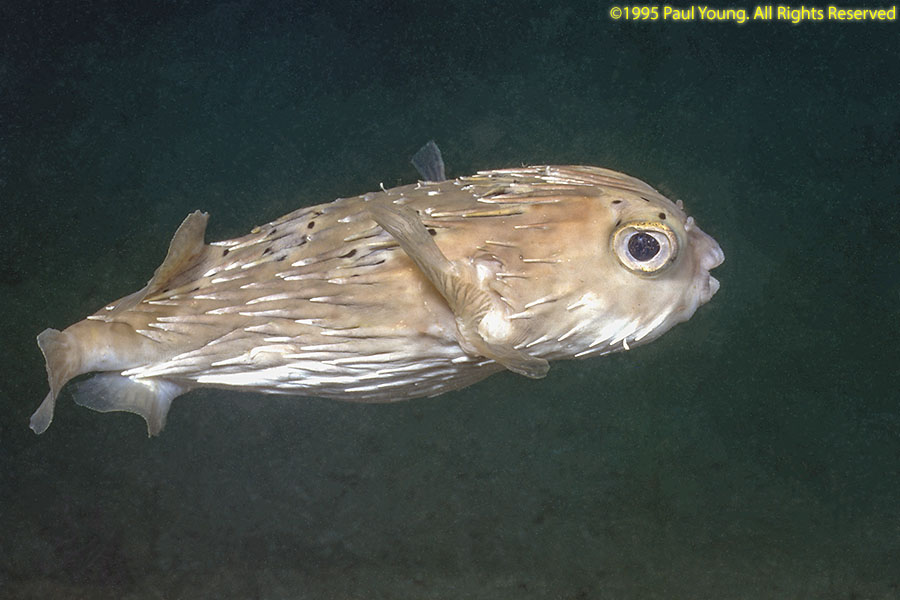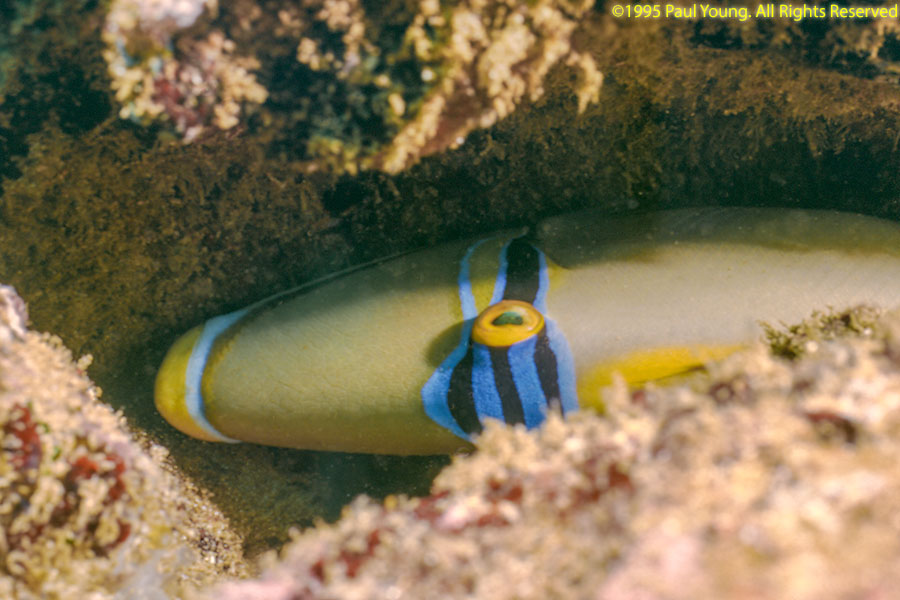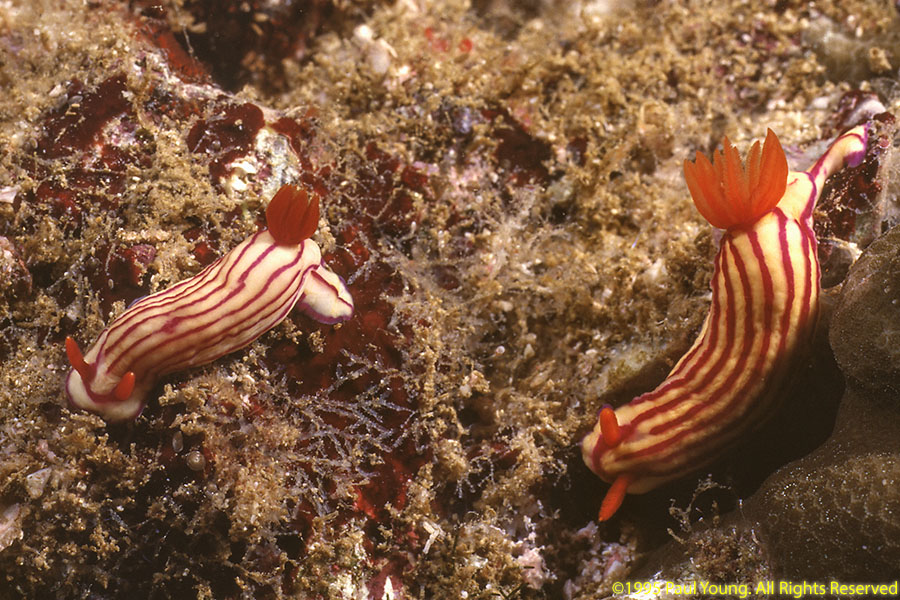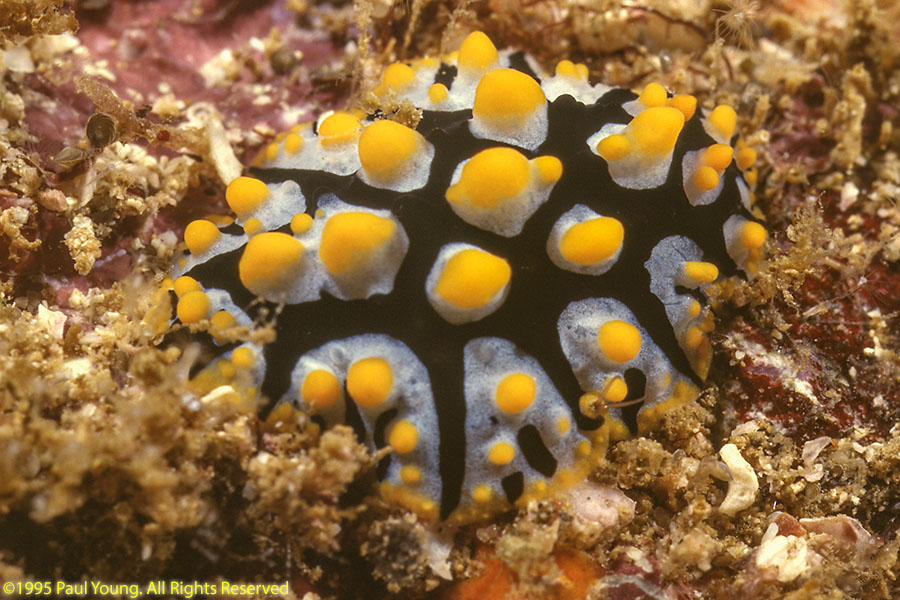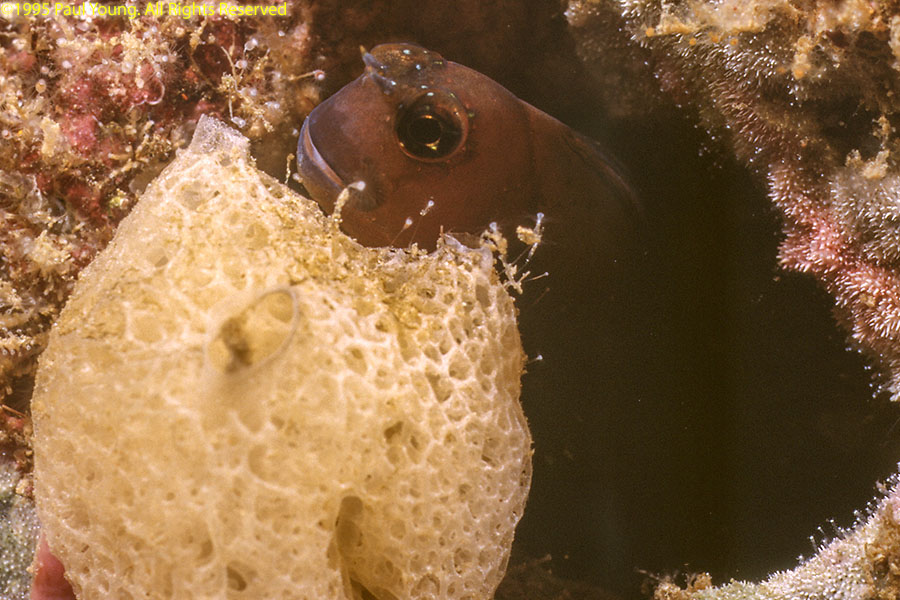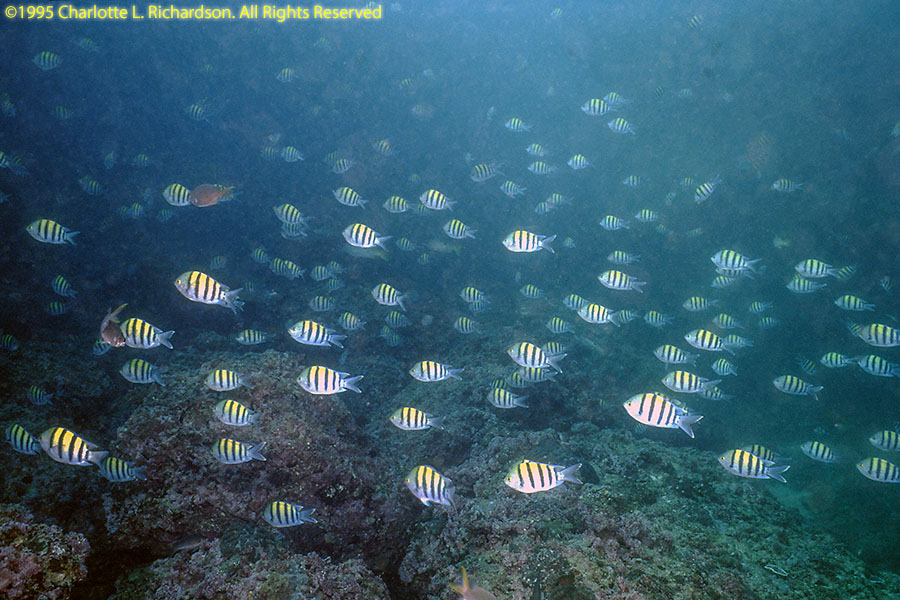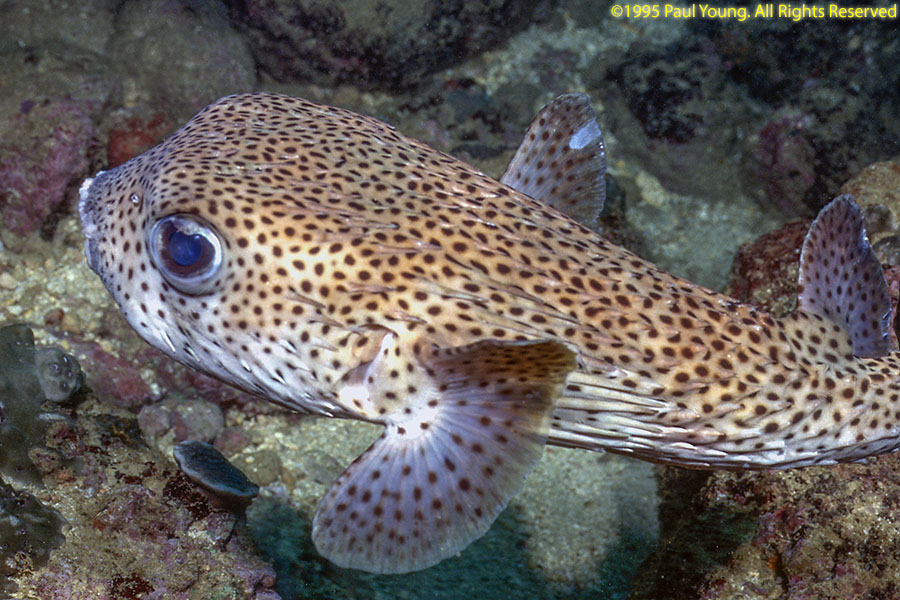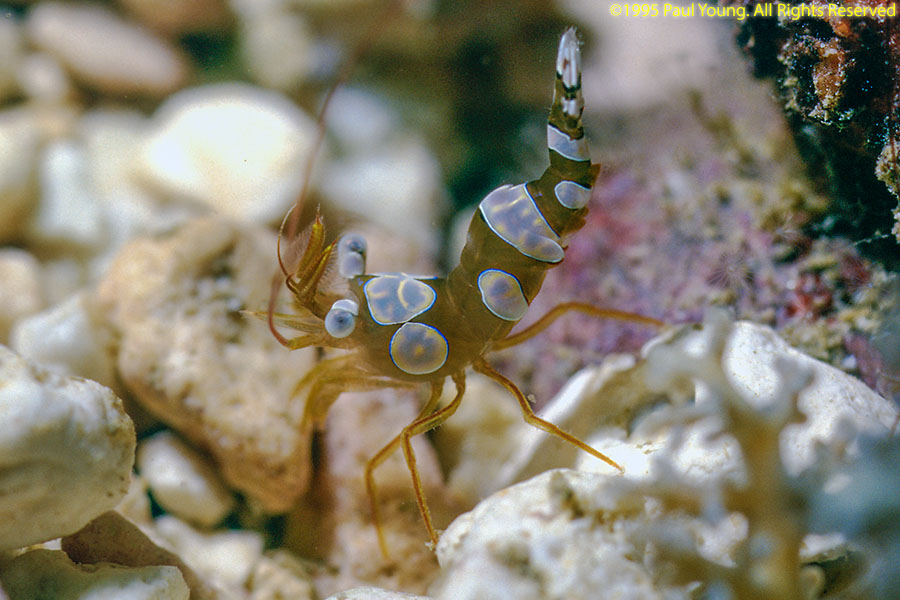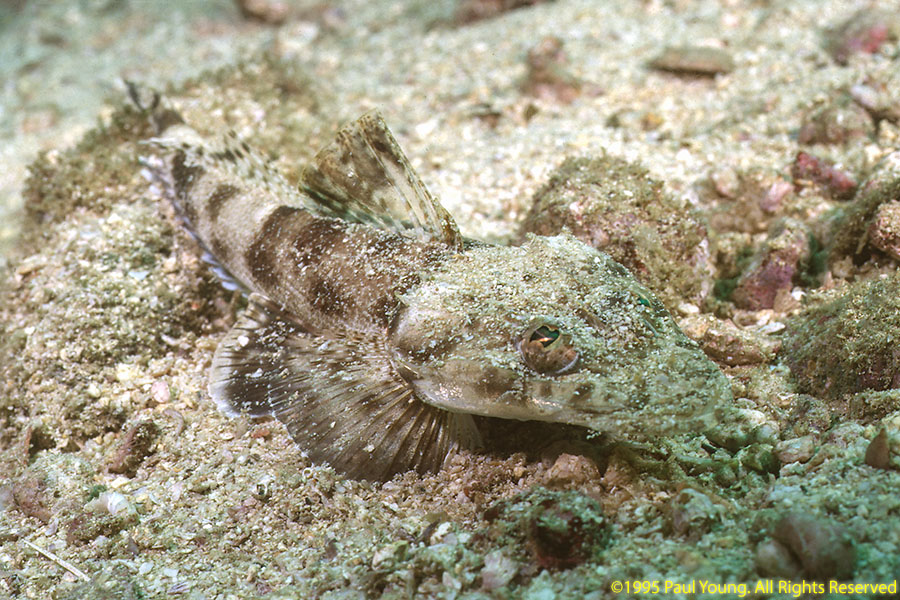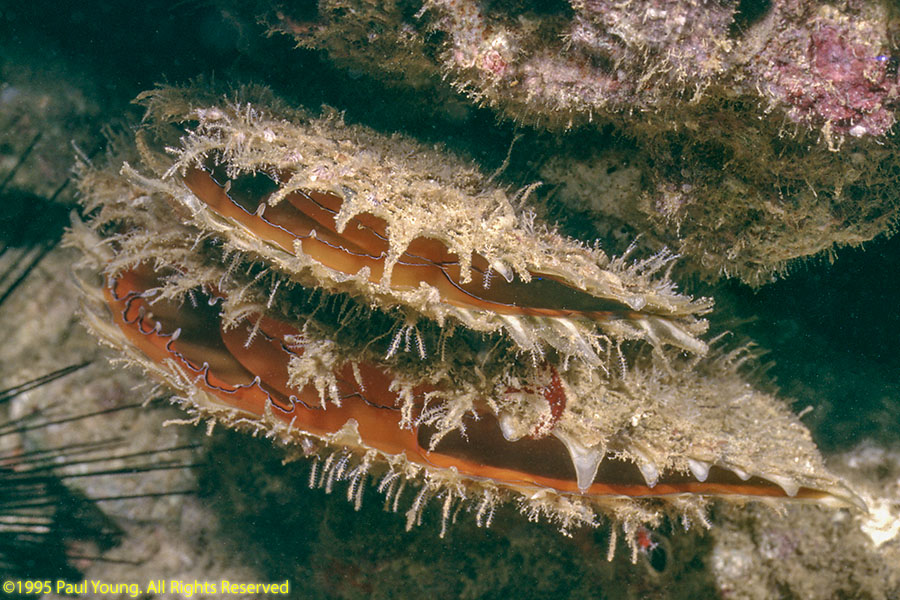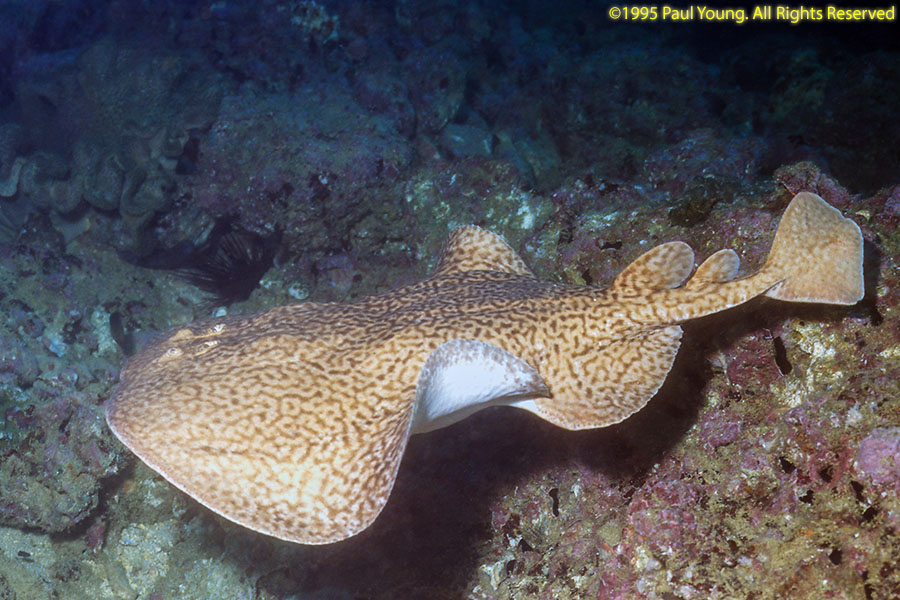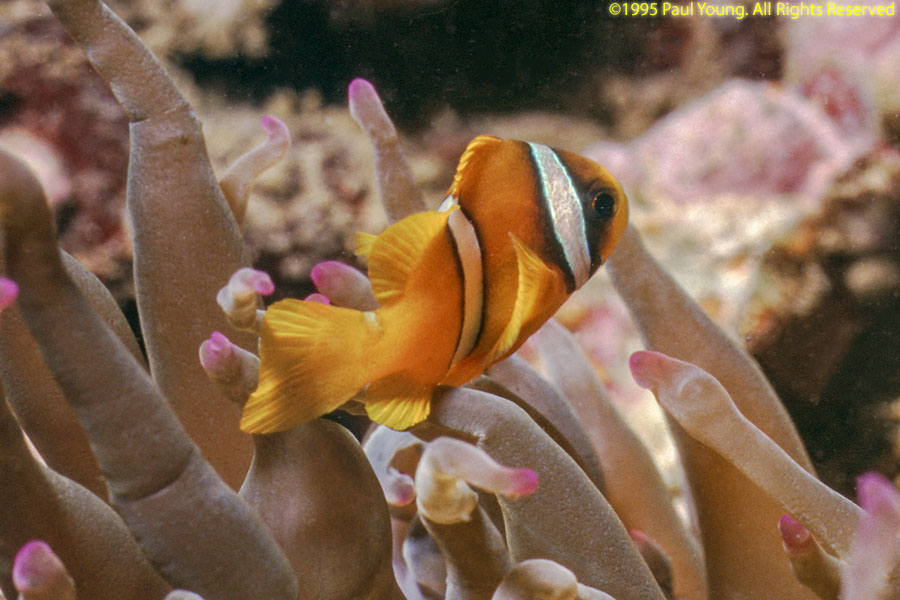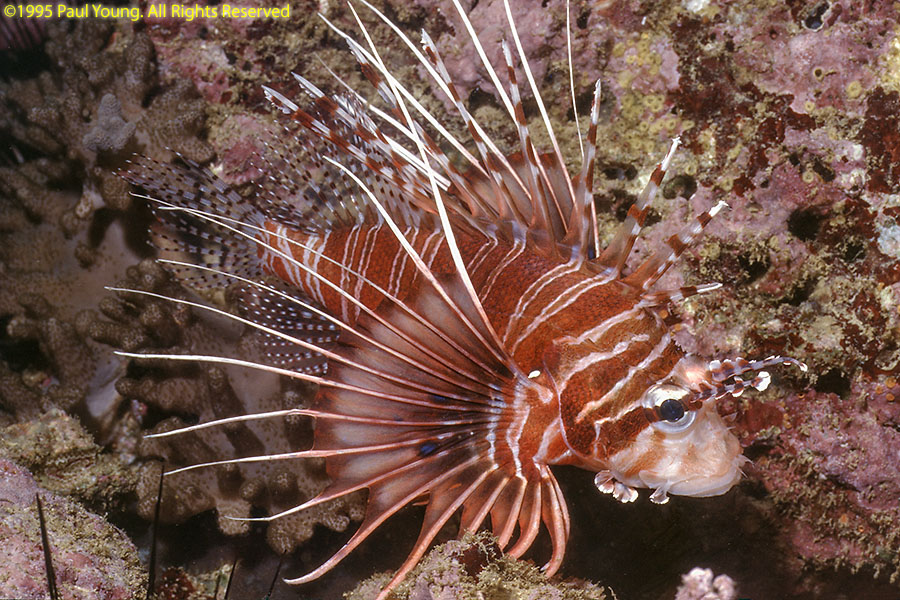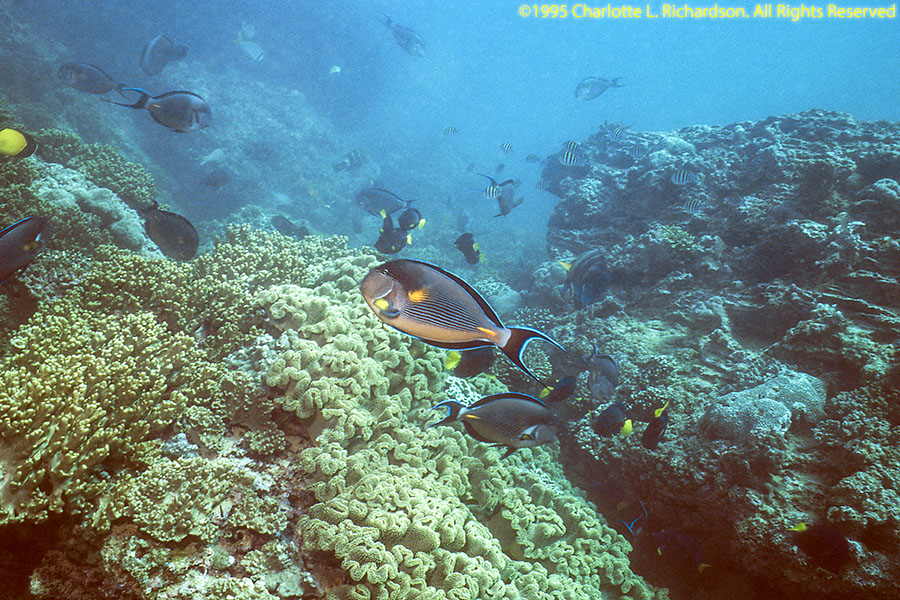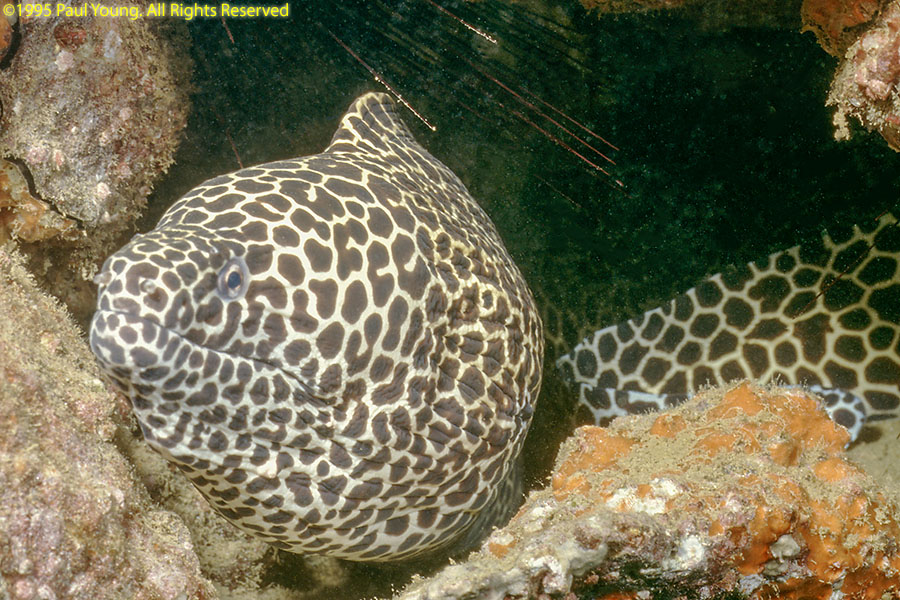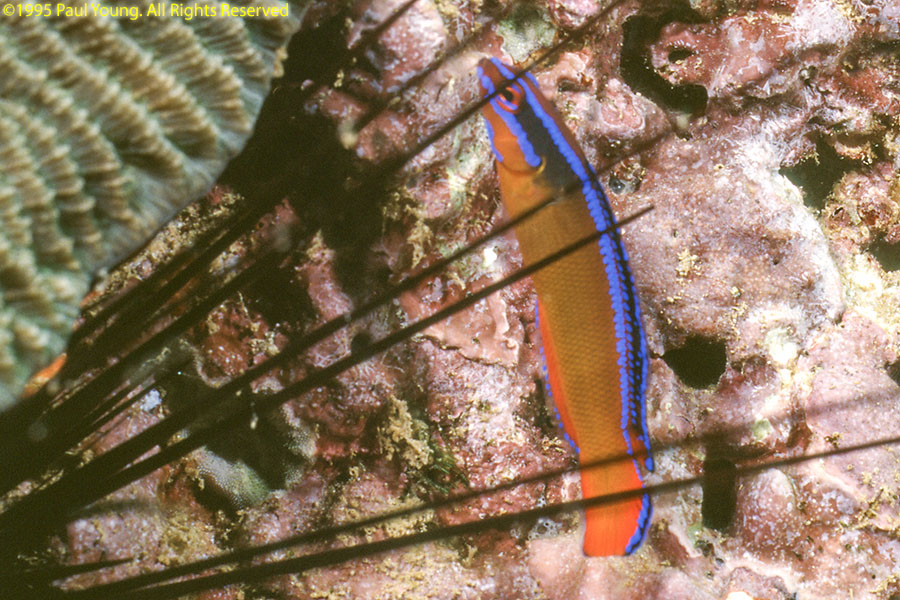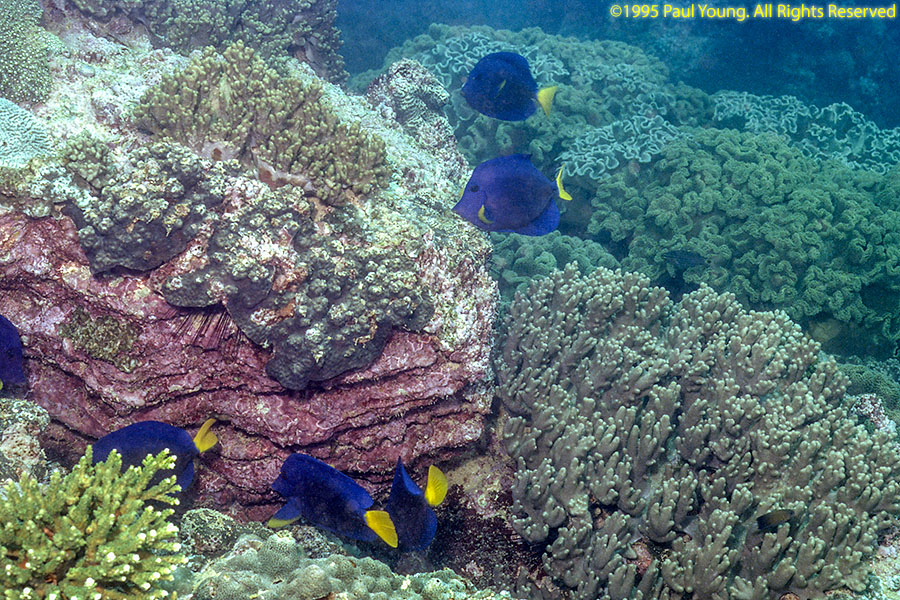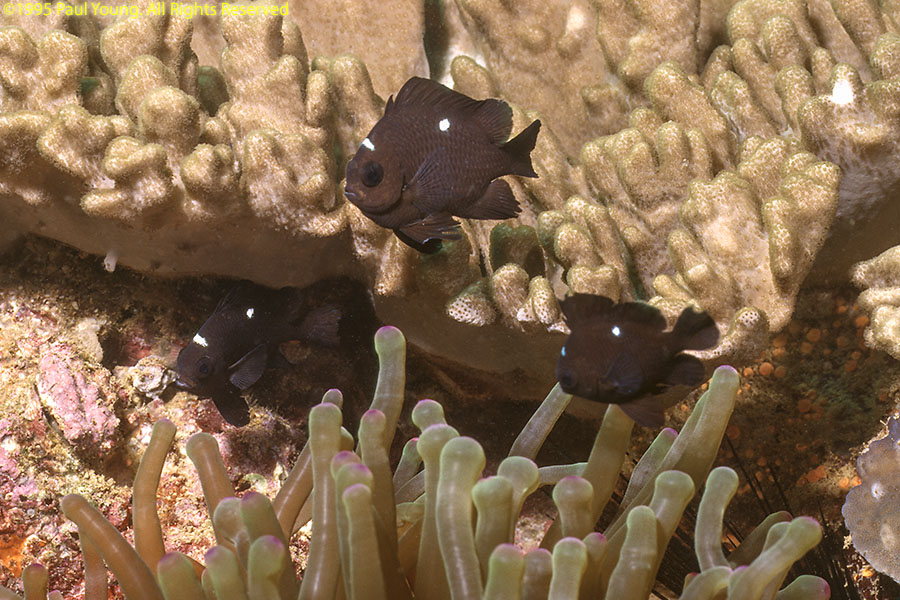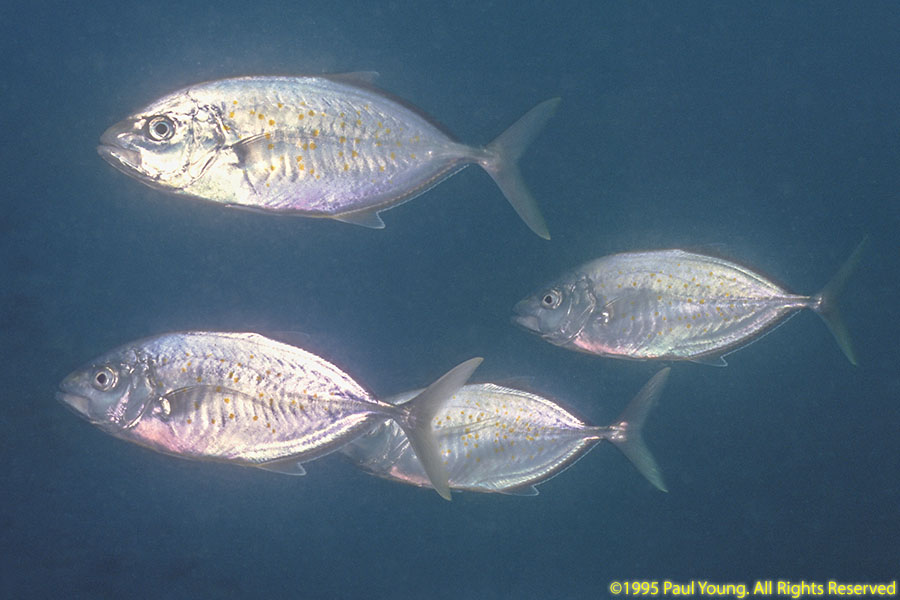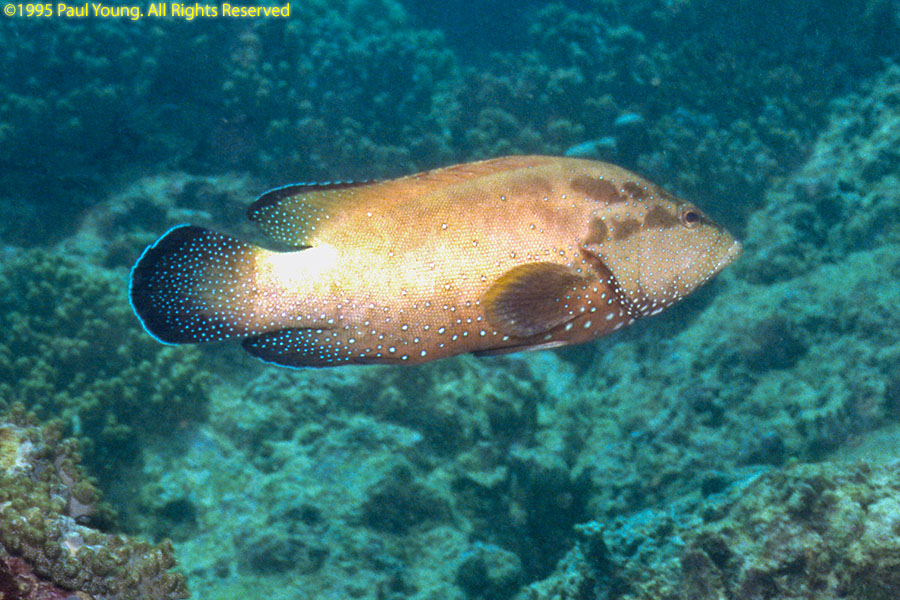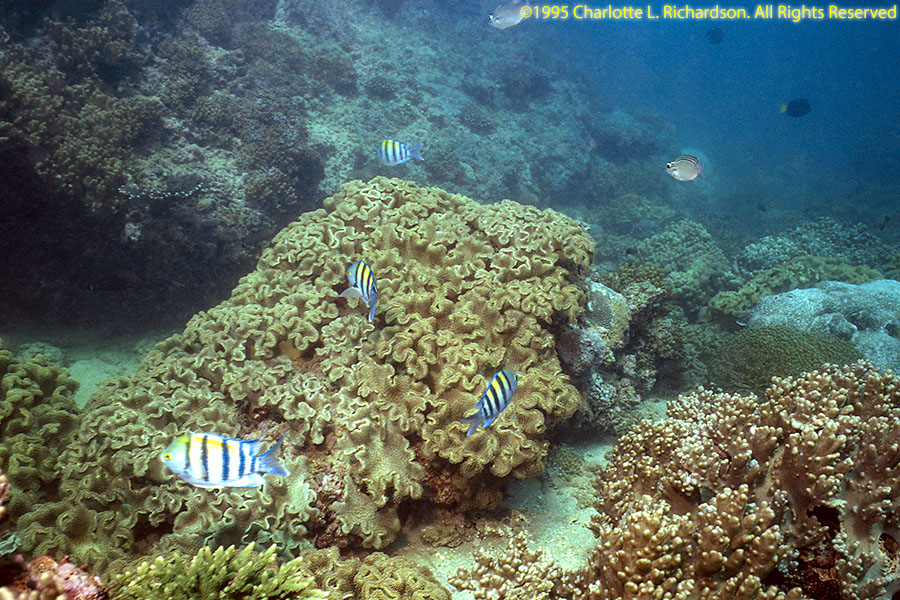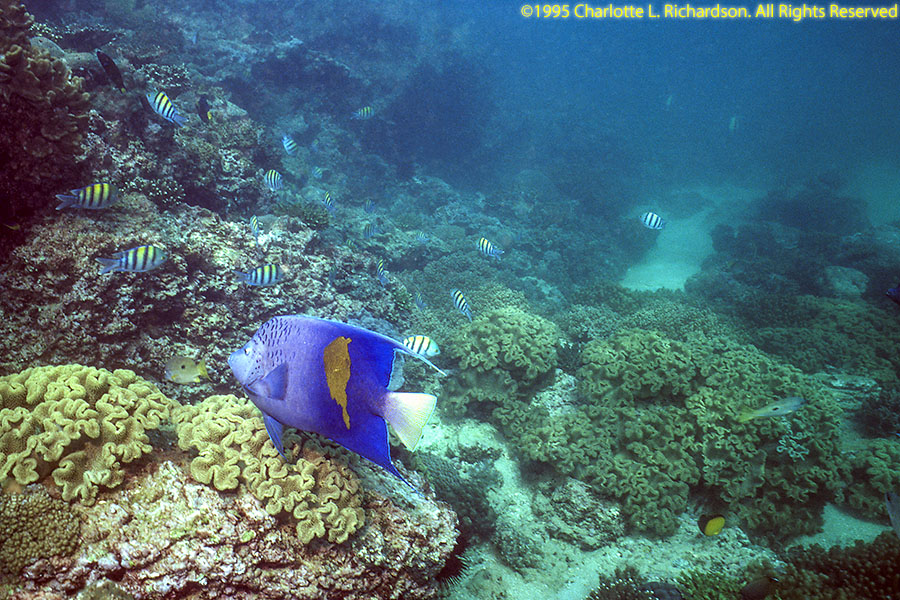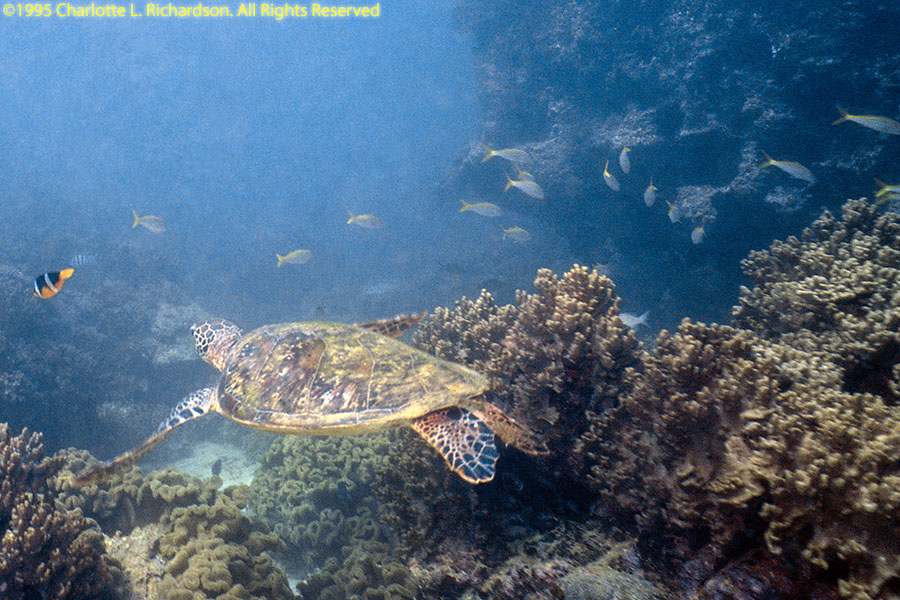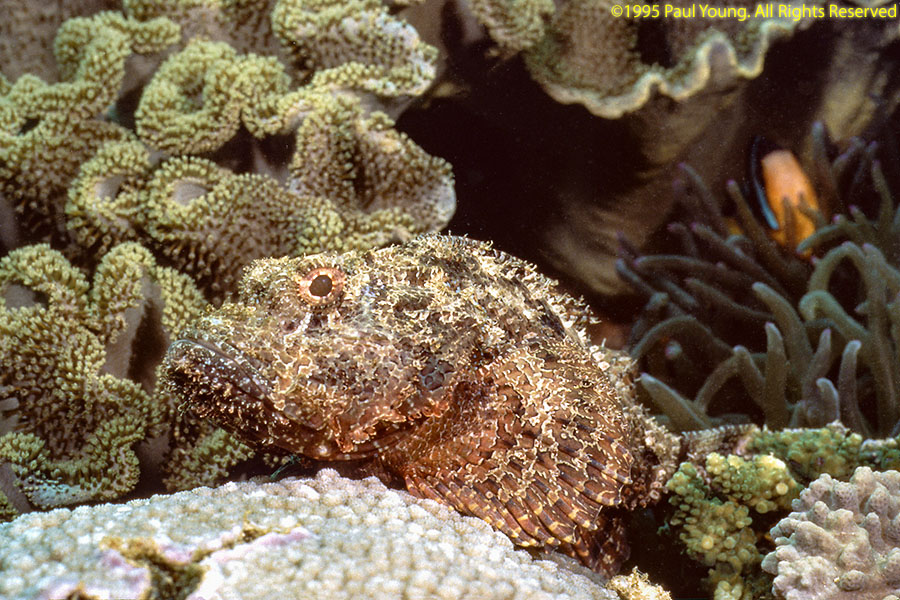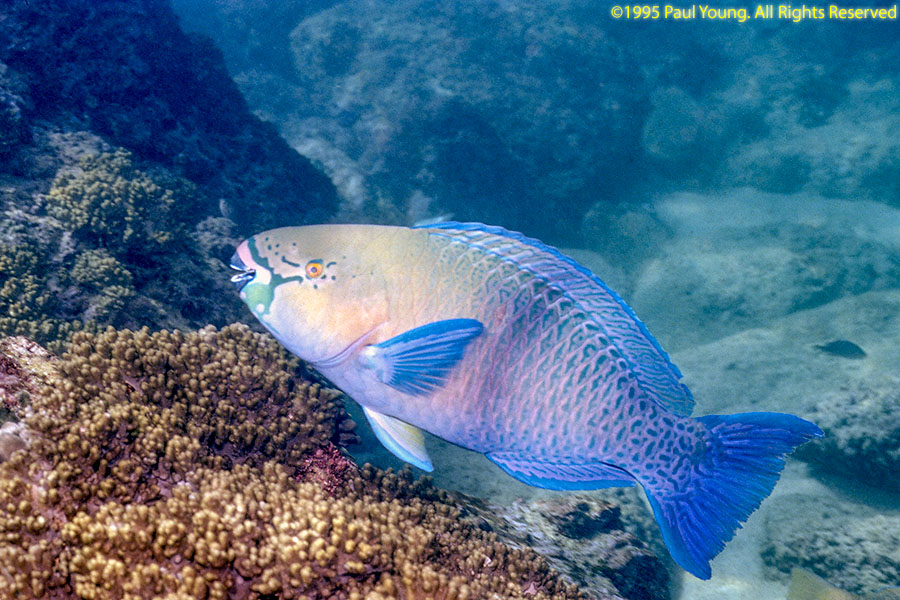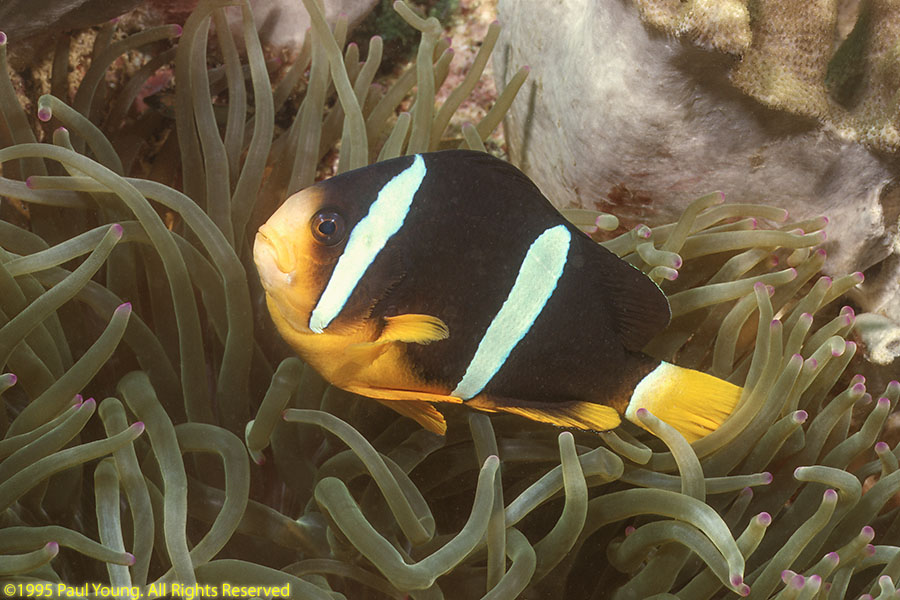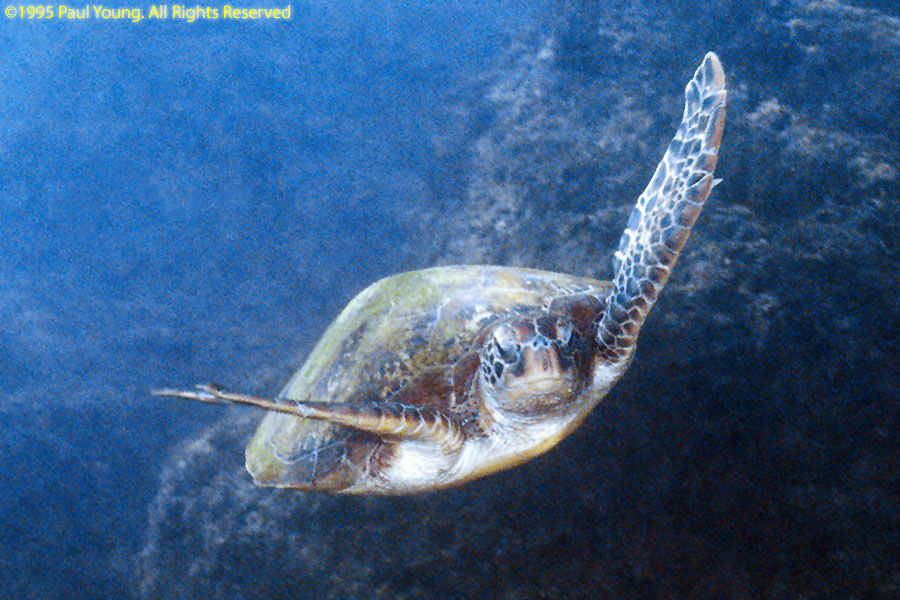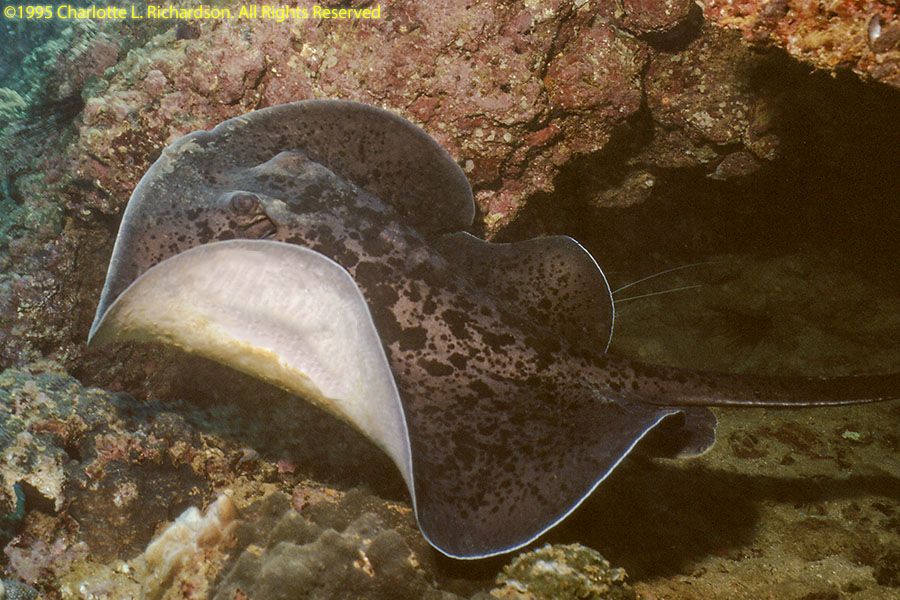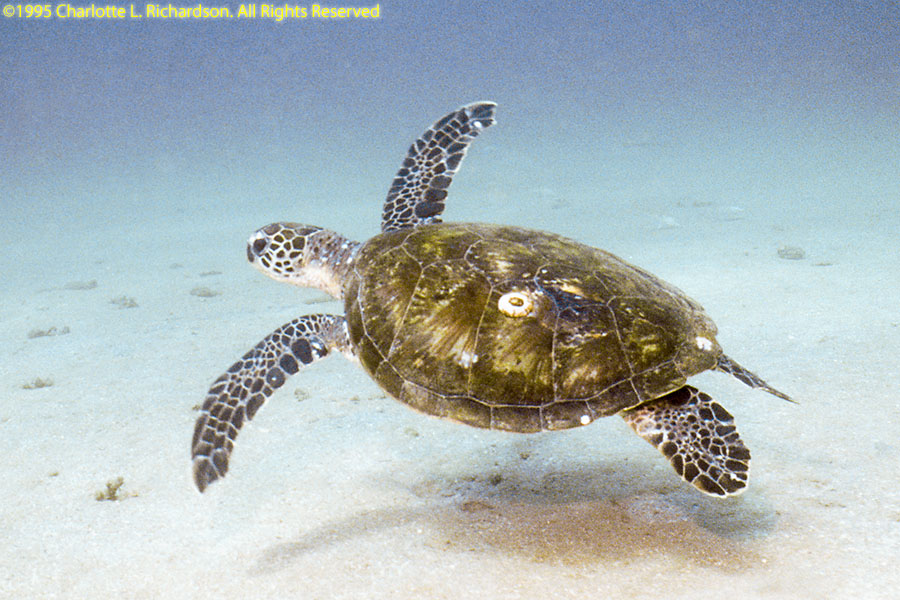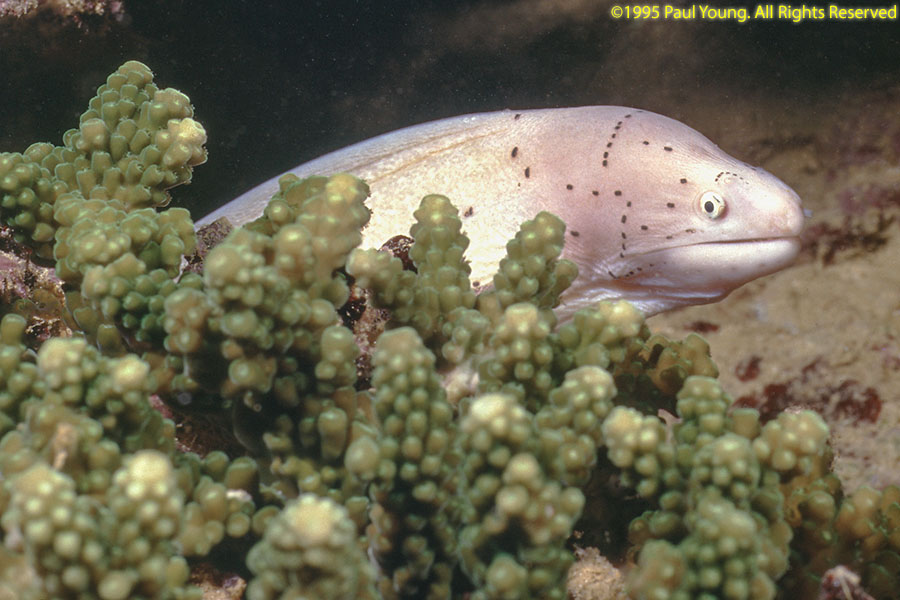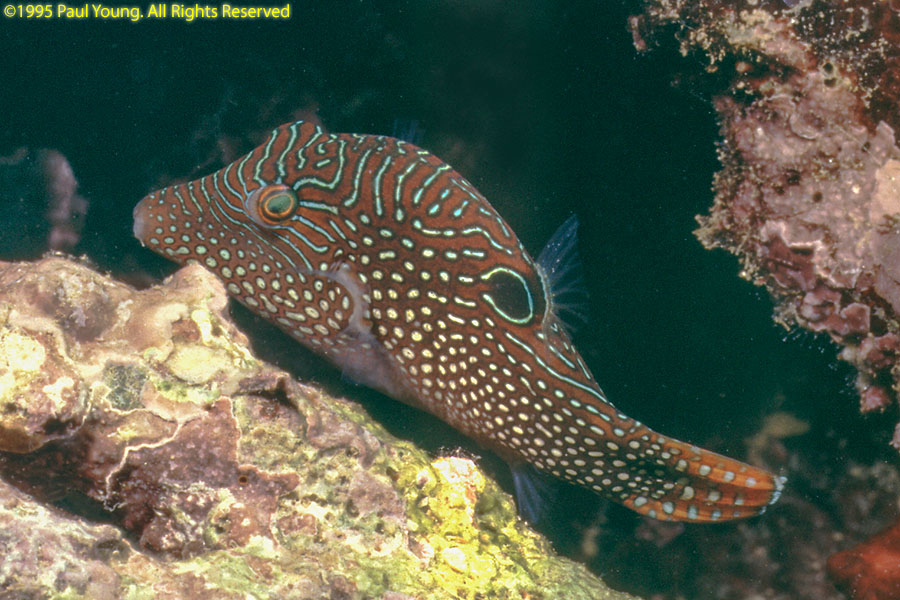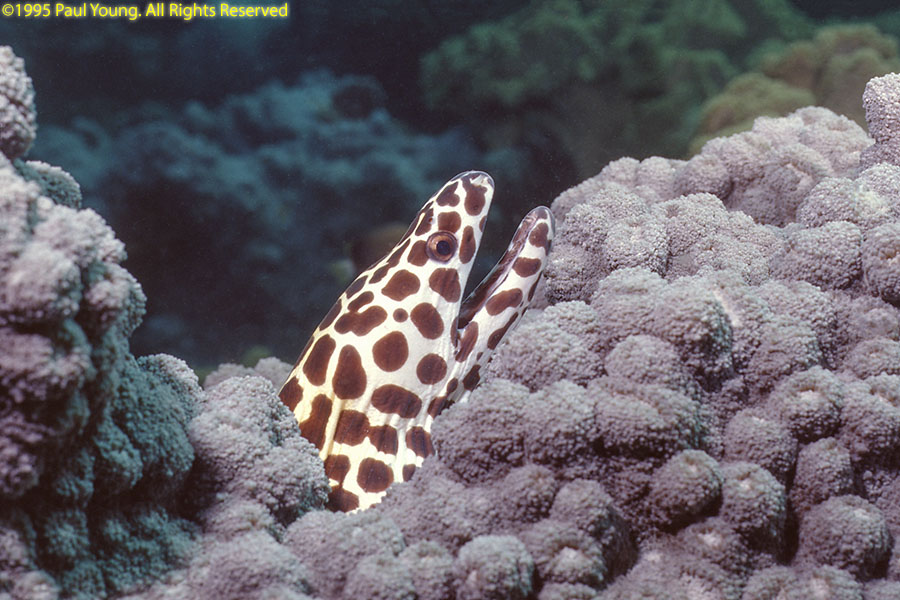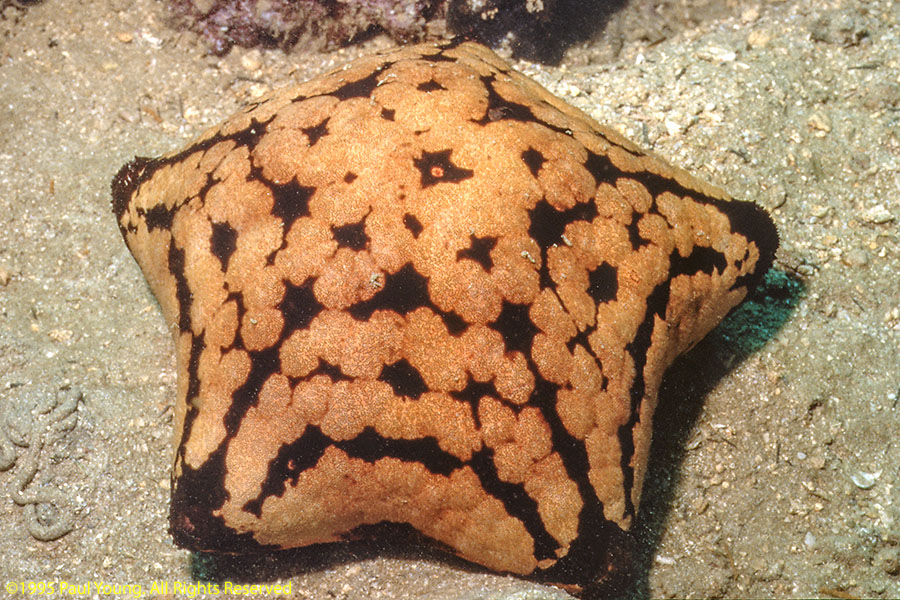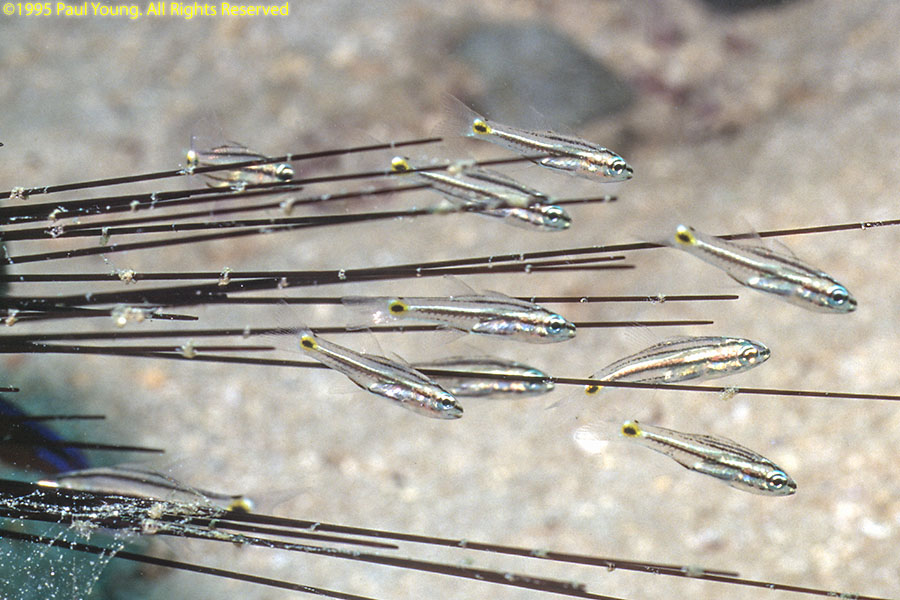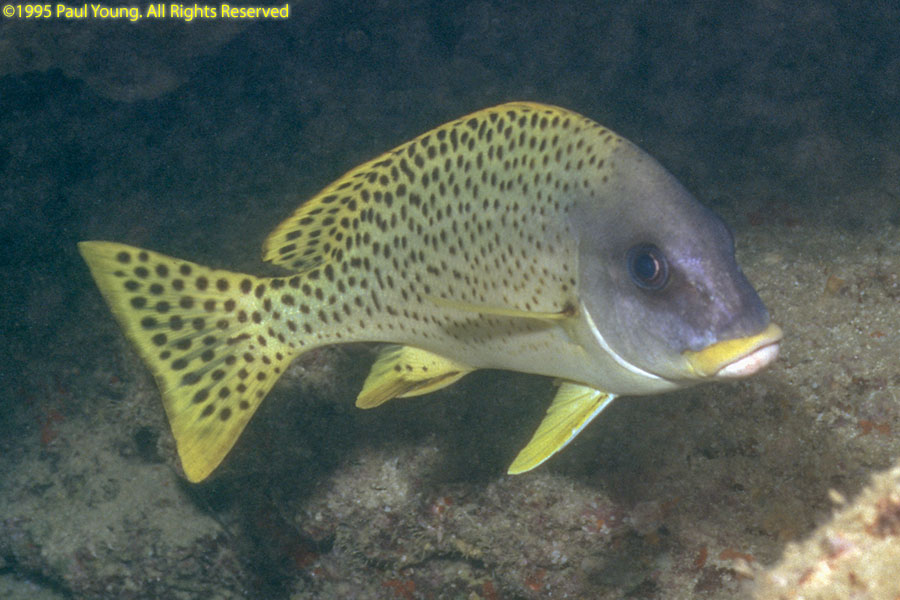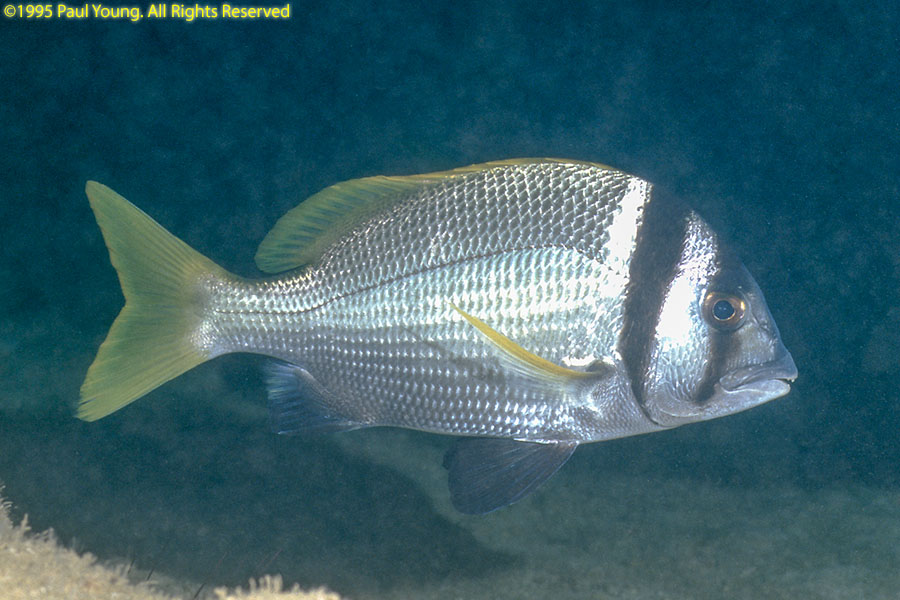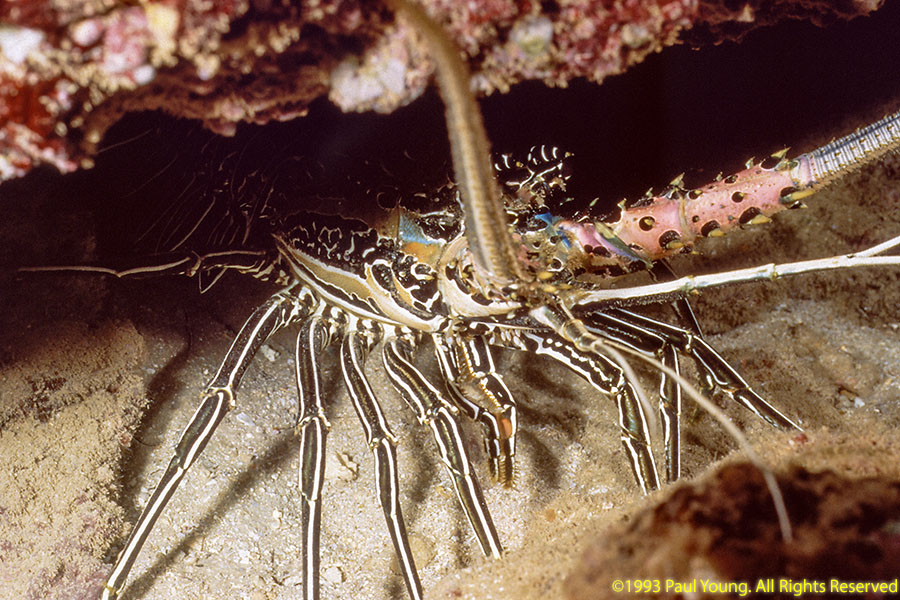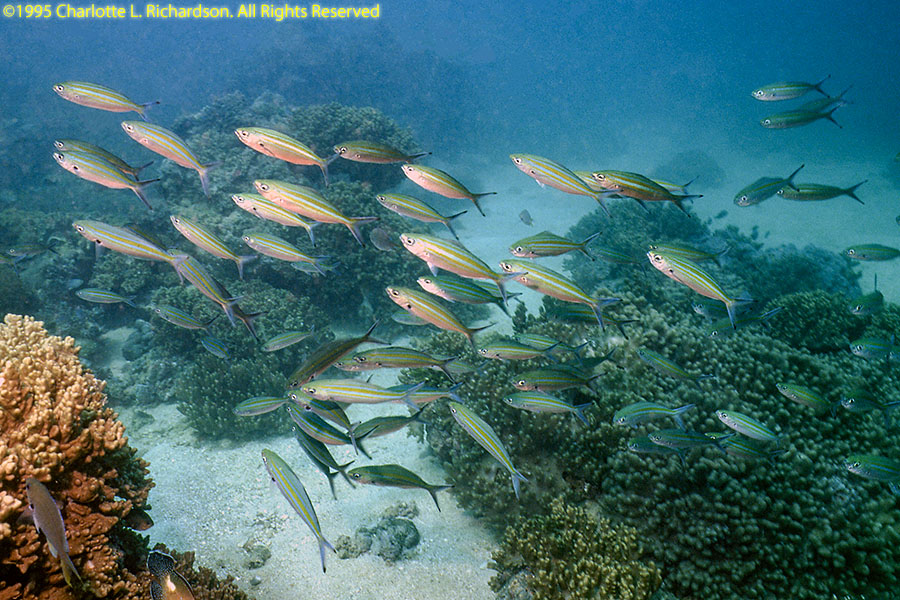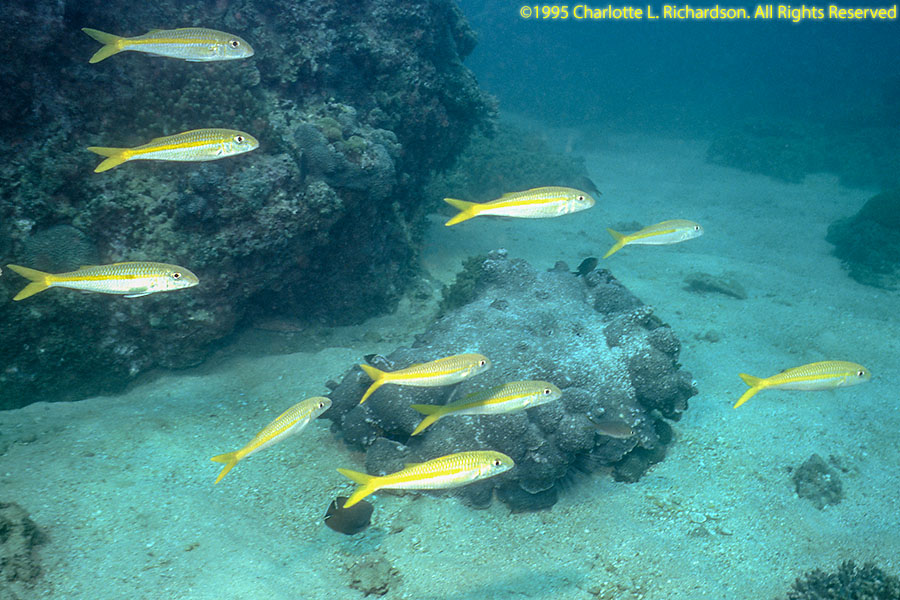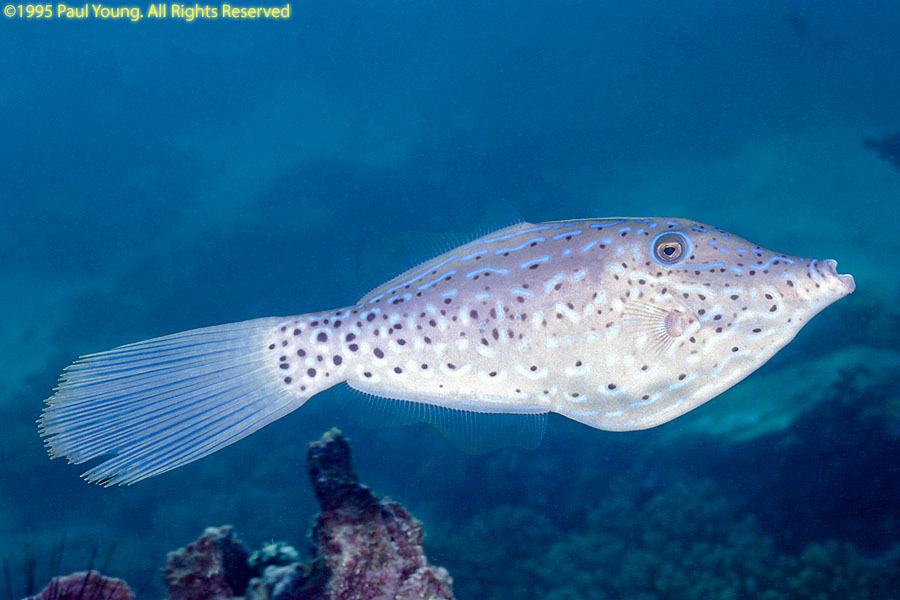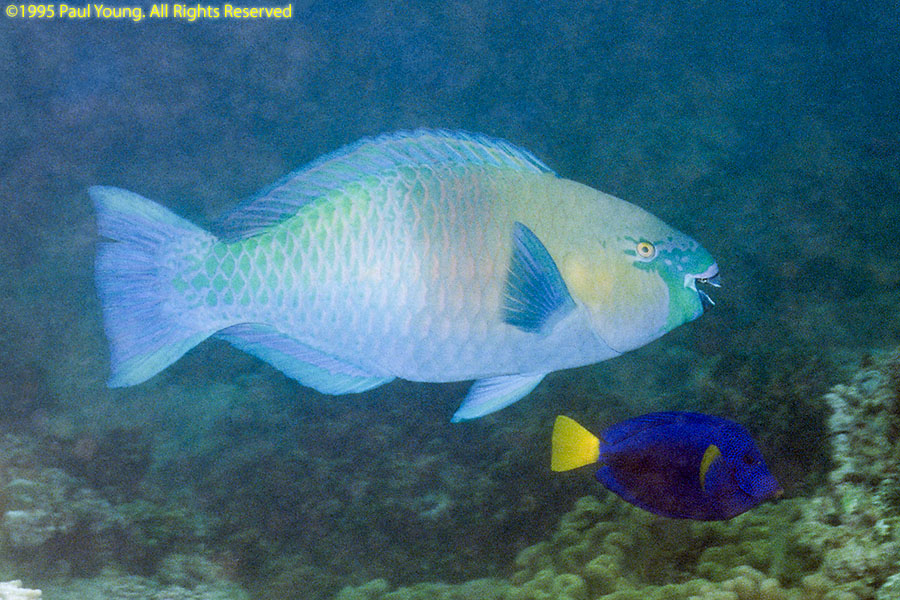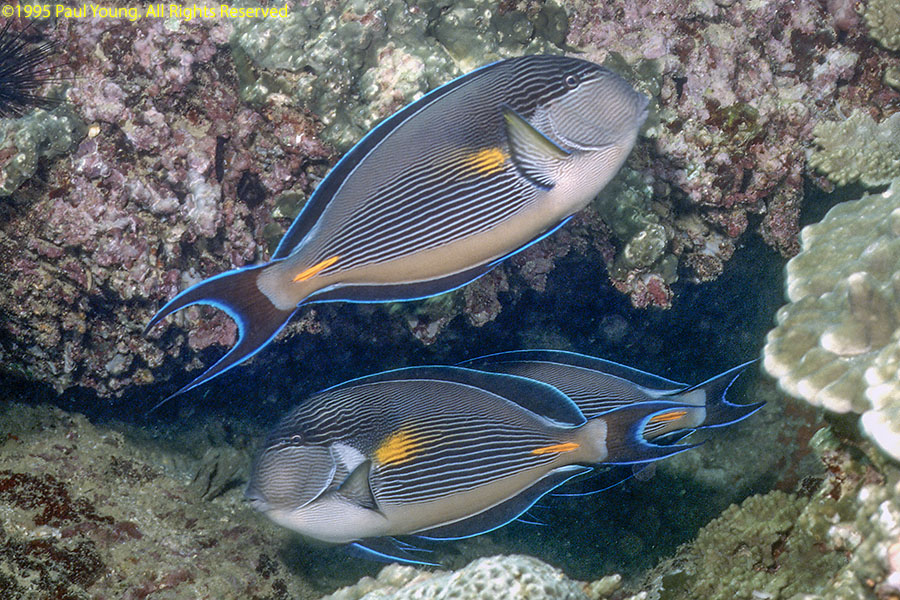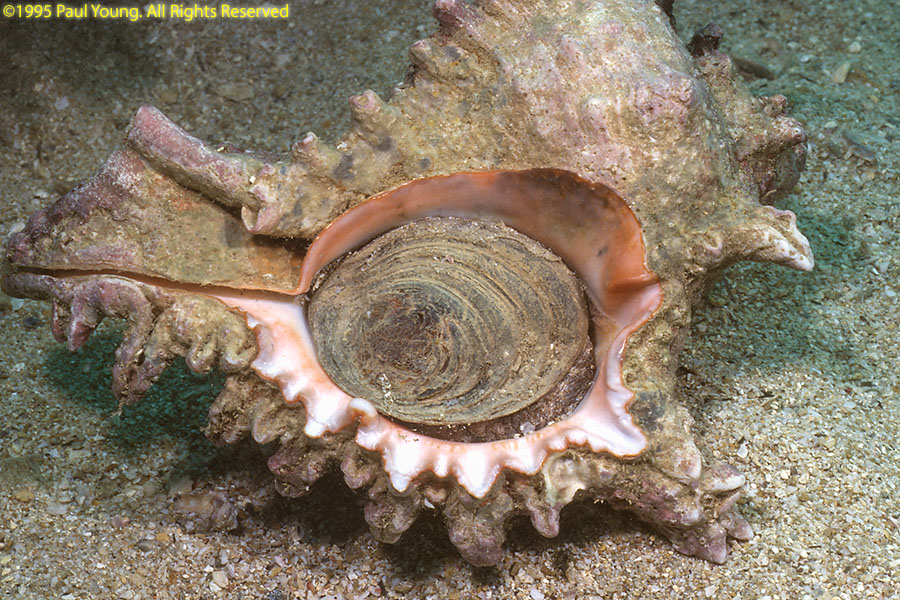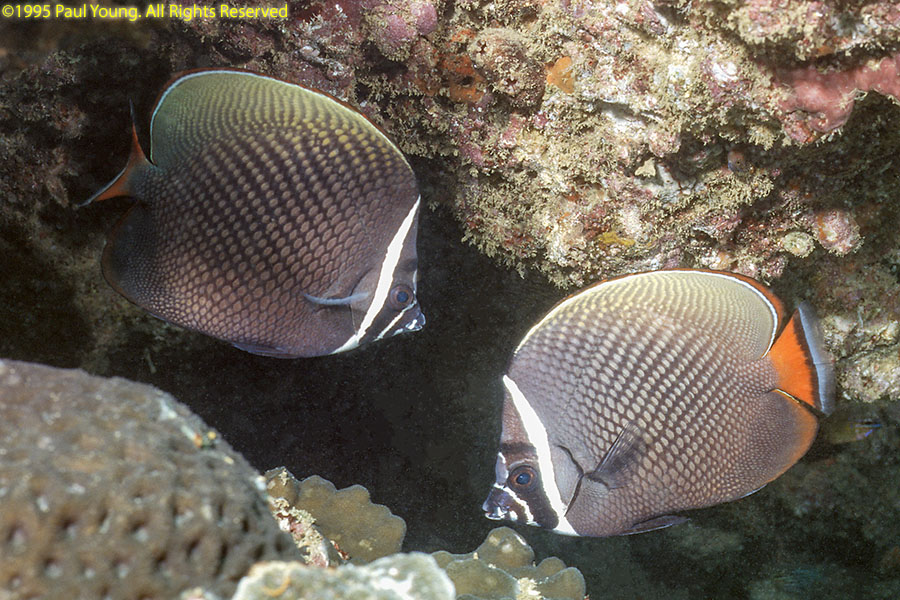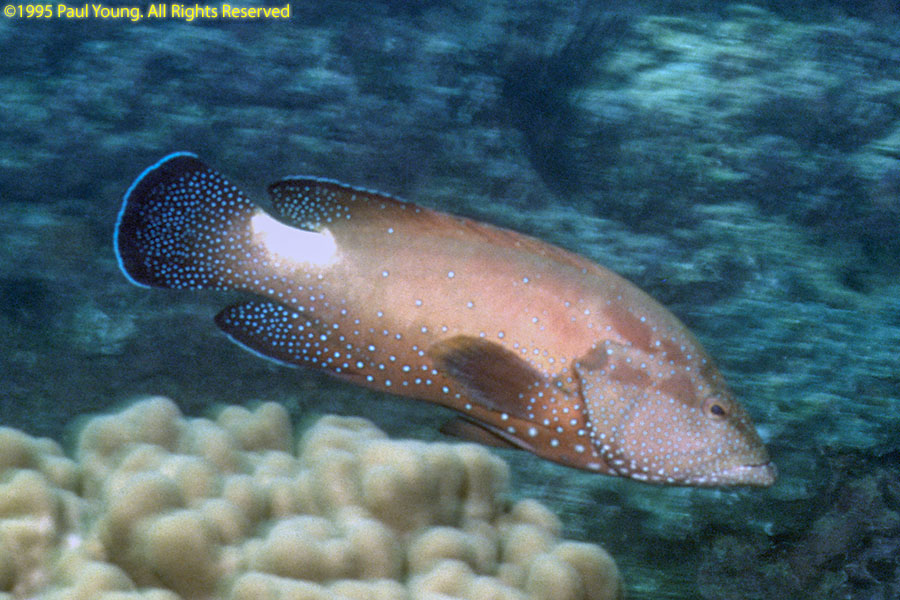 Driving south from Muscat through the Al Akhdar Mountains to the desert oasis town of Nizwa, with its big restored fort and silverwork souq.
On to Bahla to see the ruins of another hill fort overlooking the date palm oasis.
Then through a village near Al Hamra to the ruins of Tanuf near the bottling plant for Tanuf spring water.
We flew south to Salalah, the capital of Dhofar Province, Oman's second largest city and the birthplace of then-Sultan Qaboos. This corner of Oman catches some of the Indian Ocean monsoons in the fall and is much less barren than the northern part of the country. There are coconut palms instead of date palms, and even banana plantations outside of Salalah. The coastal plain is gravelly and backed by the escarpments of the Jabal Al Qara and Jabal Samhan mountains and high plateau. The terrain of the plateau varies greatly. Some areas are dry grasslands with forests in the wadis and on the slopes of the escarpments.
The traditional site of the tomb of Job, Nabi Alyoob, is in one of the grassland areas of the plateau where cattle compete with camels as highway hazards.
The main reasons we wanted to go to Dhofar Province were to photograph the frankincense trees,
see the ruins of the fabled frankincense trading port of Samharan at Khor Rauri, and do some scuba diving.
We spent one day shore diving from about 15km beyond the end of the road east of Mirbat.
We drove to Khor Rauri to locate the ruins of Samharan. The Tel of Samharan lies only a few kilometers off of the paved road at the head of a beautiful wadi with hills on either side. In anceint times the wadi was deeper and formed a natural harbor, now blocked off by a sand bar. The Tel was surrounded by a protective fence and had at that time (1995) not yet been excavated and lay just as it was discovered only a few years earlier after an extensive search.
---
©2023 Mermaid Underwater Photographic. All Rights Reserved.
This page sponsored by Mermaid Underwater Photographic. Contact us at mermaid@underwater.org.
Last modified 22 July 2023