United Arab Emirates Photo Gallery
We spent a week in the United Arab Emirates in late November, 1995, mostly in Dubai for the CQ WW CW contest as well as touring and some scuba diving. Dubai has changed so much in the intervening years since 1995 that there is little point in identifying the places we photographed then. Dubai Creek, the small ferry boats (abras) connecting Bur Dubai on the southwest side with Deira on the other side of the inlet, and the covered spice market (souq) where we bought frankincense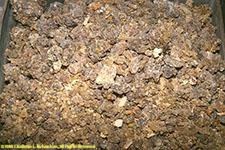 and saffron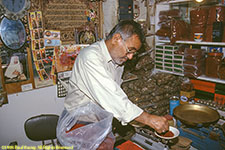 probably look nothing like this now, in 2023.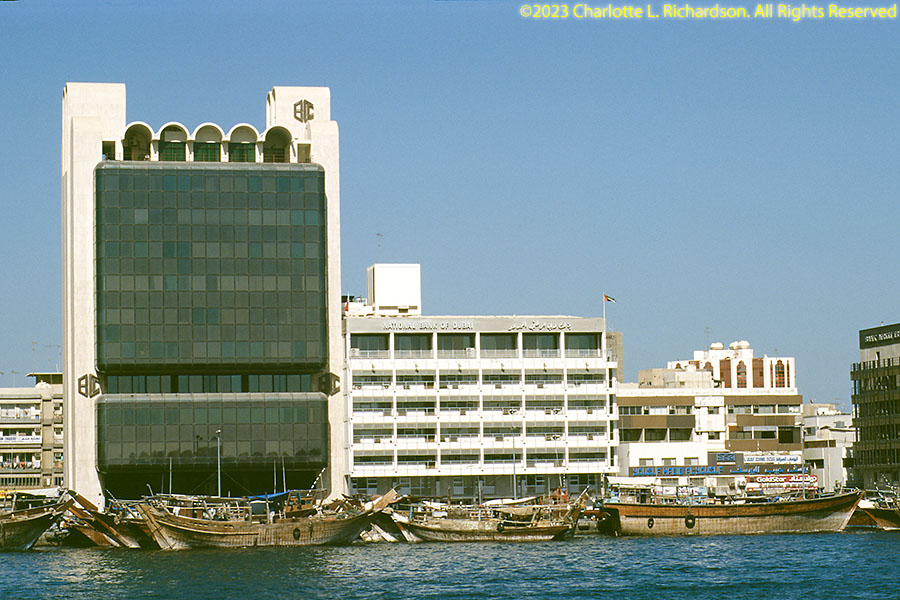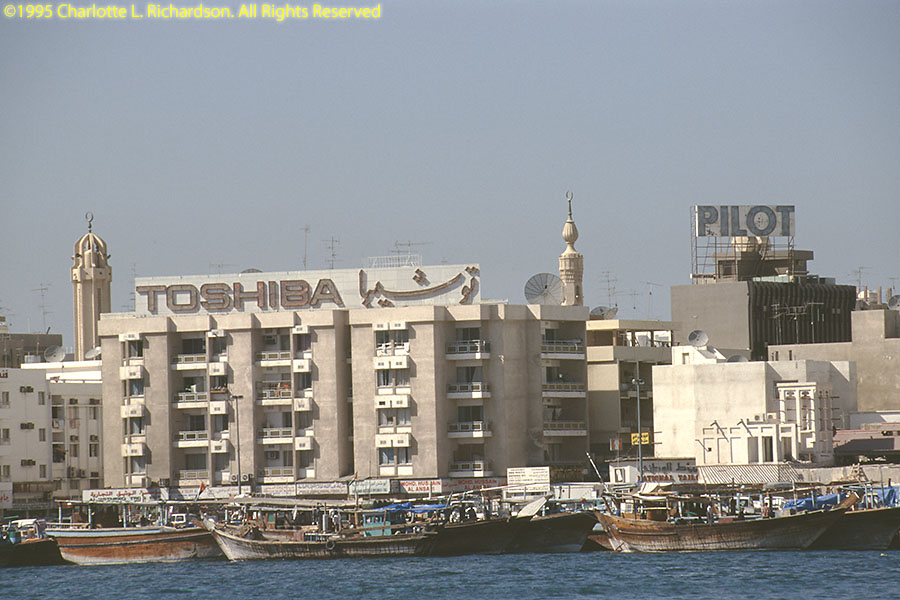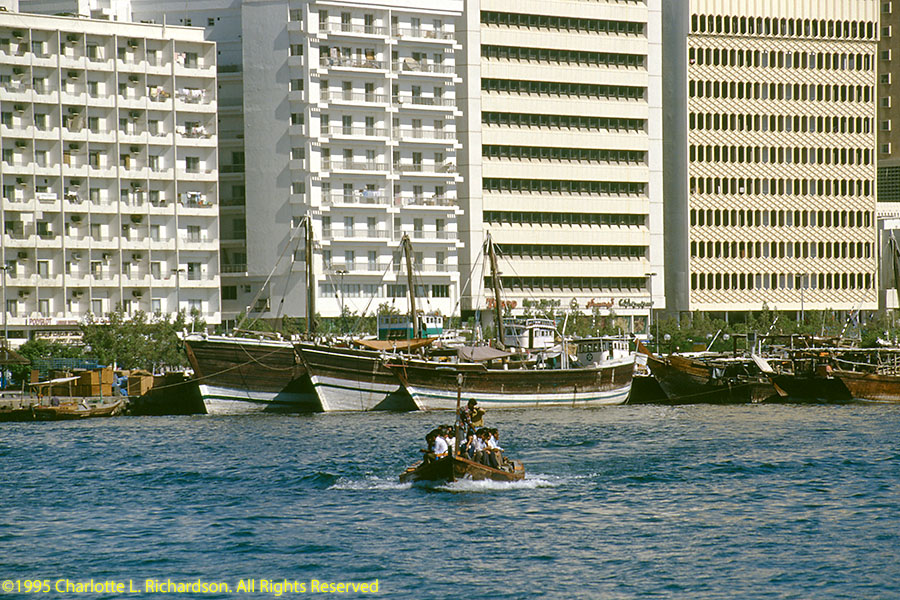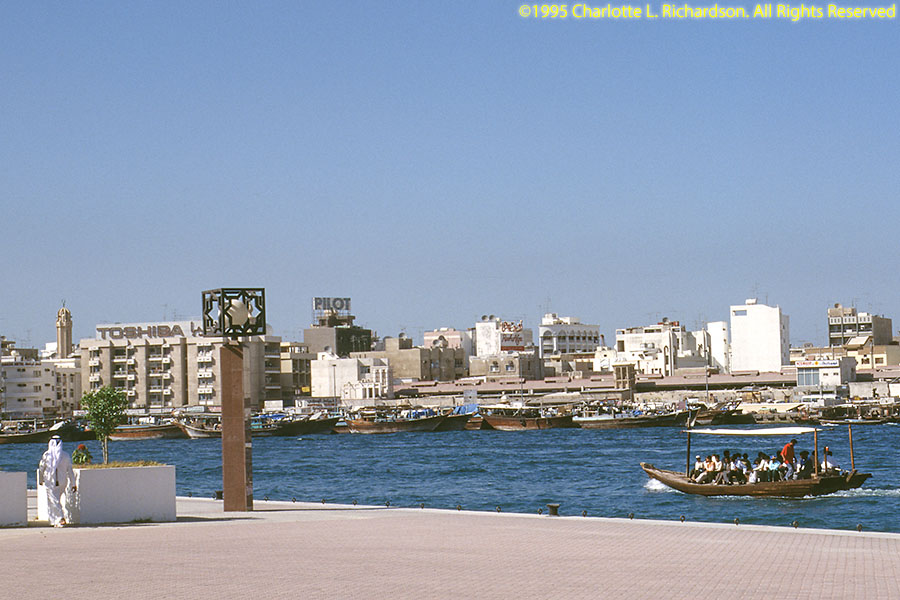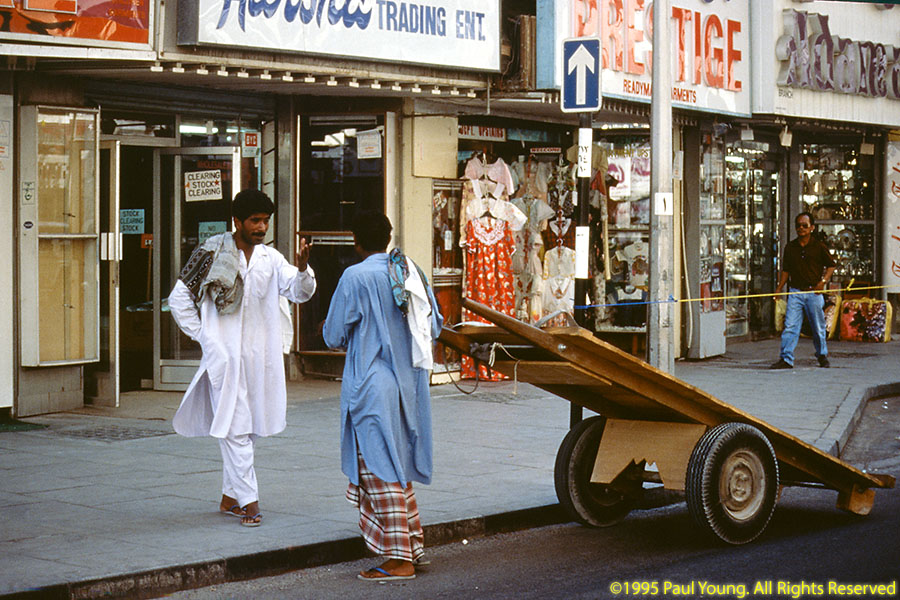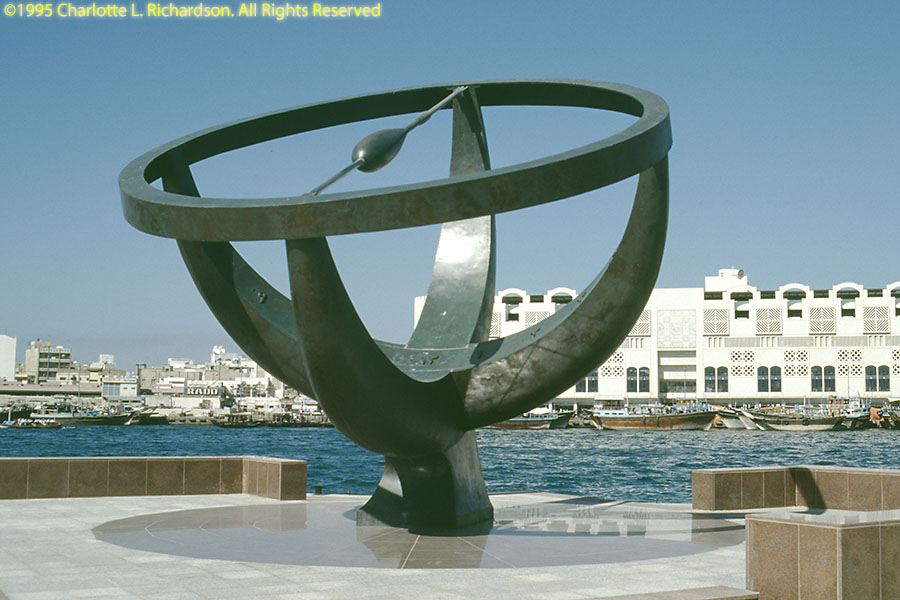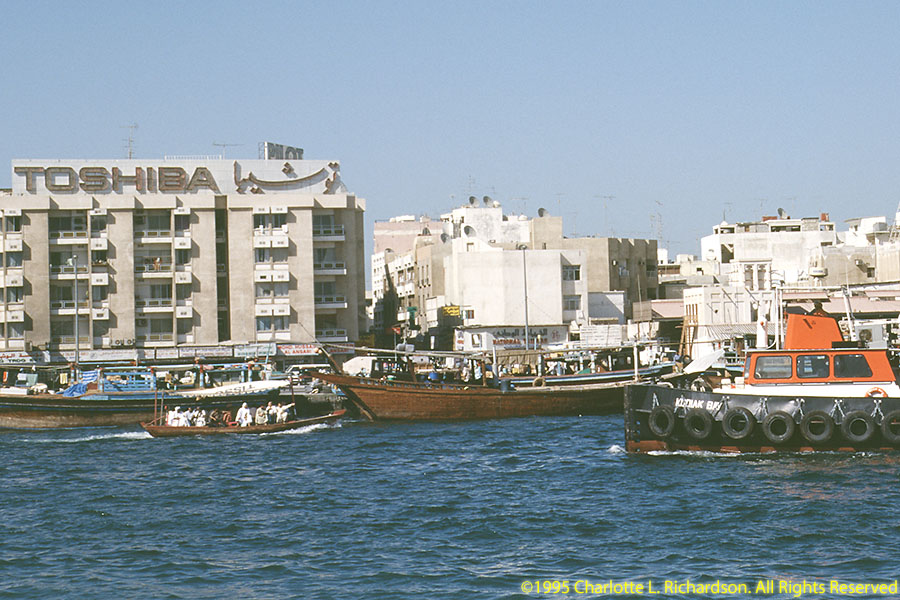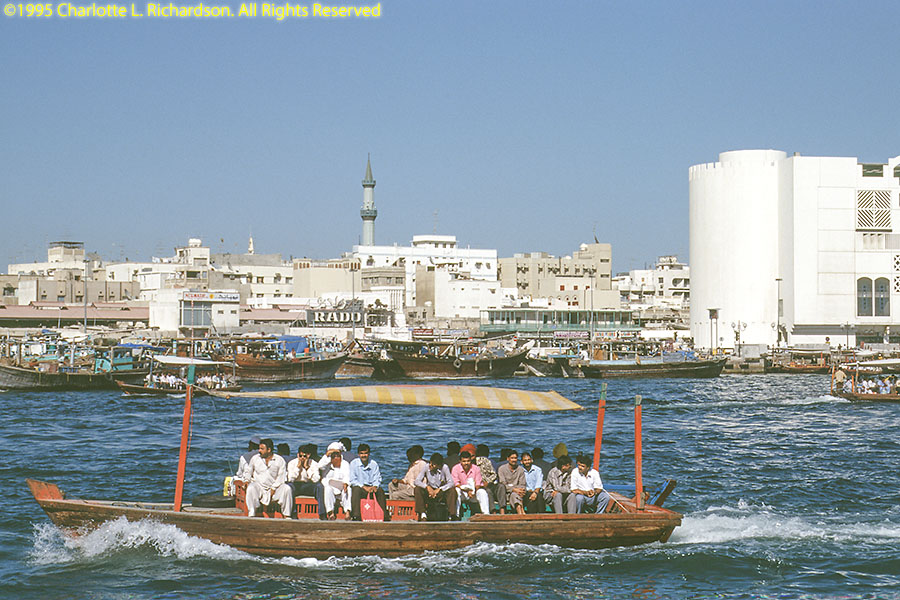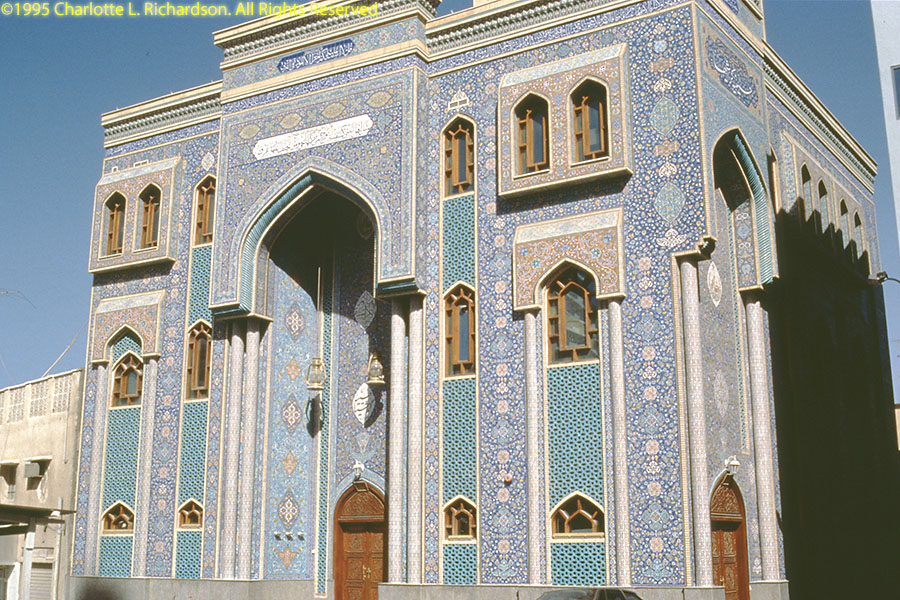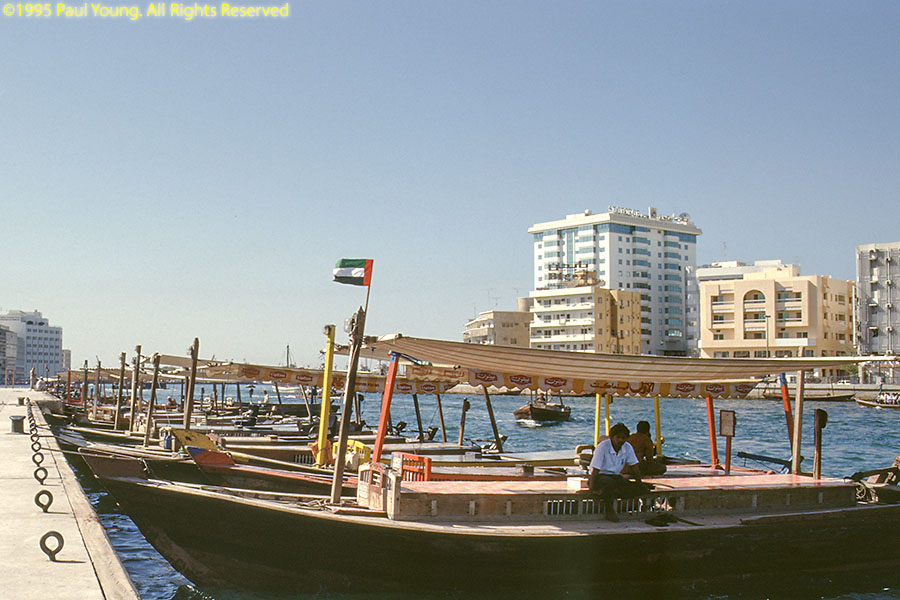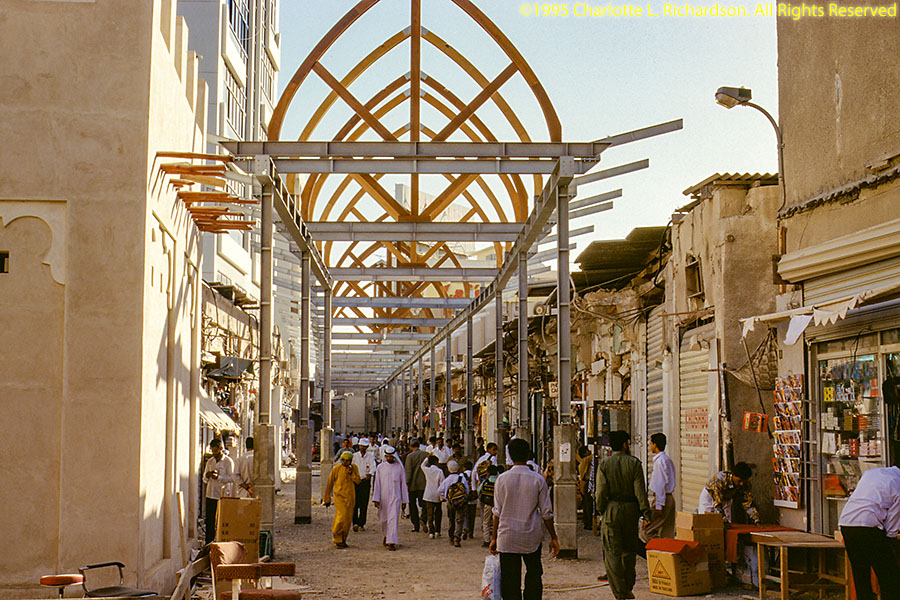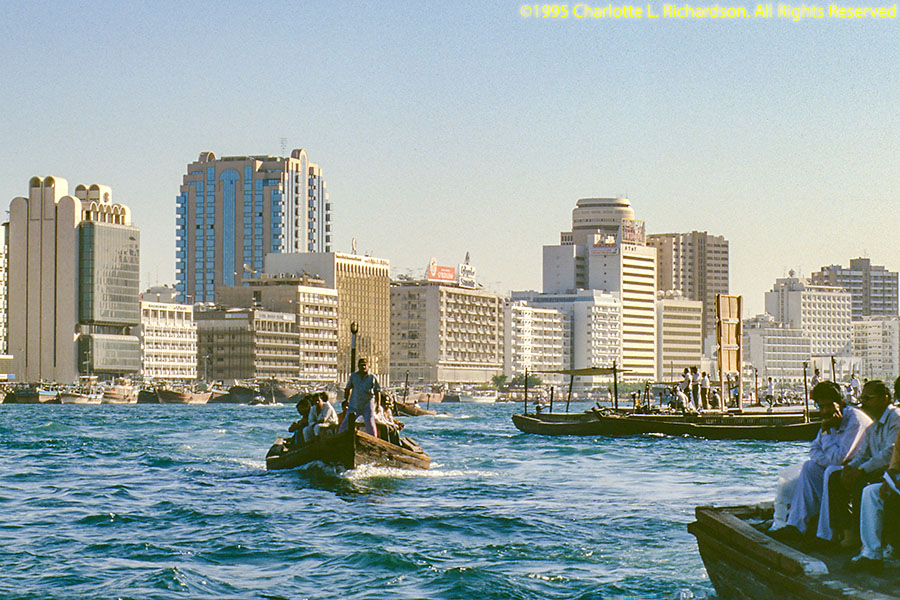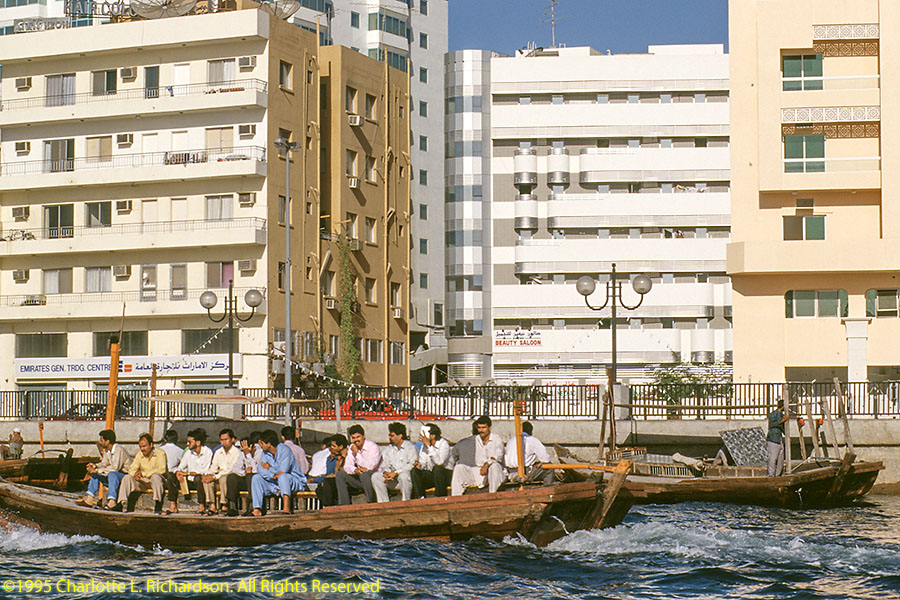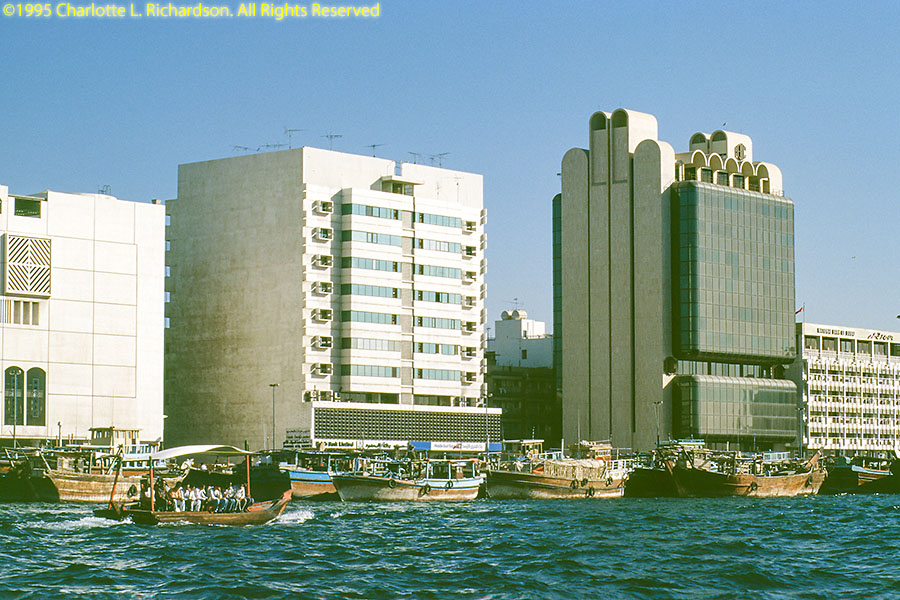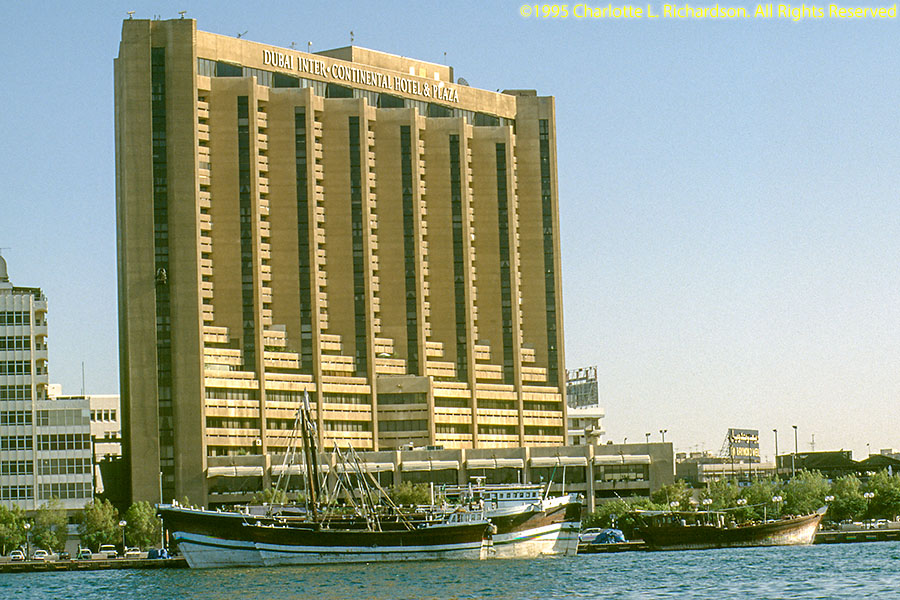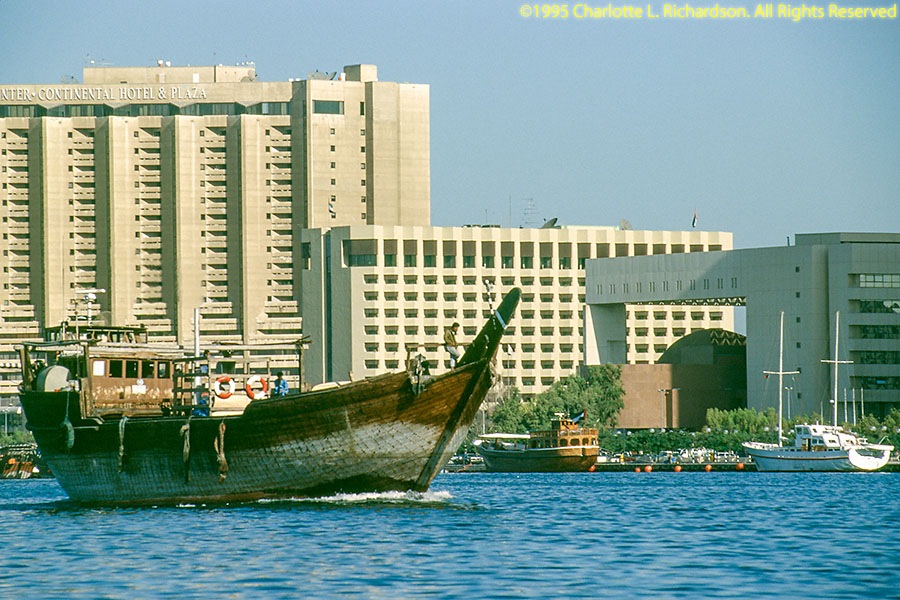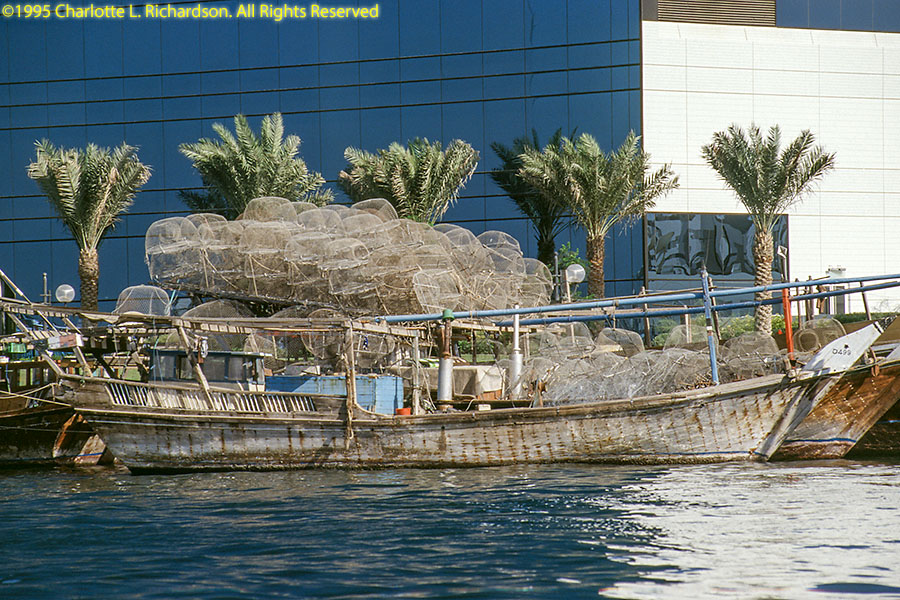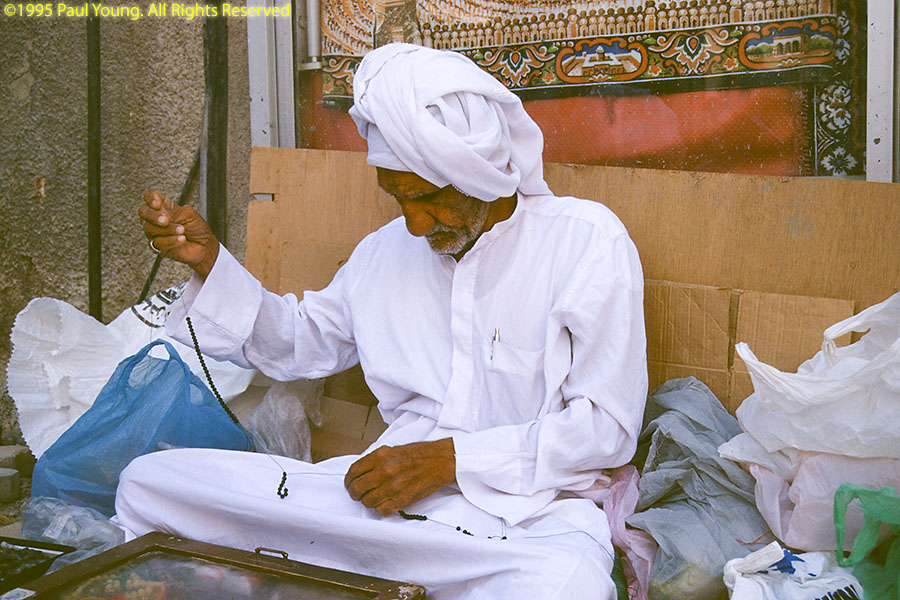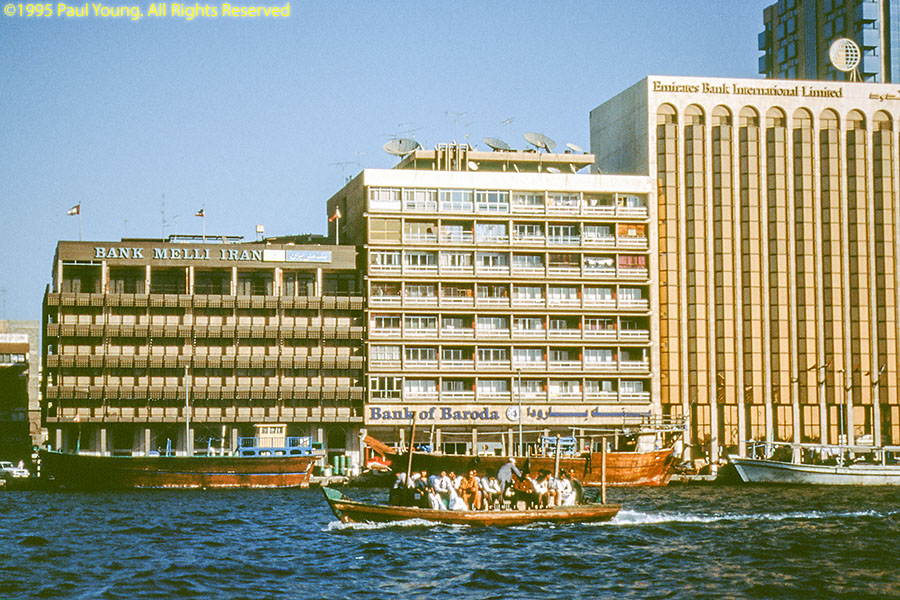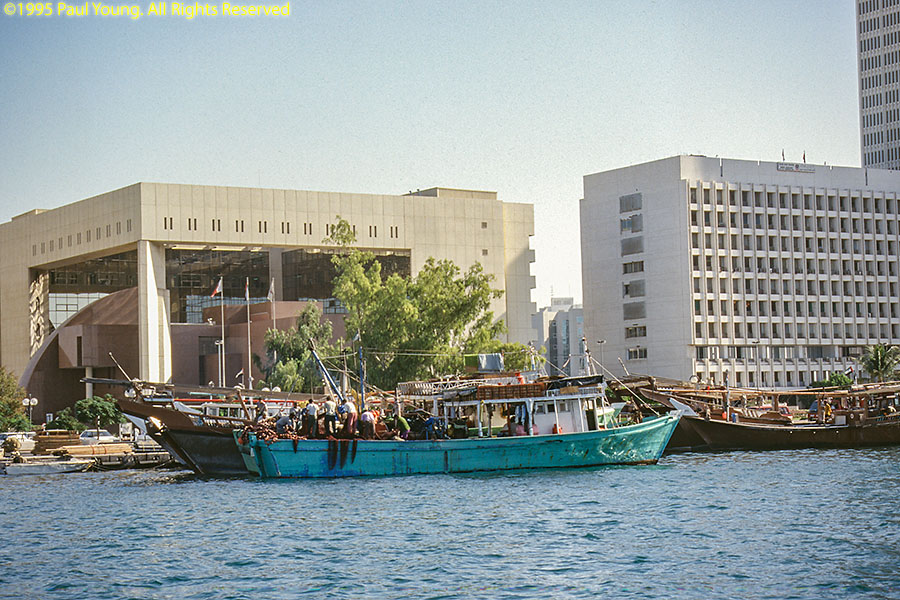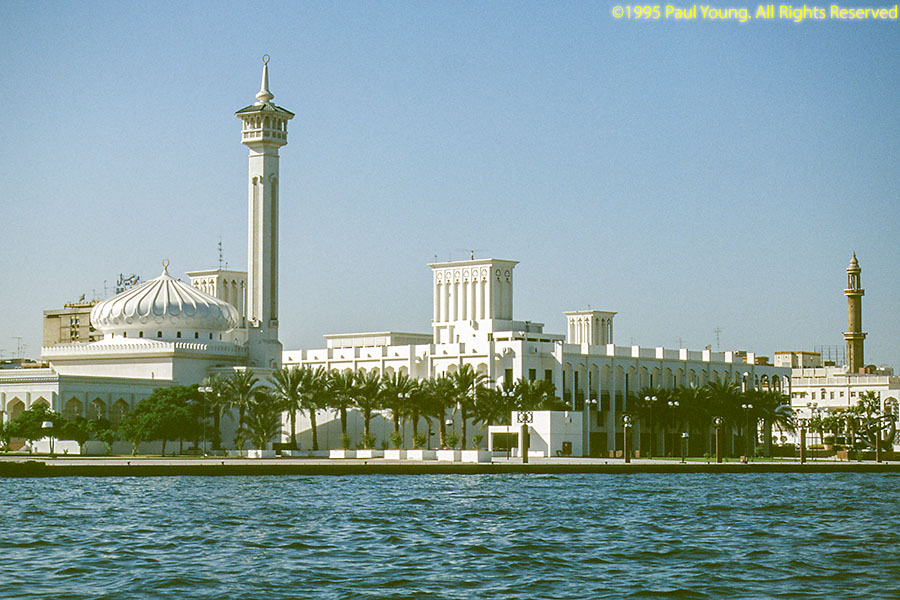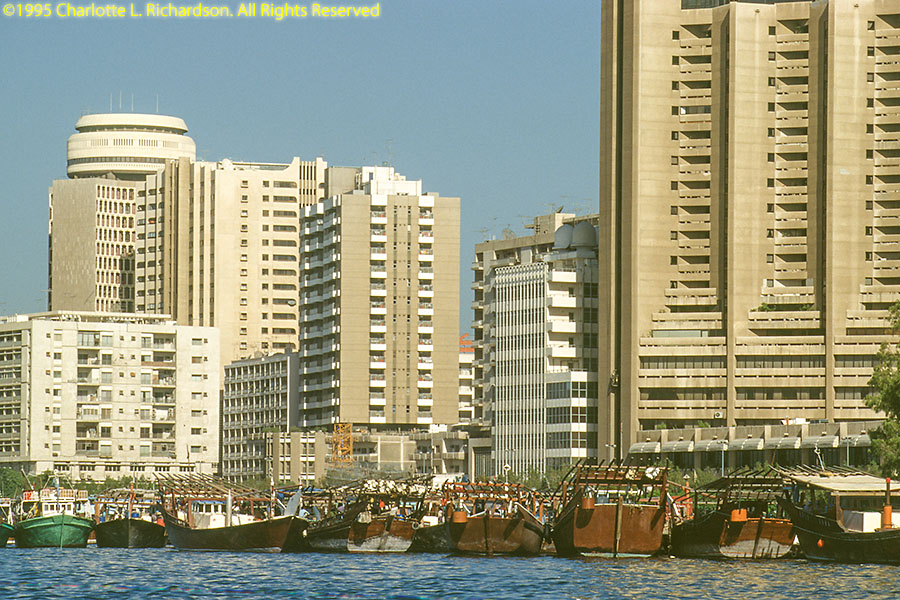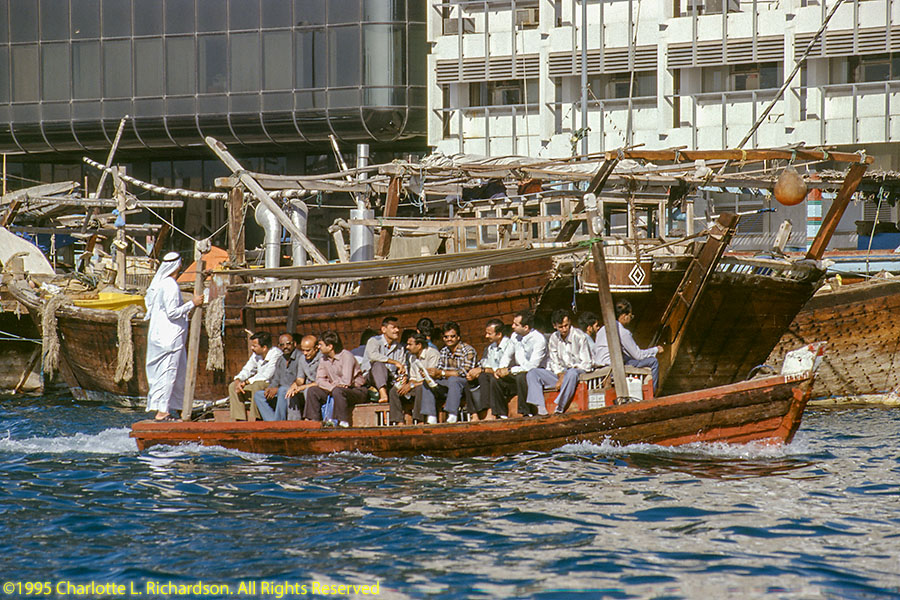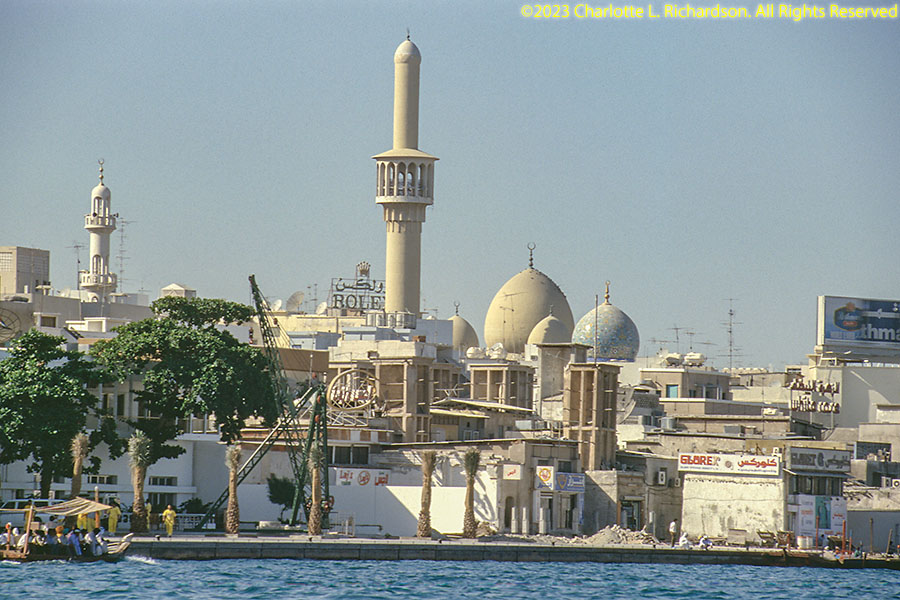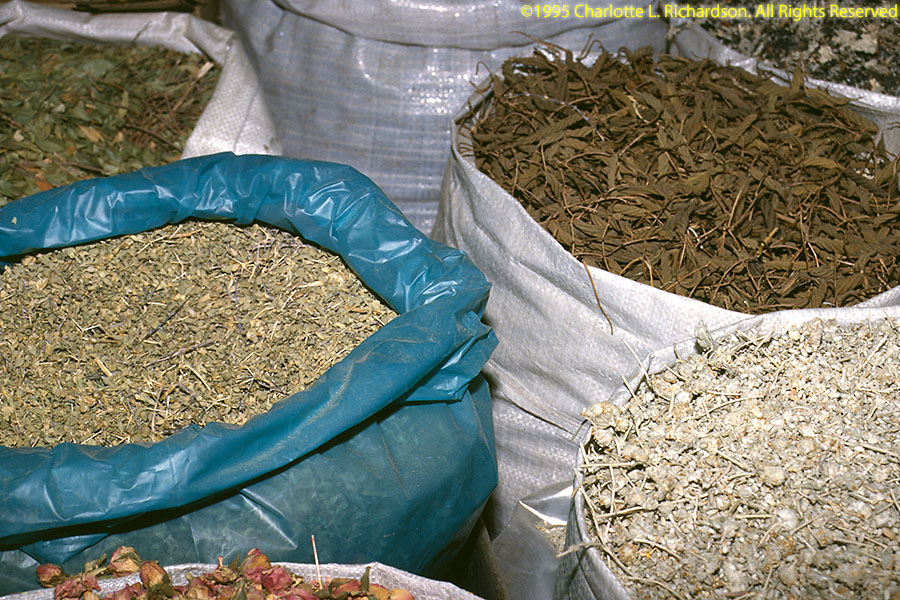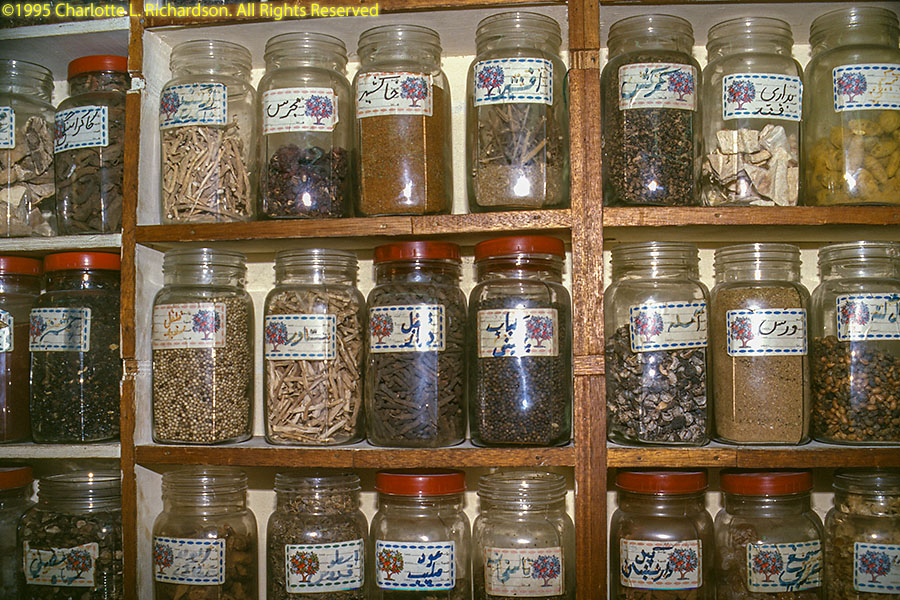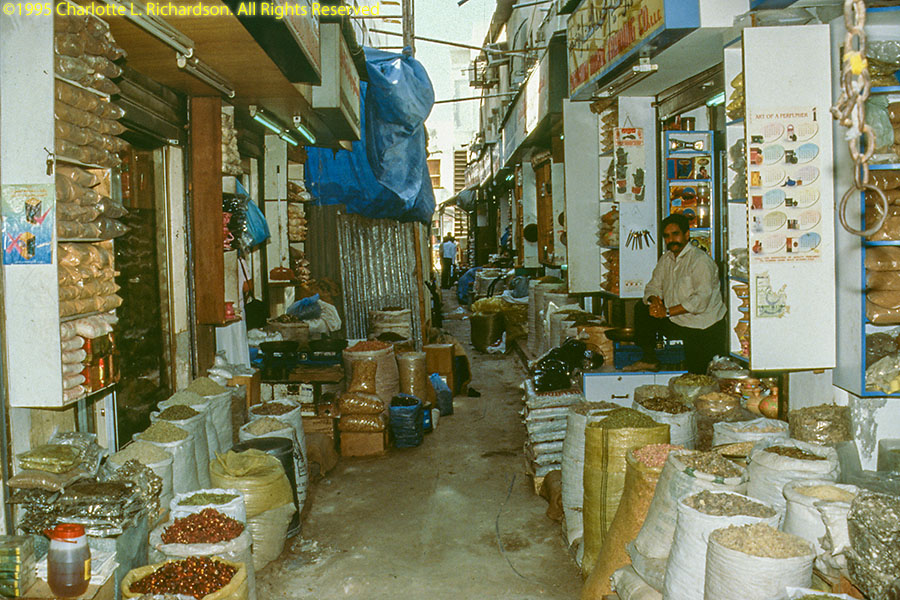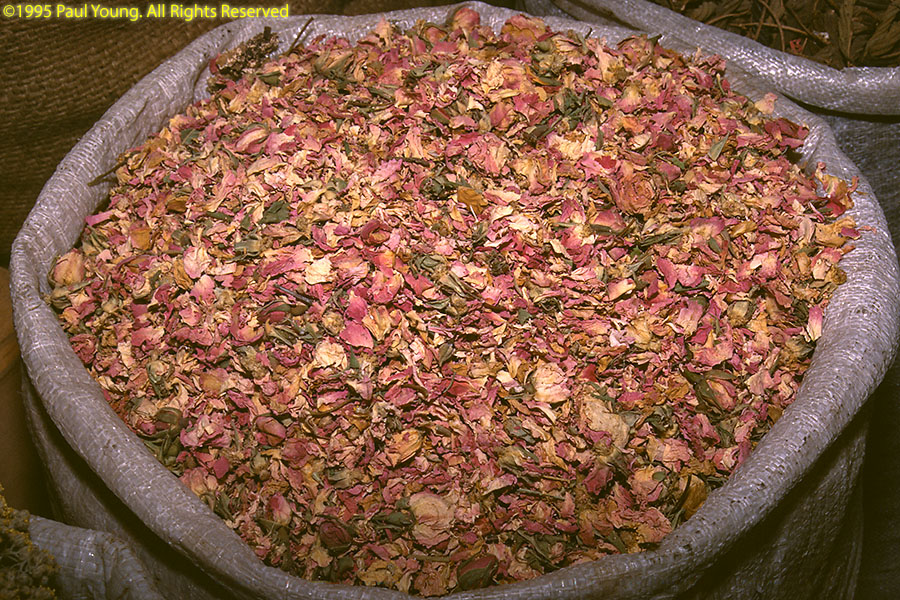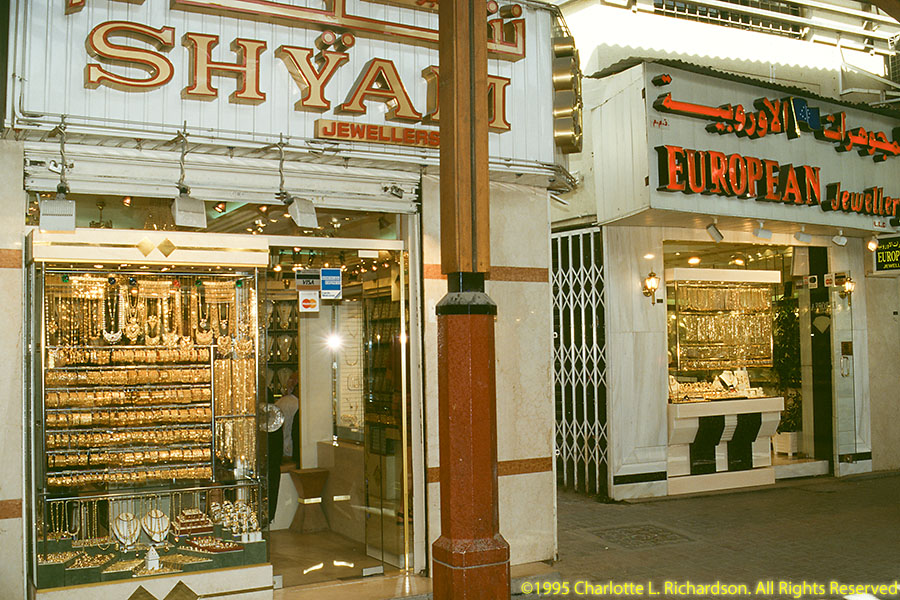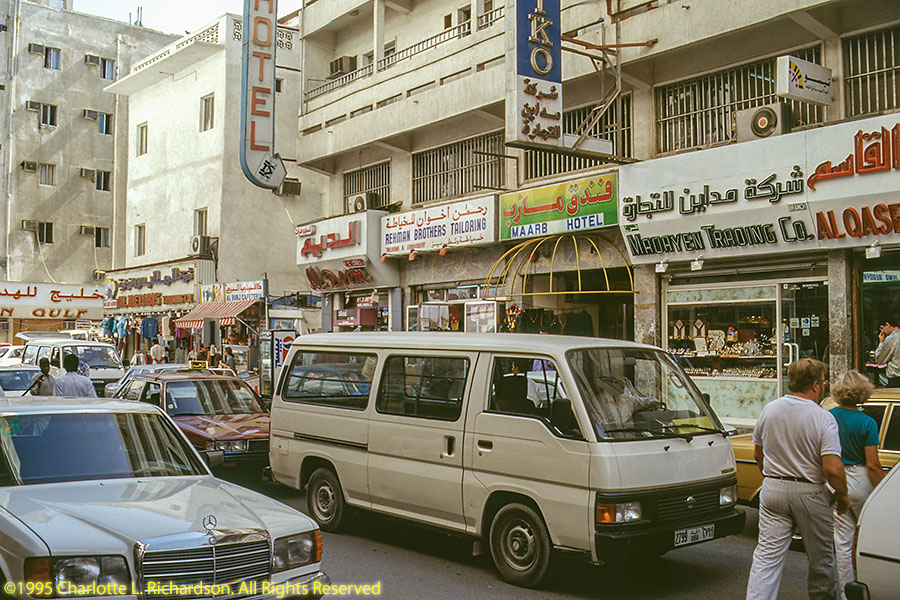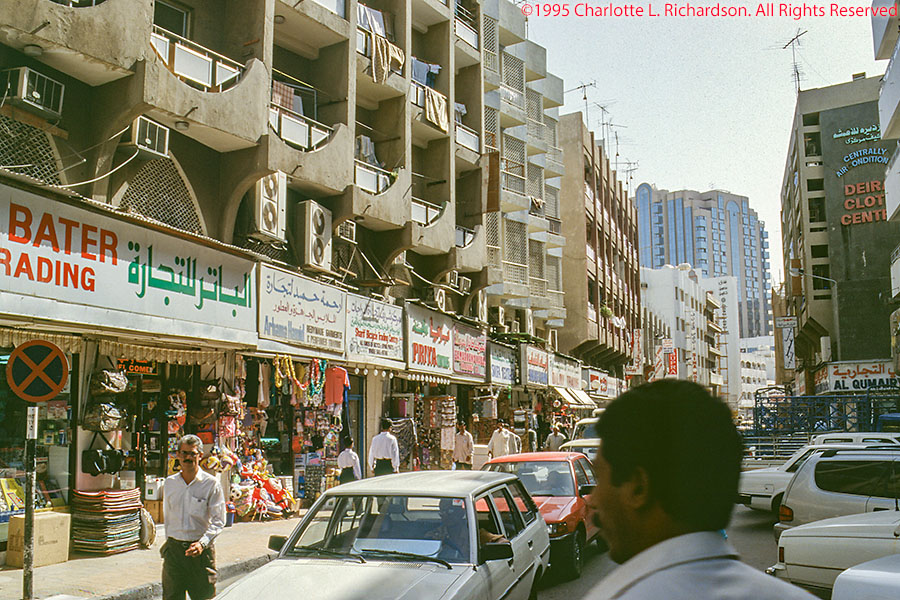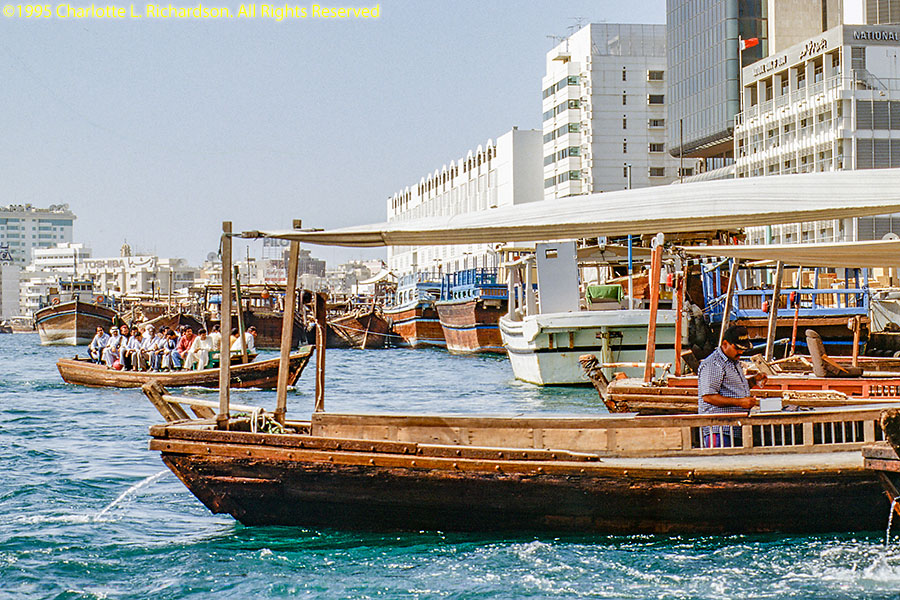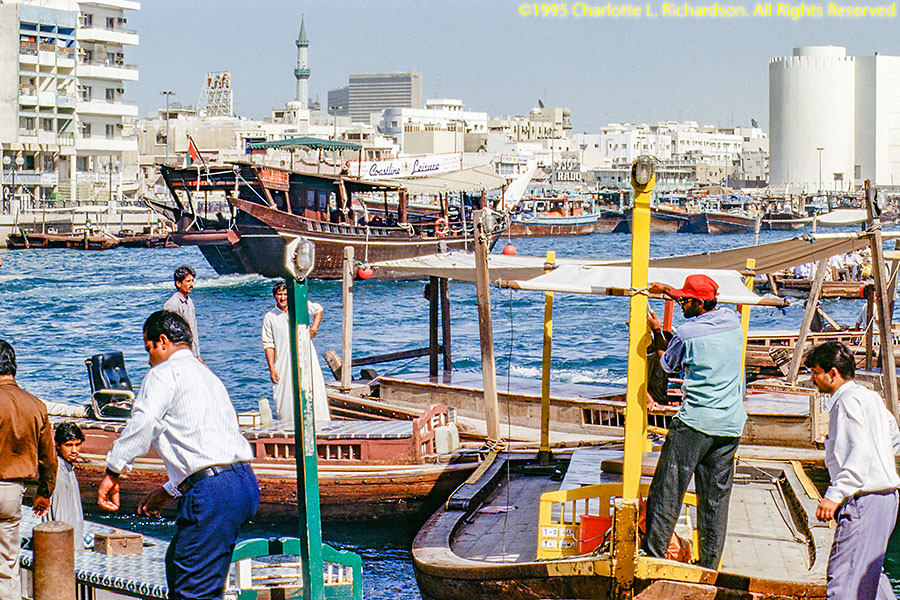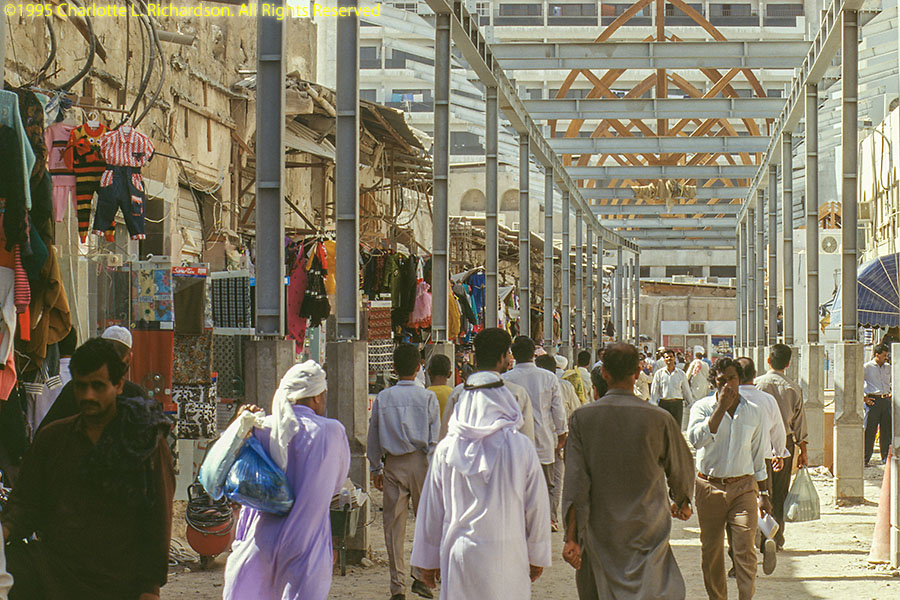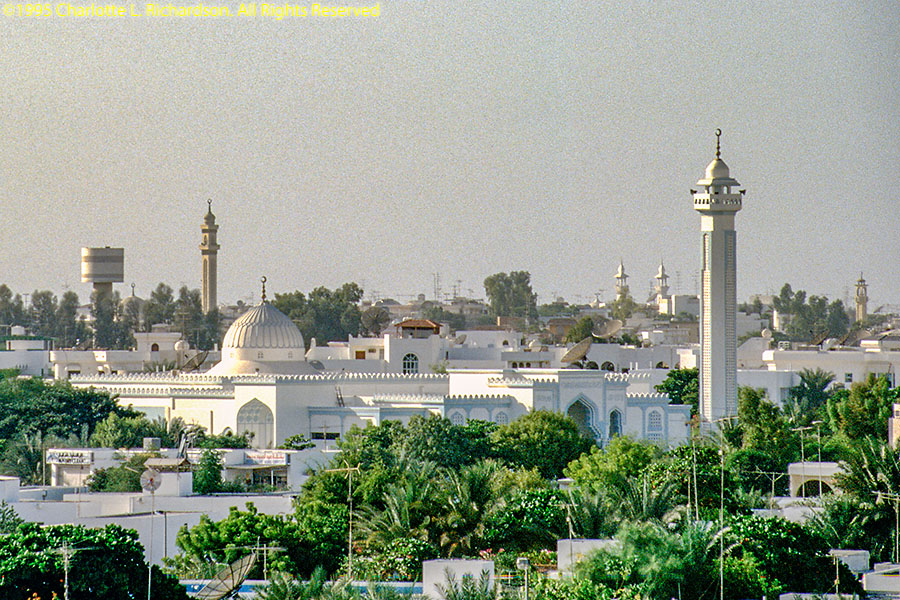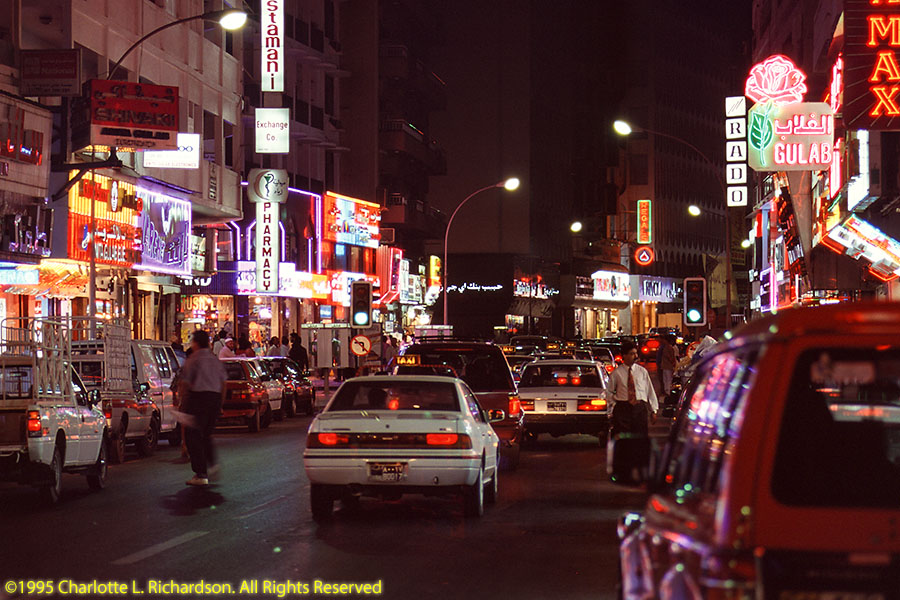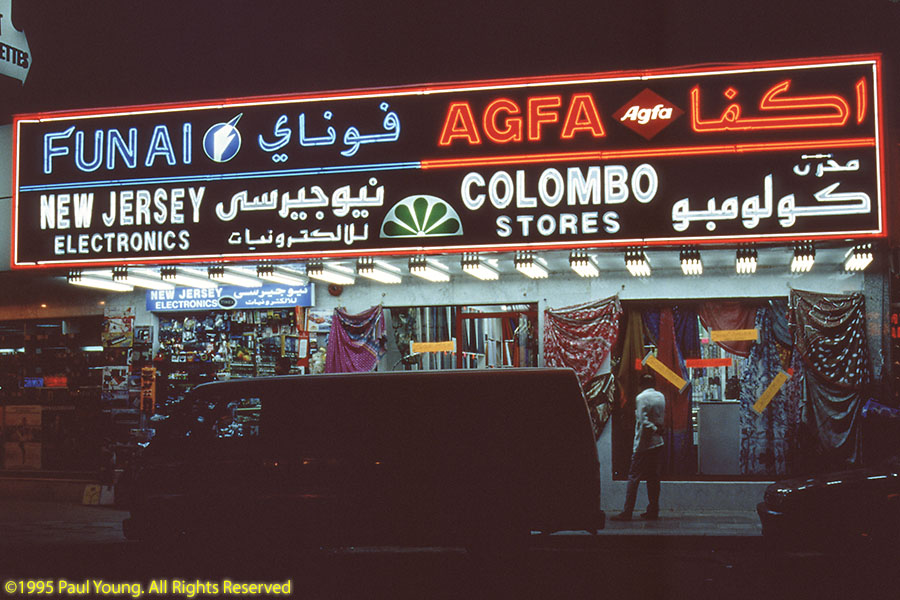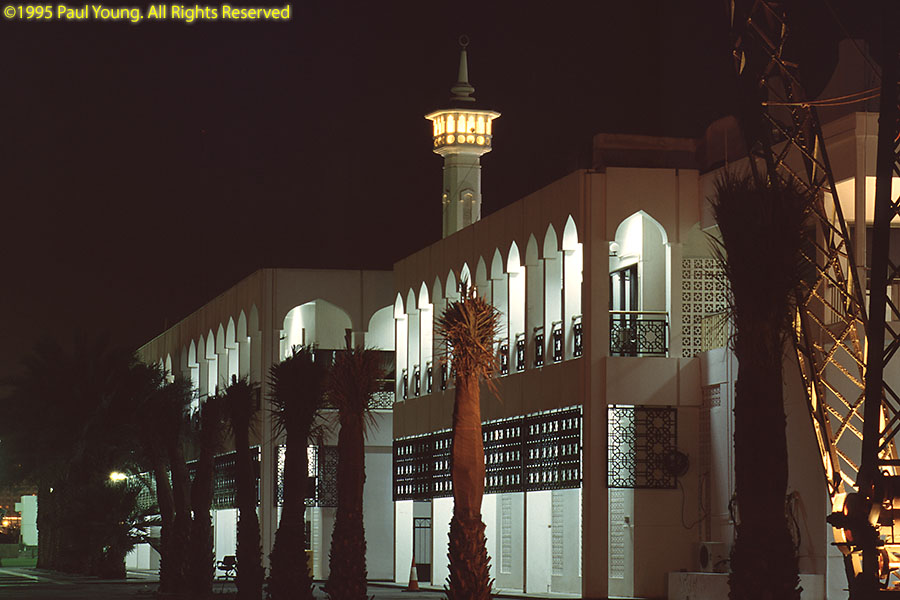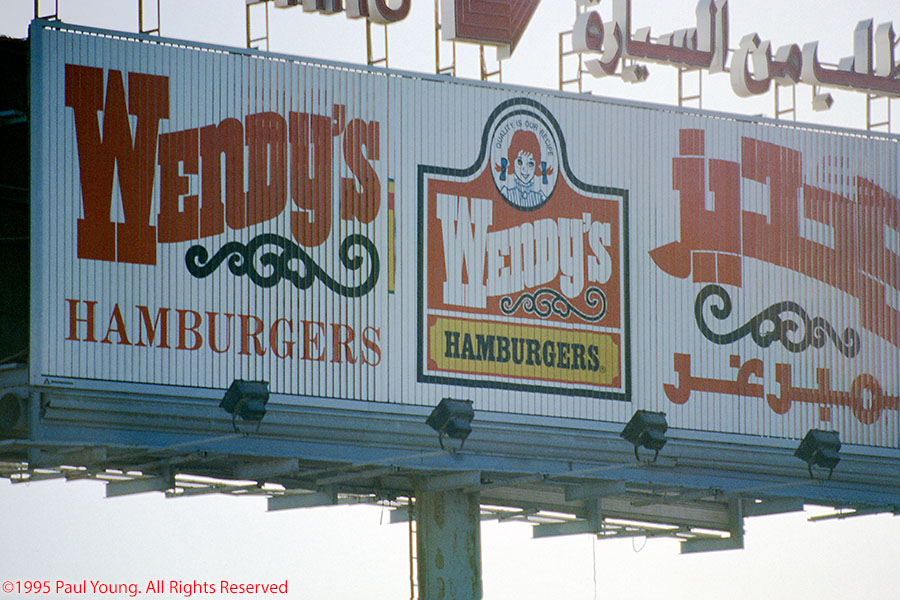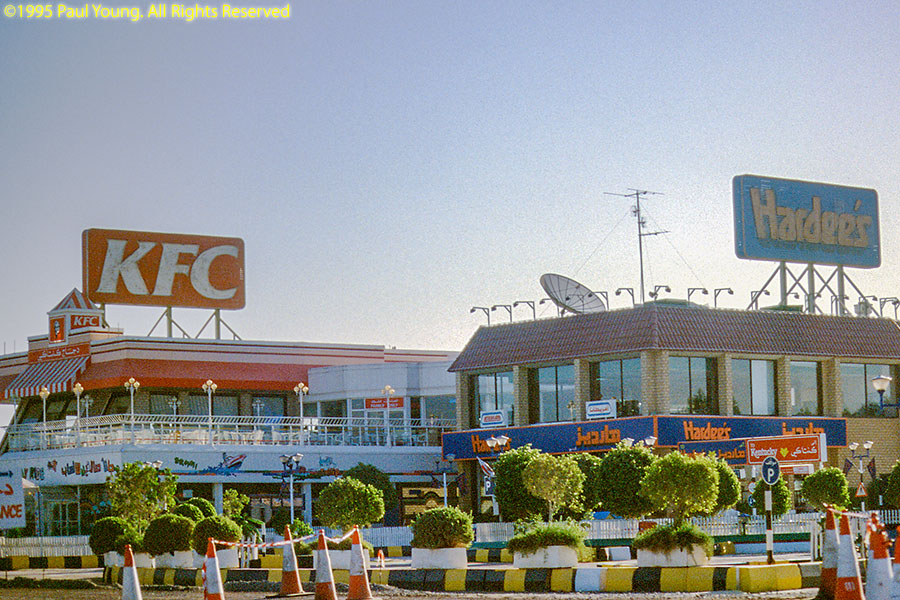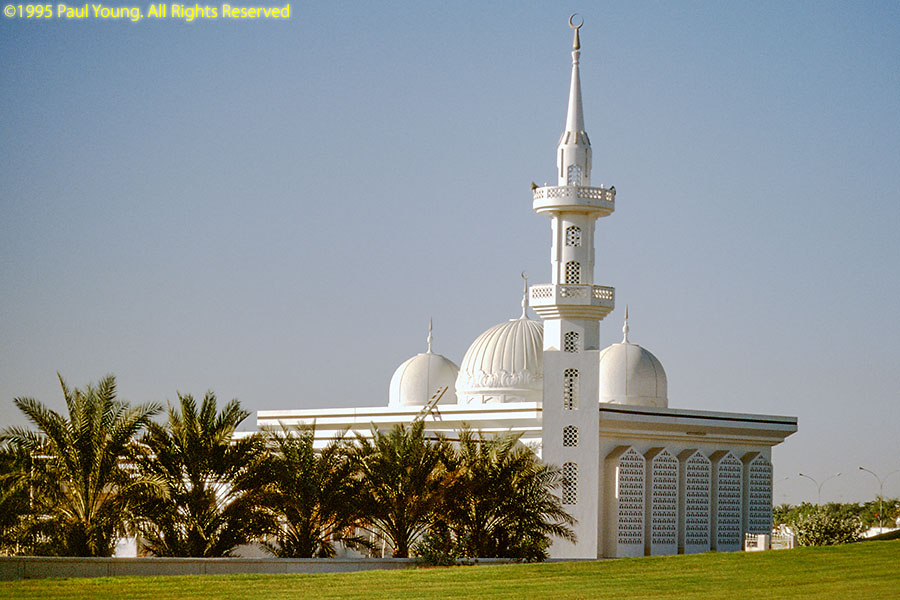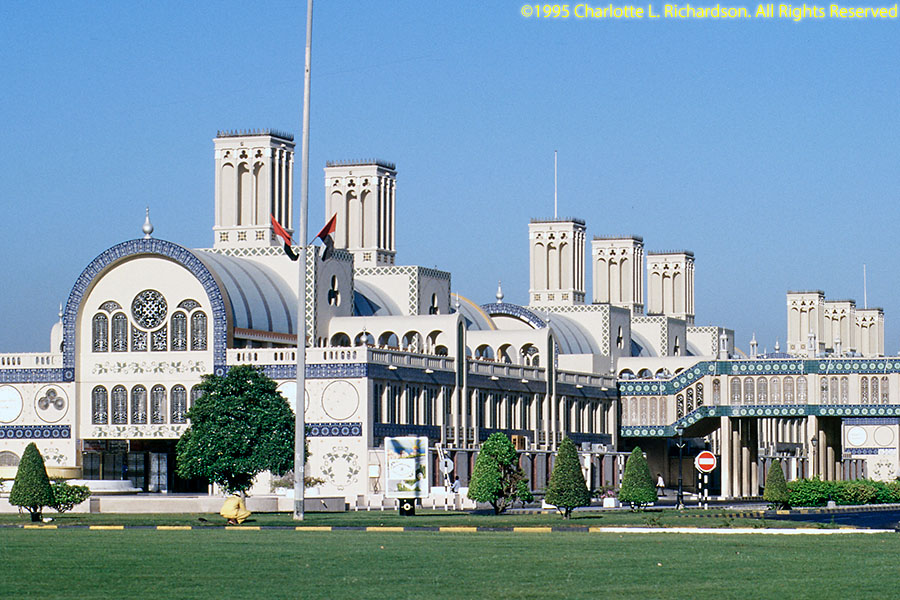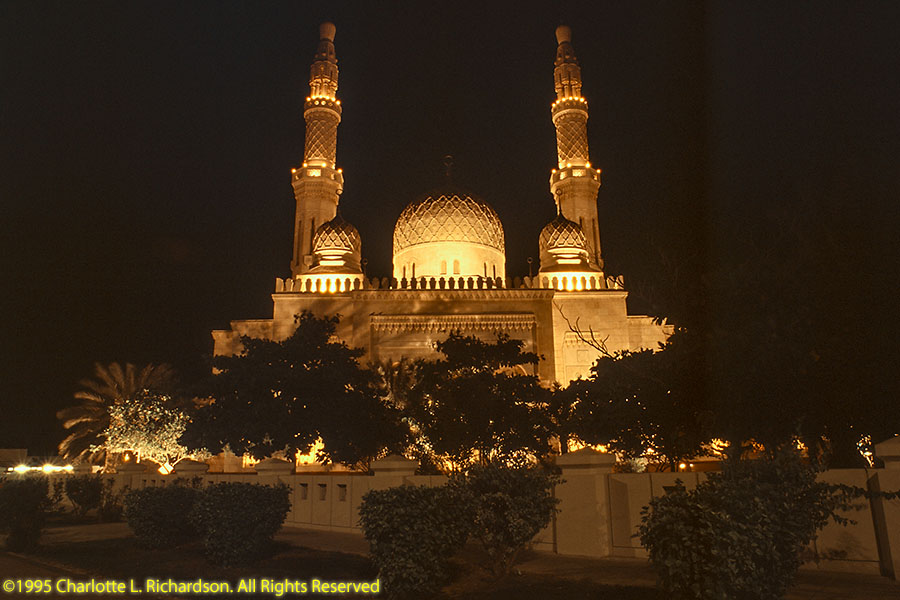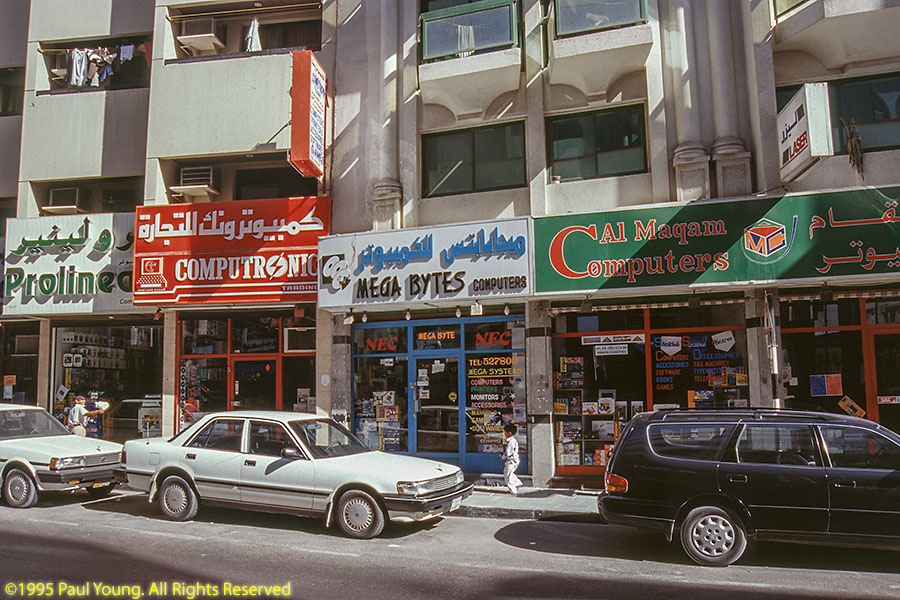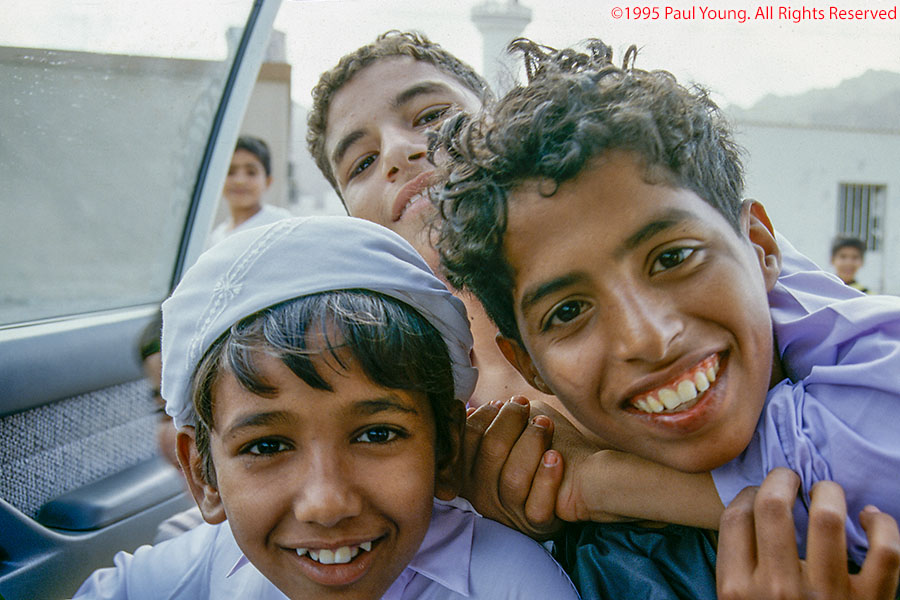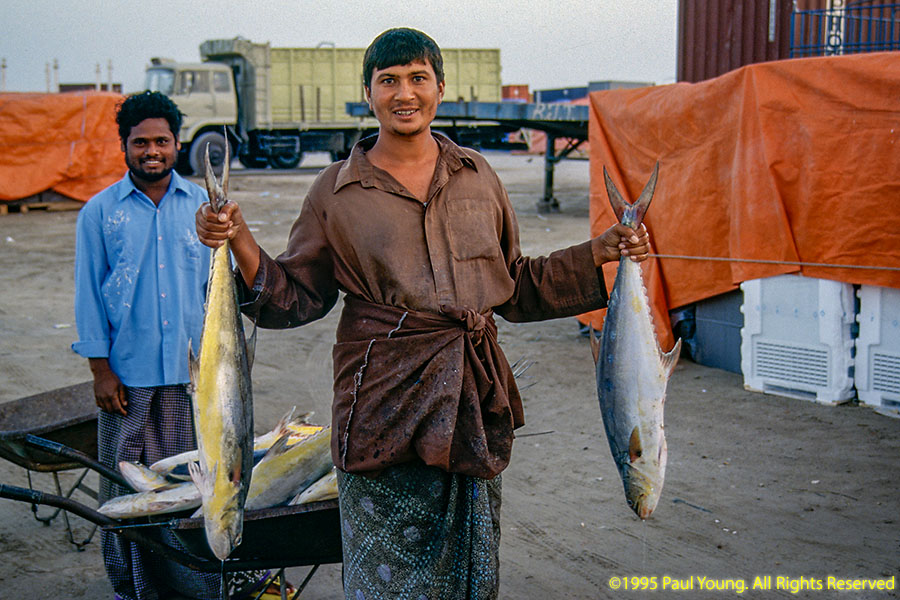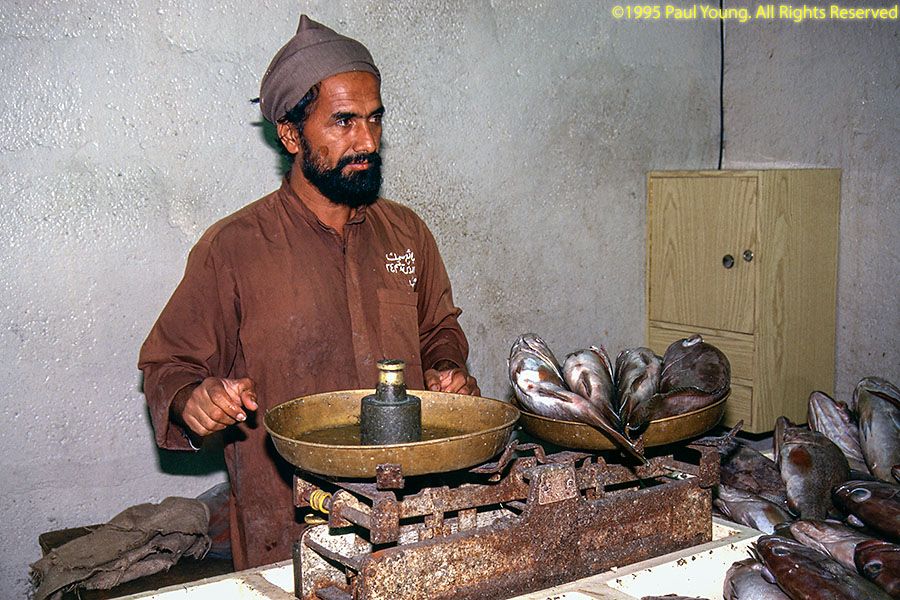 We spent a day touring the nearby desert, wadis, sand dunes, and limestone outcroppings near Fossil Rock and Camel Rock.
We hoped to spend a day diving off the east coast of the Straits of Hormuz near Fujeirah. The frequent strong northwest winds in November cause the dive boats from the port of Dubai to only be able to go out less than half the time. We ended up diving out of Khor Fakkan. The water temperature was in the mid-70s. In the summer it can reach the mid-90s. There were many fish, not much coral, and the water was full of plankton. So we did not actually dive in the Persian Gulf but in the Gulf of Oman, on the east side of the Straits of Hormuz.
We spent a morning photographing camel racing at the track south of downtown Dubai.
We explored the mountains and the red dune field in the desert between Hatta oasis and Al Ain.
---
©2023 Mermaid Underwater Photographic. All Rights Reserved.
This page sponsored by Mermaid Underwater Photographic. Contact us at mermaid@underwater.org.
Last modified 2 July 2023