Bonavista
The Bonavista Peninsula, on the east coast of Newfoundland, separates Bonavista Bay to the north from Trinity Bay to the south. It is home to some of the oldest settlements in Newfoundland.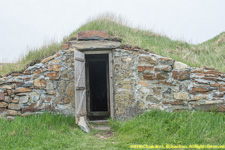 Root cellars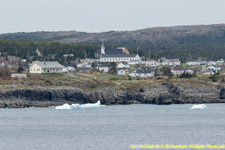 Elliston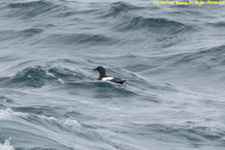 Black guillemots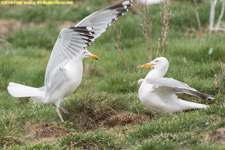 Herring gulls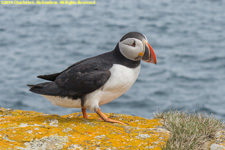 Atlantic puffins
©2016 Mermaid Underwater Photographic. All Rights Reserved.
Contact us at mermaid@underwater.org.
Last modified 13 June 2016