Alaska
Alaska's Inland Passage
In the summer of 2001, Charlotte traveled through Frederick Sound from Juneau to Petersburg aboard the Delphinus. This was arranged through Dolphin Charters.

Denali

We returned to Talkeetna and Denali in July, 2012, to fly floatplanes and to spend some time in Denali National Park.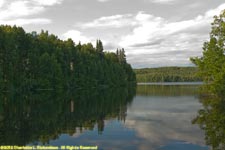 Talkeetna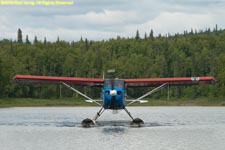 flying floatplanes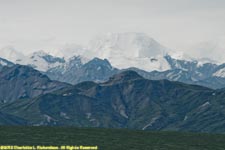 Denali National Park
Flowers of Denali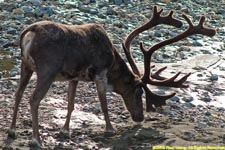 Wildlife of Denali
Helicopter flight to Yaenerts Glacier on Mt. Deborah
Walrus Islands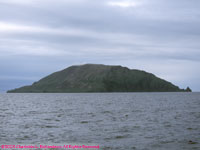 The landscape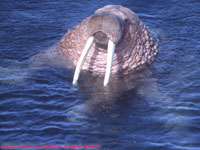 Pinnipeds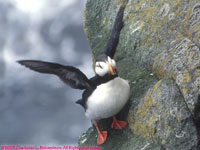 Birds
In June, 2009, we traveled to Dutch Harbor, in the Aleutians, to photograph bald eagles. Andy Long, of First Light Tours, led the trip.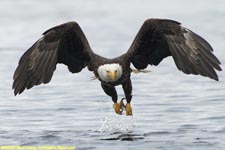 Eagles
Other Birds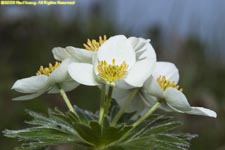 Flowers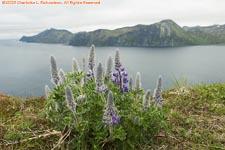 Scenery
On the way home from the Aleutians in June 2009, we spent a few days on the Kenai Peninsula.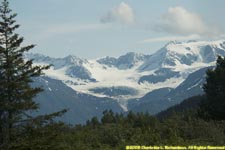 Scenery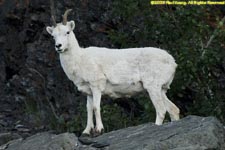 Dall Sheep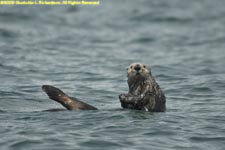 Sea Otters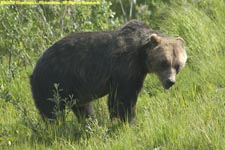 Other mammals
Birds
©2003, 2009, 2012 Mermaid Underwater Photographic. All Rights Reserved.
Contact us at mermaid@underwater.org.
Last modified 13 August 2012