Fiji Photo Gallery
The Republic of Fiji is in Melanesia in the South Pacific Ocean. Its capital is Suva, on Viti Levu island. Most of the islands are extinct volcanos. The name "Fiji" comes from the name of the main island, Viti Levu, based on how it is promounced by the people of Tonga.
We visited Fiji in 1991, staying on Matagi and Taveuni Islands.
This page is under construction. Check back soon for updates.
Diving Fiji: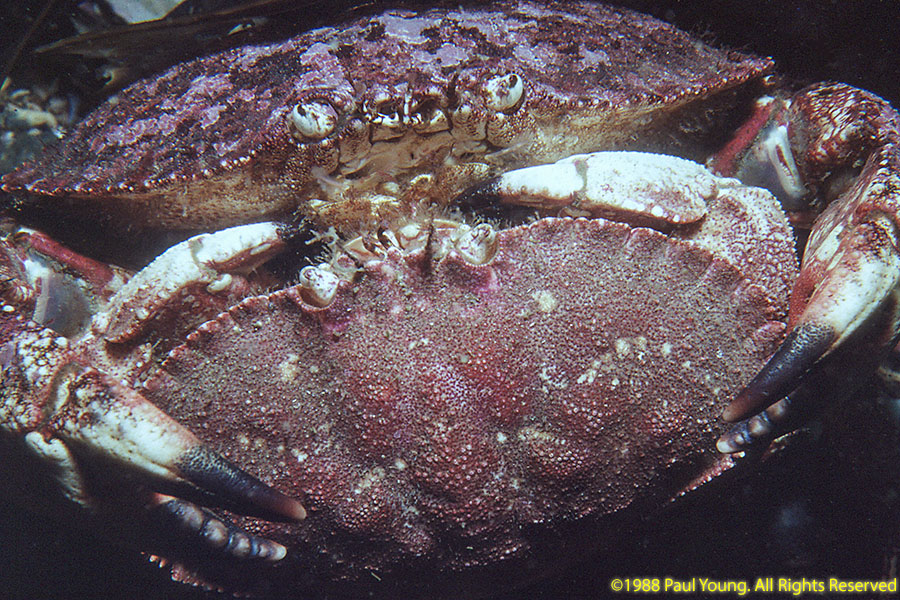 ---
©2021 Mermaid Underwater Photographic. All Rights Reserved.
This page sponsored by Mermaid Underwater Photographic. Contact us at mermaid@underwater.org.
Last modified 6 September 2021