Tonga Photo Gallery
The Kingdom of Tonga (Pule'anga Fakatu'i) is a Polynesian island country. The main island is Tongatapu, site of the capital, Nuku'alofa. The 169 islands of Tonga (36 inhabited) stretch north-south east of Fiji in central Polynesia.Tonga is a constitutional monarchy, the only remaining indigenous monarchy in the Pacific.
We visited Tonga in 1991, staying on Tongatapu. There is a spectaular colony of fruit bats near Kolovai at the western end of the island and spectacular blow holes along several miles of the southwestern coastline where incoming waves spout up through the porous uplifted coral rock. The whole island is an uplifted block of coral limestone no more than 30' above sea level anywhere and tilts into the sea at the northern coast. Most of the island is covered with coconut-palm plantations. The eastern end of Tongatapu has interesting archeological sites, raised tombs around the ancient royal capital, and traditional villages and graves. Tonga is one of the best places in Polynesia to buy tapa cloth, felt-like cloth made from the bark of the paper mulberry tree.
This page is under construction. Check back soon for updates.
Diving Tonga: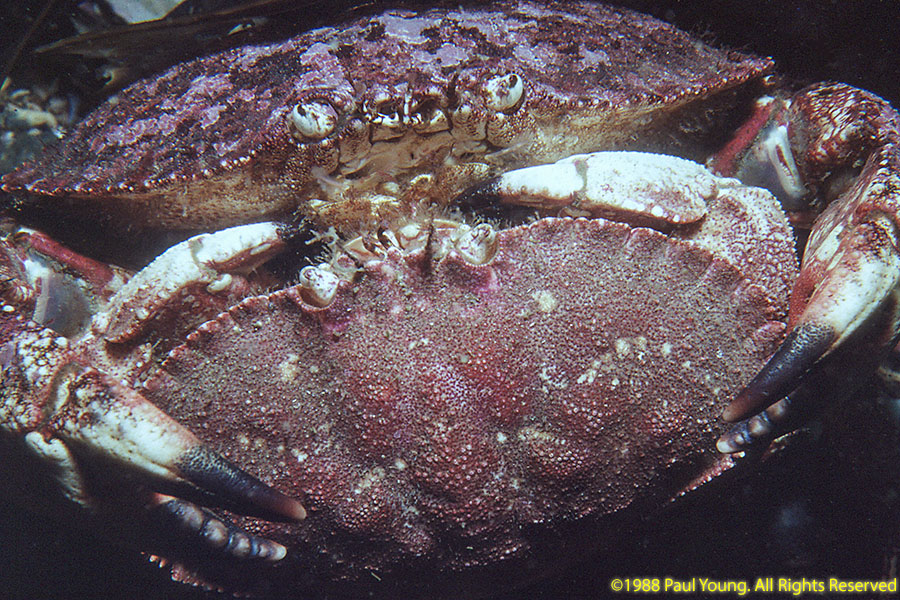 ---
©2021 Mermaid Underwater Photographic. All Rights Reserved.
This page sponsored by Mermaid Underwater Photographic. Contact us at mermaid@underwater.org.
Last modified 6 September 2021