Alaska
Alaska's Inland Passage
In the summer of 2001, Charlotte traveled through Frederick Sound from Juneau to Petersburg aboard the Delphinus. This was arranged through Dolphin Charters.

Orca, Orcinus orca
Ursus americanus

Grizzly (brown) bear, Ursus arctos


Denali

We returned to Talkeetna and Denali in July, 2012, to fly floatplanes and to spend some time in
Denali National Park
.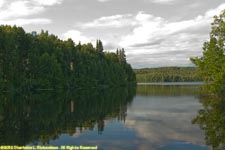 Talkeetna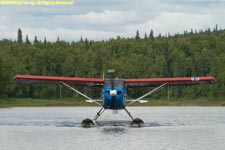 flying floatplanes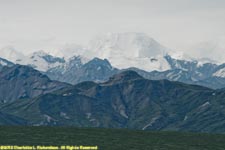 Denali National Park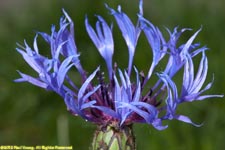 Flowers of Denali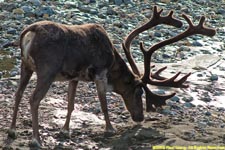 Wildlife of Denali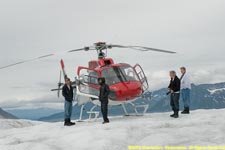 Helicopter flight to Yaenerts Glacier on Mt. Deborah
Walrus Islands
Charlotte traveled to the
Walrus Islands State Game Sanctuary
in Bristol Bay in the Bering Sea with Walrus Island Expeditions (which apparently no longer exists) over the 4th of July, 2003.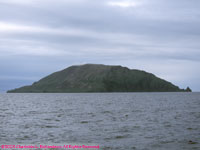 The landscape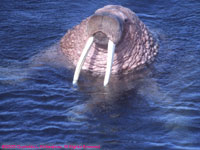 Pinnipeds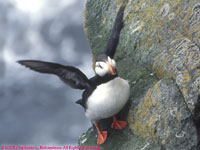 Birds

In June, 2009, we traveled to Dutch Harbor, in the Aleutians, to photograph bald eagles. Andy Long, of First Light Tours, led the trip.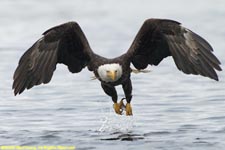 Eagles
Other Birds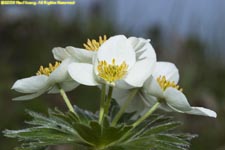 Flowers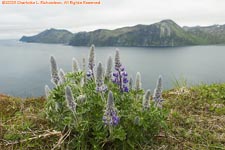 Scenery

On the way home from the Aleutians in June 2009, we spent a few days on the Kenai Peninsula.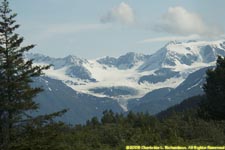 Scenery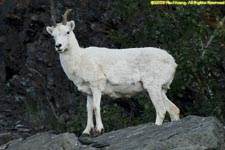 Dall Sheep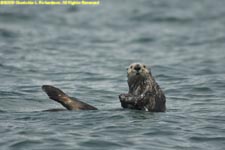 Sea Otters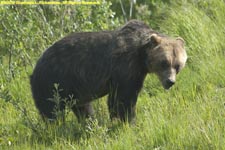 Other mammals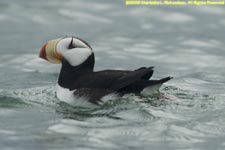 Birds
We returned to the Kenai Peninsula in July, 2013: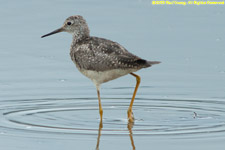 Potter Marsh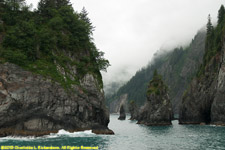 Kenai Fjords National Park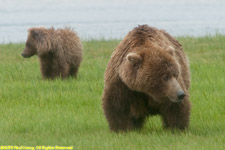 Lake Clark National Park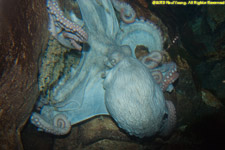 Alaska Sea Life Center (Seward)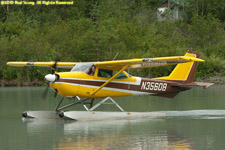 Flying floatplanes in Moose Pass
Fairbanks to Deadhorse, July, 2016
We arranged the flight from Fairbanks to Deadhorse, the drive back south to Fairbanks on the Dalton Highway, and the flight from Coldfoot in to Anaktuvuk Pass in the Gates of the Arctic National Park and back to Coldfoot through Northern Alaska Tour Company.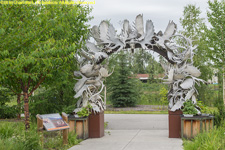 Fairbanks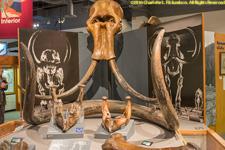 Museum of the North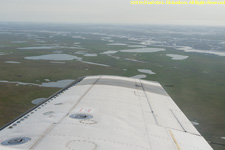 Flight to Deadhorse (Prudhoe Bay)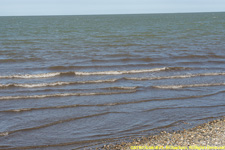 Arctic Ocean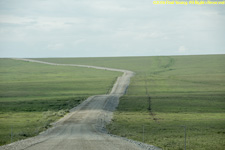 Dalton Highway, North Slope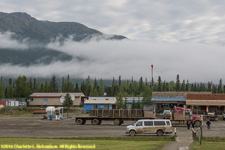 Coldfoot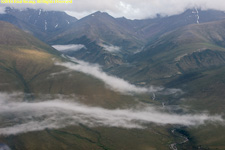 Anaktuvuk Pass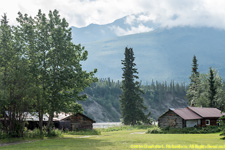 Wiseman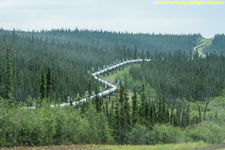 Trans-Alaska Pipeline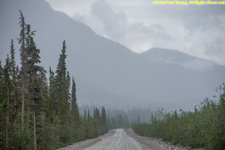 Dalton Highway, south of the Brooks Range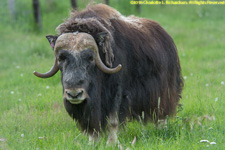 Large Animal Research Station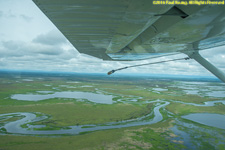 Minto Flats floatplane flying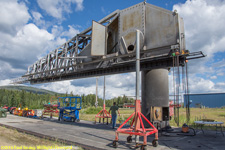 Poker Flat Research Range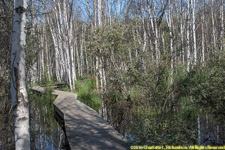 Wildlife Reserves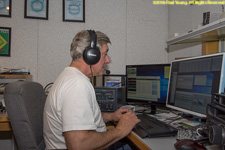 KL2R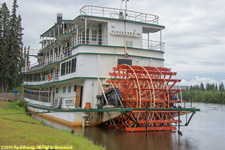 Riverboat Discovery
Susitna and Matanuska Valleys, August, 2018
We traveled to the Susitna and Matanuska Valleys in August, 2018.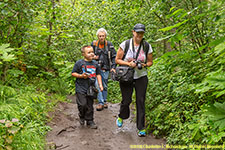 Thunderbird Falls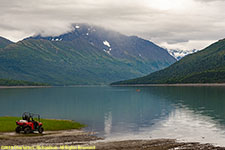 Eklutna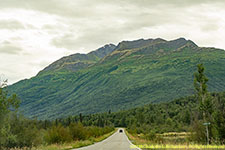 Old Glenn Highway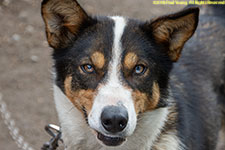 Dream a Dream Sled Dog Farm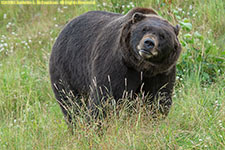 Alaska Wildlife Conservation Center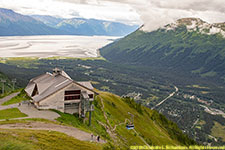 Alyeska Aerial Tram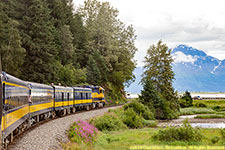 Alaska Scenic Railroad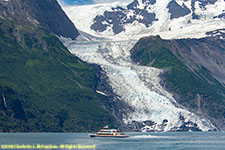 Whittier and Prince William Sound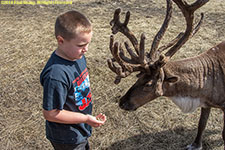 Reindeer Farm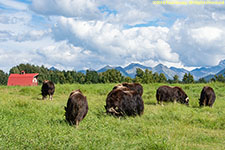 Musk Ox Farm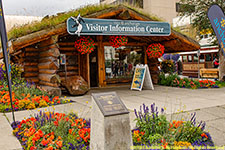 Anchorage Market and Trolley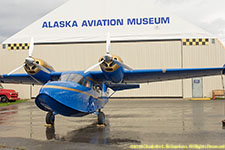 Alaska Aviation Museum and Lake Hood Floatplane Base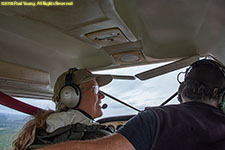 Willow; floatplane flying in the Susitna Valley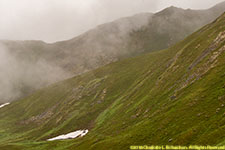 Hatcher Pass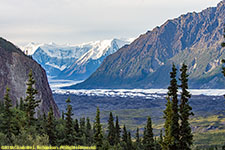 Matanuska River Valley and Glacier View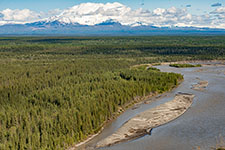 Copper River and Wrangell-St. Elias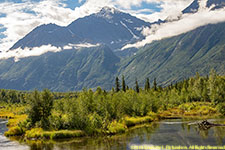 Eagle River Nature Center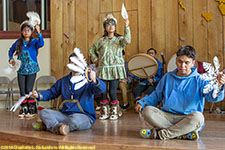 Alaska Native Heritage Center
KL7RA and Alaska late-fall landscapes
We returned in October 2018 to operate the CQ WW SSB contest from the KL7RA club station and enjoy a few days of landscape and aerial photography based in Talkeetna. We returned for the same contest in 2019 and then spent a couple of days in the Kenai Peninsula.
KL7RA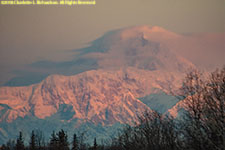 Denali in late fall, flying the Ruth Glacier Great Gorge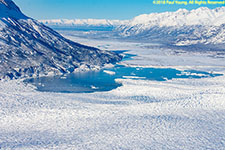 Knik Glacier, glacial Lake George, and Colony Glacier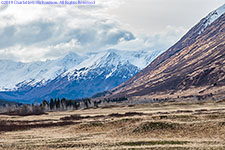 Kenai in late fall
Alaska, June 2021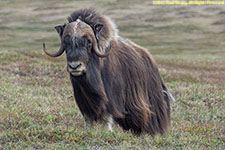 Nome and the Seward Peninsula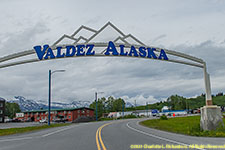 Valdez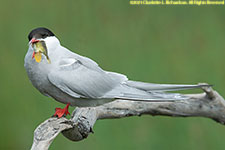 Anchorage Coastal Wildlife Refuge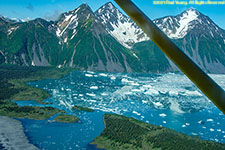 Kenai, June 2021, and the Sargent and Harding Ice Fields
Alaska, June 2022
Back to Alaska in June, 2022, to finally do something I had always wanted to do: drive the Denali Highway. This was a triangle route: aerial photography of the Tanana River near Fairbanks, southeast to Glennallen on the Richardson Highway, aerial photography of Wrangell-St. Elias National Park, back to Paxson, the Denali Highway west to Cantwell, Denali National Park, then back to Fairbanks on the Parks Highway.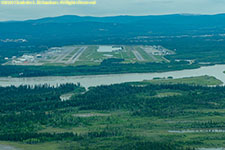 The Tanana River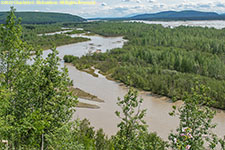 Delta Junction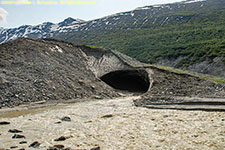 Castner Ice Cave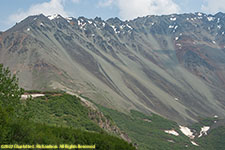 Rainbow Ridge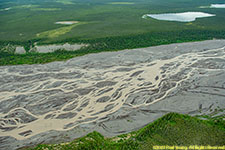 Wrangell-St. Elias National Park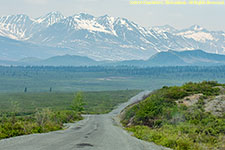 The Denali Highway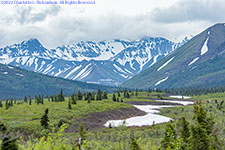 Denali National Park and Preserve
©2003, 2009, 2012, 2013, 2016, 2018, 2019, 2020, 2021, 2022 Mermaid Underwater Photographic. All Rights Reserved.
Contact us at mermaid@underwater.org.
Last modified 14 July 2022